​​
BDO Unibank (BDO) was named the 'Best Bank' in the Philippines in the Global Finance World Best Bank Awards 2016.
BDO was selected as winner after having met the criteria that comprised growth in assets, profitability, strategic relationships, customer service, competitive pricing, and innovative products.
A full-service universal bank that provides an extensive range of corporate, commercial and retail banking services, BDO is ranked as the largest bank in the Philippines to date in terms of total assets, loans, deposits, capital and trust funds under management.
"We honor those banks that excel at addressing the needs of their clients and have the deepest commitment to the markets in which they operate, despite the uncertain conditions they face," said Joseph D. Giarraputo, publisher and editorial director of the New York-based Global Finance, in a statement.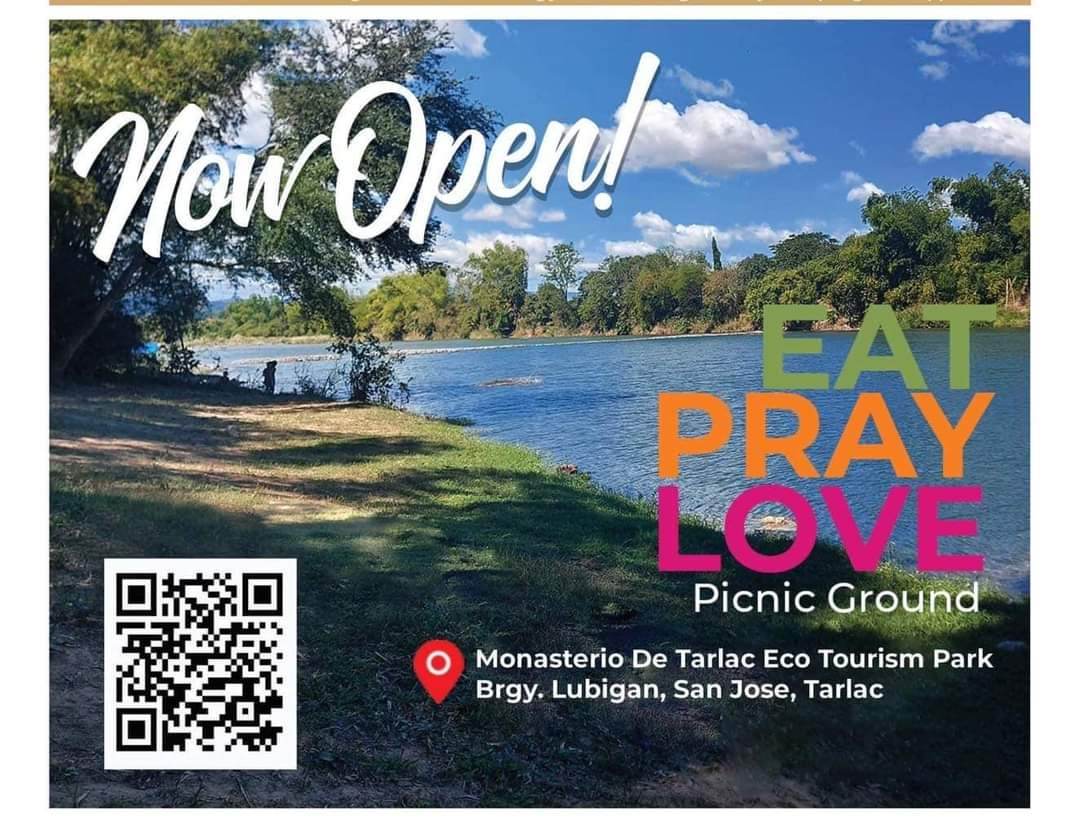 In addition, Global Finance also named BDO to the 2016 List of Safest Banks by Country.
"Each nation has a unique economic landscape with its own laws, risks and consumer habits. Banks must tailor their approach to meet the needs of the specific customer base while also providing consistency and stability across borders," explained Giarraputo.
Banks were selected through an evaluation of long-term foreign currency ratings from Moody's, Standard & Poor's and Fitch, and total assets of the 1000 largest banks worldwide.