Single parents in the City of San Fernando will benefit from the Sustainable Livelihood Program (SLP) of the Department of Social Welfare and Development, that provides capacity building to improve the socio-economic status of poor families.
Around 300 solo parents recently underwent an orientation organized by the city government and Pampanga Provincial Social Welfare and Development Office.
City Social Welfare and Development Officer Iris Biliwang said SLP offers skills training, seed capital fund, and cash grants for livelihood developments.
"We conducted an extensive profiling of indigent solo parents and we came up with a database to aid us in selecting beneficiaries," Biliwang added.
For his part, Mayor Edwin 'EdSa' Santiago said the city continues to partner with various public and private sectors to give solo parents access to different livelihood opportunities.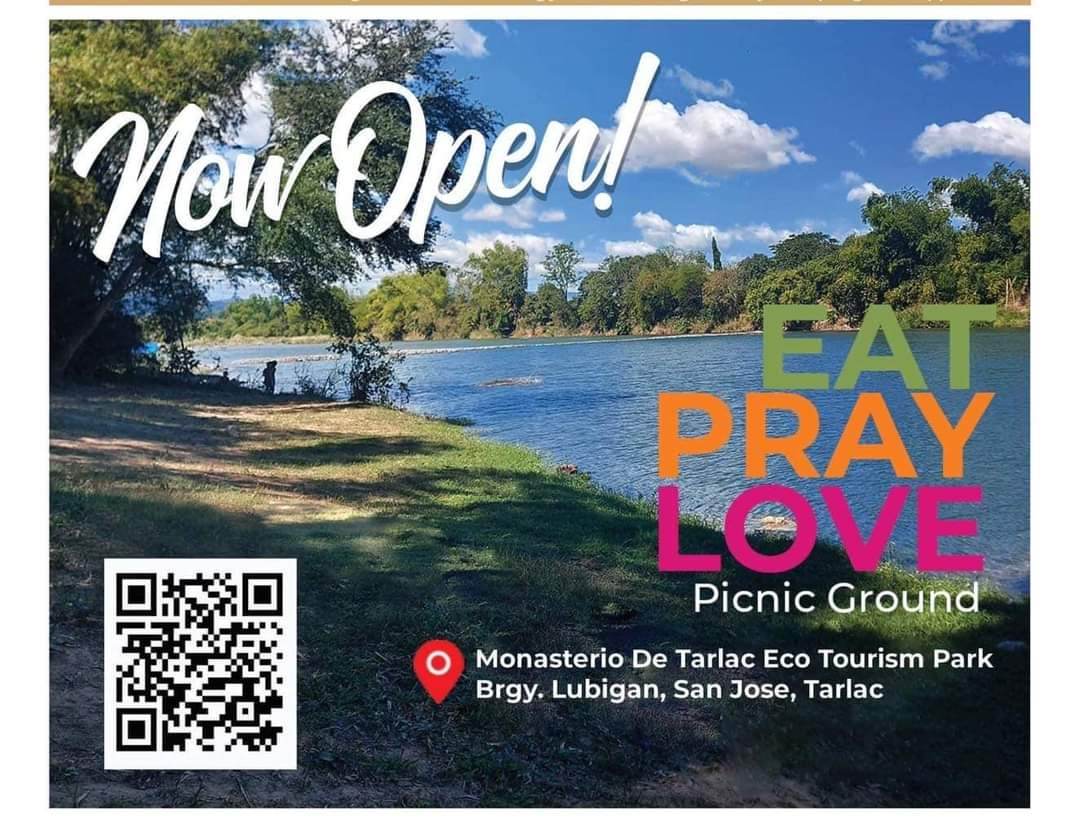 "We want to empower our uncoupled individuals by equipping them with entrepreneurial skills and looking at available resources to create more employment and possibilities for them," Santiago said.