PUERTO PRINCESA CITY, Palawan – There's more to explore in the city within the "best island in the world".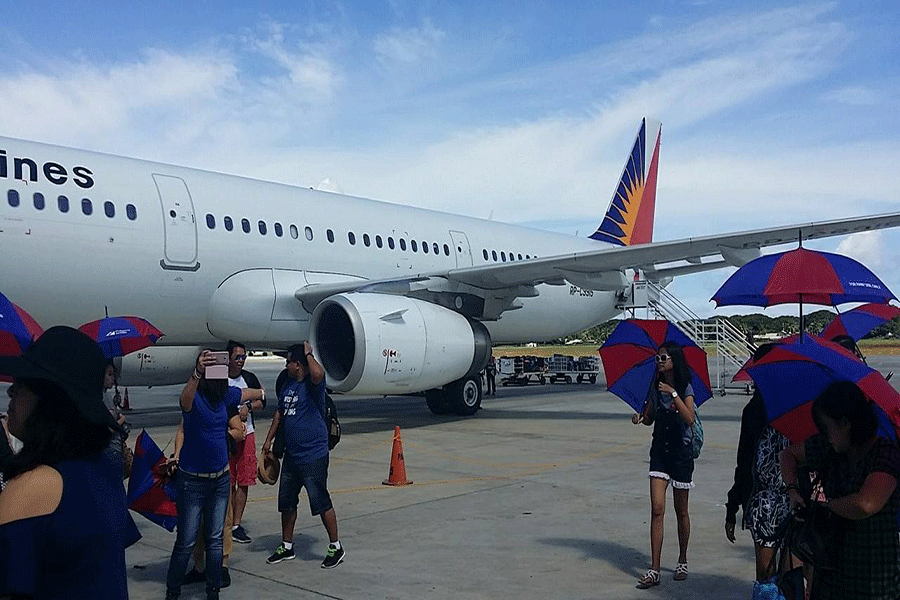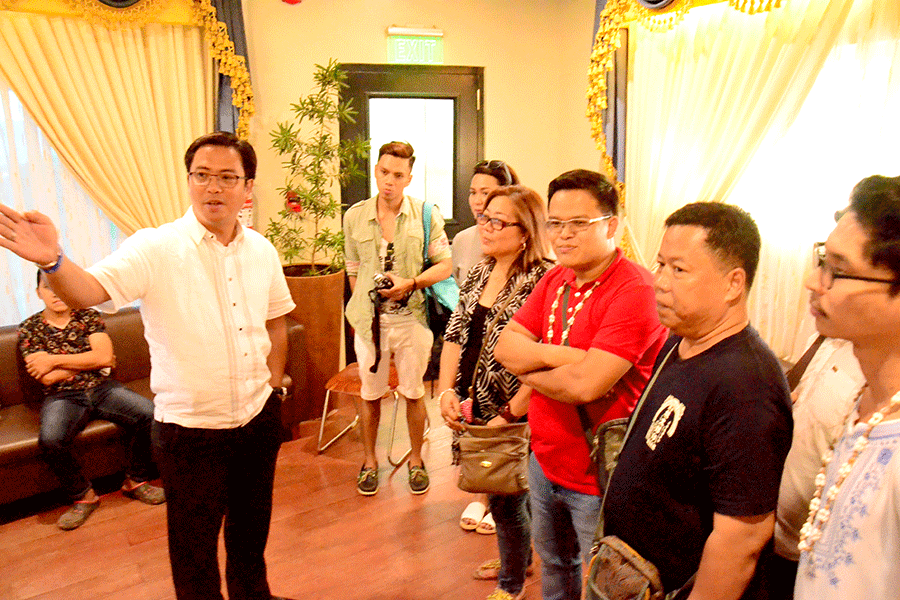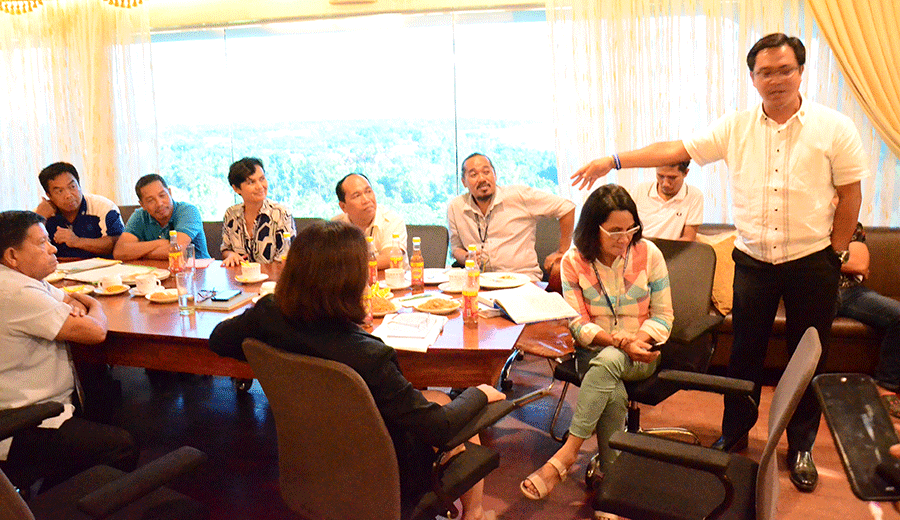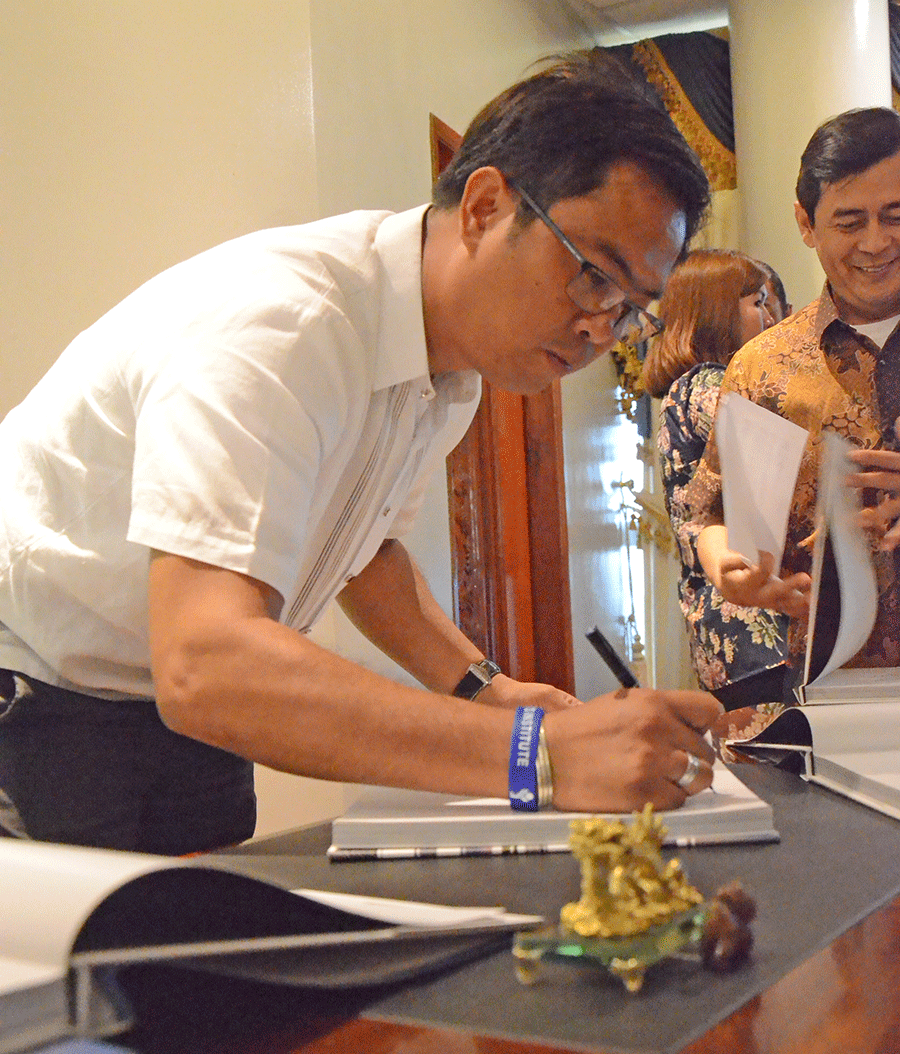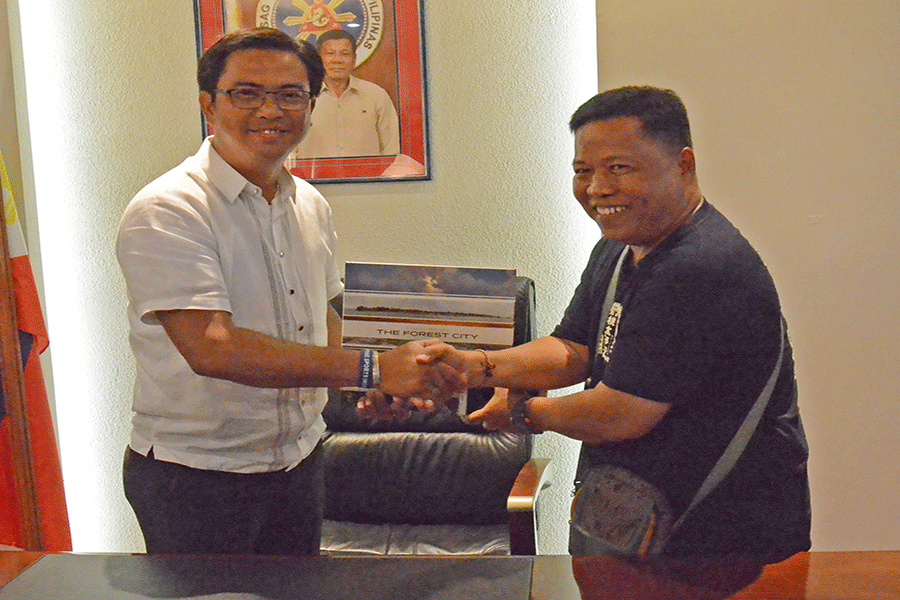 New developments wait to be seen in Puerto Princesa after its Underground River garnered a place in the New Seven Wonders of Nature, Puerto Princesa Mayor Luis Marimla Marcaida III discussed in a media tour in the city.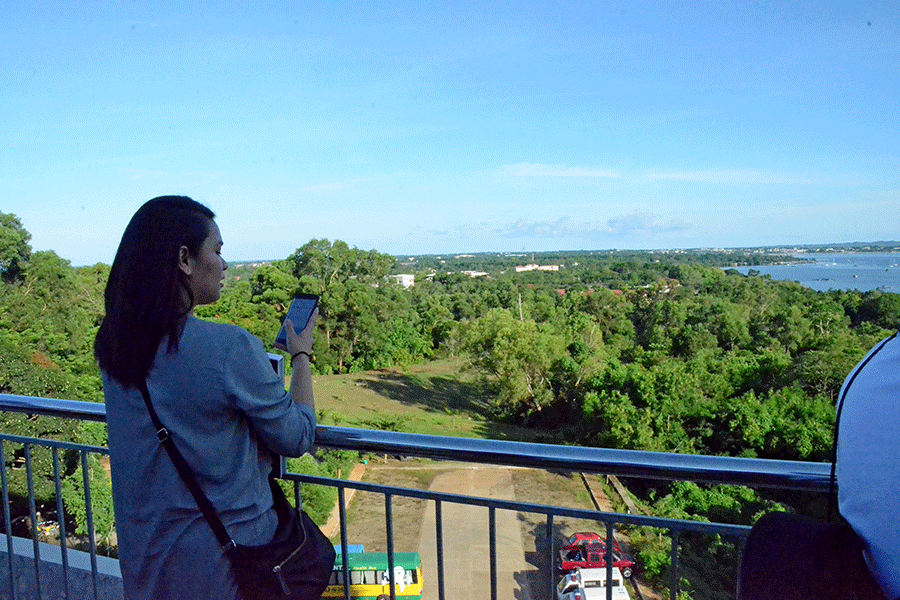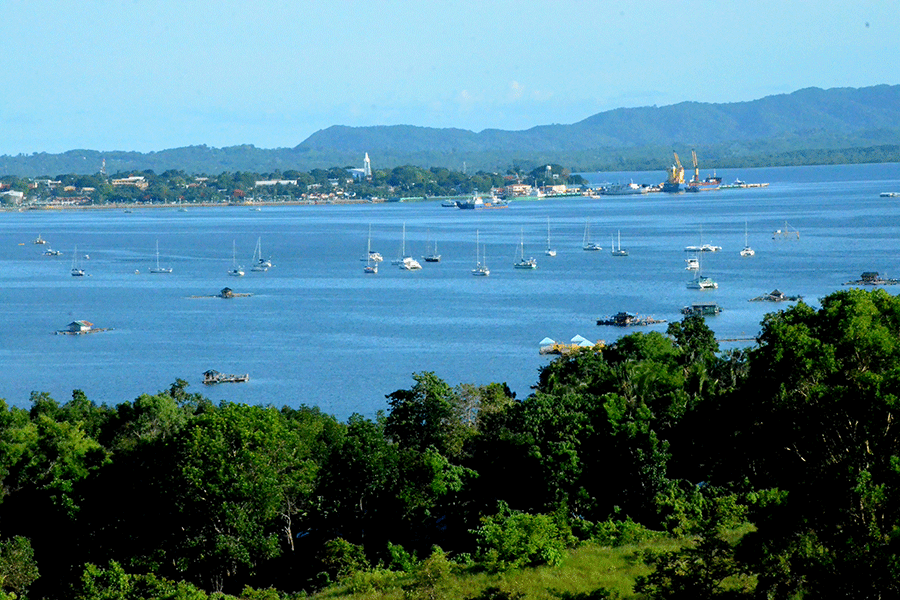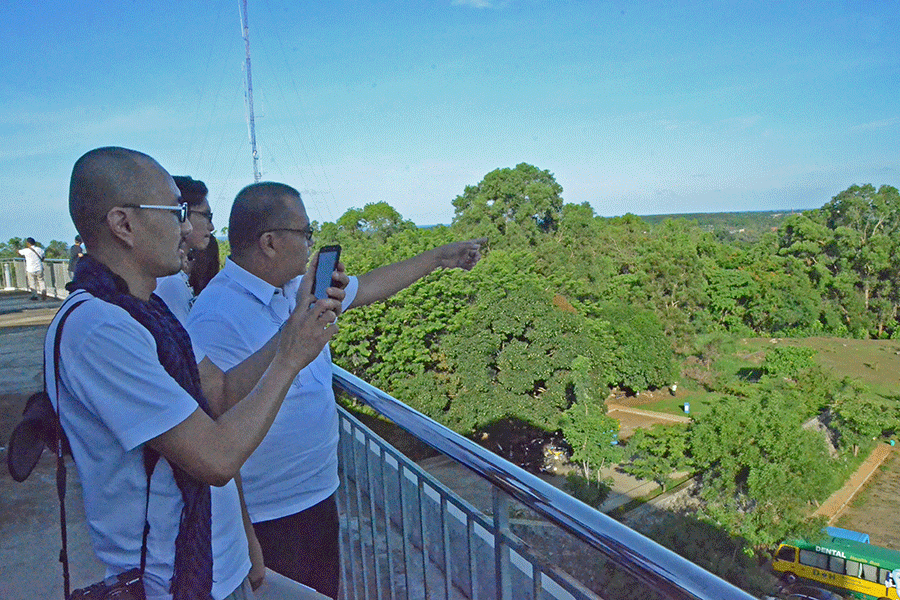 "A lot has changed since Puerto Princesa Underground River won the prestigious recognition as one of the New 7 Wonders of Nature.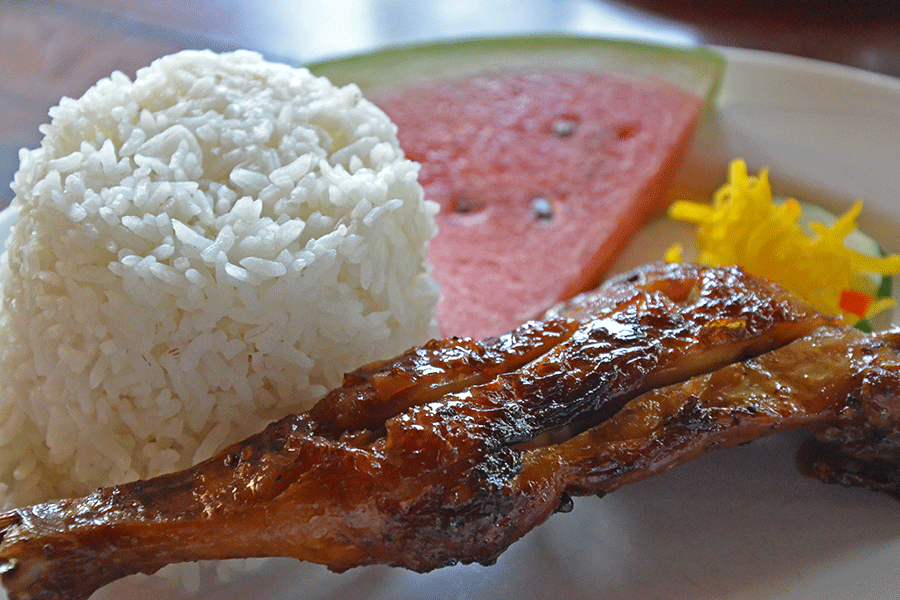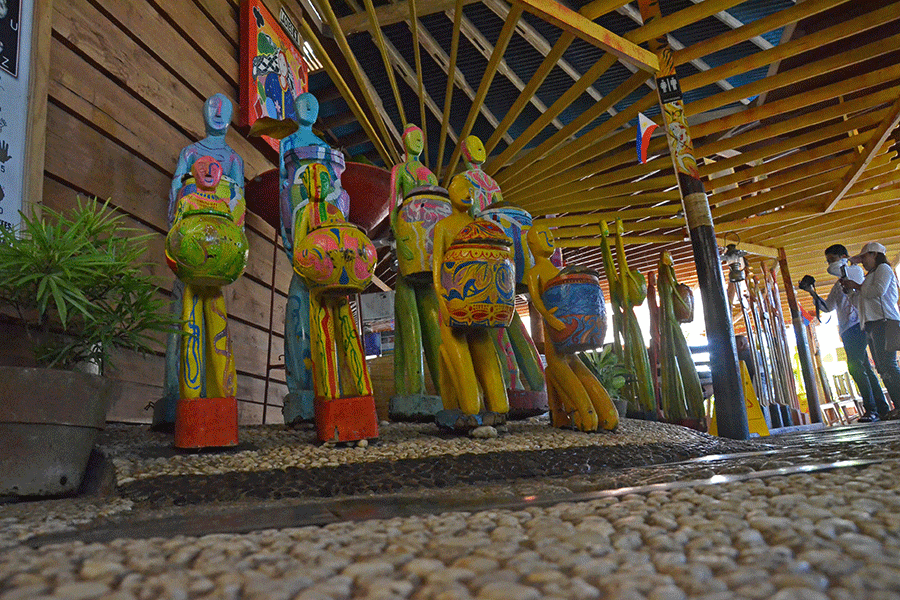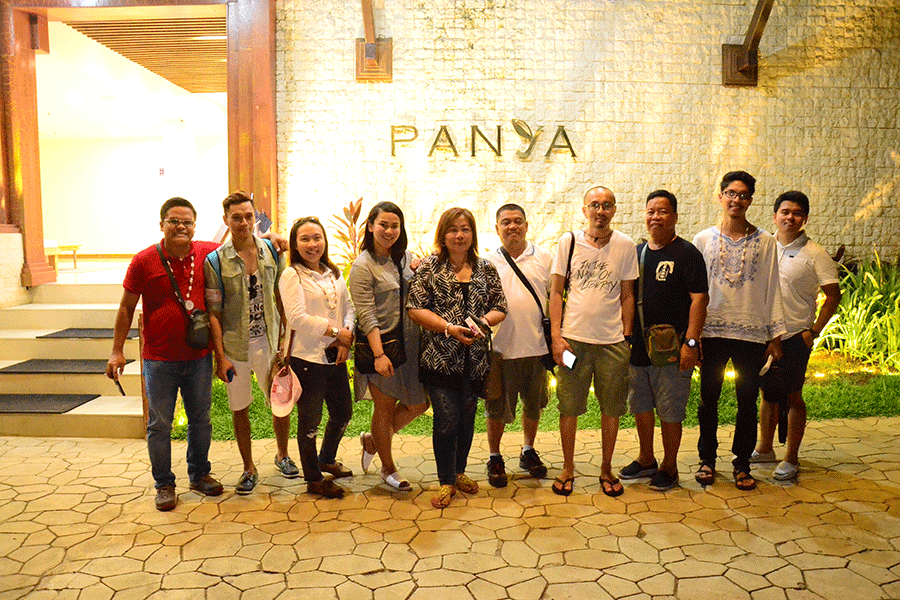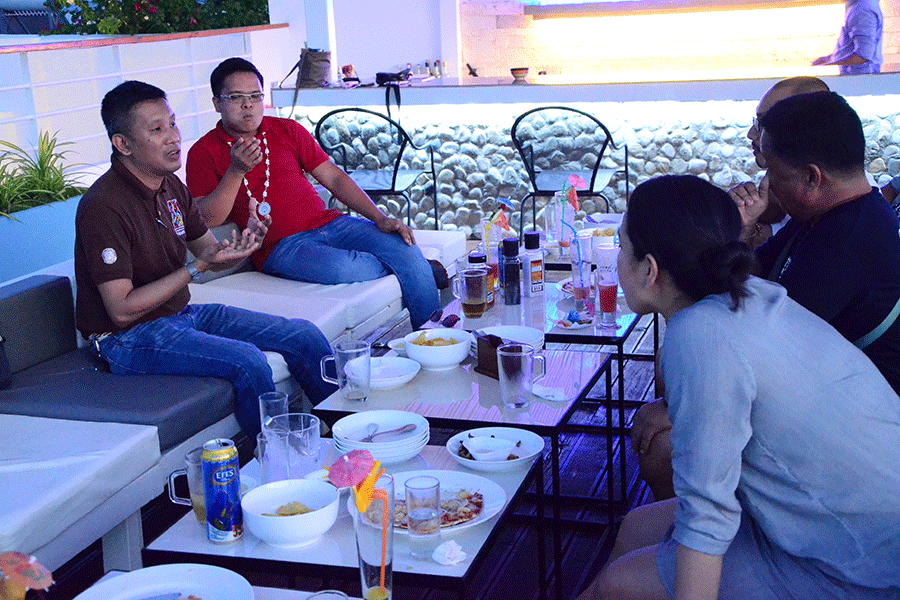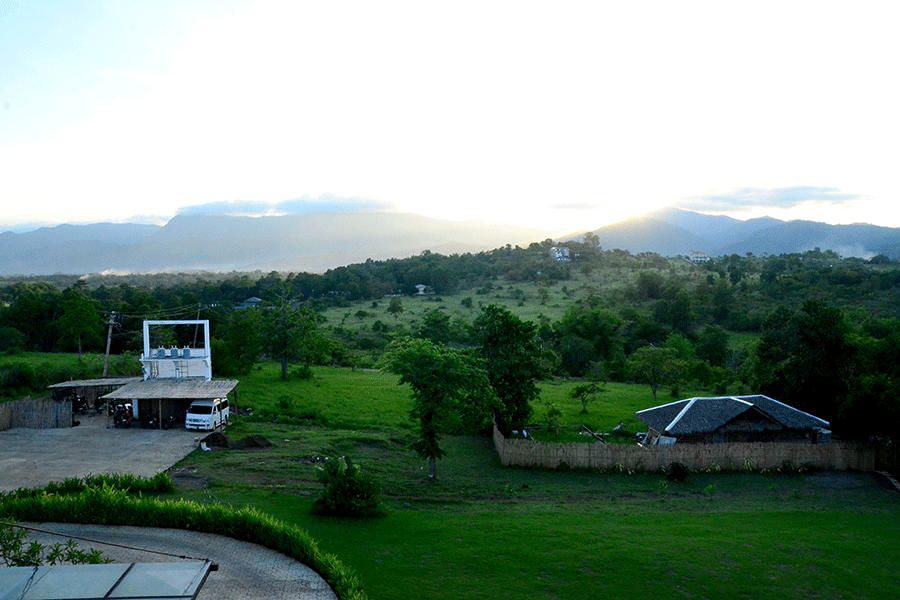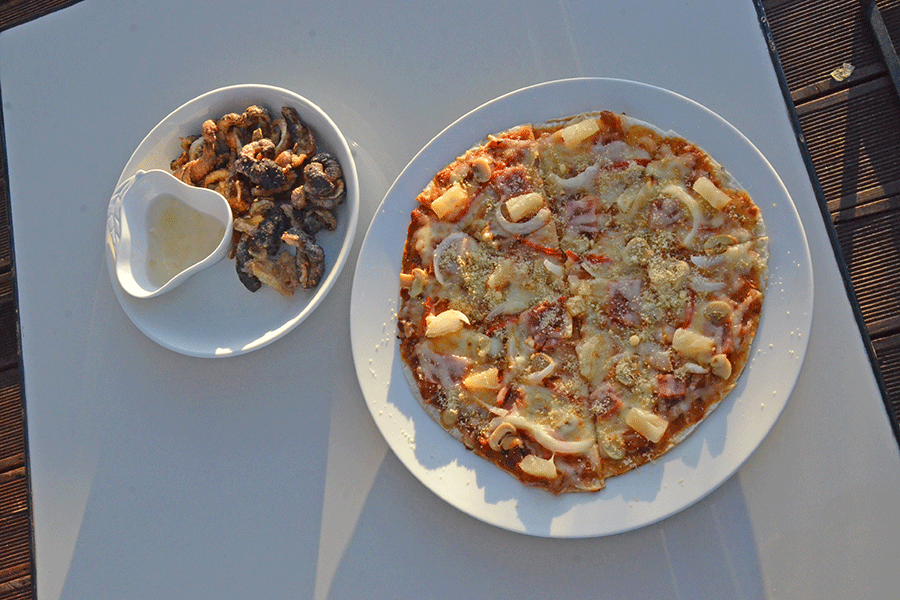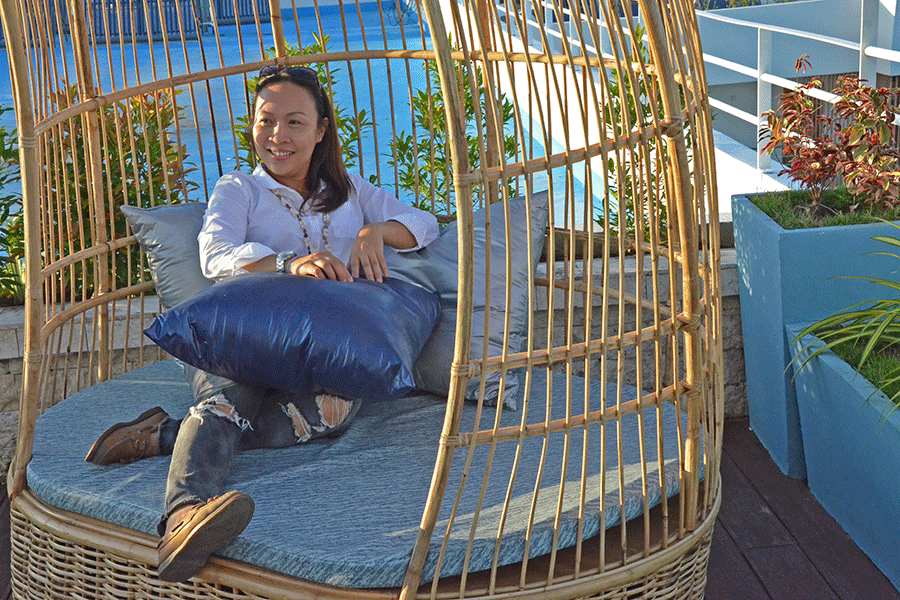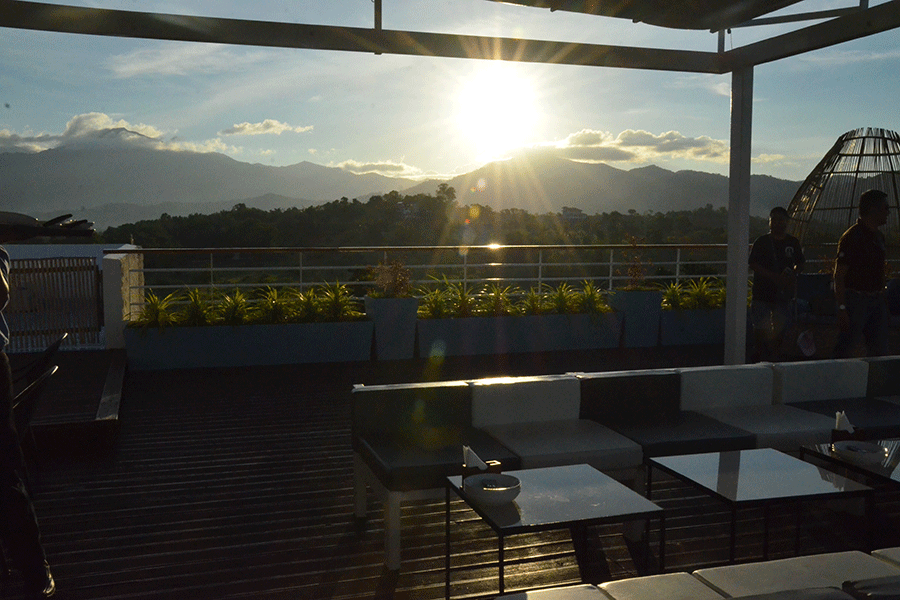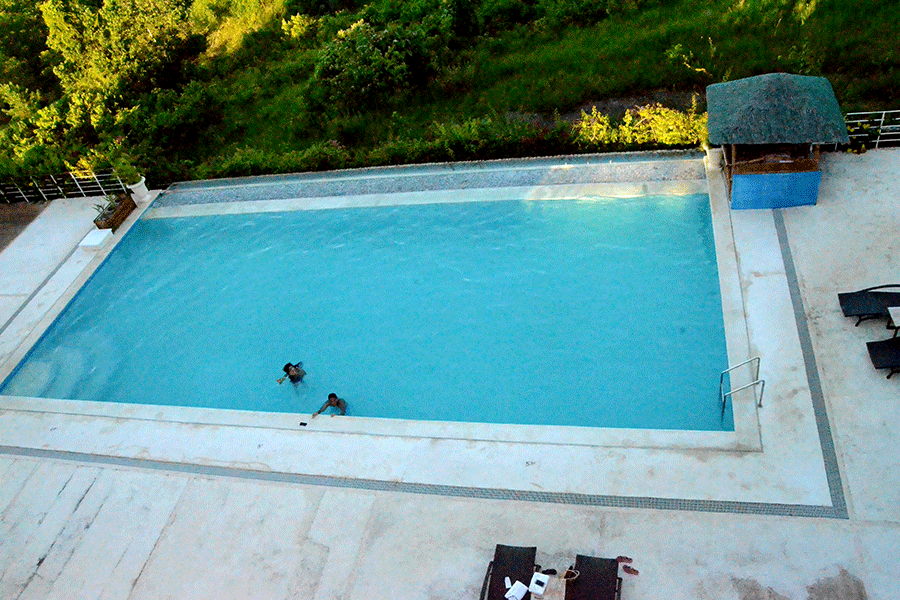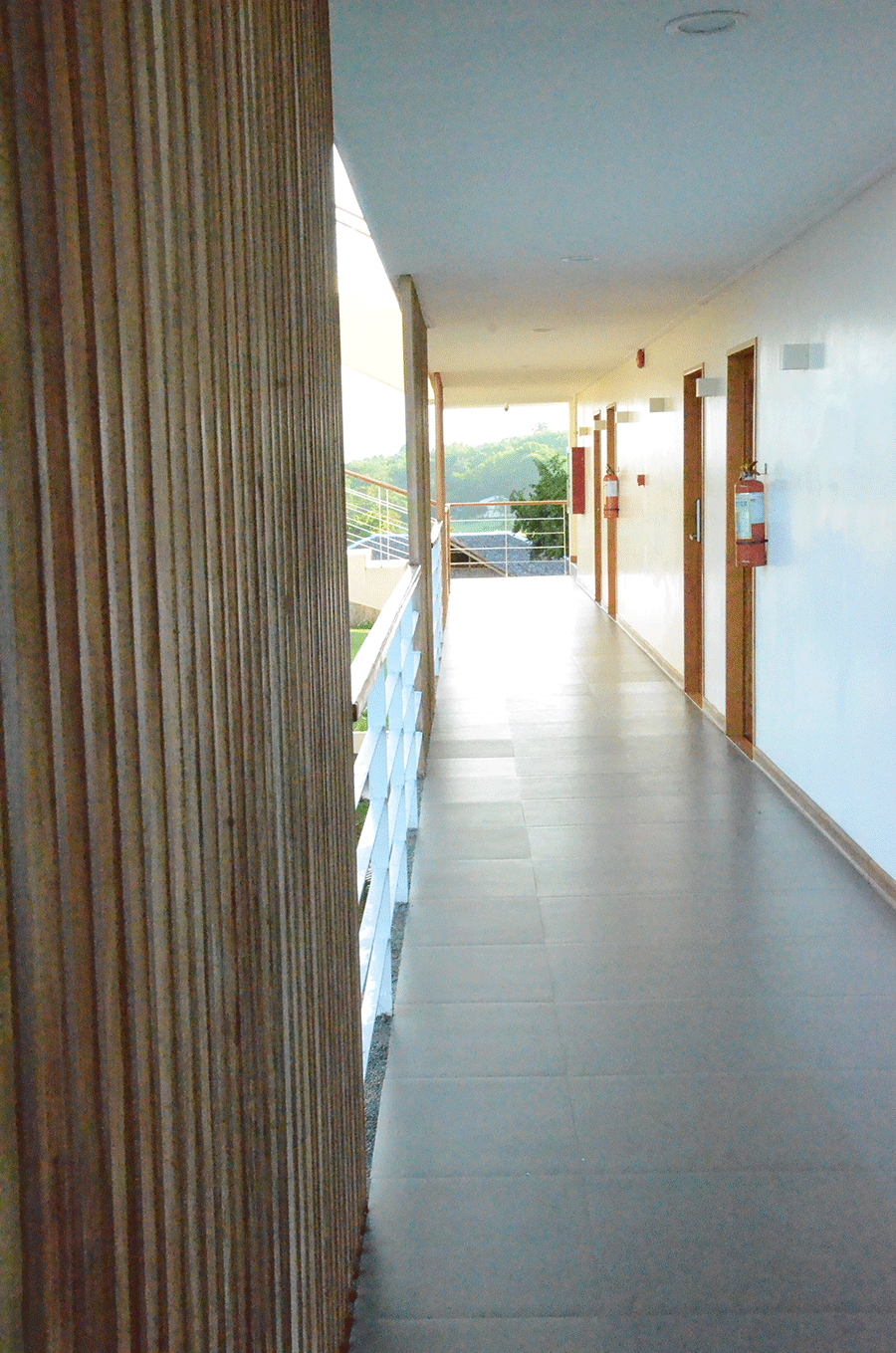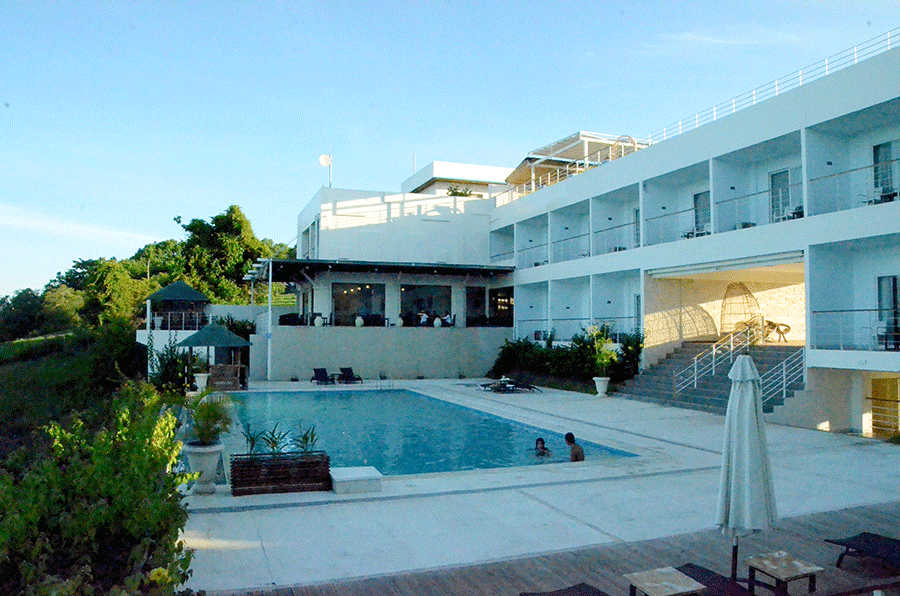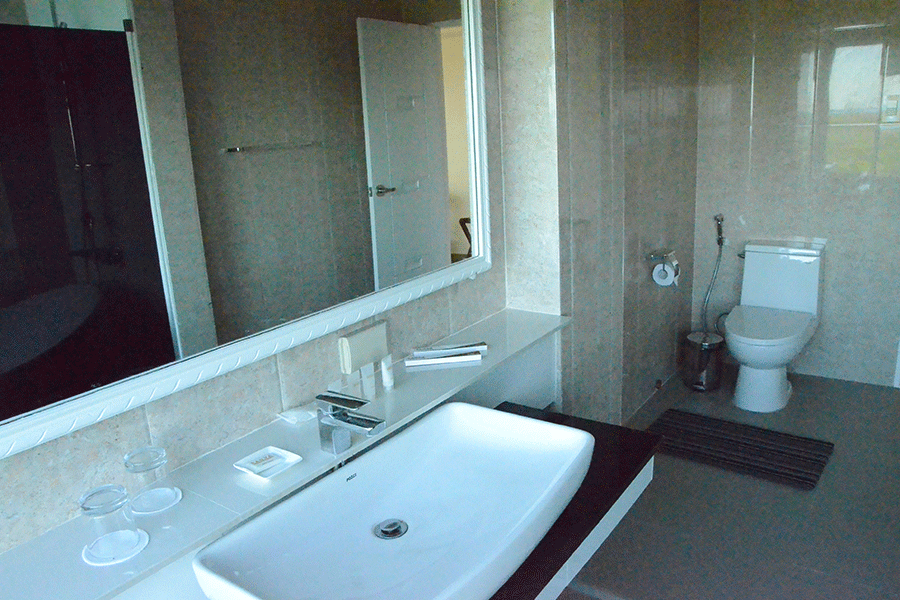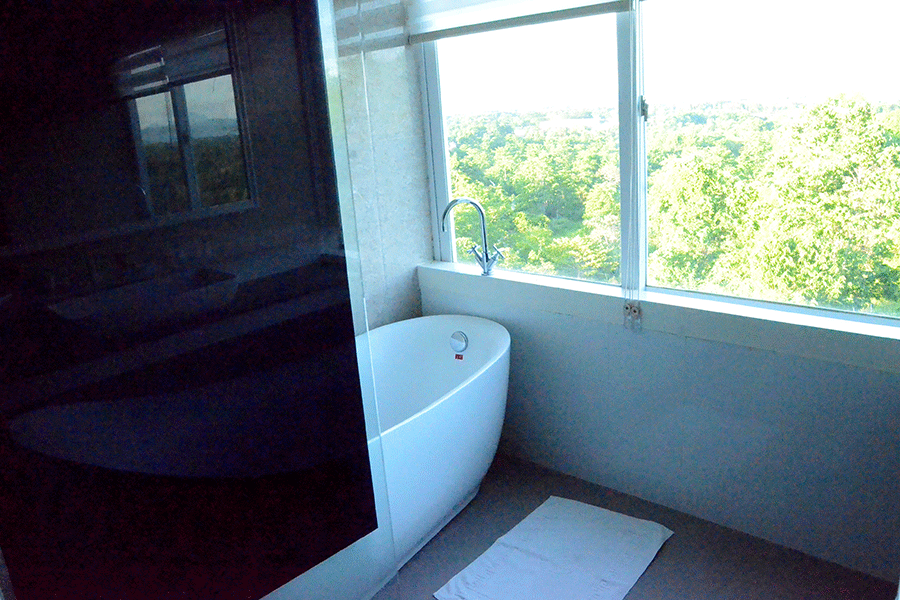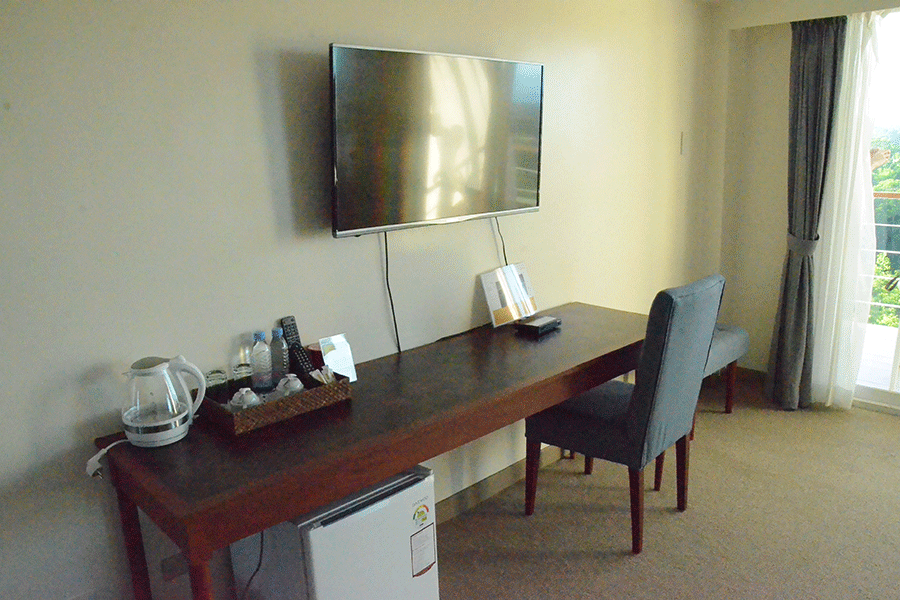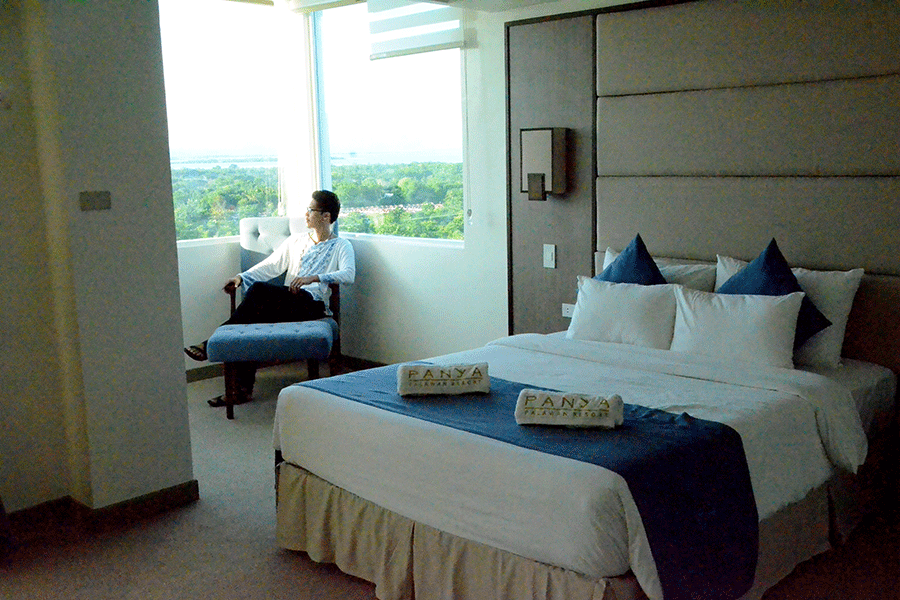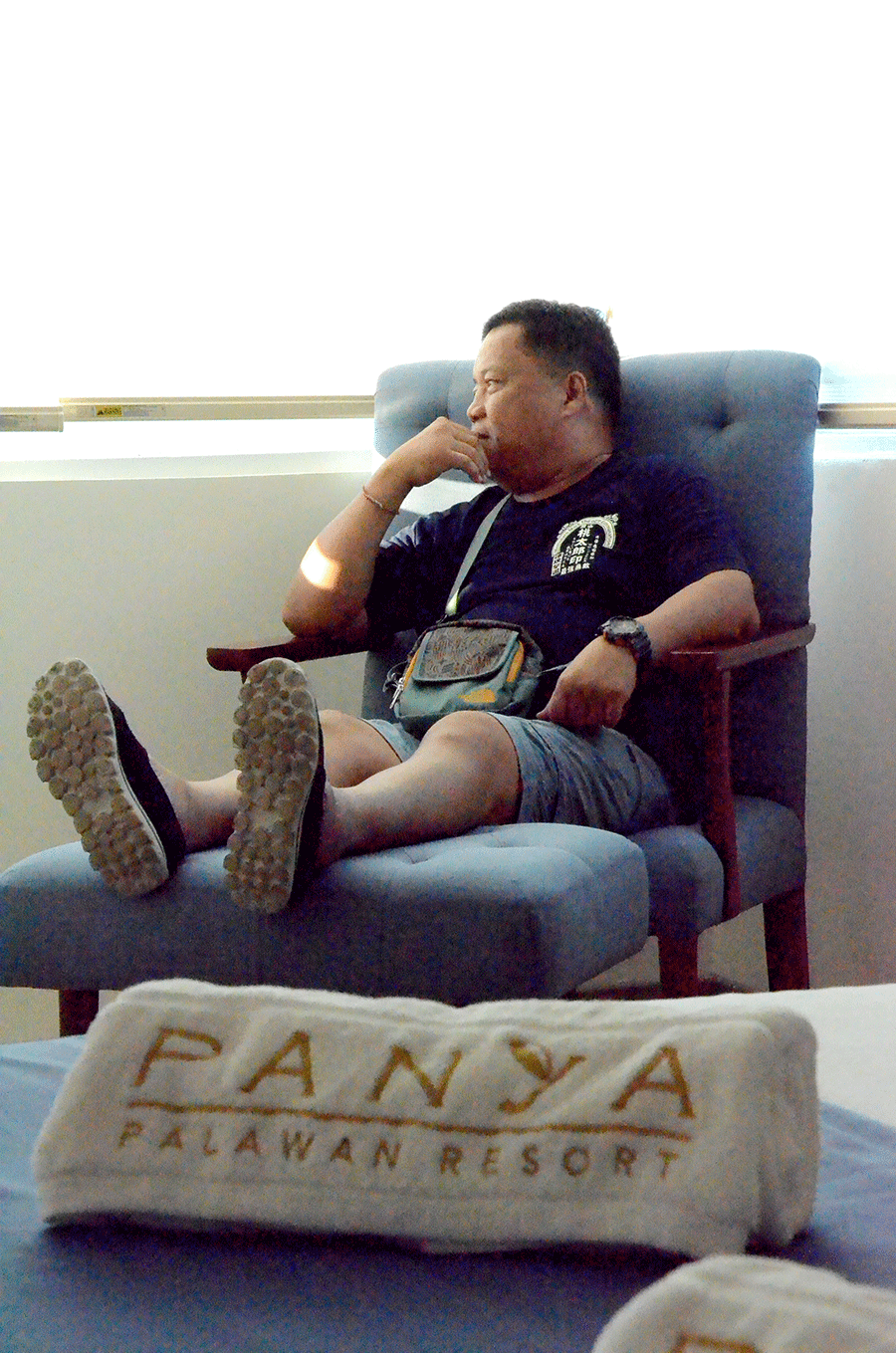 "Aside from the underground river, Honda Bay and the city tour, marami pa ho kaming pwedeng ipakita, that is why we would like to request you to re-introduce, re-promote the city of Puerto Princesa as a tourism destination dahil mas marami pang pwedeng puntahan ngayon," according to Marcaida.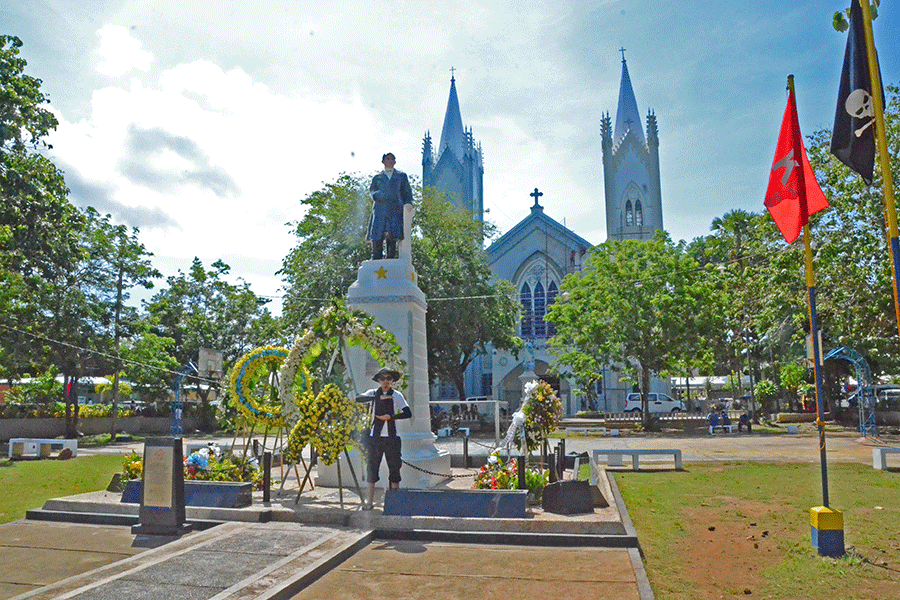 Recently, Puerto Princesa launched the city's Community-Based Sustainable Tourism. According to Marcaida, tourism is a major industry in the city, wherein small tourism destinations found in communities are managed by residents of the community itself.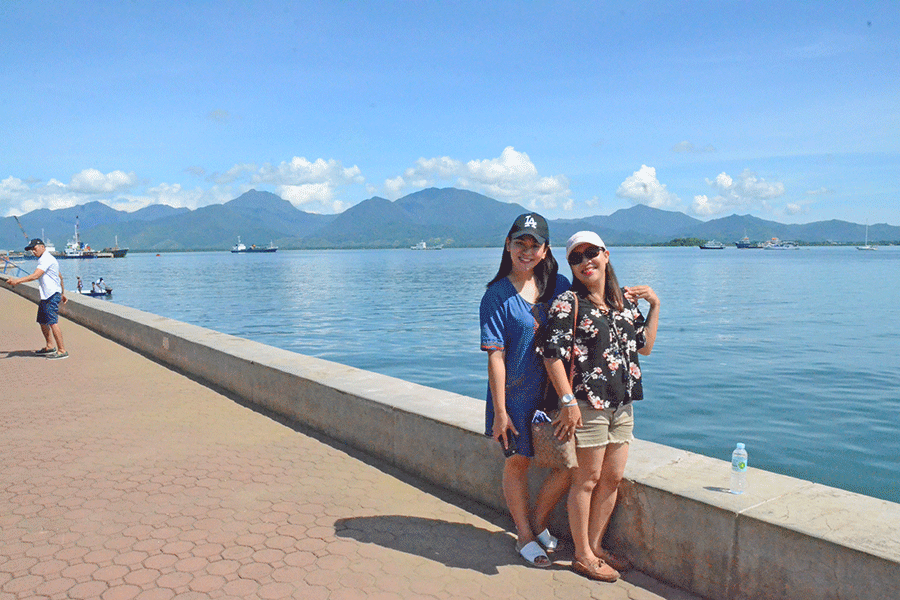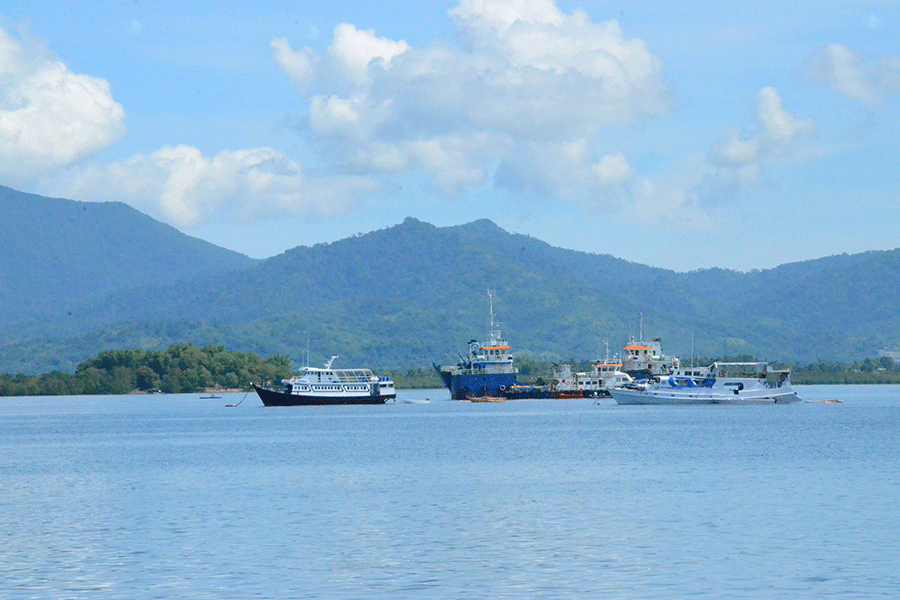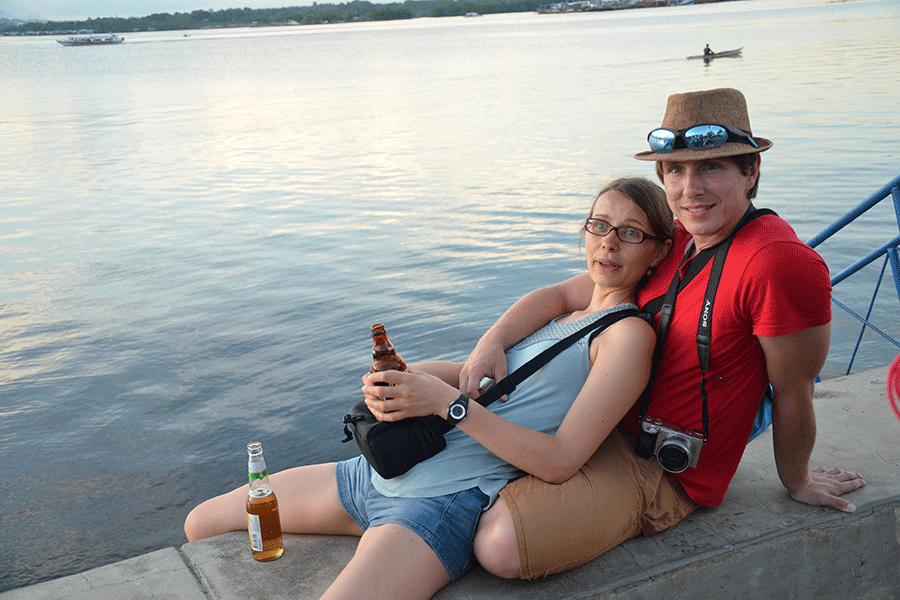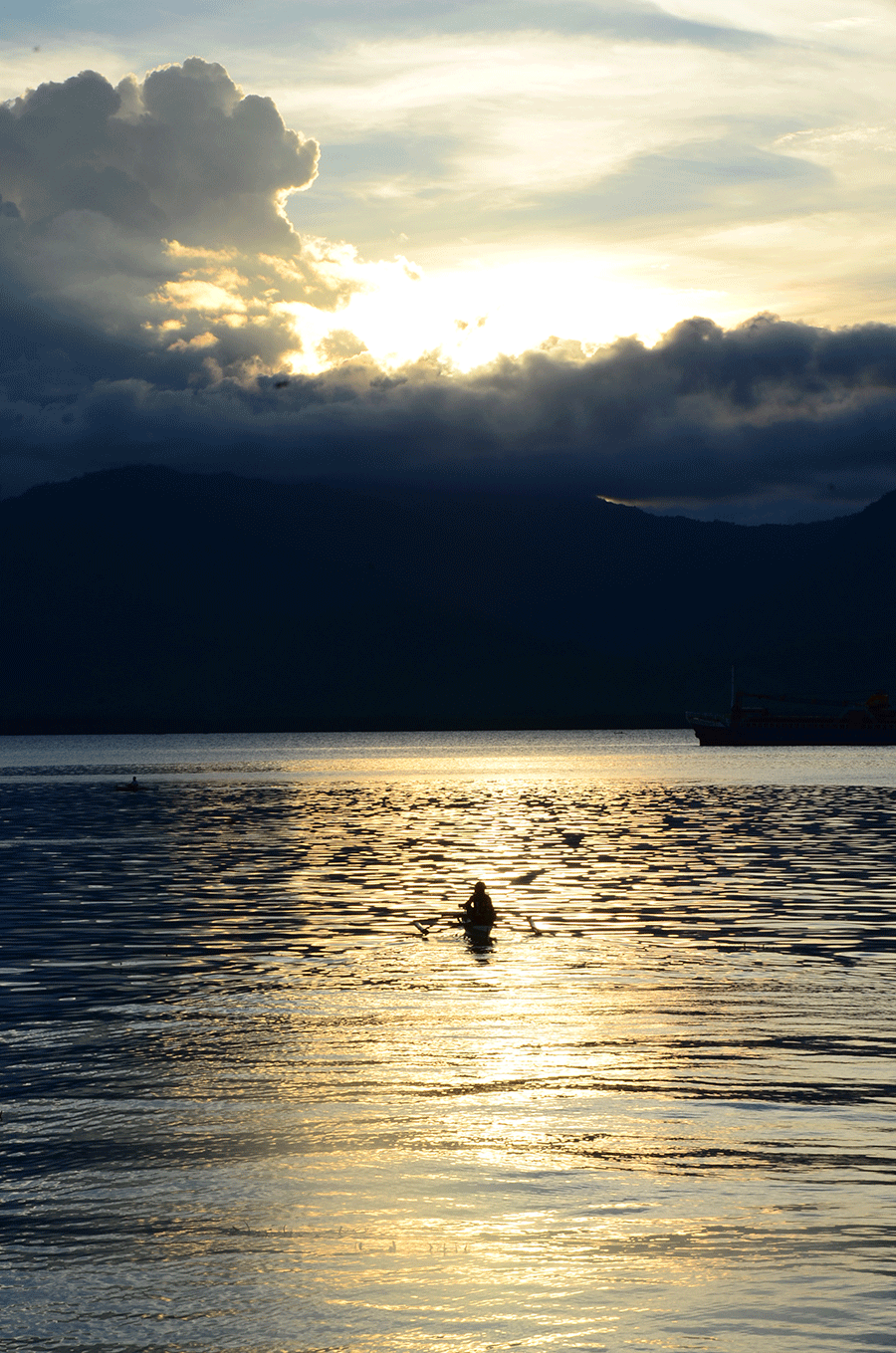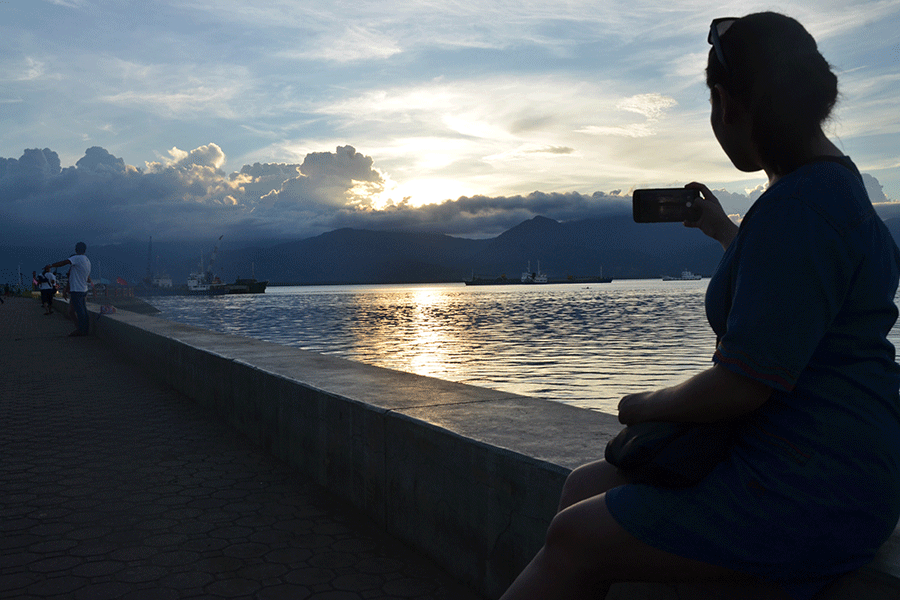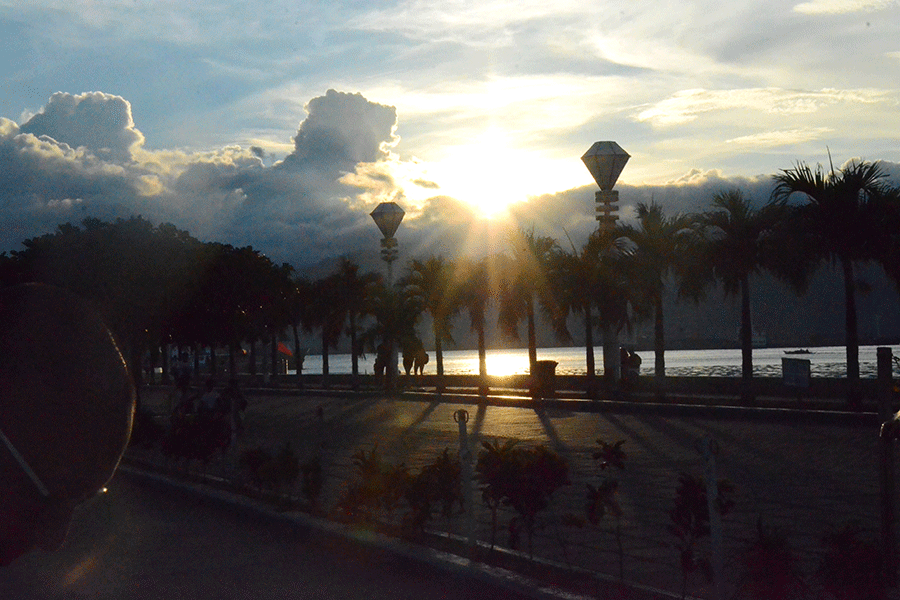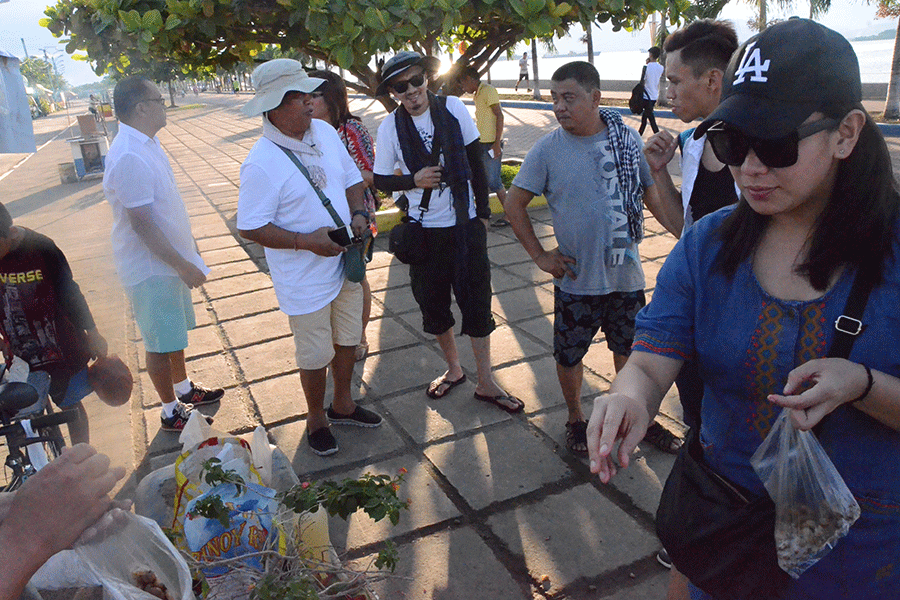 Other CBST sites in Puerto Princesa include Ugong Rock Spelunking and Zipline, San Carlos Floating Restaurant, Sabang Mangrove Paddle Boat Tour, Maoyon Rivercruise and Bamboo Rafting, enchanting Iwahig Firefly Watching, Batak Visitor Center Cultural Village, among others.
Palawan was Travel and Leisure "best island in the world" in 2013 and 2016.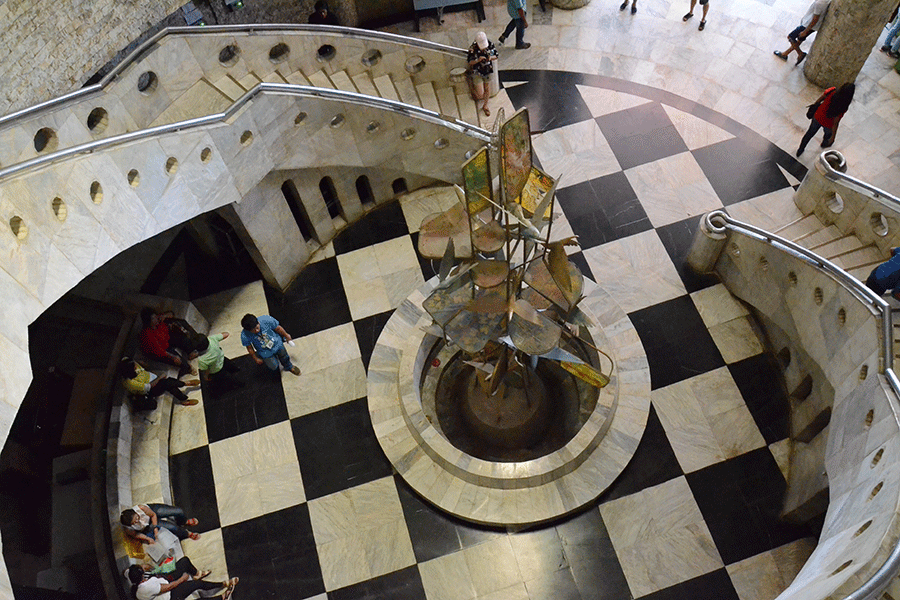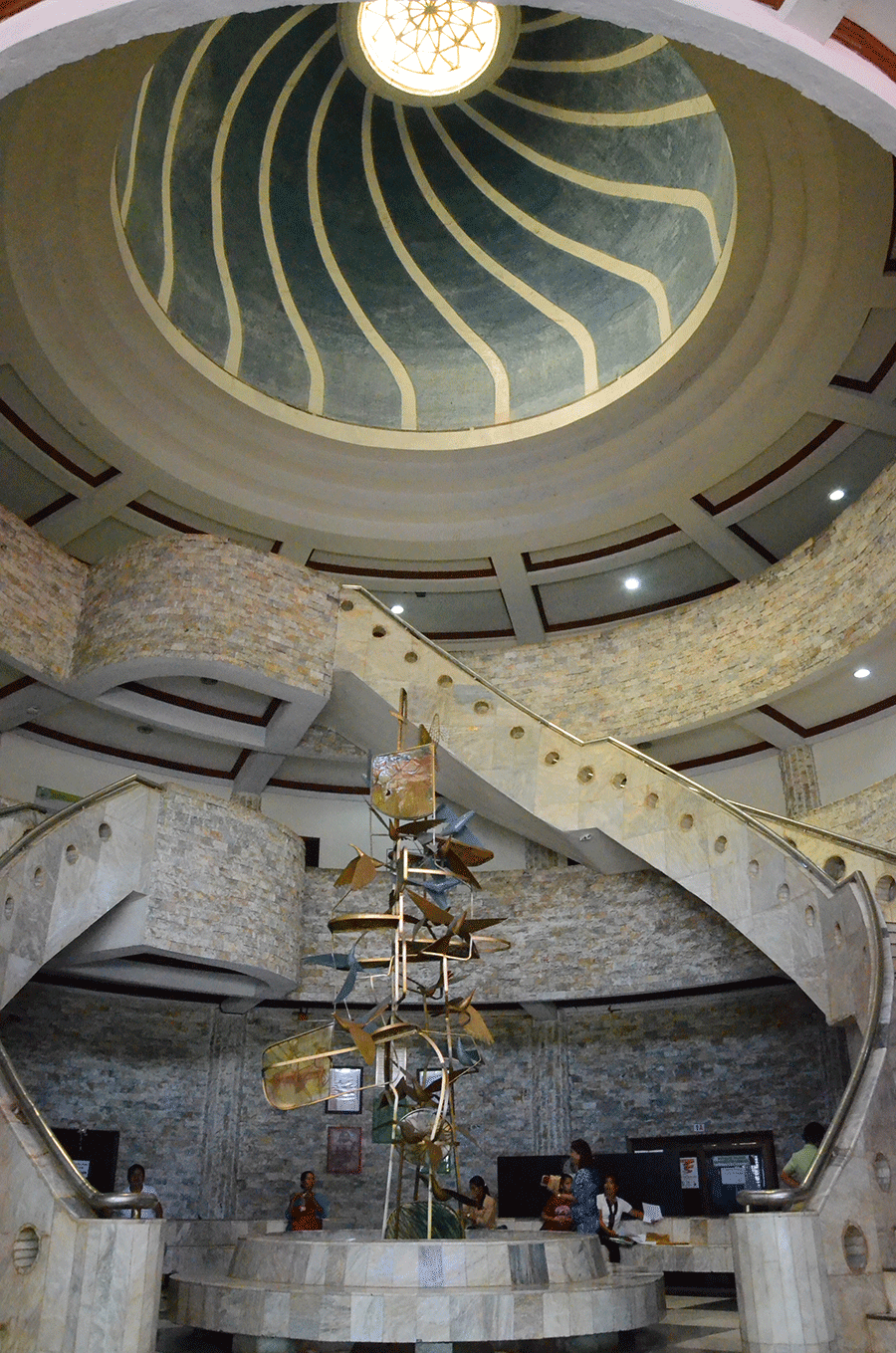 Also known as "A City Paradise," the group also experienced city tour including visit to Plaza Cuartel, 19th Century Immaculate Conception Cathedral, Puerto Princesa City Baywalk and Palawan Heritage Center.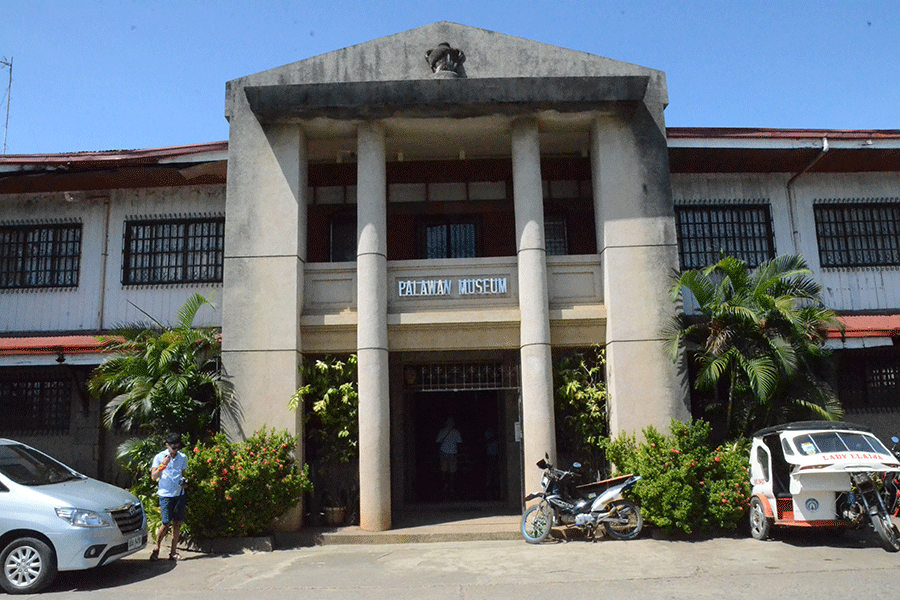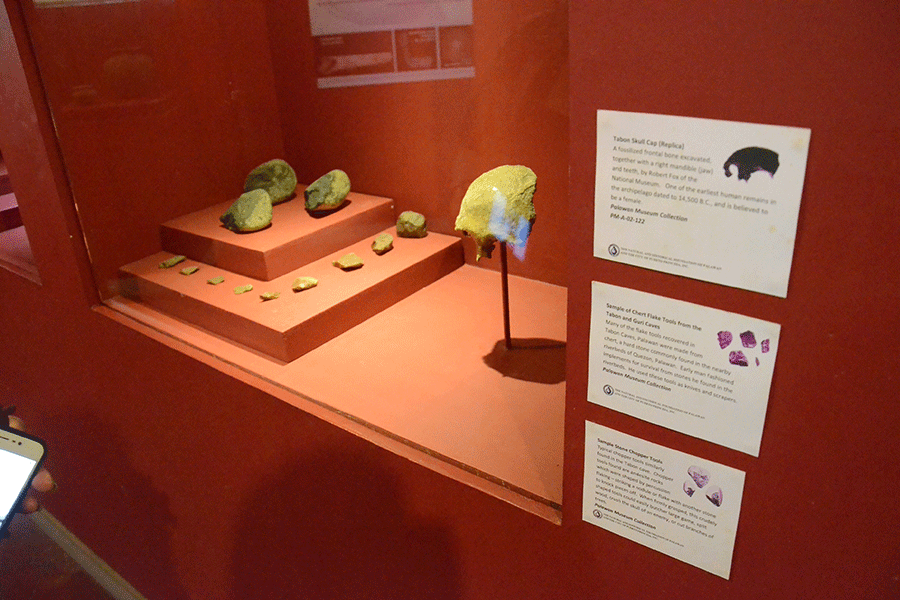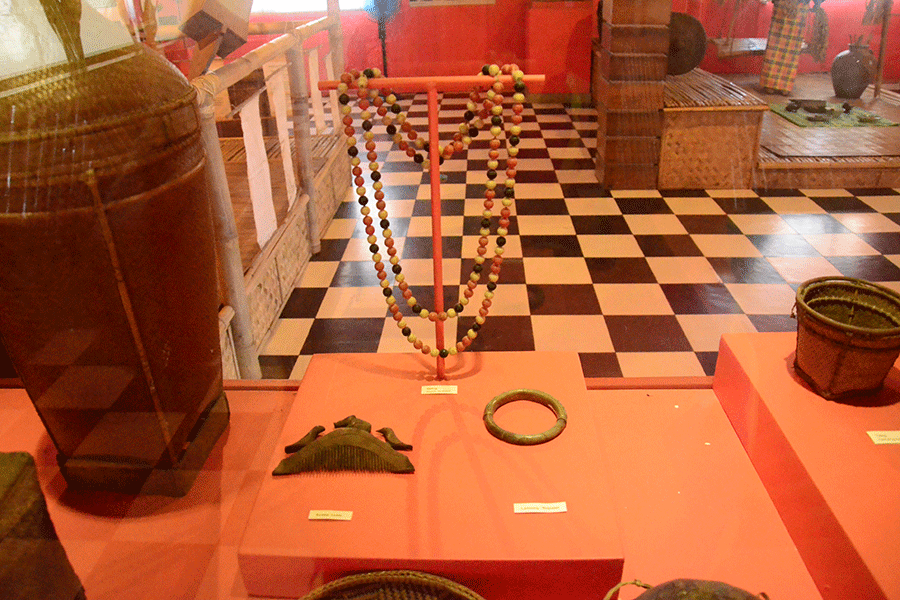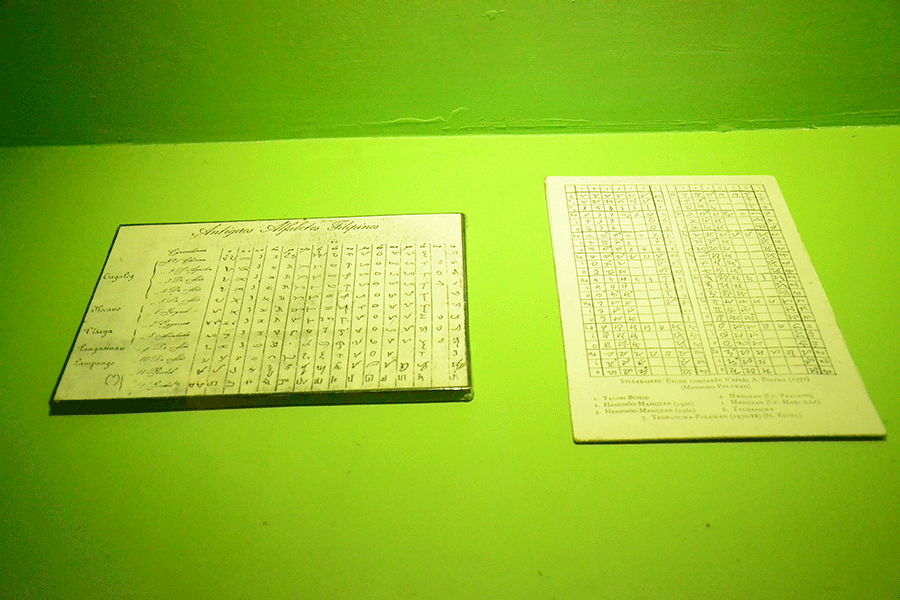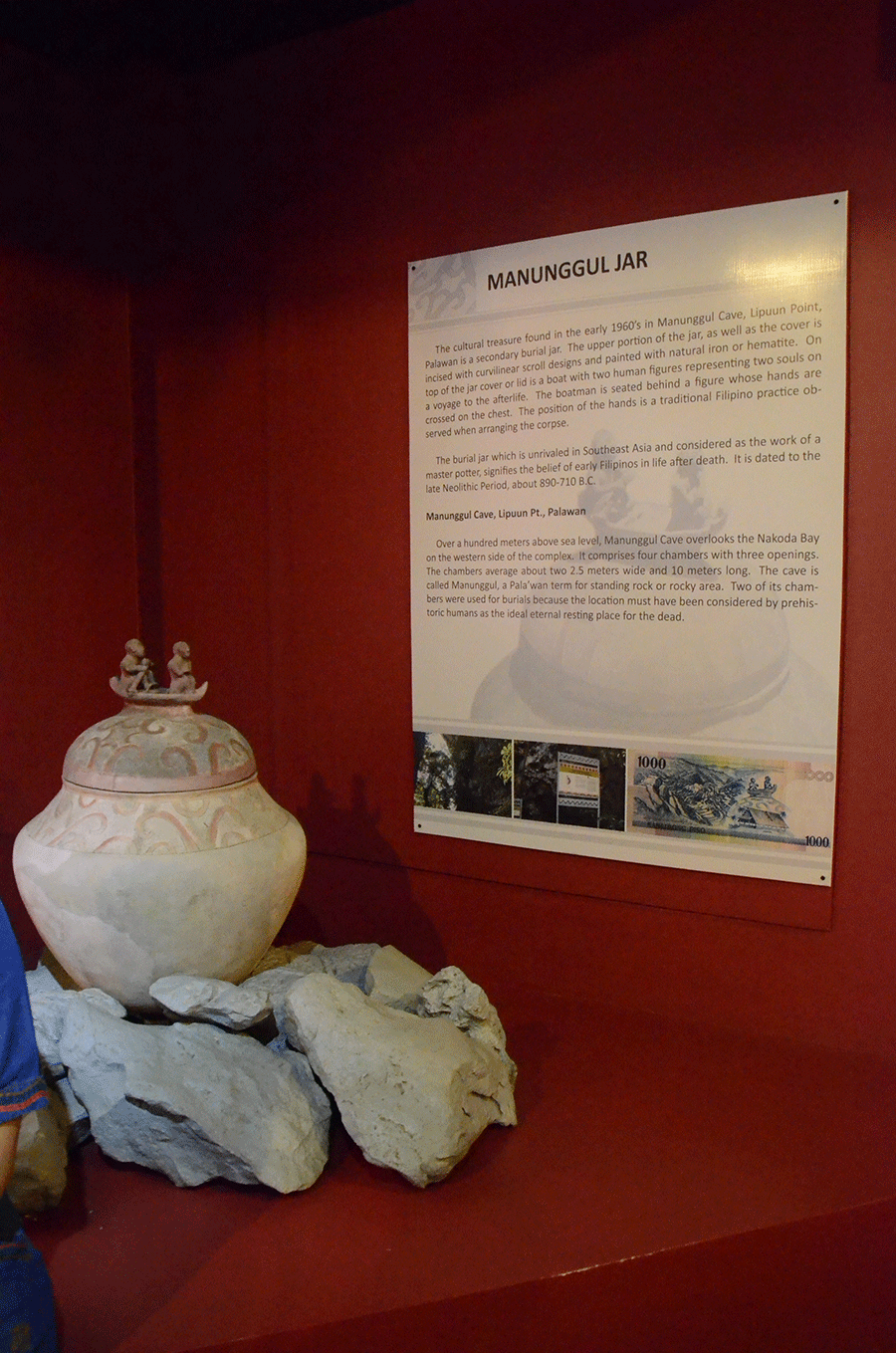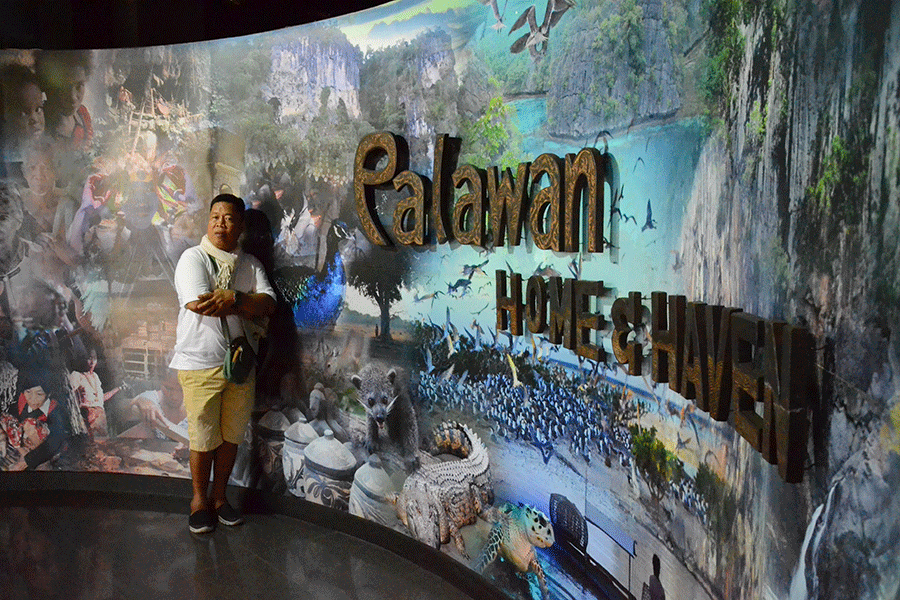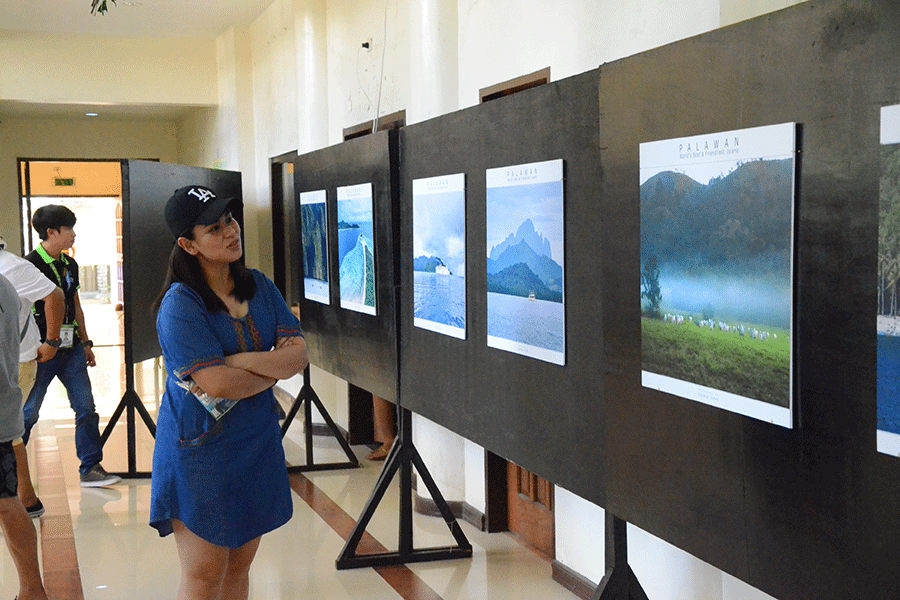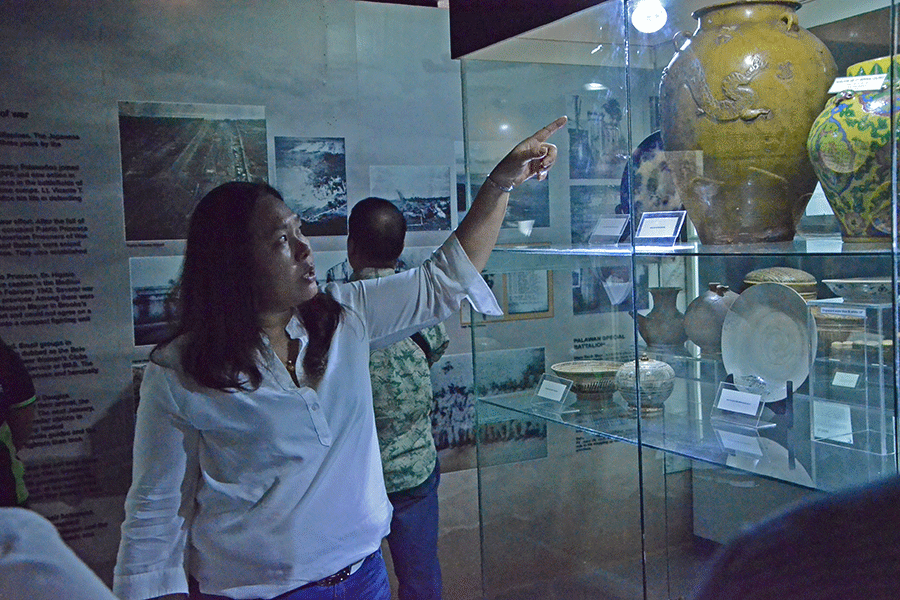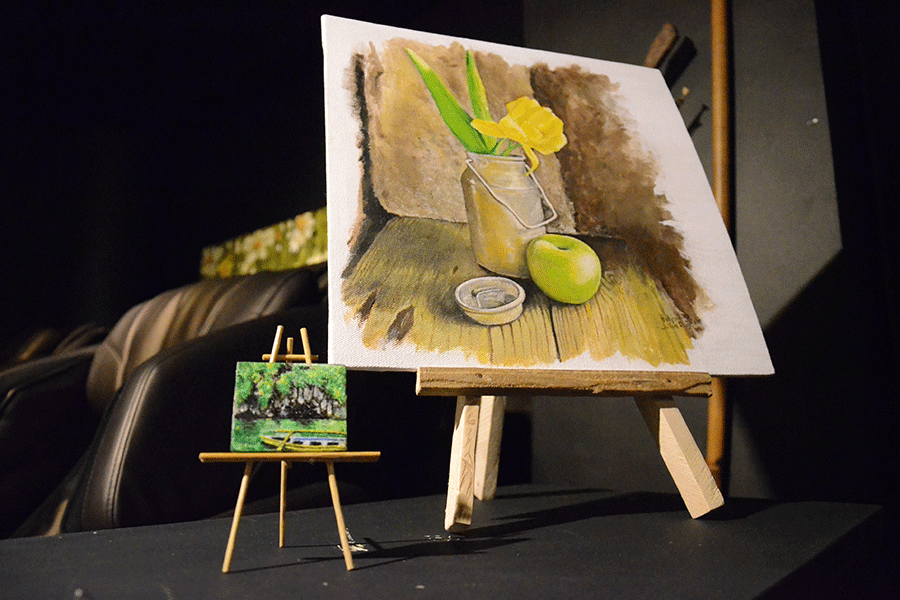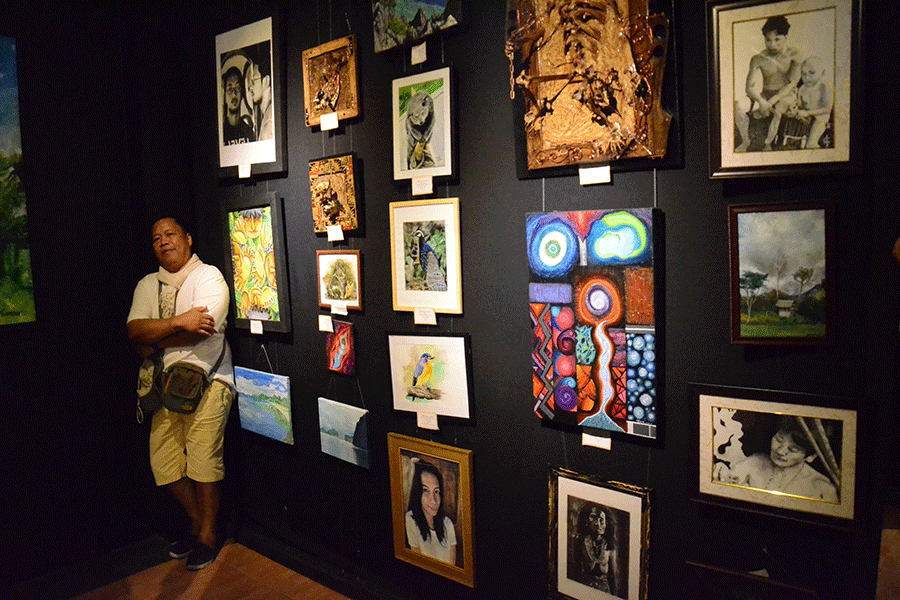 Other community attractions were also showcased during the familiarization tour including Binuatan Creations, Mitra's Ranch and Baker's Hill.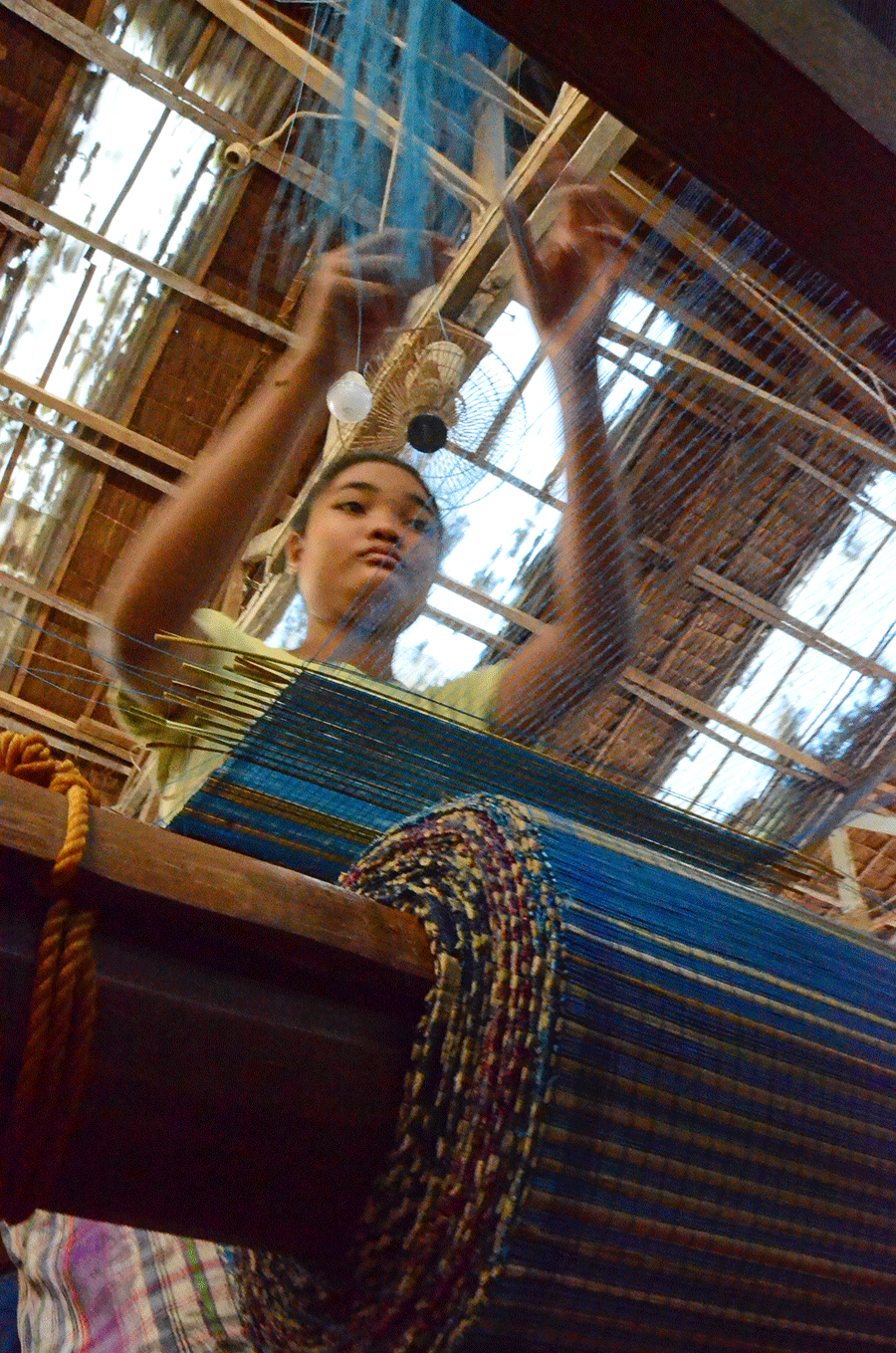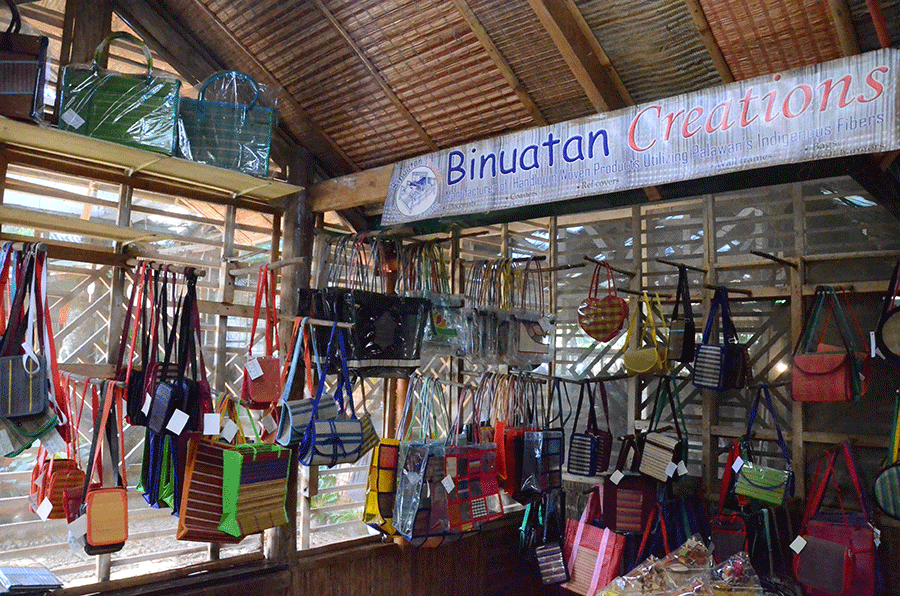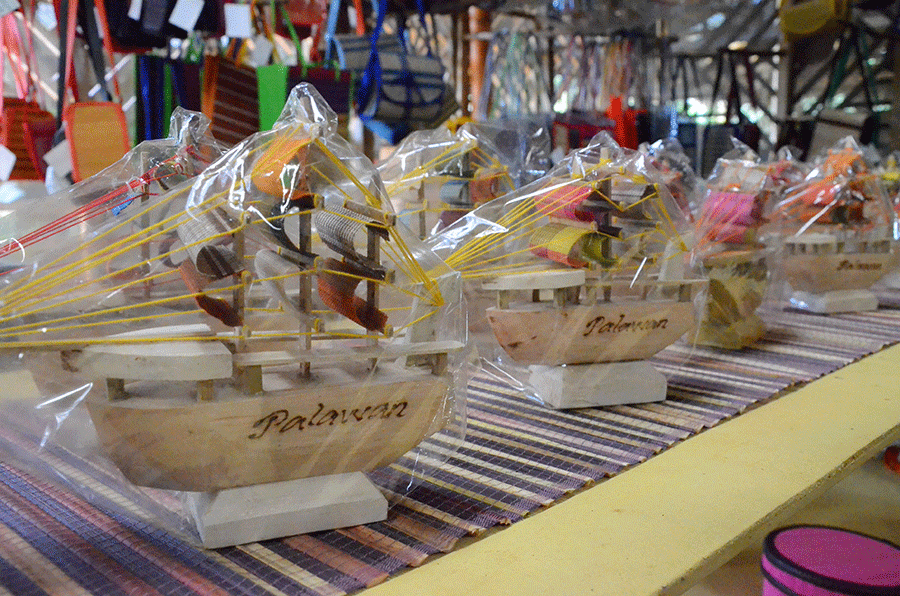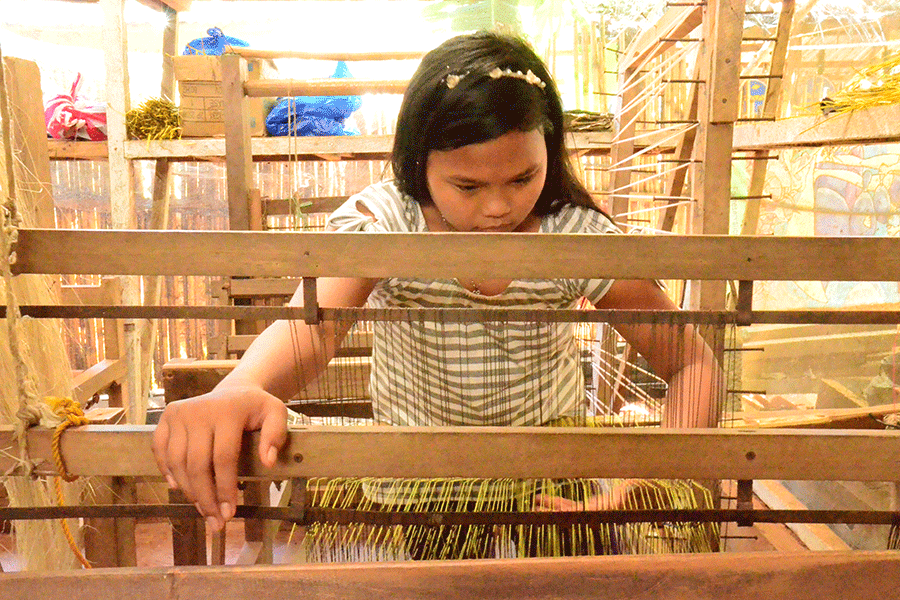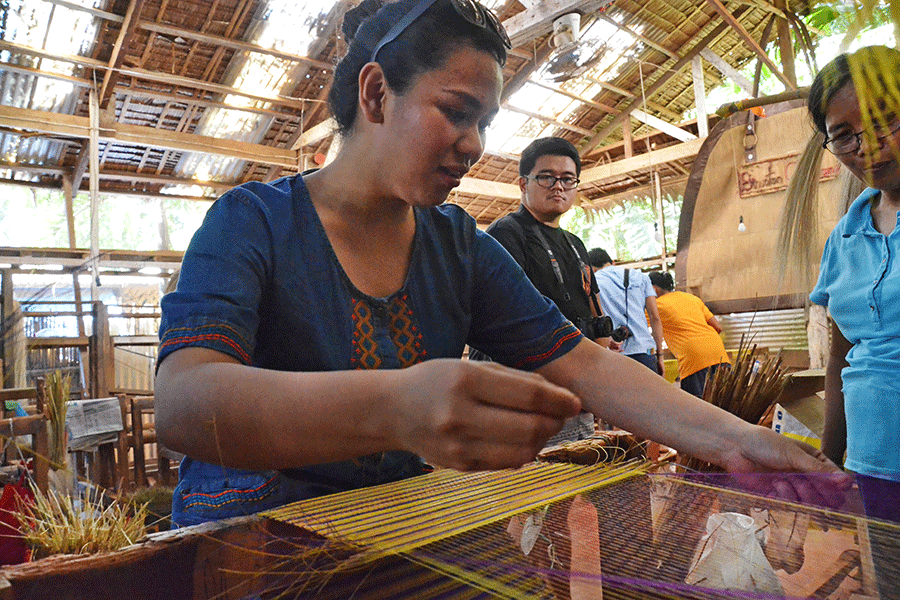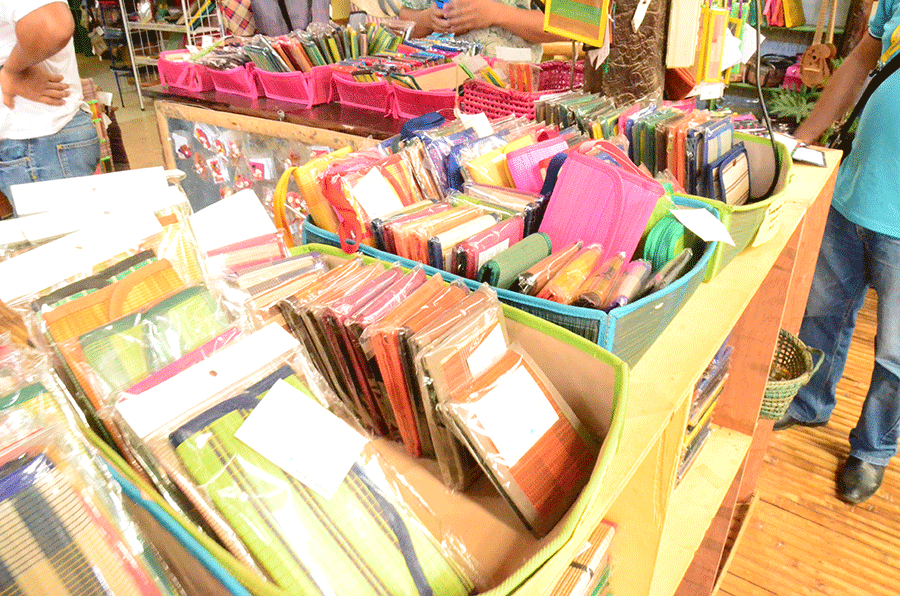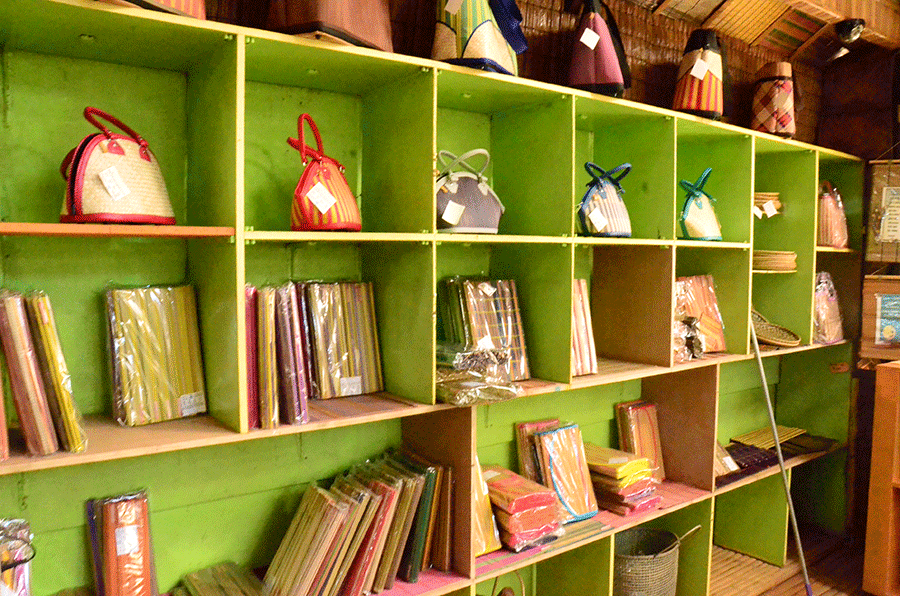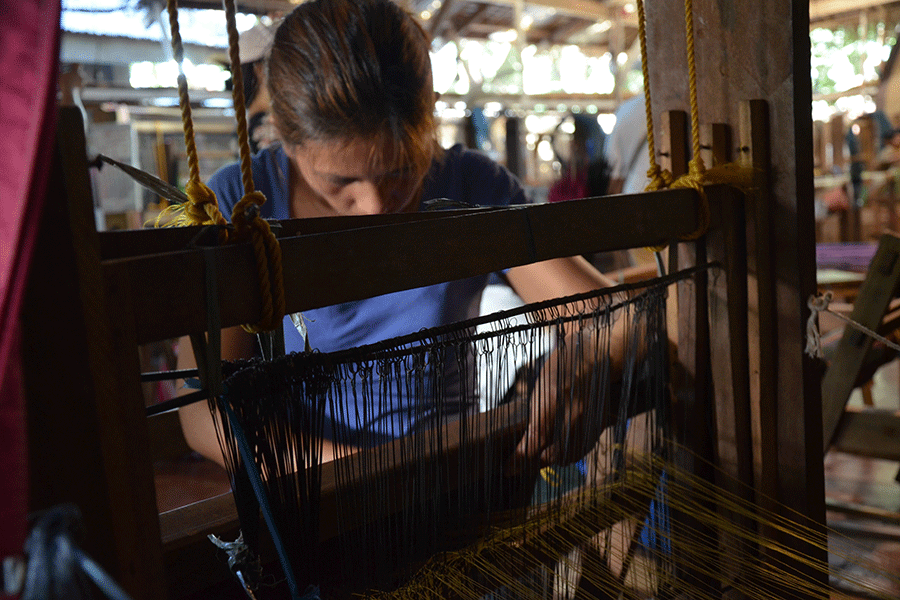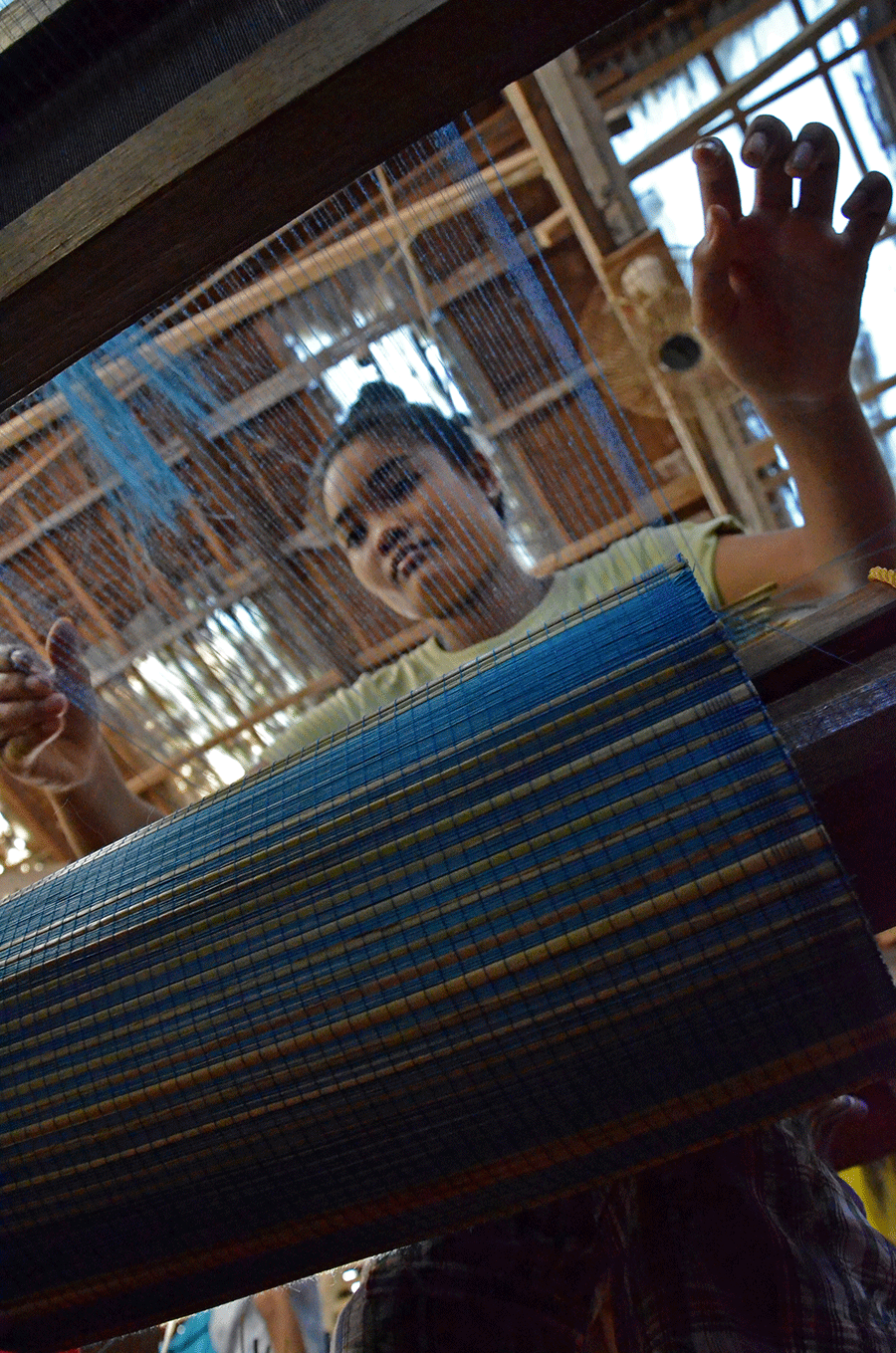 About an hour and 10 minutes by air from Clark, Marcaida – who is also a Kapampangan – invited his "Kabalens" to explore the said city. Speaking in the Pampango dialect, the mayor extended his invitation.
"Kareng Kapampangan, agkat da kayu pung munta Puerto Princesa, atsu ku pu keni, mayor, I'm sure you will enjoy the city of Puerto Princesa," said Marcaida.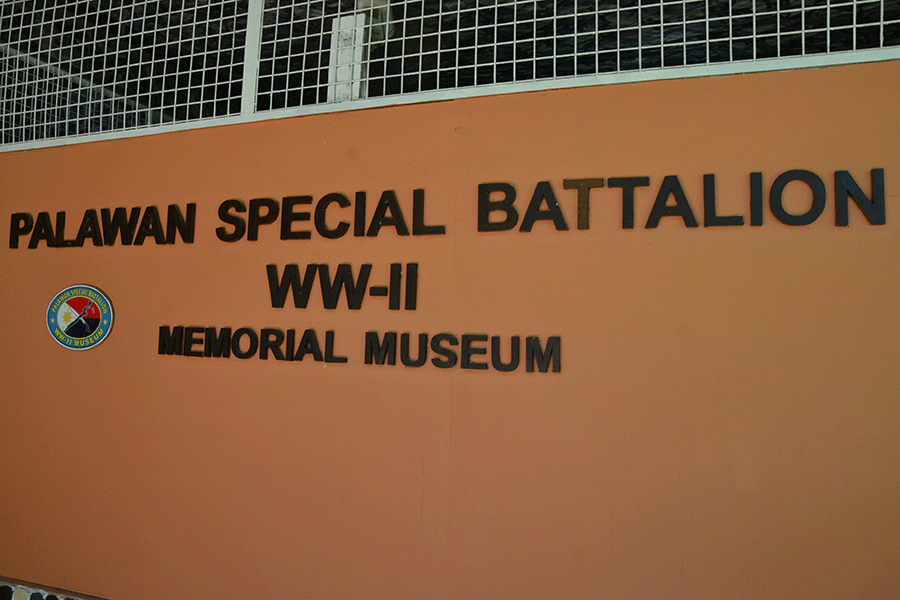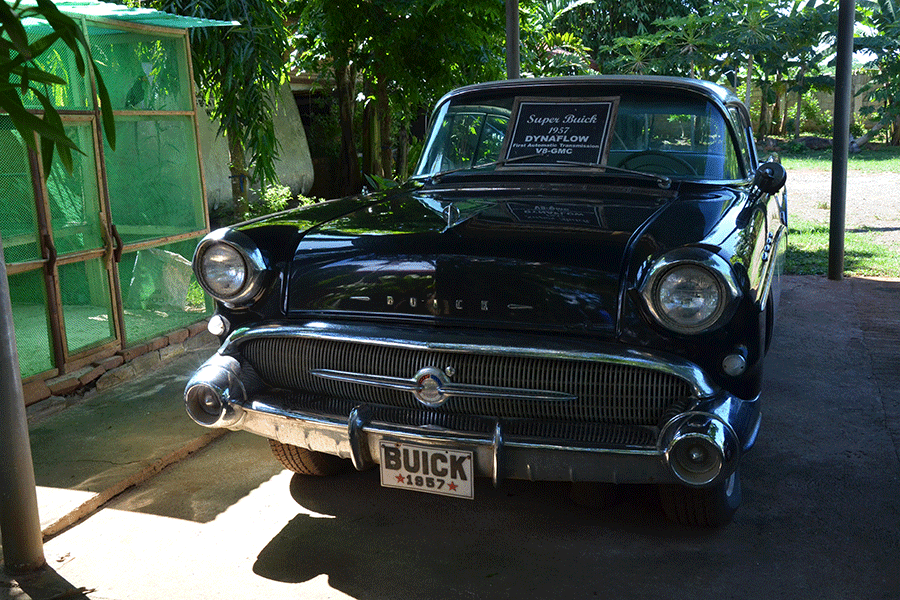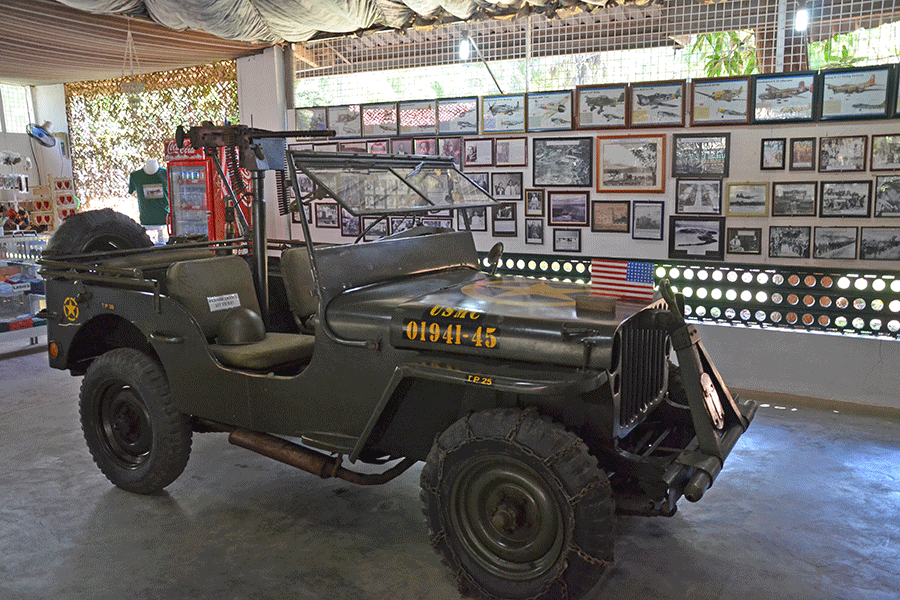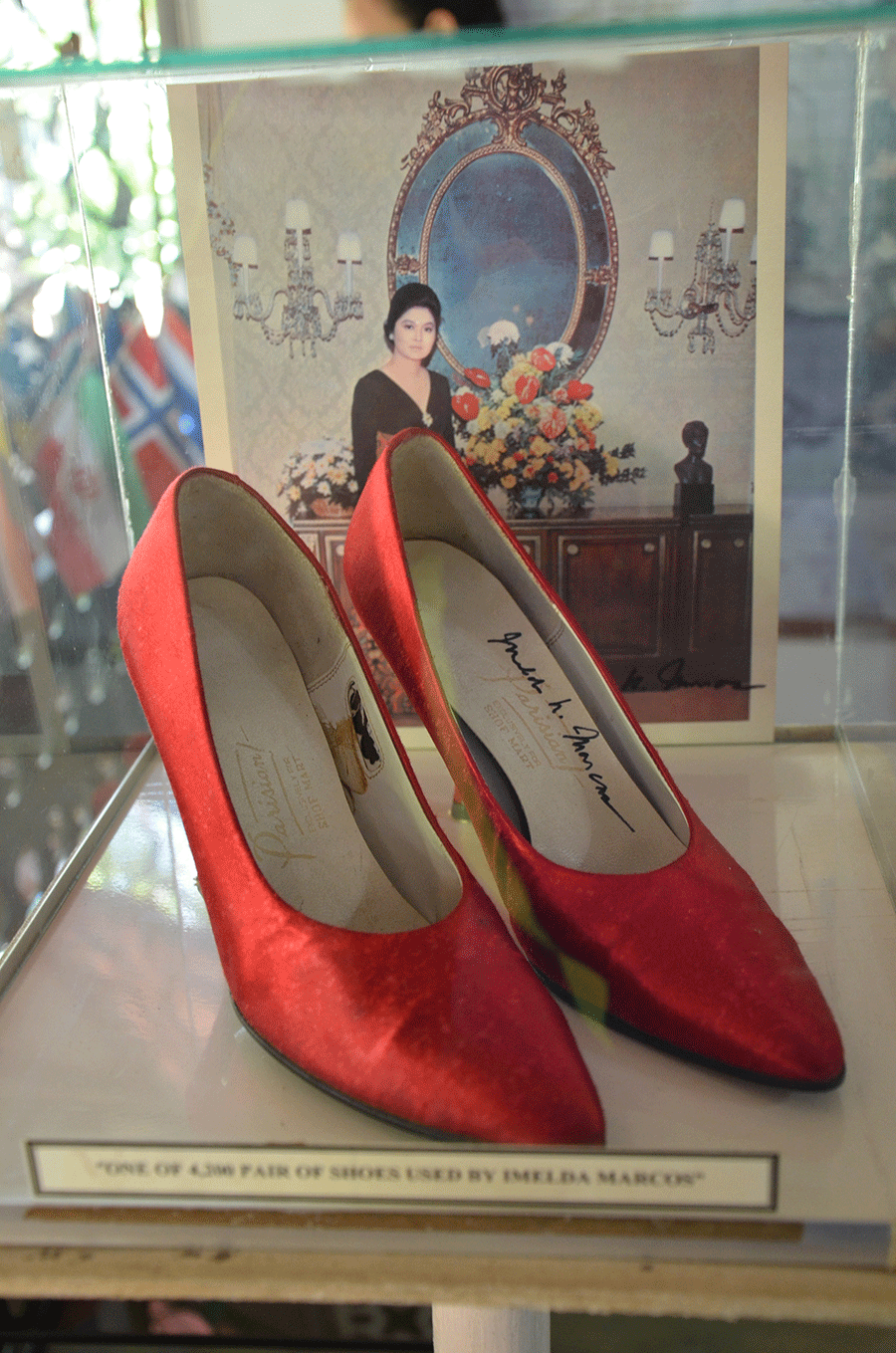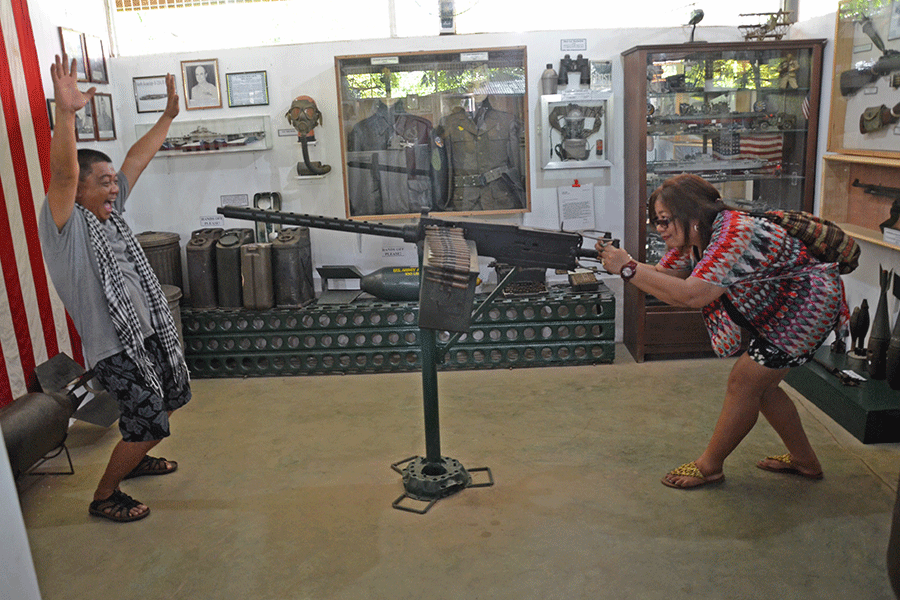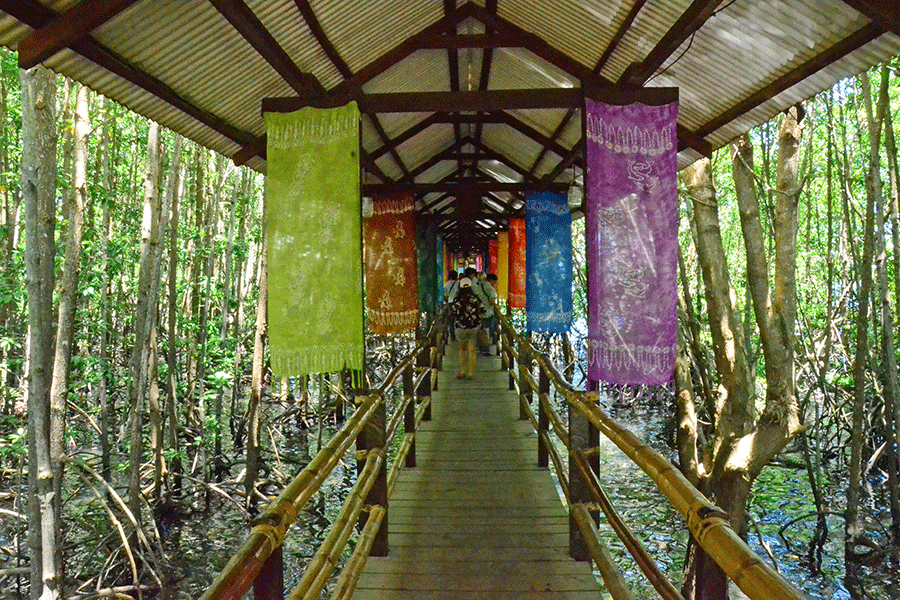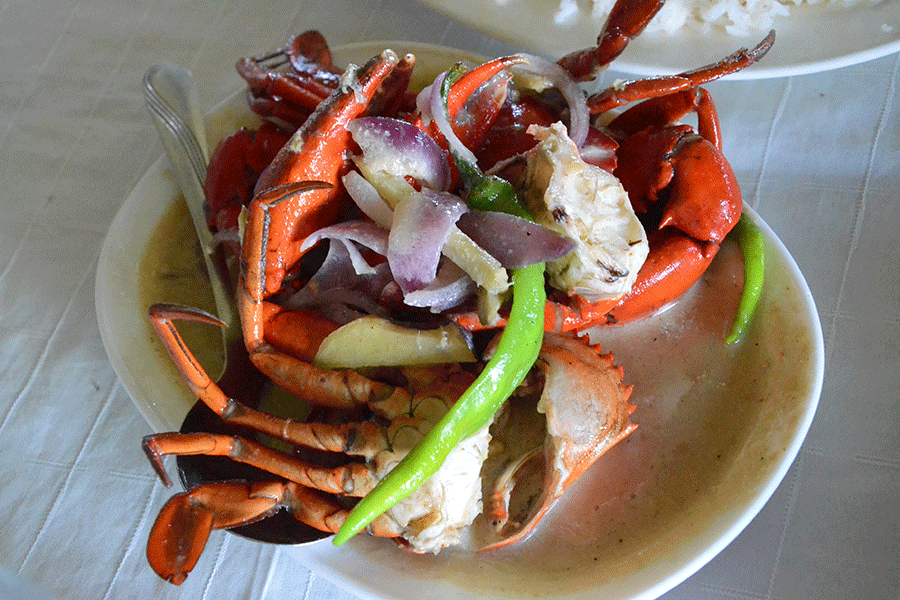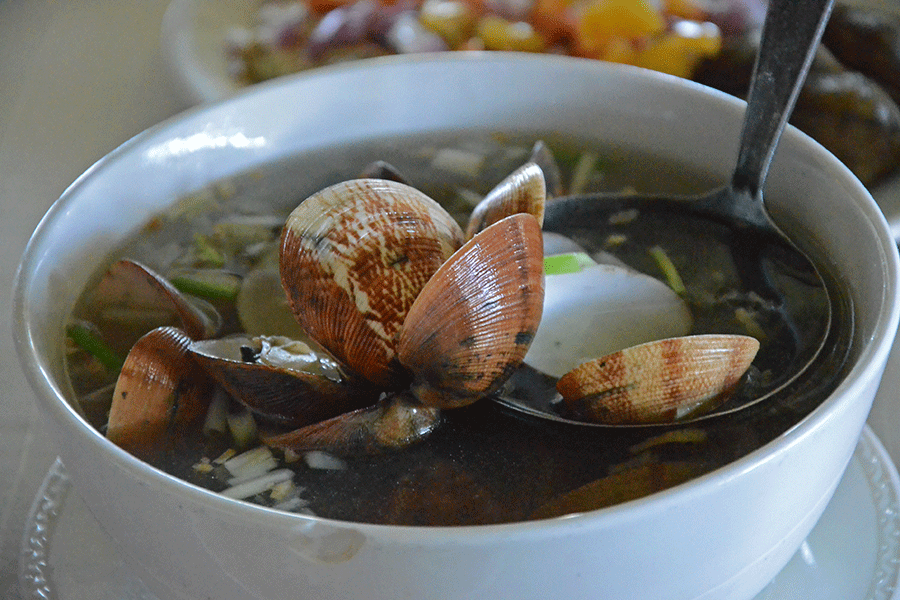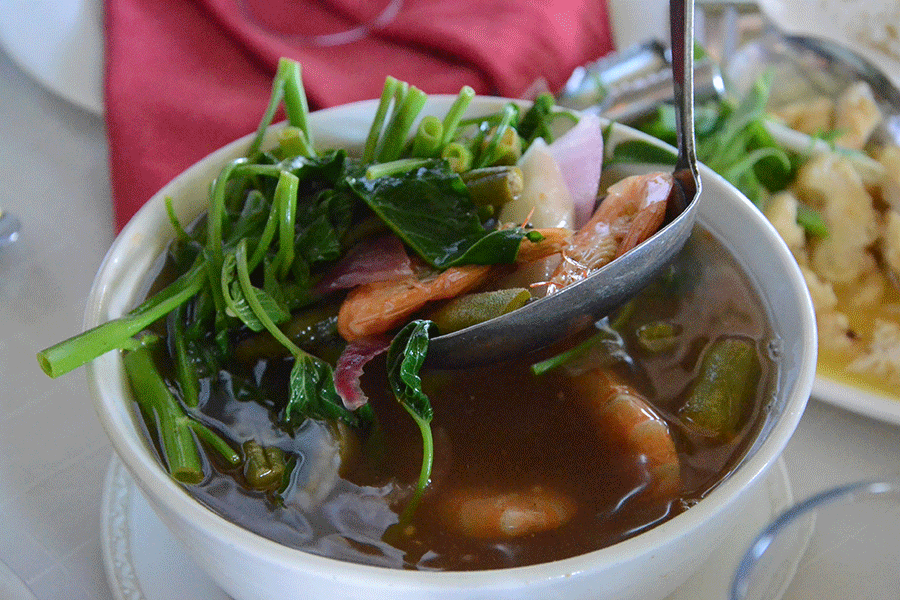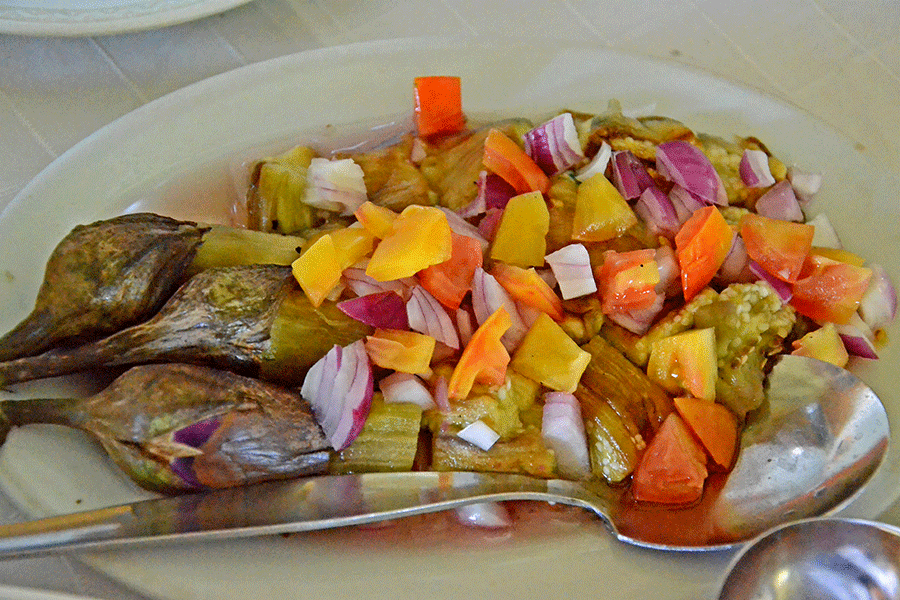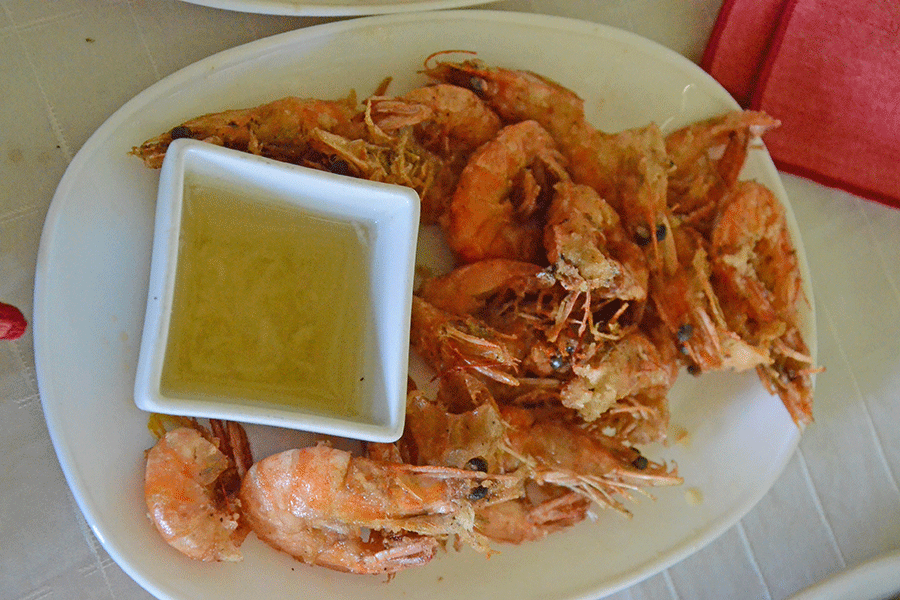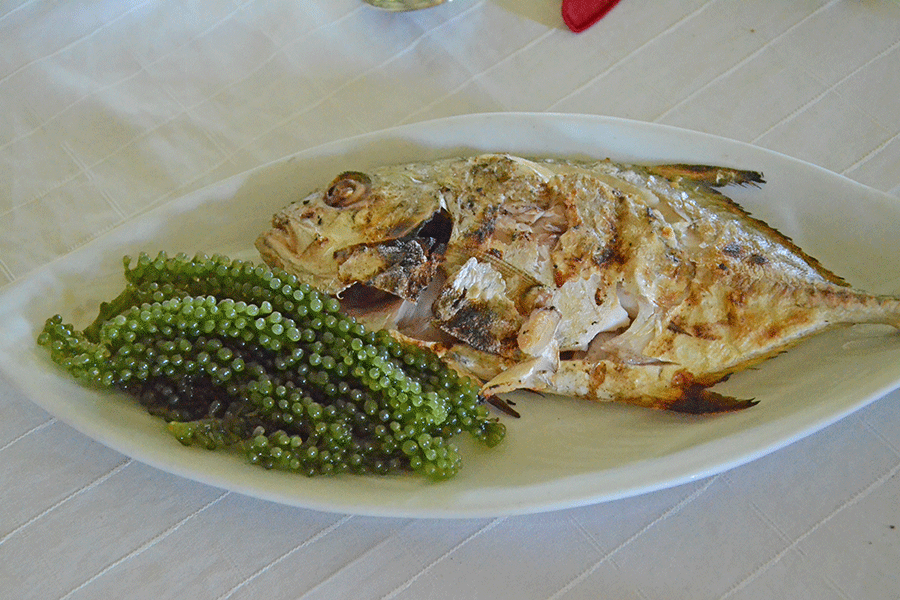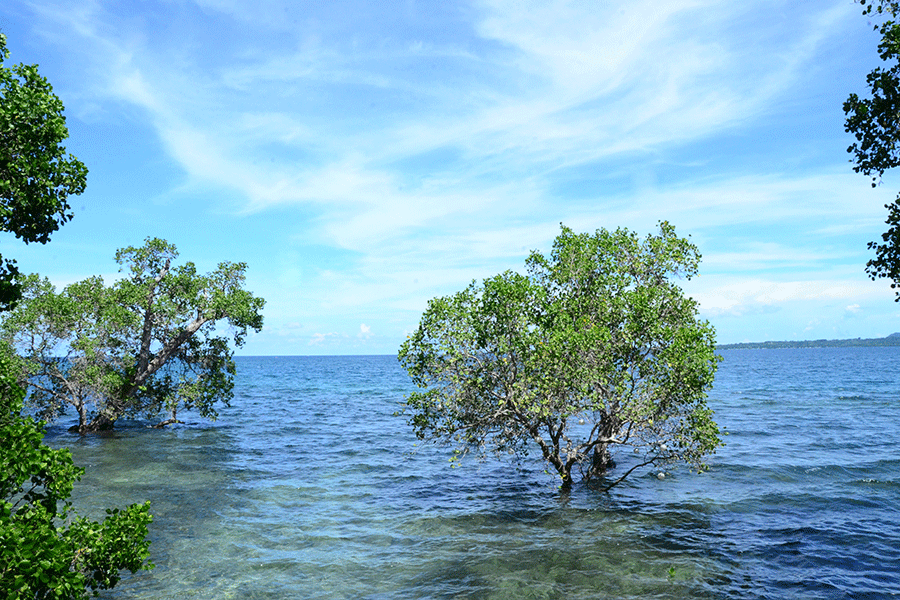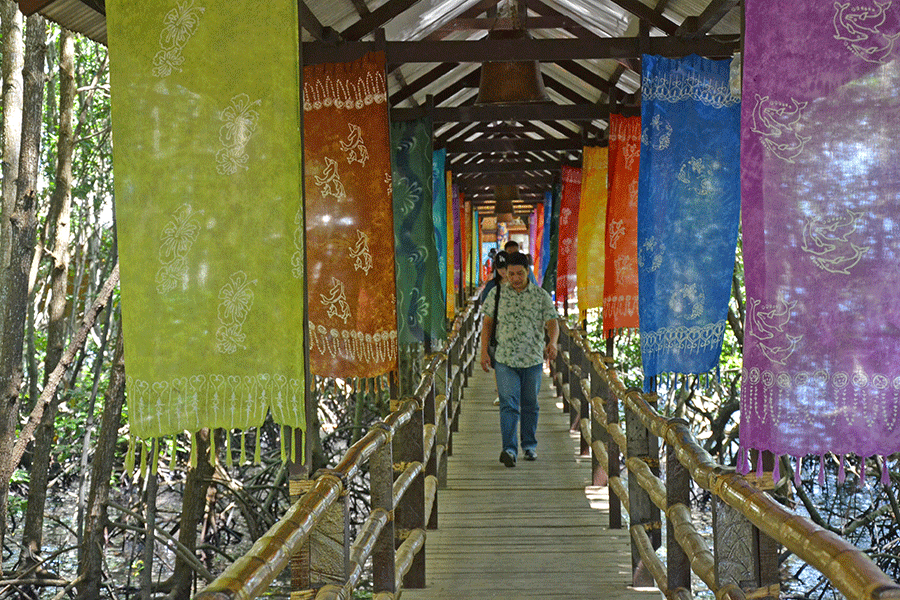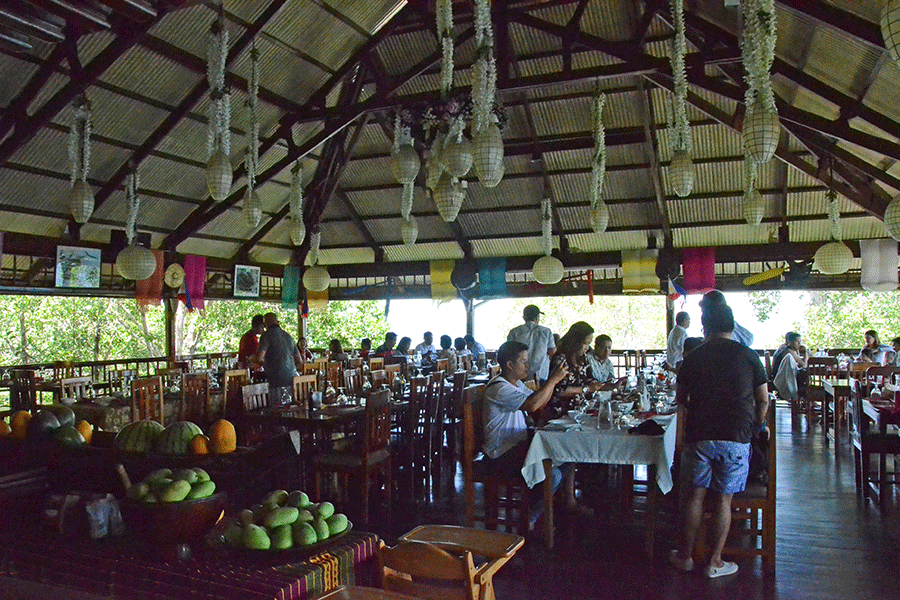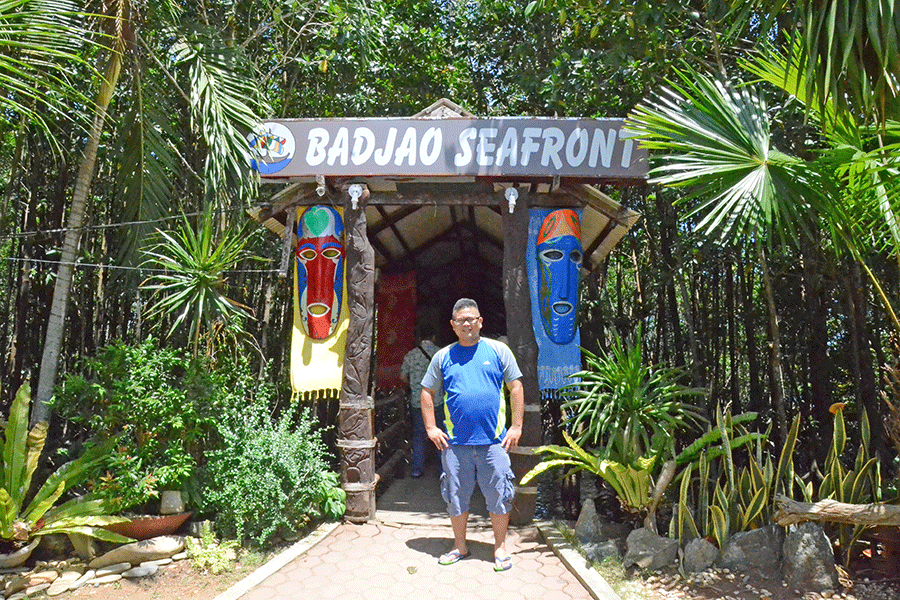 Also known for its culinary delights, the delegation was also given the opportunity to taste local delicacies in some popular restaurants such as Ka Inato, Badjao Seafront Restaurant, Kinabuch's Grill and Bar and KaLui Restaurant.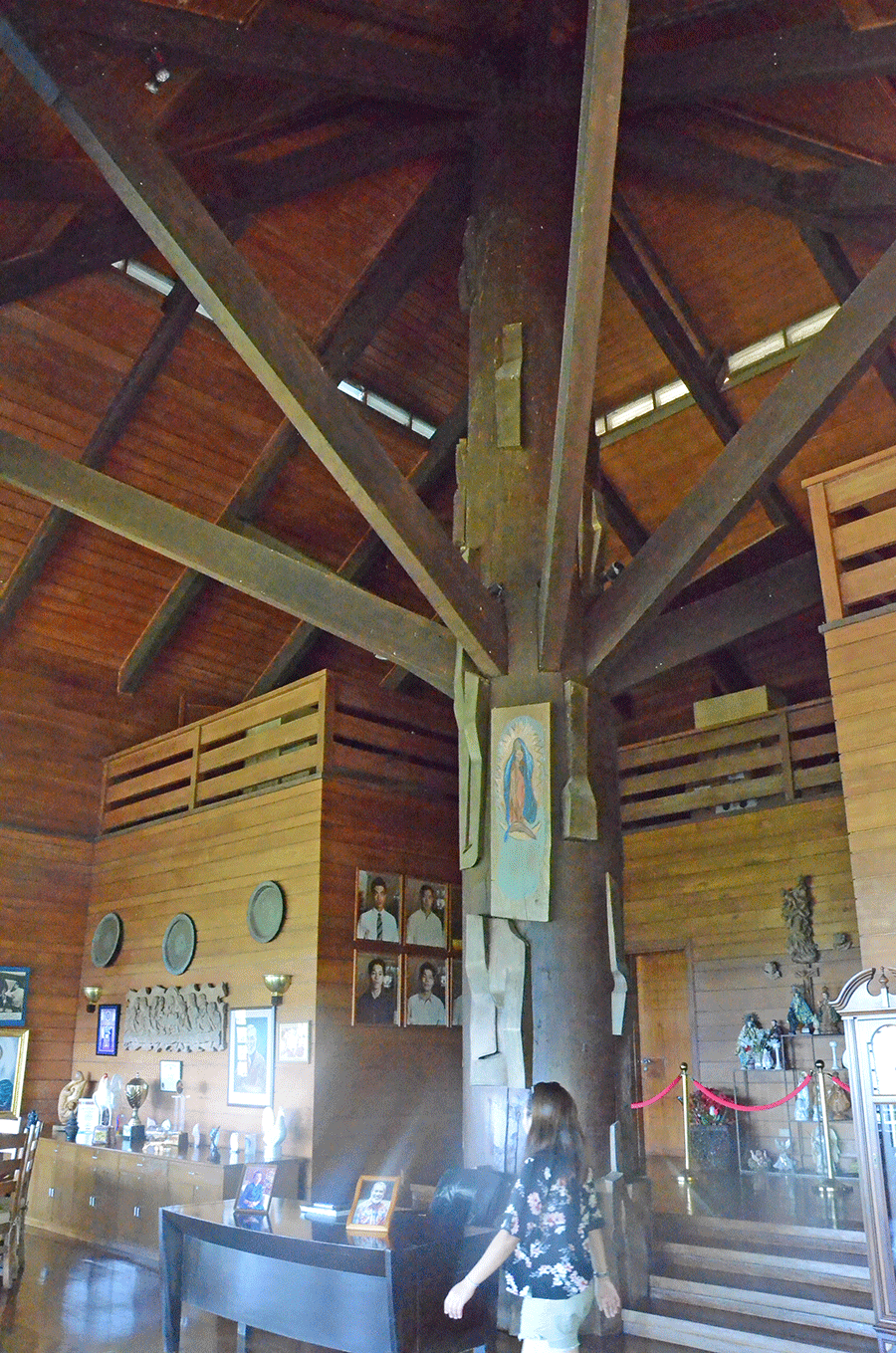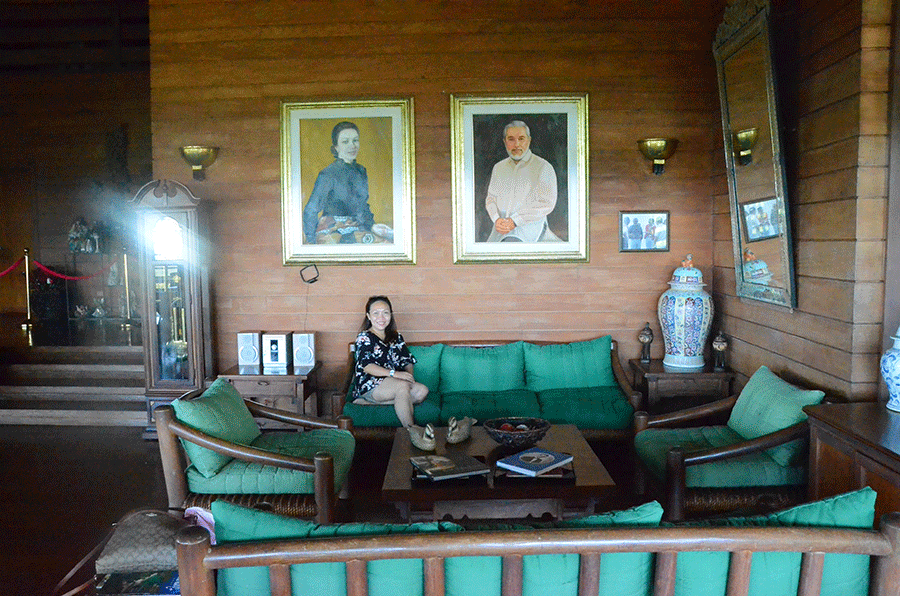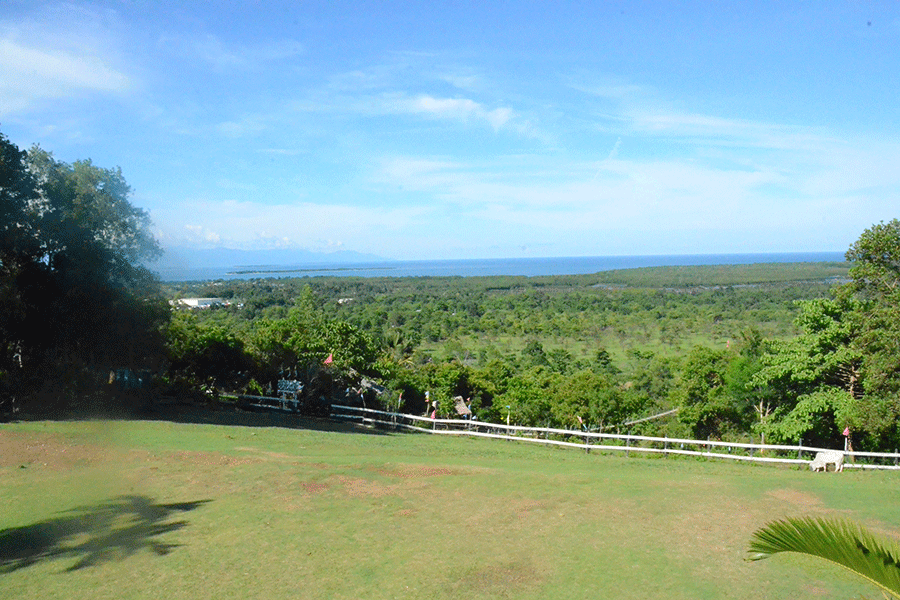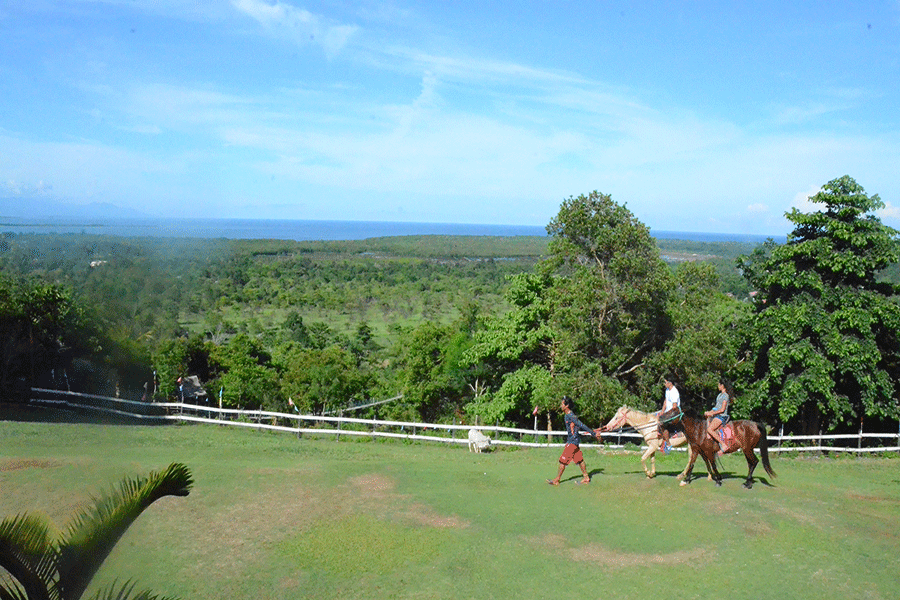 Marla Ivy Manundo and Marinella Mae Hernandez from PAL's Corporate Communications Department accompanied the media in the said FAM Tour.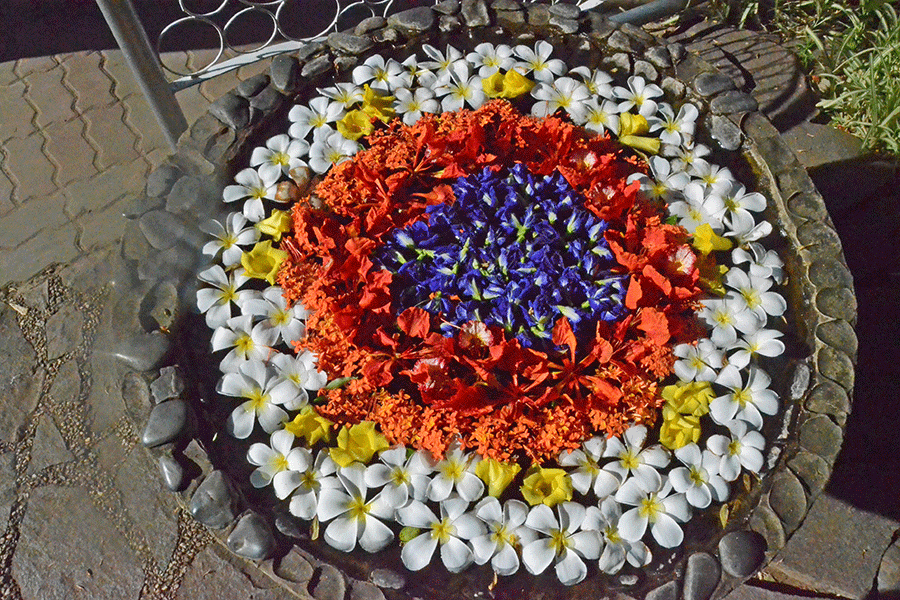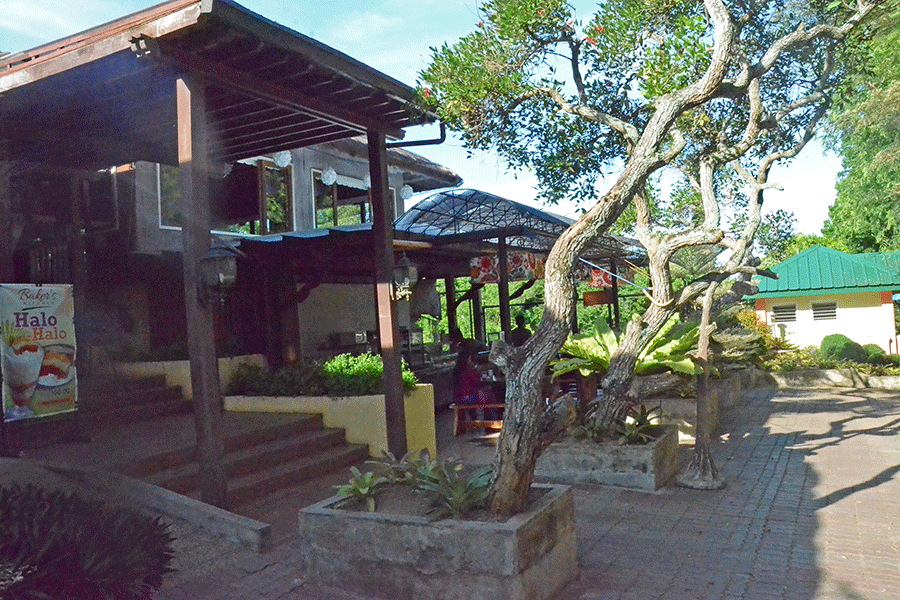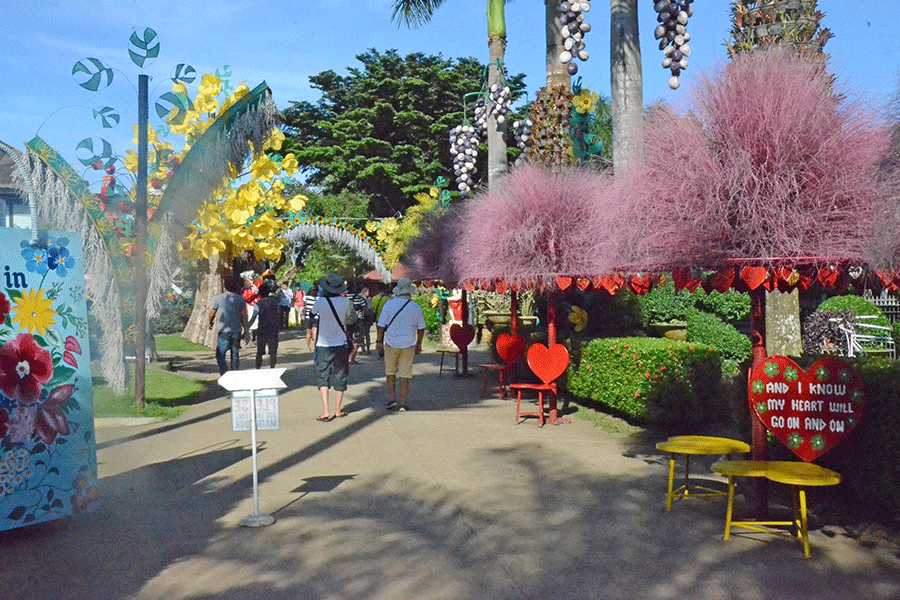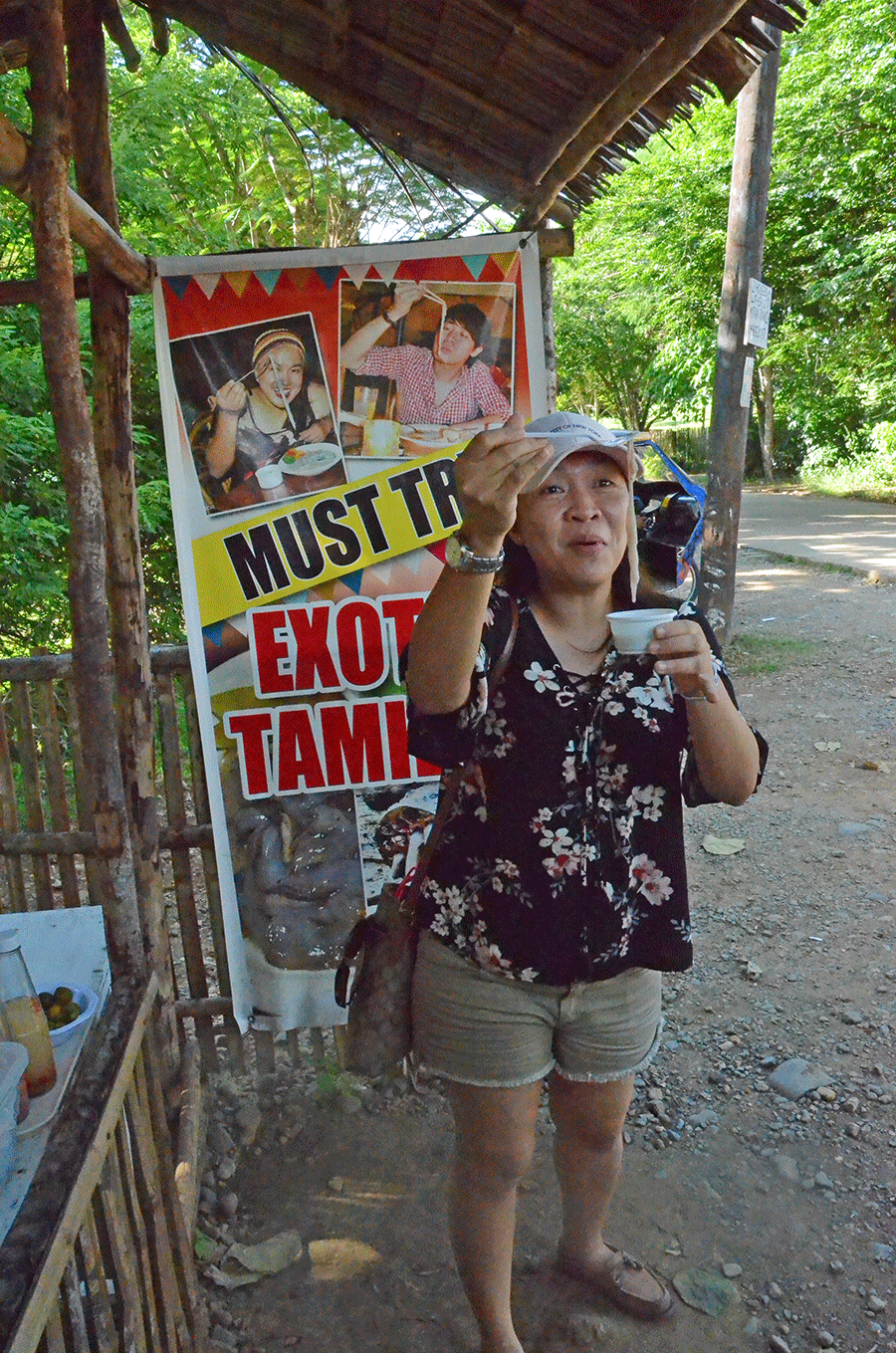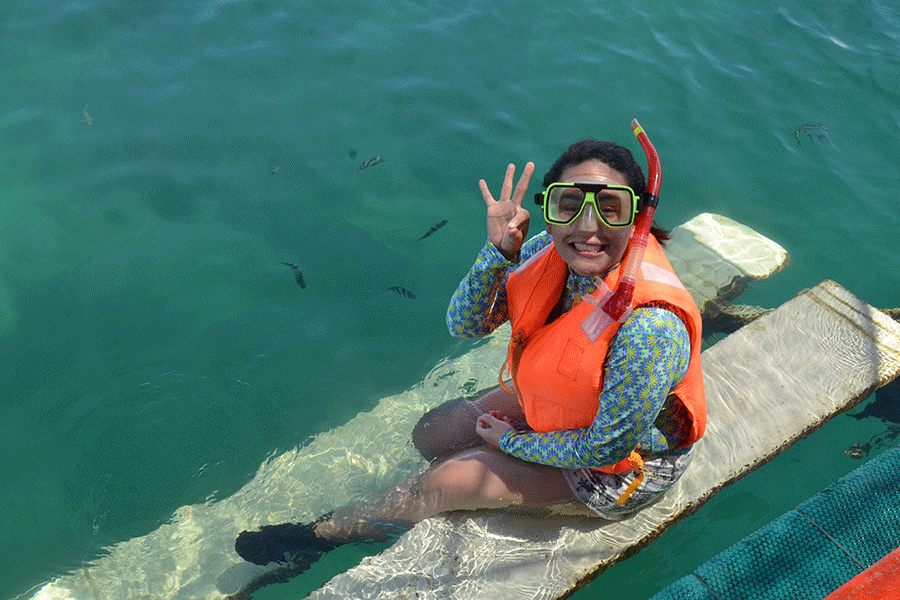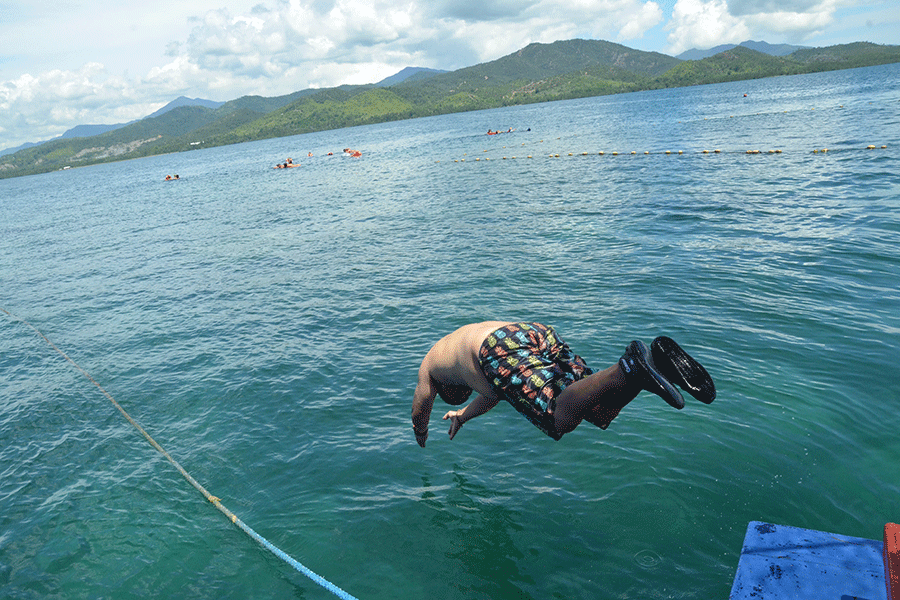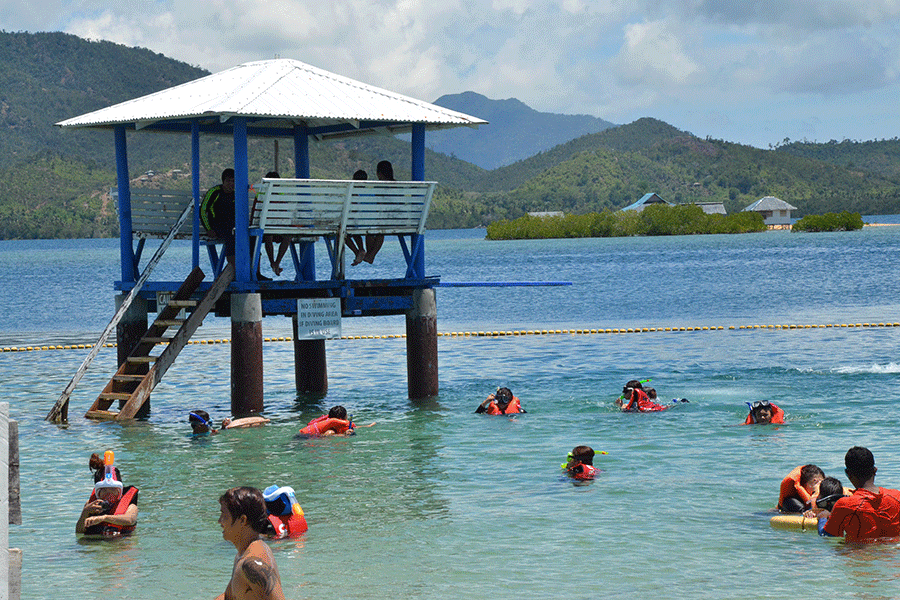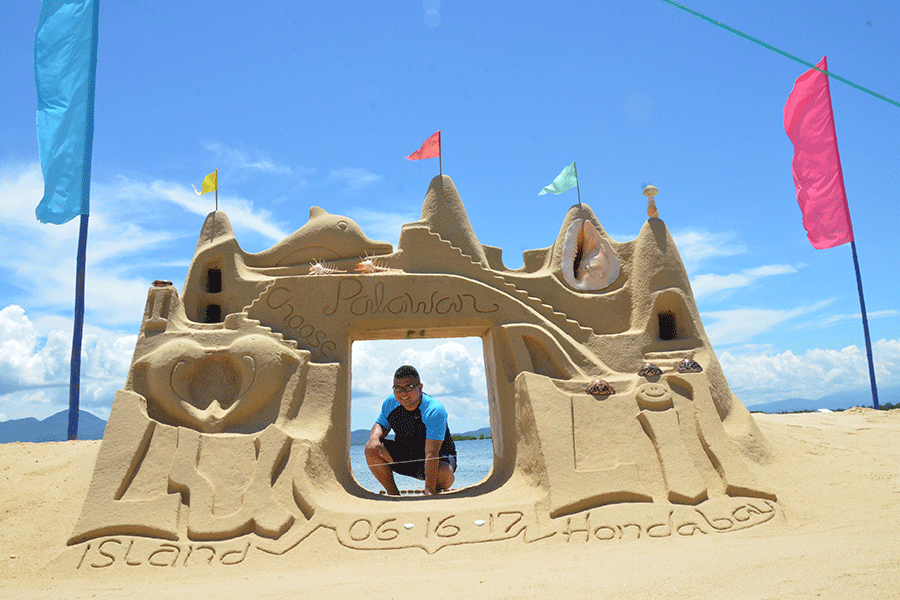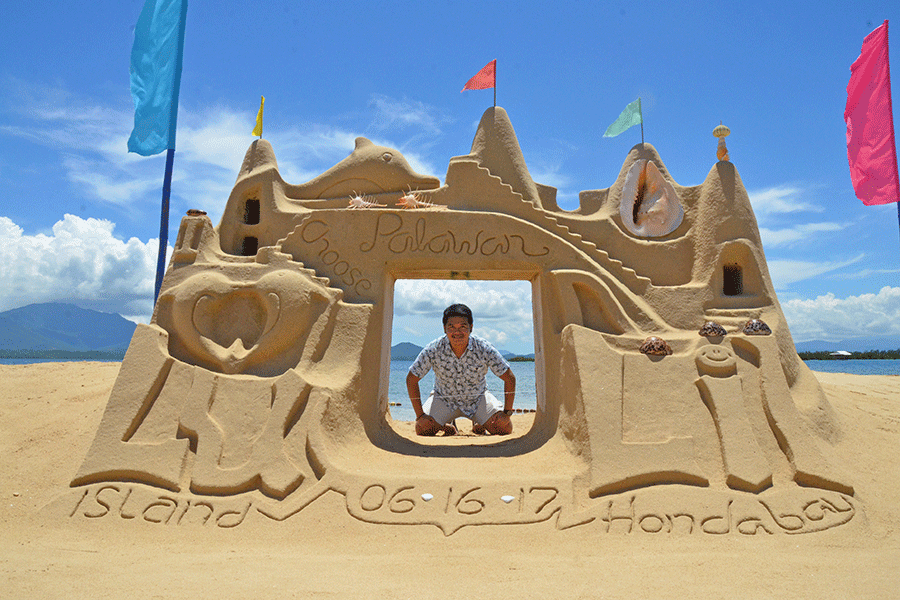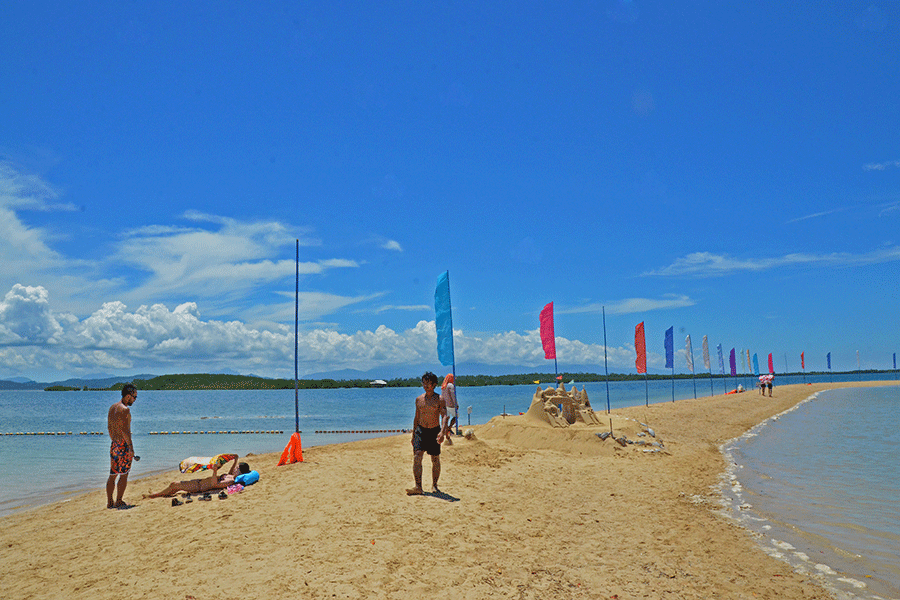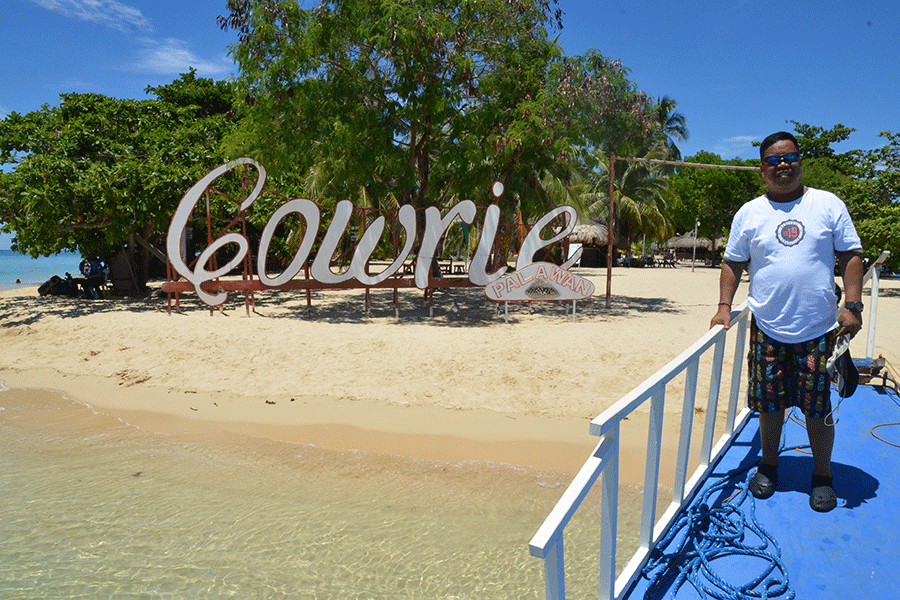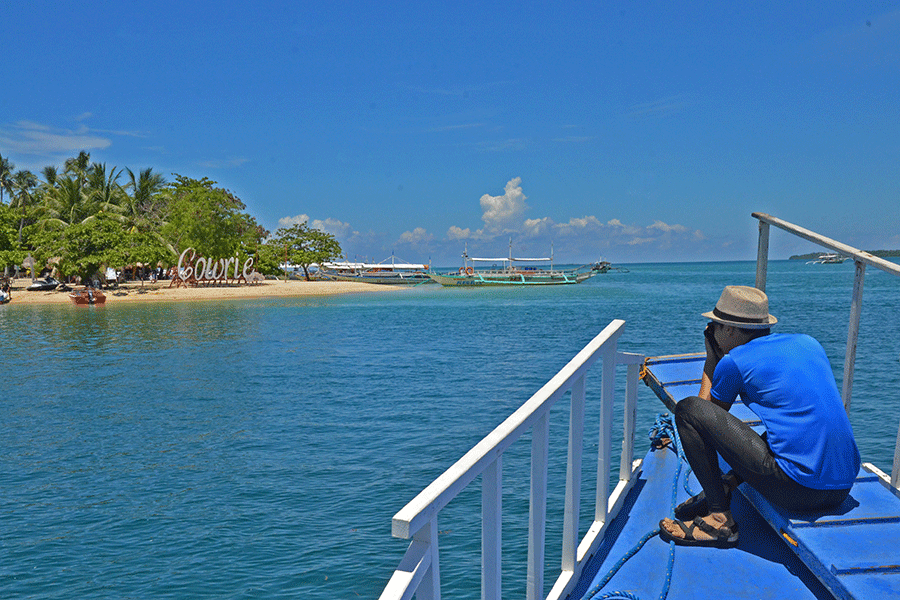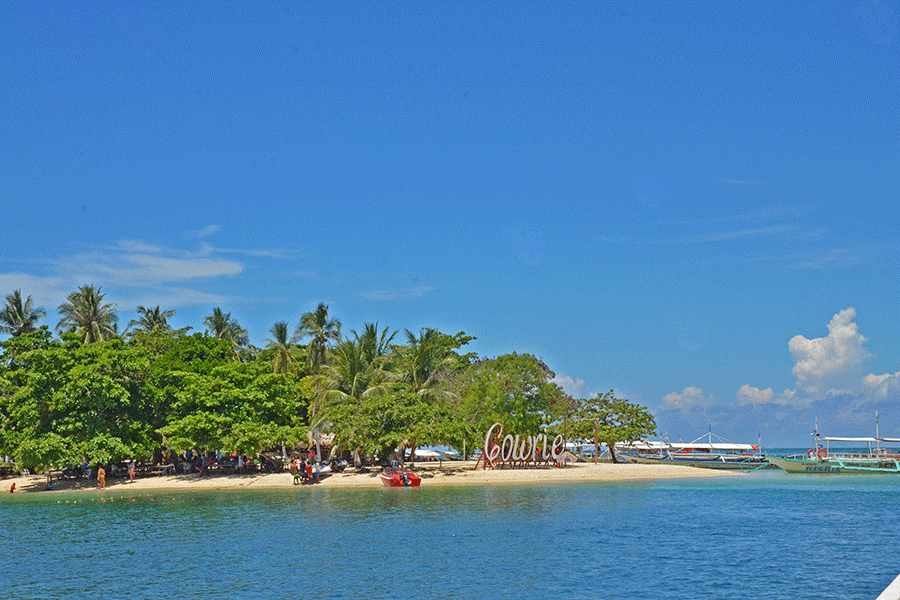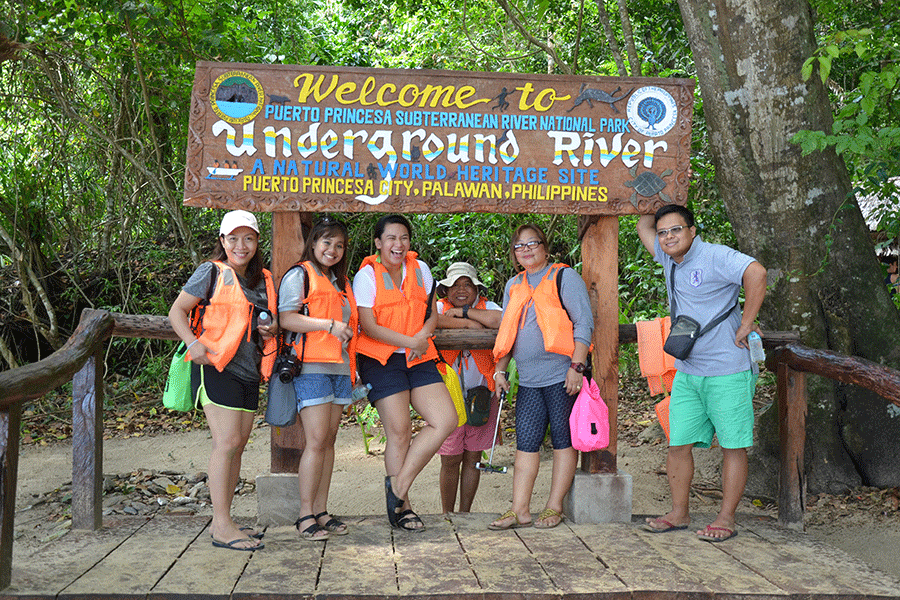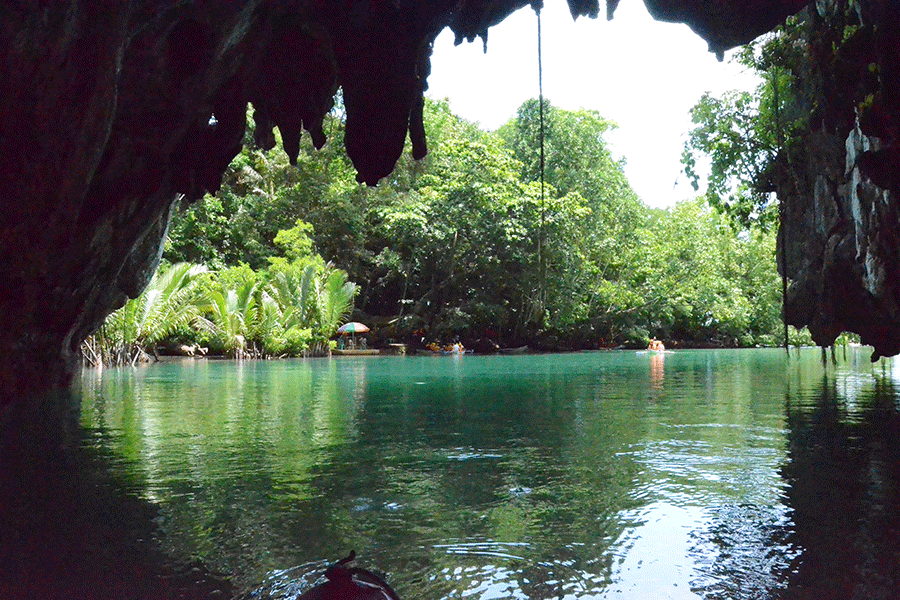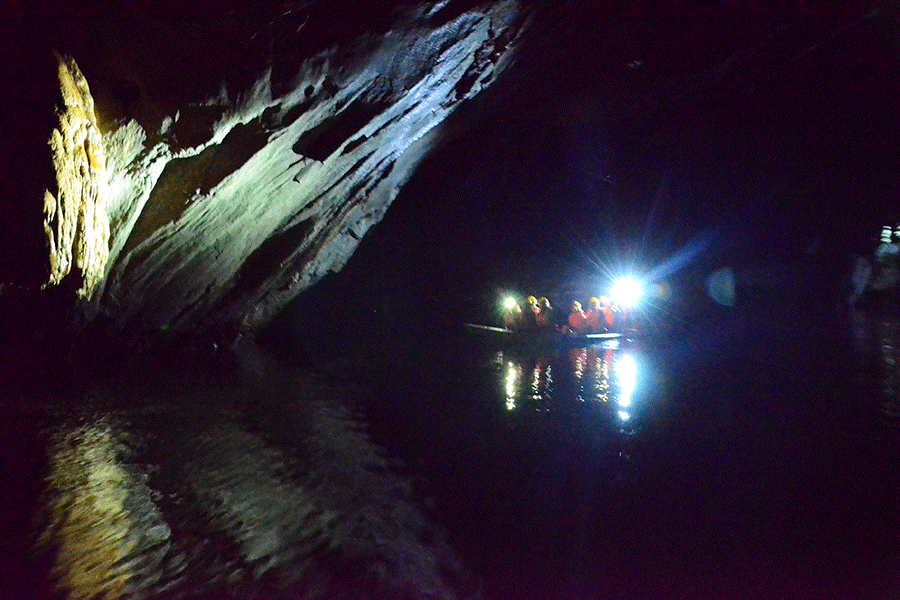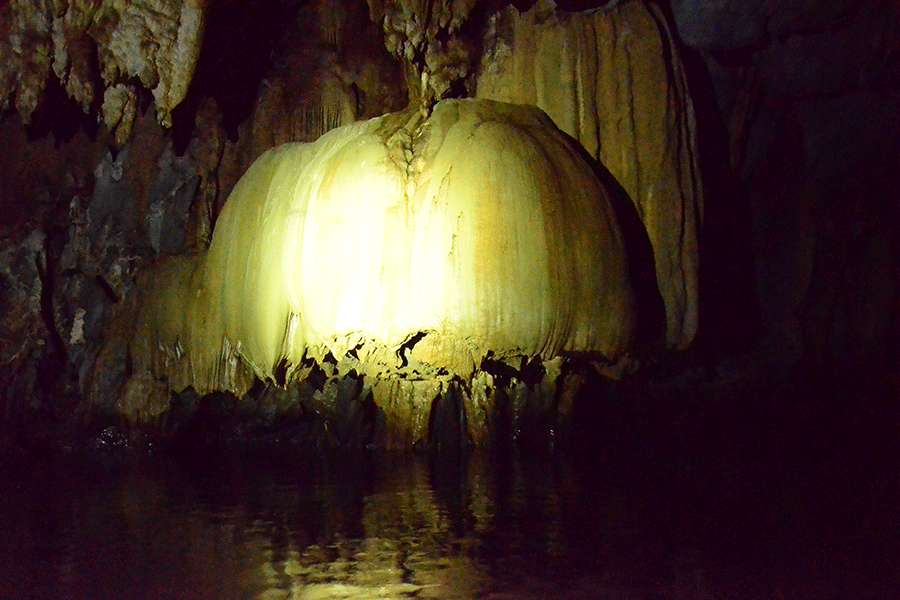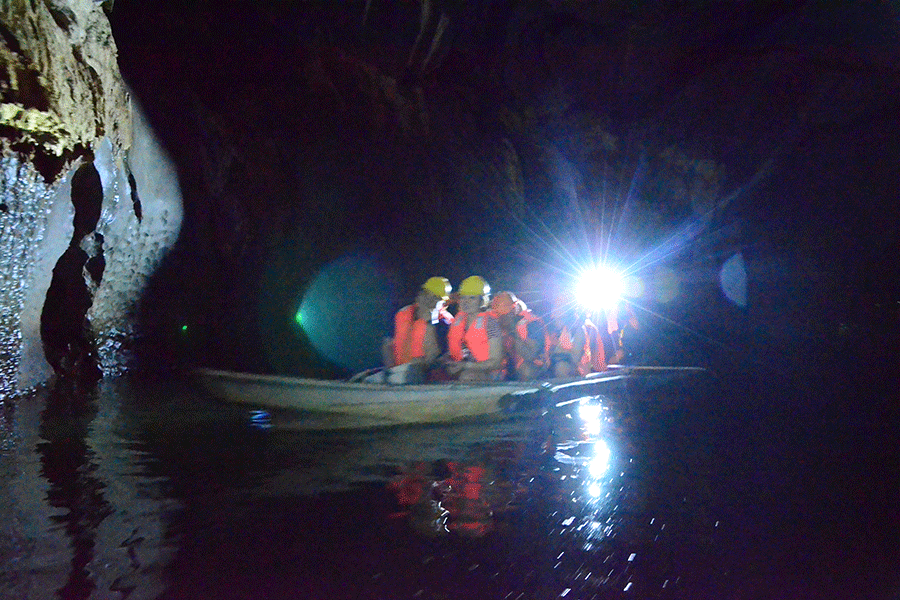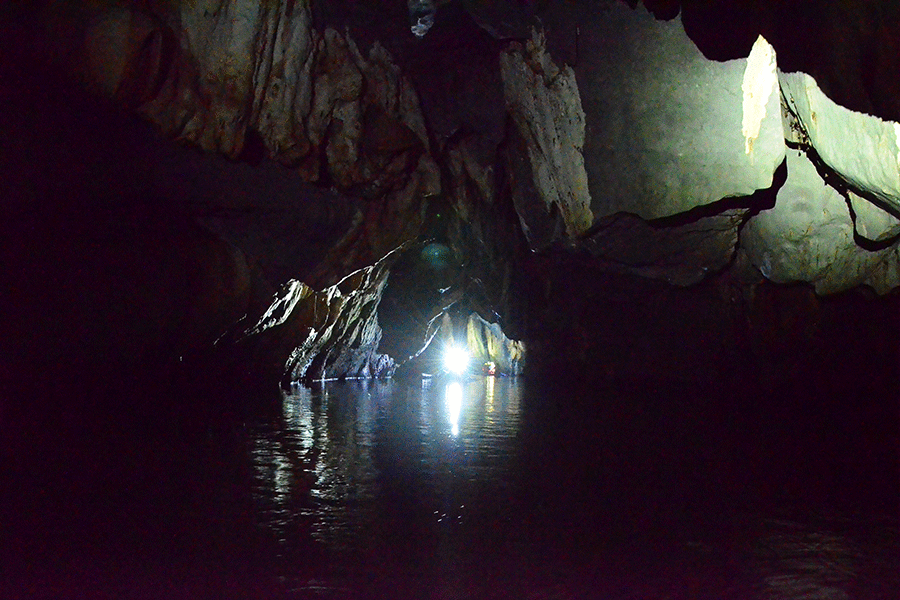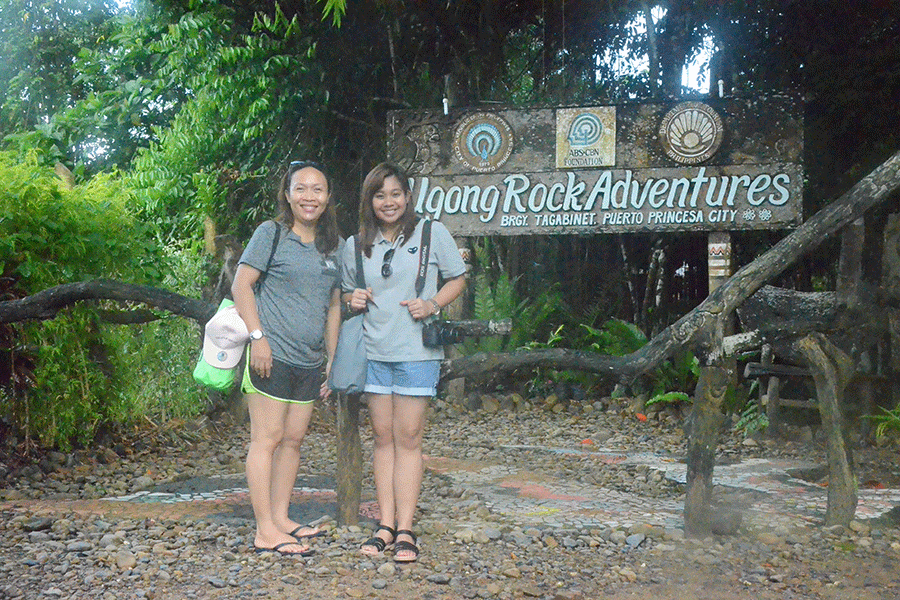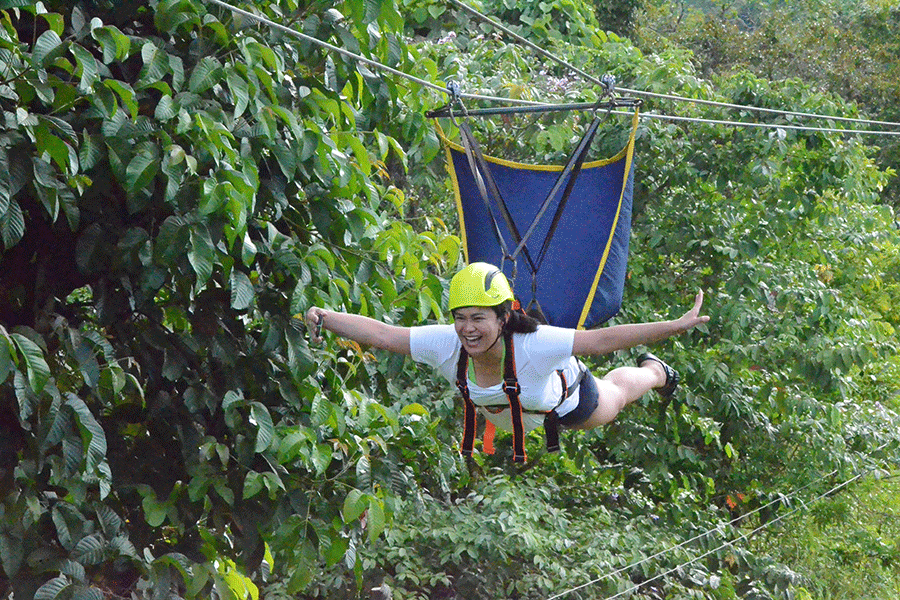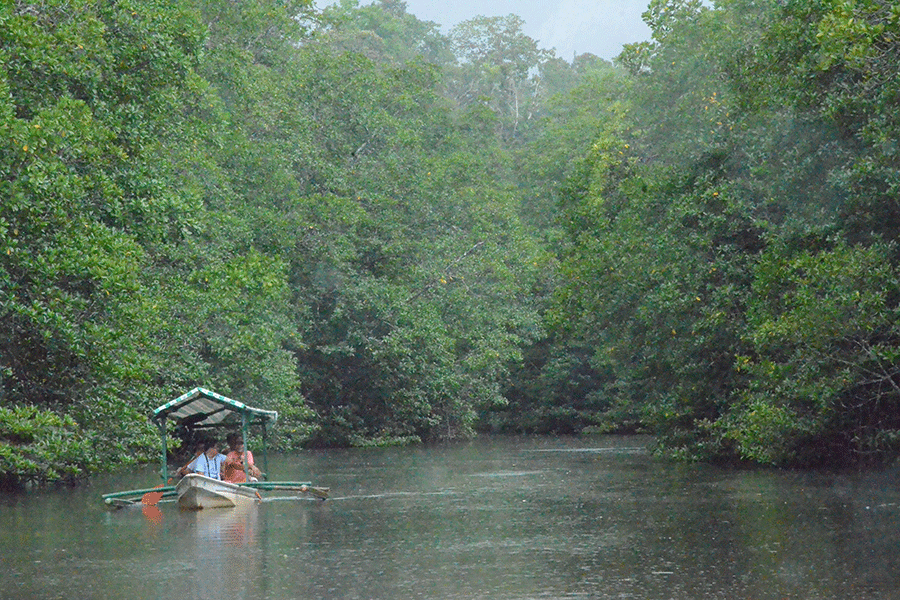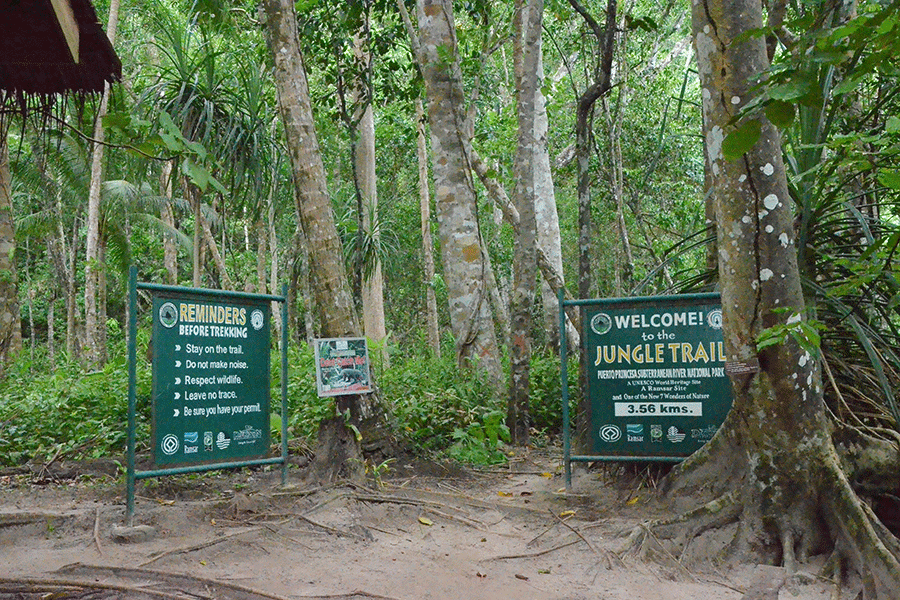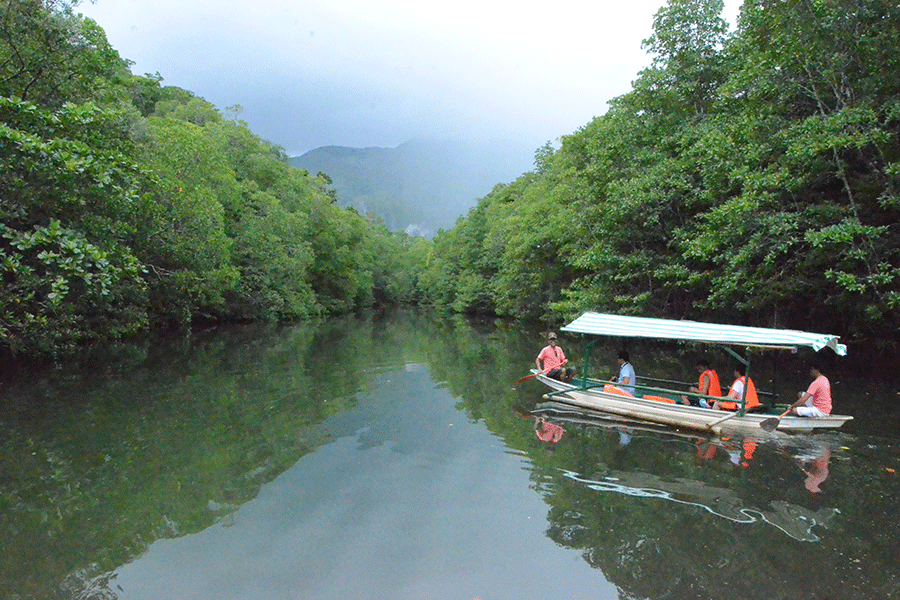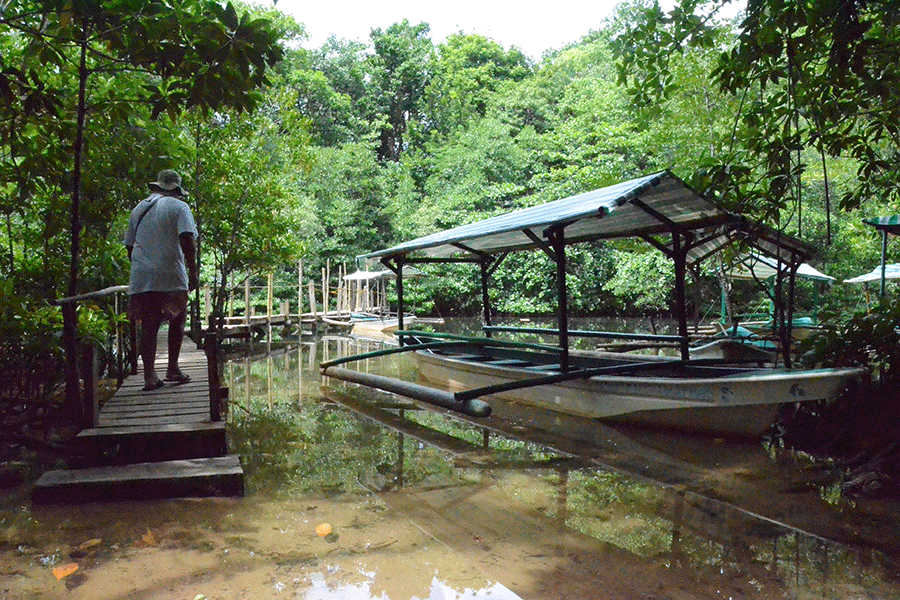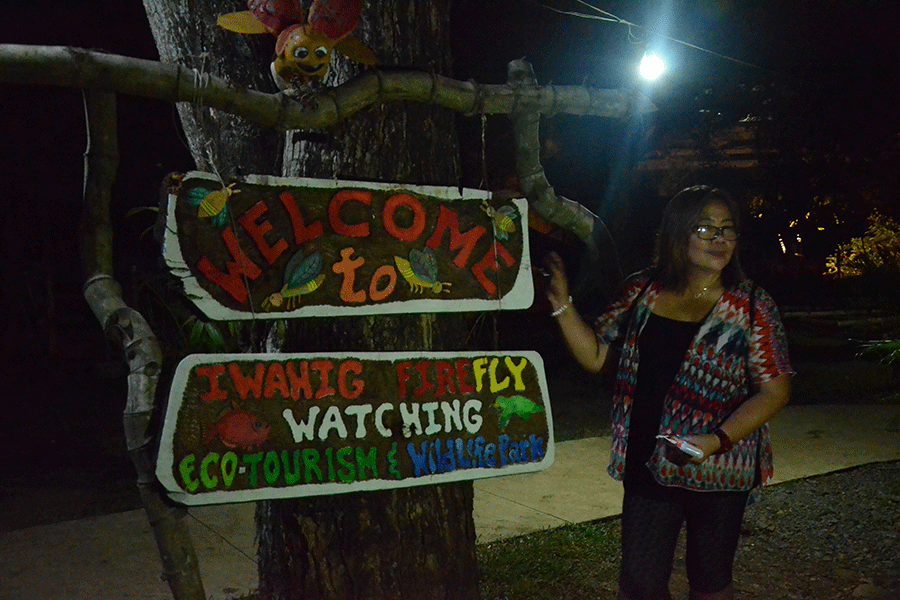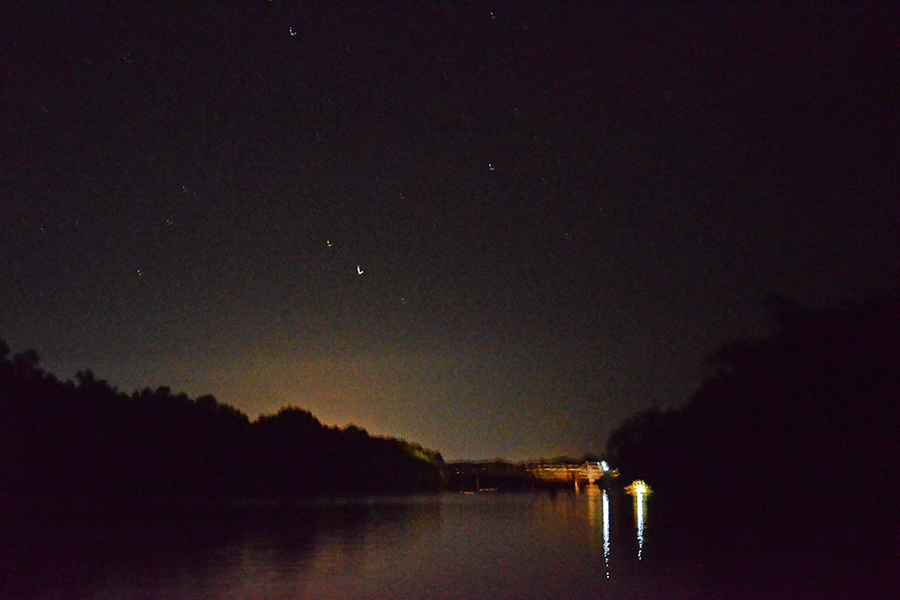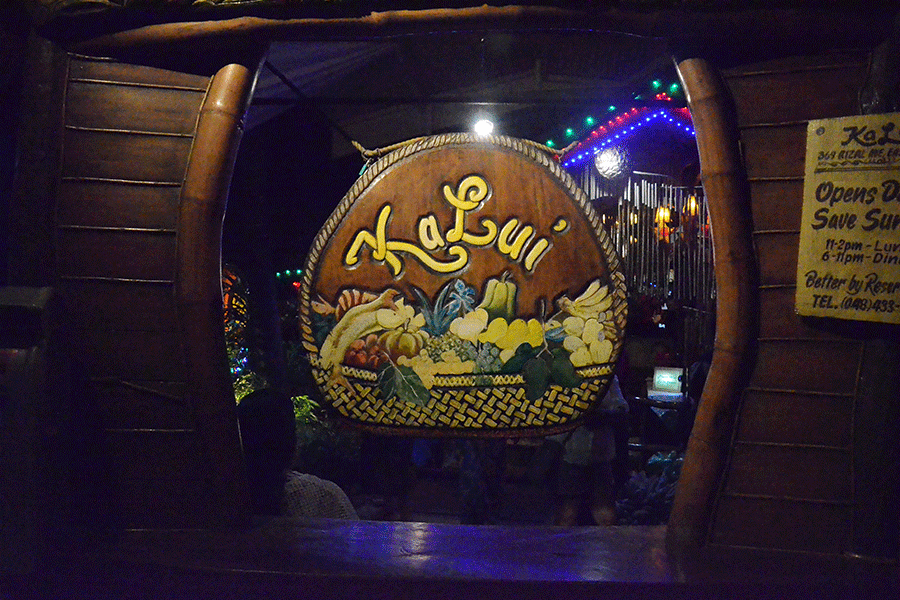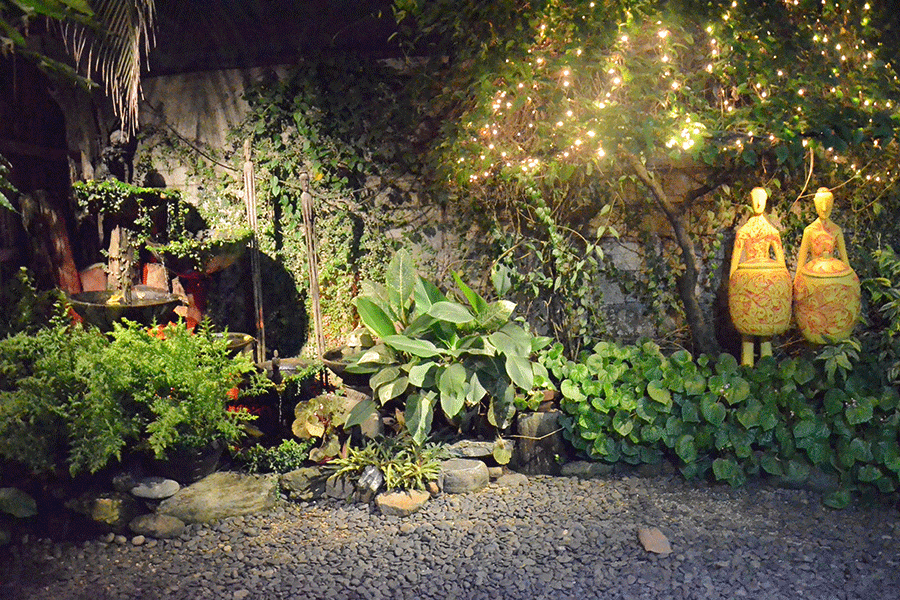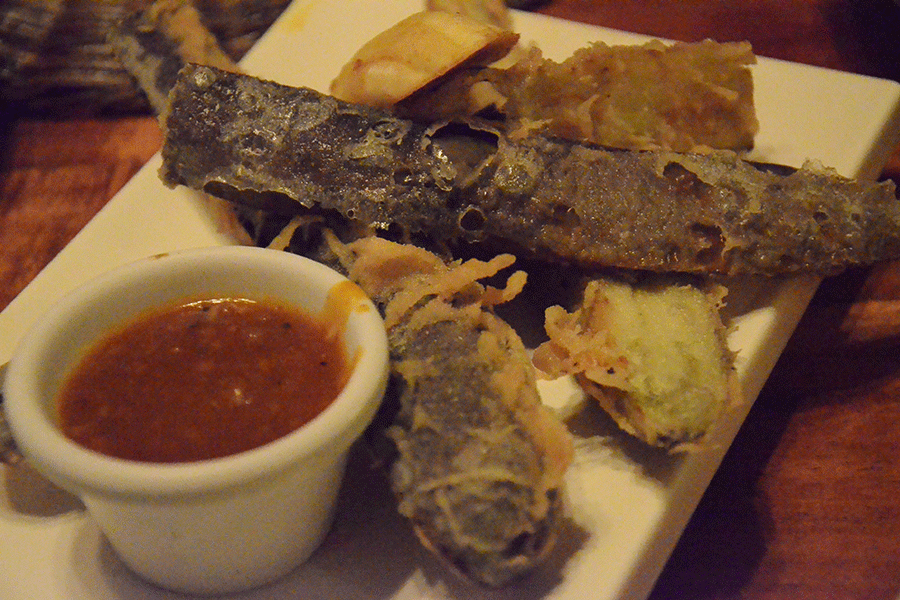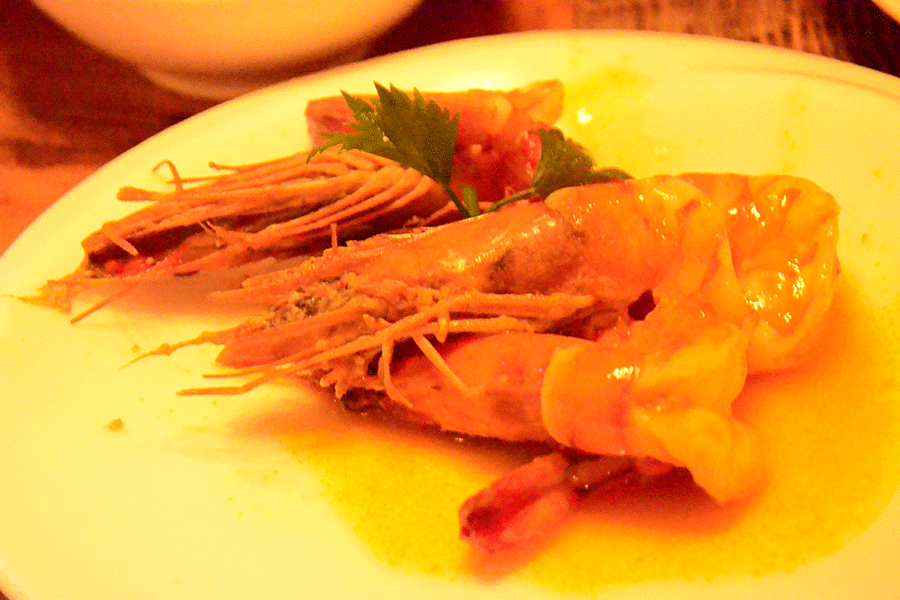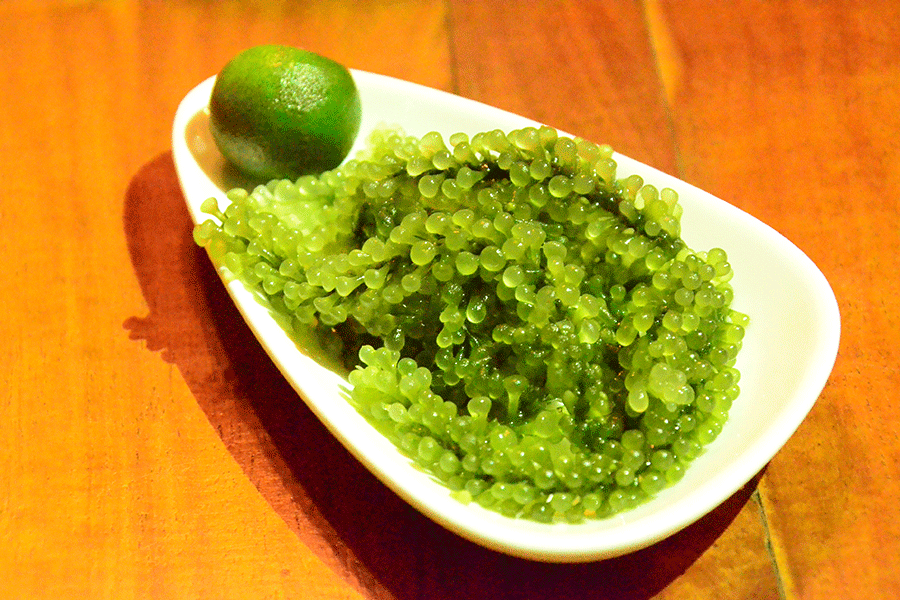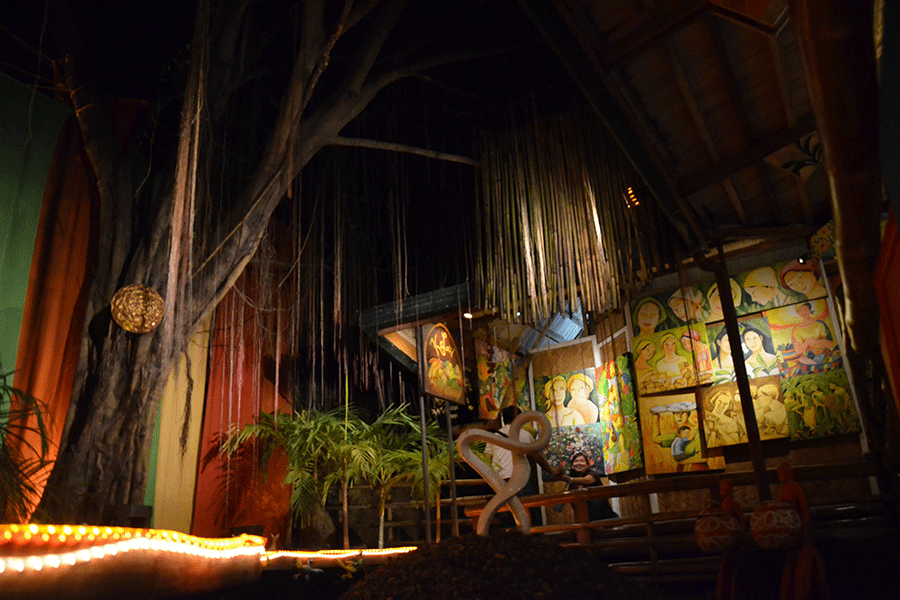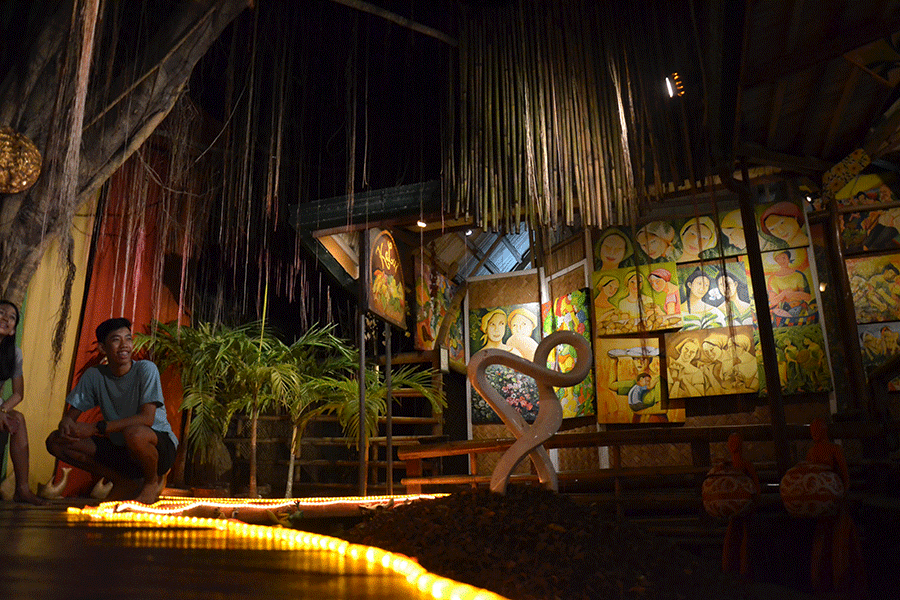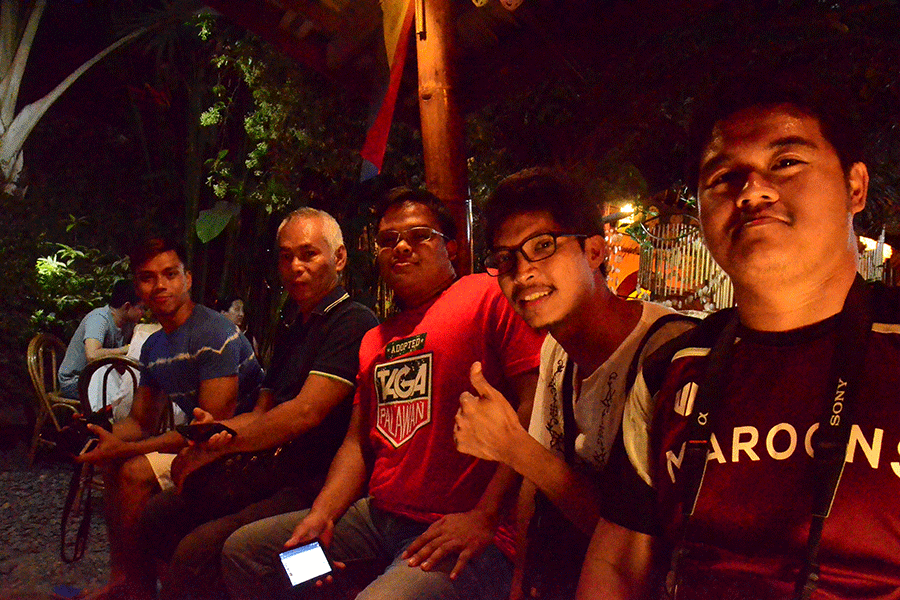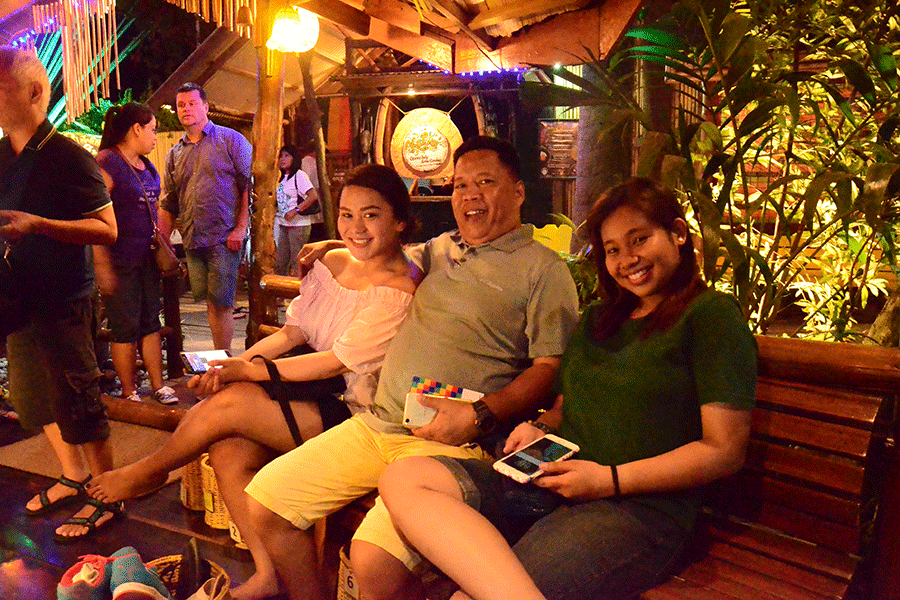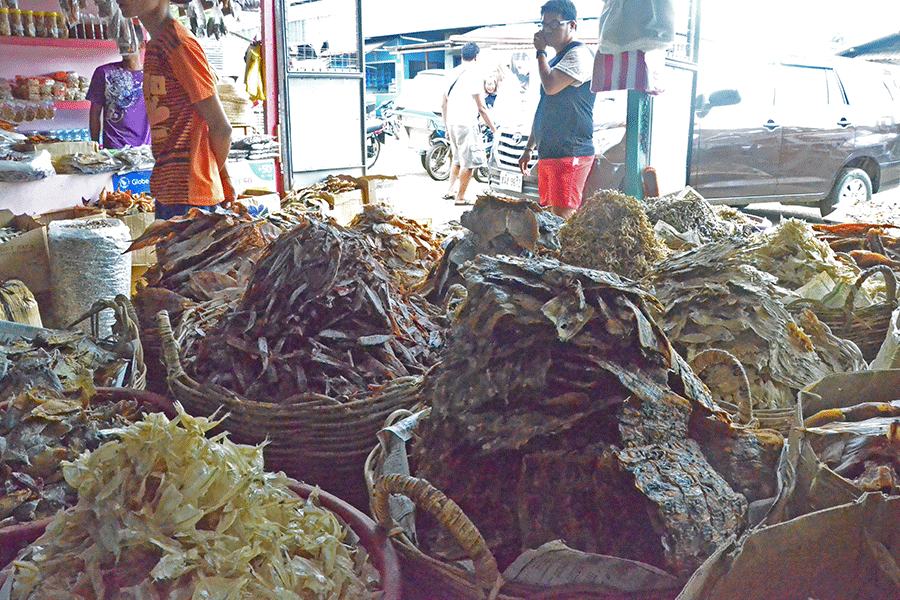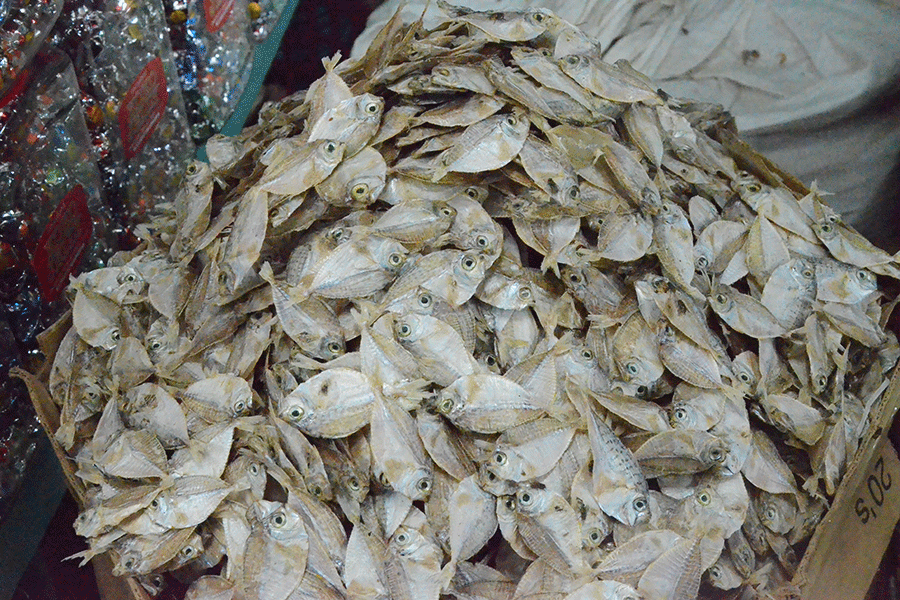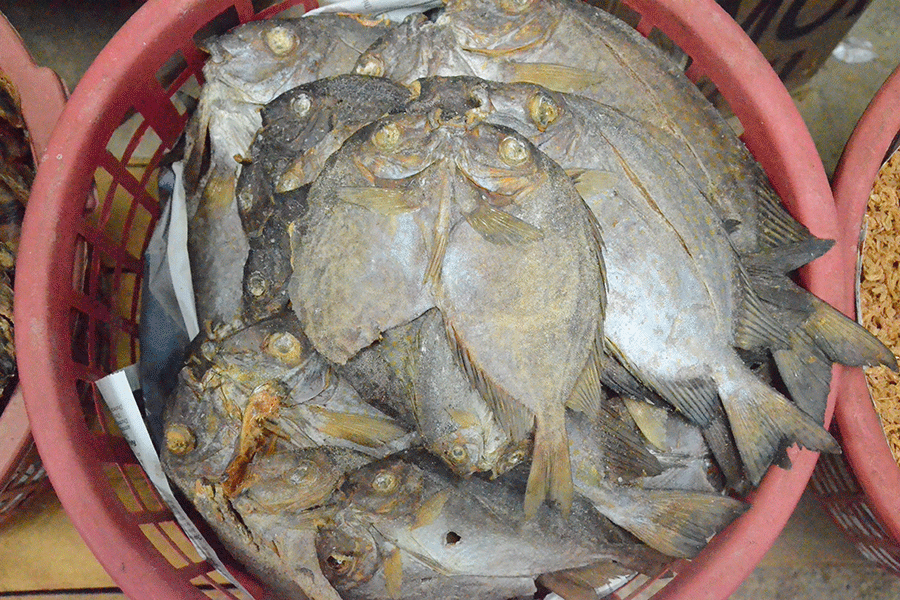 While Rene Baylon, Department of Tourism reception II and Lyle Coruna, executive assistant to the mayor served as official tour guides.
The delegation is composed of Chris Navarro, Sunstar Pampanga; Jess Malabanan, Cris Sansano both from Interaksyon; Grace Sansano, DZRH; Paulo Santos, CLTV36; Jaypee Manalang, iOrbit News and Astrud Aguinaldo, CLTV36 and iOrbit News.
Some bloggers were also invited to join the FAM tour, Jan Darren Guiwan (Kapampangan Traveller); Will Garcia (Will Explore Philippines) and Hance Reyes (Restless Pinoy Traveler). –Photos by JP Manalang