24
TARLAC CITY (PIA) — Bureau of Fisheries and Aquatic Resources (BFAR) conducted a Kadiwa Trade Fair in Capas, Tarlac.
It offered seafood and other agricultural products from various provinces of Central Luzon at discounted prices.
BFAR Regional Director Wilfredo Cruz said this is beneficial to both fish farmers and consumers.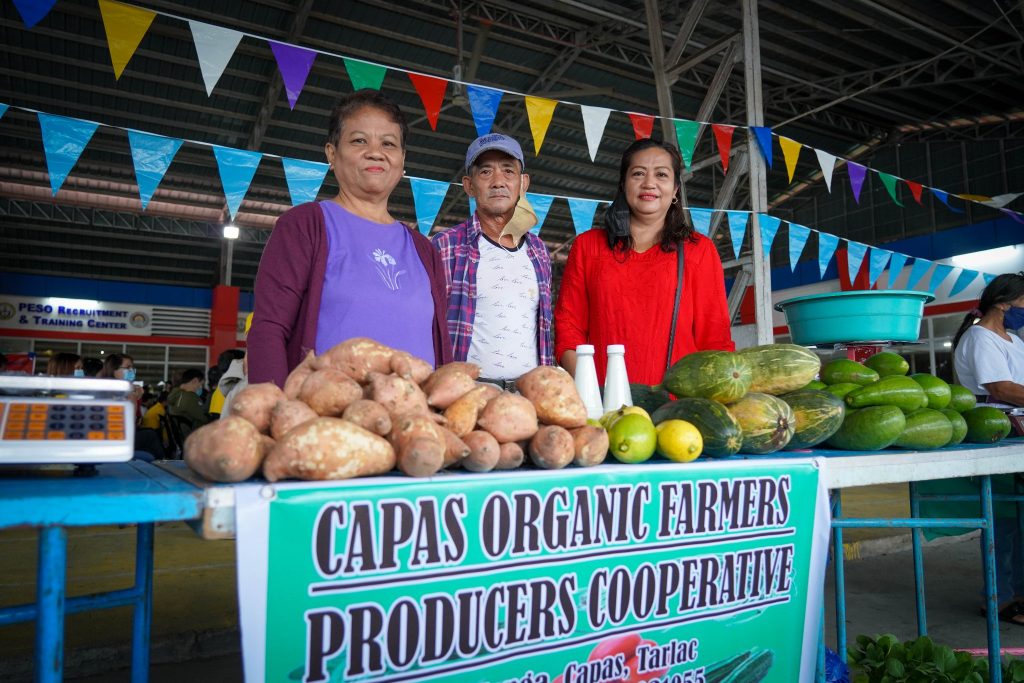 "As a matter of fact, the farm gate price of seafood is relatively low but because of the middlemen, the price increases and the consumers suffer. That is why through this trade fair, we are linking the producers directly to the consumers to avail affordable food," Cruz explained.
Bataan fisherfolks brought their famous processed fish including tinapa, daing and sardinas.
Aurora, on the other hand, marketed their tuna which gained attention from local consumers.
For their part, residents of Capas showcased their harvested fish, fruits and vegetables.