A proposed ordinance designating bicycle lanes on the streets of the City of San Fernando in Pampanga awaits passage by the 6th Sangguniang Panlungsod of the city.
Once approved, the ordinance authored by Councilor Benedict Jasper "BJ" Lagman will give bicycle riders their own lanes as well as enable the local government to designate more such lanes around the city.
It also cites violations that include obstruction of bicycle lanes, non-use of protective gear, and non-use of rear/tail lights at night, as well as corresponding penalties that range from a minimum of P300 for first offense to a maximum fine of P800.
Lagman said his proposal aims to lessen traffic jams, decrease fuel consumption and minimize air pollution, that all contribute to global warming.
"Bicycles are emission-free, noise-free and affordable to the masses. It can prevent obesity among Fernandinos," he stressed.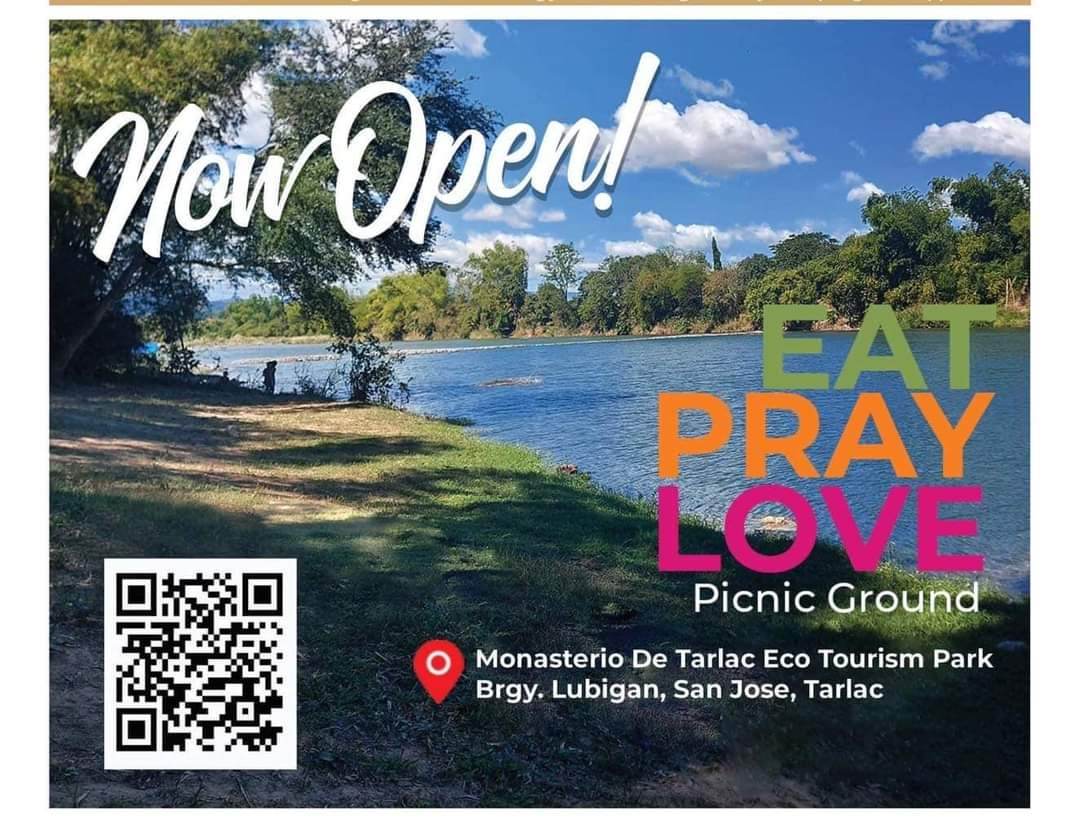 The re-elected councilor is urging all Fernandinos to support his measure promoting "Katiwasayan at Seguridad ng Mamamayan, Mapayapang Pamayanan" that is part of the 10-Point Agenda of Mayor Edwin "EdSa" Santiago.