18
BALANGA CITY – Several hundred taxpayers, business owners and withholding agent representatives attended the recent briefing of the Bureau of Internal Revenue (BIR) that kicked off the 2018 tax collection campaign for the province of Bataan.
Held at the Penelco Conference Hall, the briefing, held last March 8 this year, focused on the latest tax regulations, issuances and updates, particularly on the Tax Reform for Acceleration and Inclusion (TRAIN) law.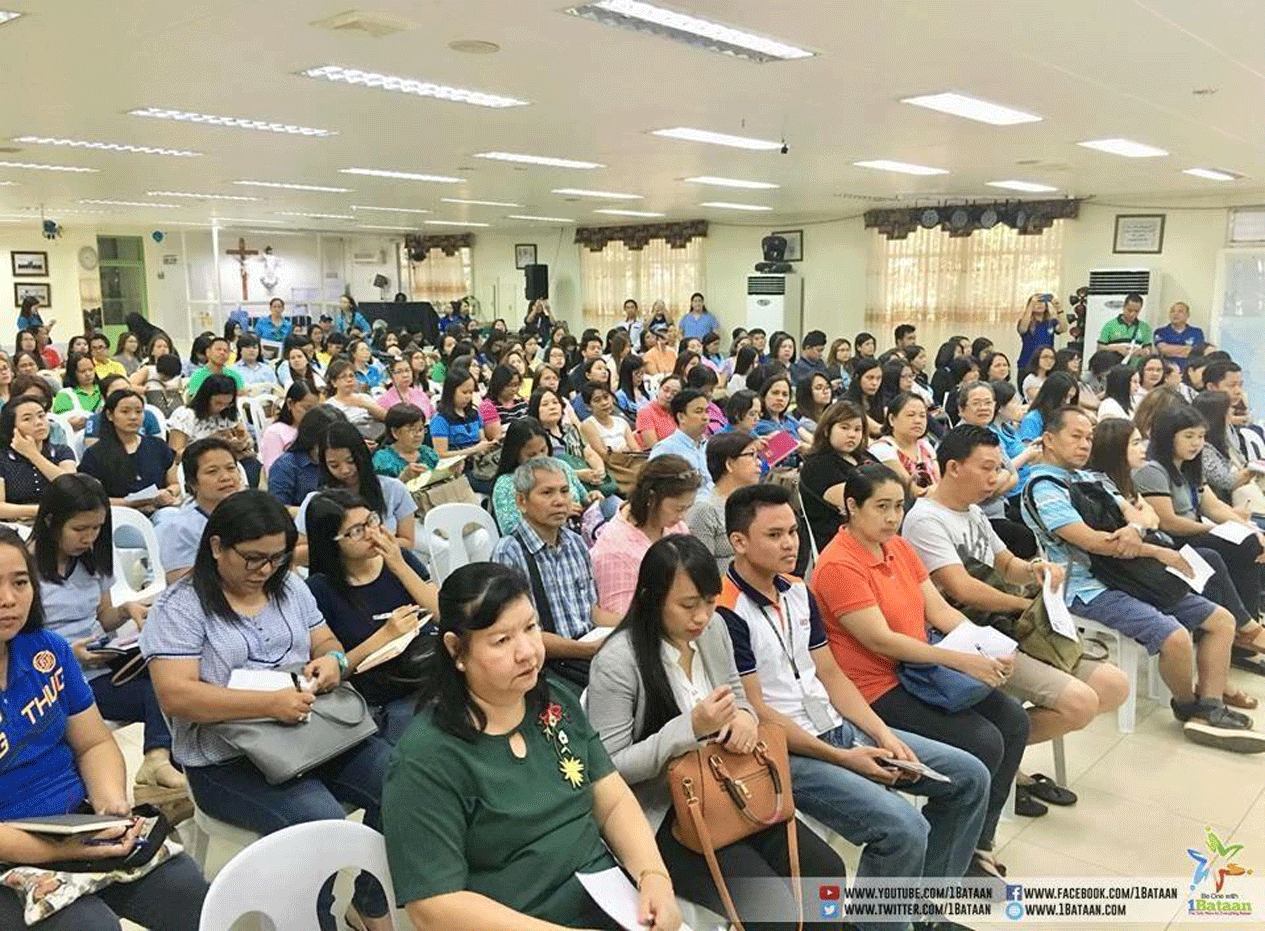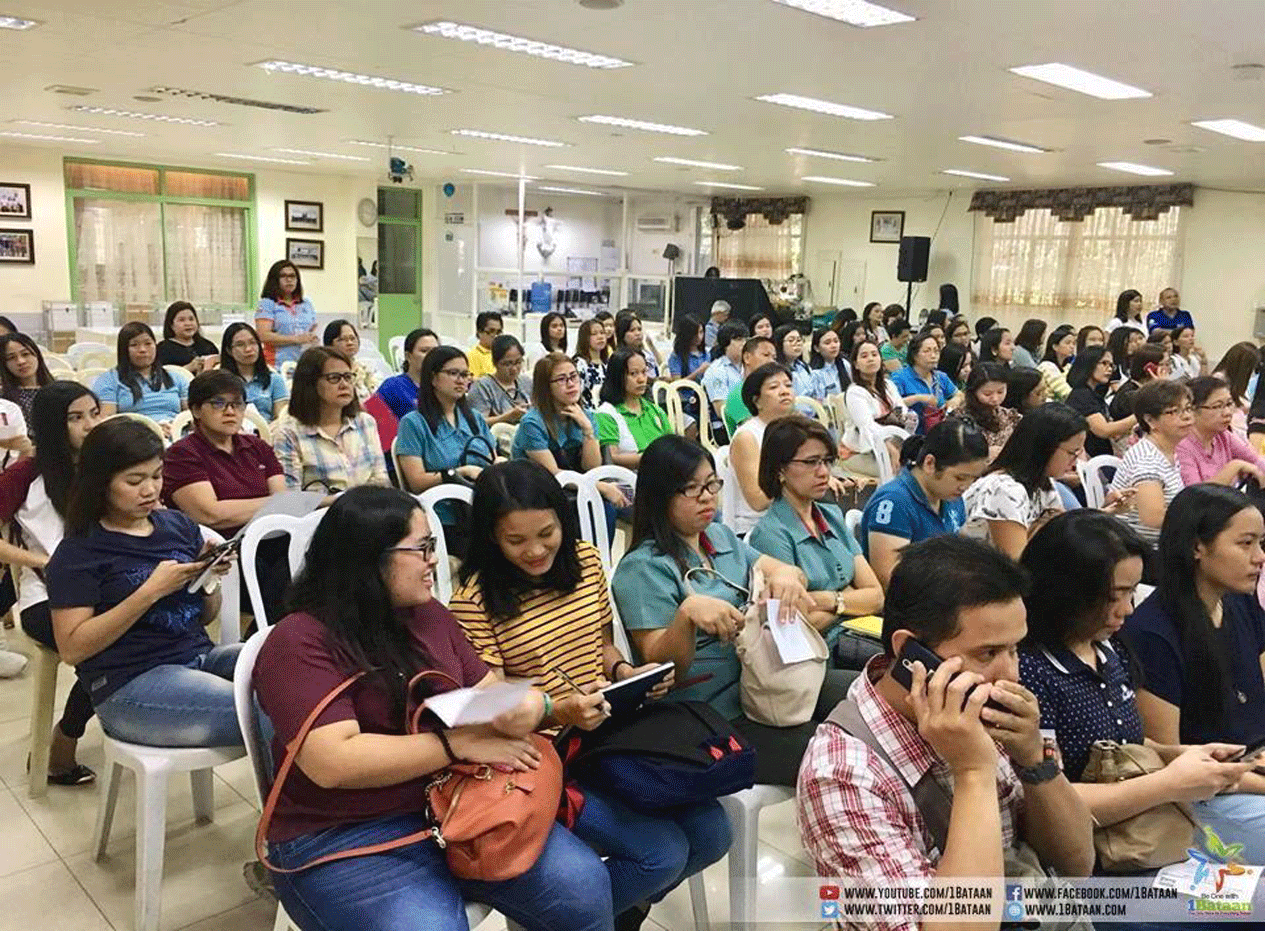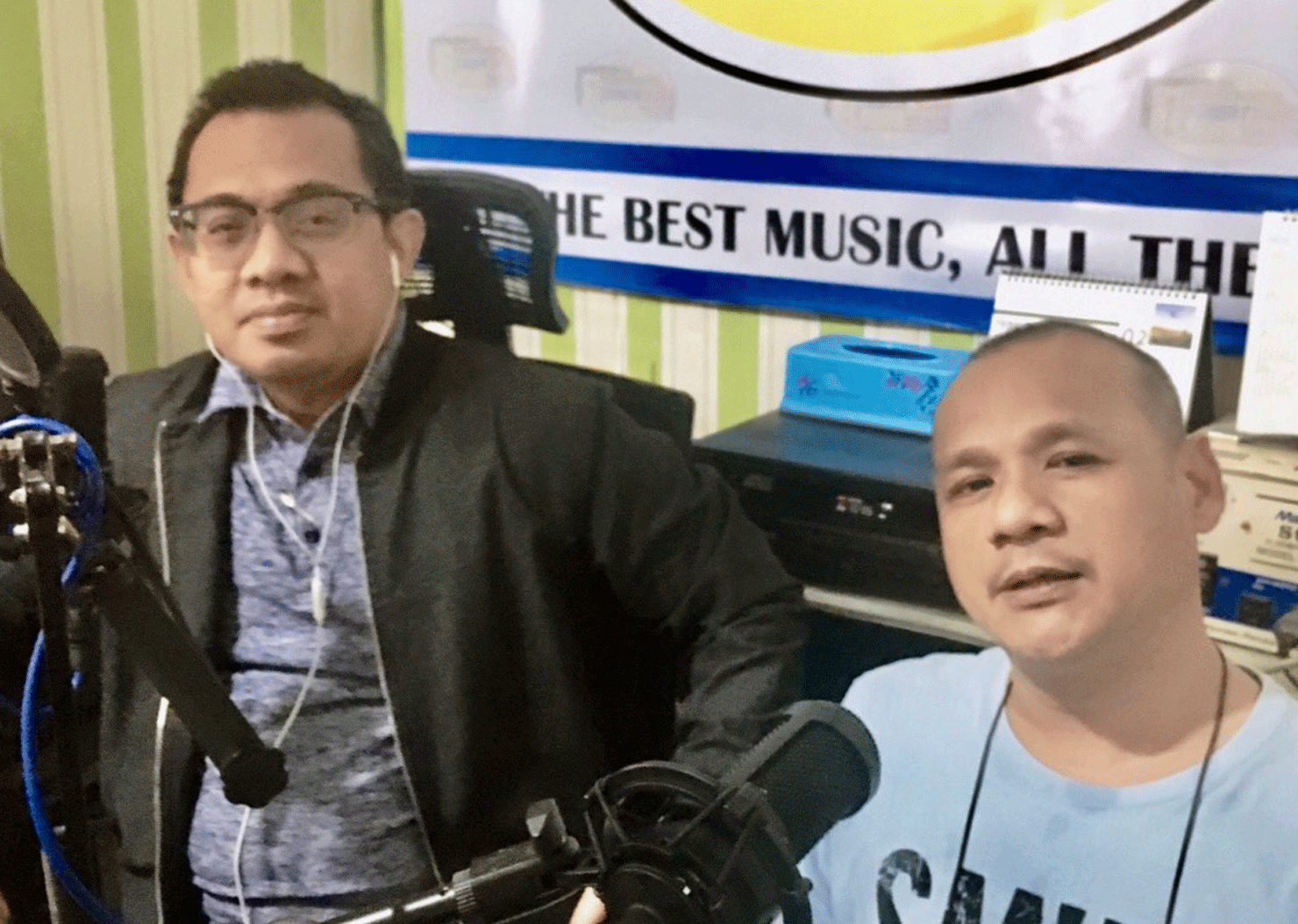 In her message, Bataan OIC-Revenue District Officer, Atty. Venus Gaticales told the participants from 11 towns and this component city that due to the law's exemption from income tax of those earning P250,000.00 and below, the tax collection of Revenue District Office No. 20 might certainly drop.
"As a result, we will have to resort to intensified tax collection to offset the projected decrease in revenues," she said while reminding taxpayers to file their income tax returns before the April 15 deadline to avoid the inconvenience and difficulty of joining the rush.
During the formal launching the "SALAMAT SA'YO" tax campaign, said the logo is represented by a ripple to emphasize the impact of paying the correct amount of tax no matter how small it is.
The TRAIN seminar tackled TRAIN Law, Power & Authority of the Commissioner on Internal Revenue, Administrative Provisions & Penalties, Income, VAT and Transfer Documentary Stamp & Excise Tax.
According to the BIR, the theme "SALAMAT SA'YO" is a deviation from the usual slant of asking the taxpayers to pay their correct taxes on time – also a first in the tax campaign run of the tax agency.
It acknowledges the contribution of taxpayers in the 2017 actual tax collection of P1.779 Trillion where the BIR posted the highest growth rate and tax effort ratio in the last five (5) years.
"SALAMAT SA'YO" also acknowledges the efforts of the men and women of BIR for their competence, professionalism and contribution to the collection efforts of the tax agency. The work of every employee from the top to the bottom counts in such efforts, it stated.
"Magbayad ng maaga upang maiwasan ang maagang pila, yan po ang buod ng mensahe ng aming tanggapan para sa ating mga minamahal na taxpayers," Gemo Espinosa, Administrative and Human Resources Office chief of BIR Bataan told the hosts of 'Morning Connections' aired over Poweradio 104.5FM.