ABUCAY, Bataan – At least 2500 packs of relief goods from Philippine Vice President Leni Robredo were distributed today in eight barangays (villages) in this municipality.
The project was made possible through the efforts of Bataan Board Member Dexter "Teri Onor" Dominguez for his townmates affected by the recent typhoons that brought massive floodings in almost all the villages here.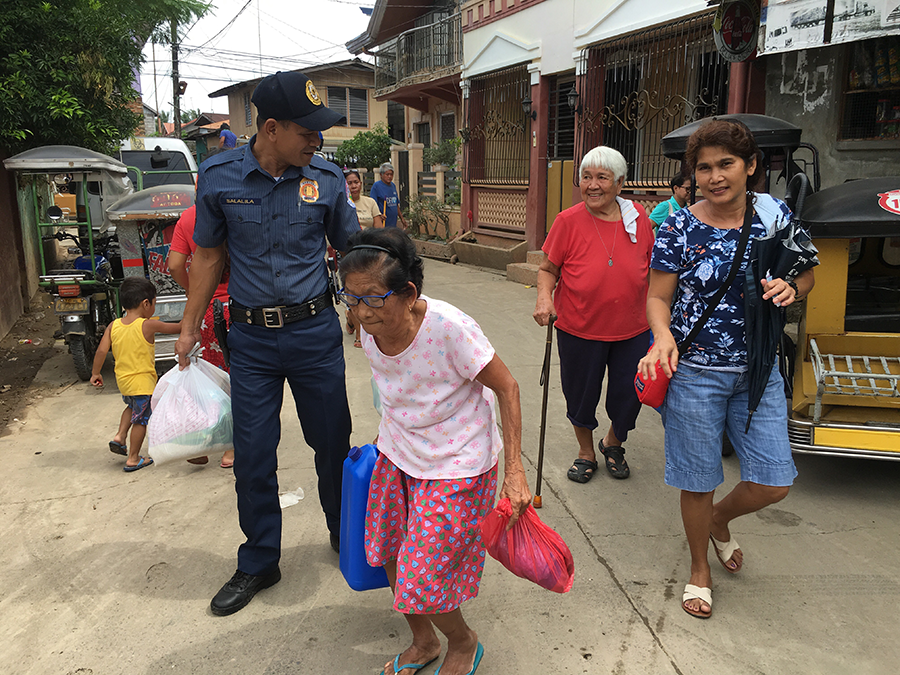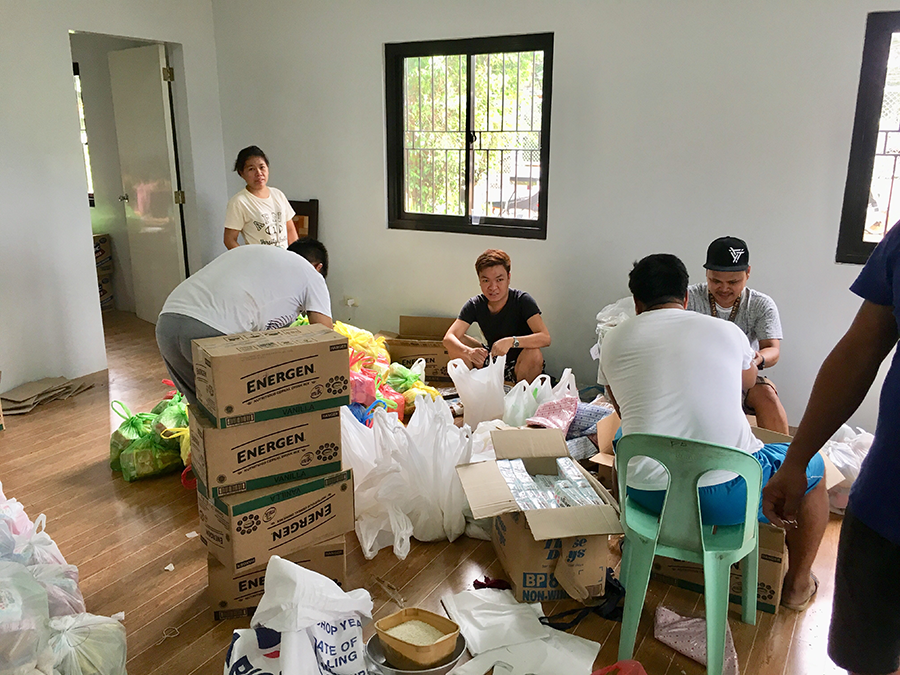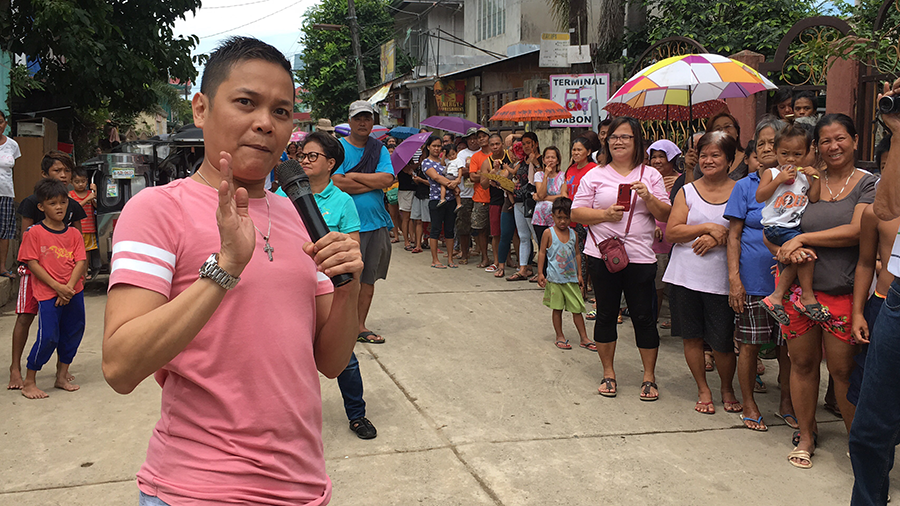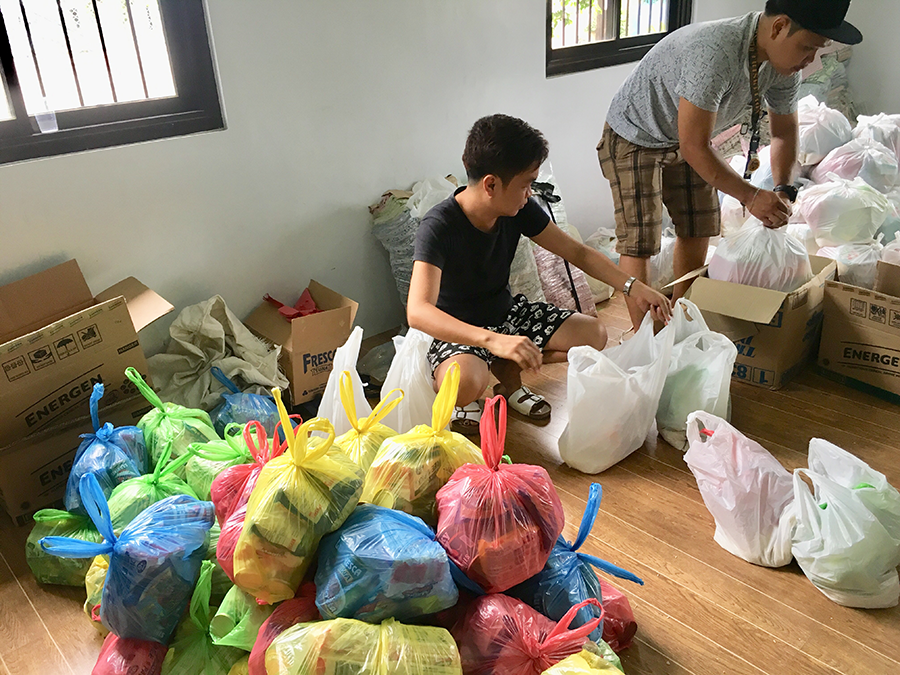 The gift packs, each composed of rice, canned goods, noodles, crackers, cereals and napkins, were distributed to Barangay Gabon (400 packs); Salian (300 packs); Omboy 300 packs; Wawa (400 packs); Calaylayan (300 packs); Mabatang (200 packs); Laon (300 packs); and Capitangan (300 packs).
"Umabot po ng 11 feet ang taas ng tubig baha po dito particular po sa Barangay Gabon," Dominguez told this reporter.
Teri Onor also said that his friends in show business and politics namely Judy Anne Santos and husband Ryan Agoncillo, Maricel Morales and Senator Manny Pacquiao and Rotary Clubs will also contribute in the relief goods distribution.
An NGO named Zonta Club of Pampanga was the group who coordinated with the Office of the Vice President to BM Dominguez's office to make the said project possible.
Dominguez also thanked Bataan Governor Abet Garcia, Vice Gov. Cris Garcia, Congressman Joet Garcia, Congresswoman Geraldine Roman and Abucay Mayor Liberato Santiago Jr. along with village officials for all their contributions.