SUBIC BAY FREEPORT – As part of 29th founding anniversary with the theme "Where This is Not Just a Trend, But a Legacy". The Bureau of Customs (BOC) Port of Subic has conducted a gift giving activity to the indigenous people of Sitio Mampuweng, Cabalan, Olongapo city at the BOC compound here.
120 families of Aeta Community located at Sitio Mampueng, Cabalan, Olongapo City,are the beneficiary of BOC's gift giving activity in partnership with the Subic Bay Metropolitan Authority (SBMA).
According to District Collector Maritess Martin, the Port of Subic they donated ten cavans of rice, assorted canned goods, blankets, slippers, clothing, children's books, and other food necessities for the beloved Aeta community.
As it celebrates another year in its history, the Port of Subic continues to fulfill it mandates of revenue collection, trade facilitation and revenue collection while consistently extending assistance to the community.
Martin thanked Pastor Joven Discartin, tribal Chieftain Medy Liwanag, and the rest of their group for their assistance to the activity.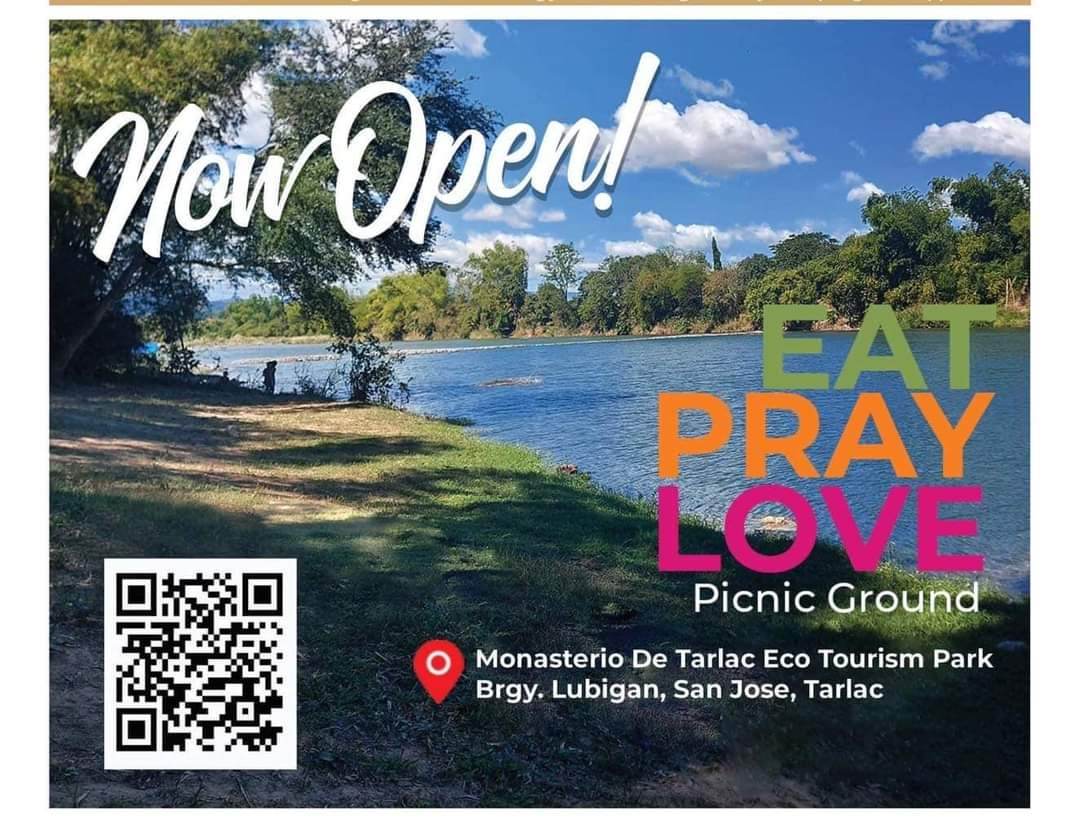 Among the activities during the Founding Anniversary include the awarding of the Top 29 Revenue Contributors & Commendations to its partner agencies.
Martin conferred the Plaques and Certificates of Appreciation for all the deserving men and women of the Port for their unwavering support and significant contribution.