TARLAC CITY — Special Assistant to the President Christopher Lawrence "Bong" Go emphasized Monday the big part of barangay officials in resolving the common problems of the country.
In his speech during the mass oath taking of the newly elected barangay officials of the province, Go said they are the front liners in maintaining peace and order.
"As government officials, we play a big role in the order and development of our constituents and barangay," he noted.
Go urged them to strive hard and unite for the good of the community and the country.
"Value the trust, confidence and support that the people have given to you and prove to them that you are fit in those positions," he added.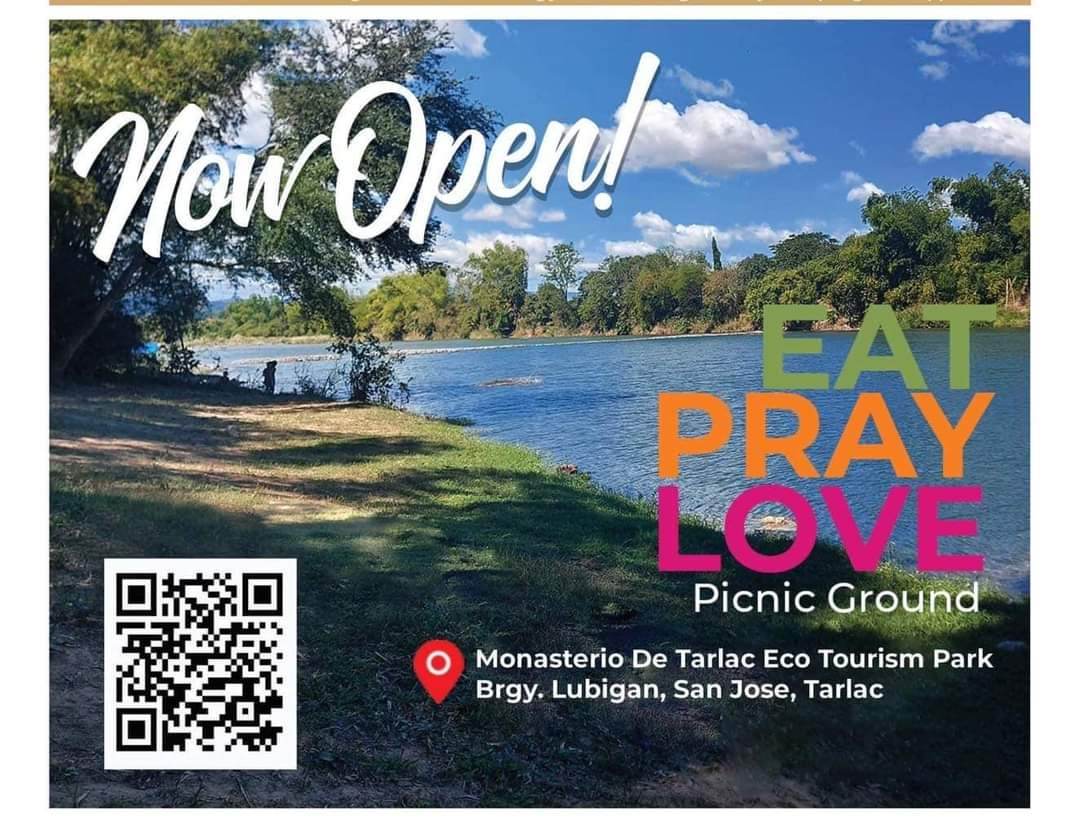 "Your cooperation and support would be a big help in resolving the country's main problems and leading the country in progress and development," the official furthered.
Go likewise introduced his 3-Point Program which is in line with the administration's intensified war against illegal drugs, corruption and criminality.