TARLAC CITY – Special Assistant to the President [SAP] Christopher Lawrence "Bong" Go attended the mass oath taking of Tarlac barangay officials at the Tarlac Christian College Gymnasium in Culipat here last May 28.
Go, who was greeted with a chant of "Ready, Set, Go!" by the 4,088 newly elected and reelected officials from the 511 barangays
in the province, said that he is overwhelmed by the warm welcome accorded to him by the officials of Tarlac.
"I am happy to see all of you and I congratulate you on your victory in the recent barangay polls," Go said.
He likewise urged barangay officials to support President Rodrigo Duterte's war on drugs.
"You have a big role to play in the President's campaign to rid the country of drugs. You have to be vigilant and support the
Philippine National Police in this effort," Go said in tagalog adding that with each barangay official's support, the country will surely
attain economic development.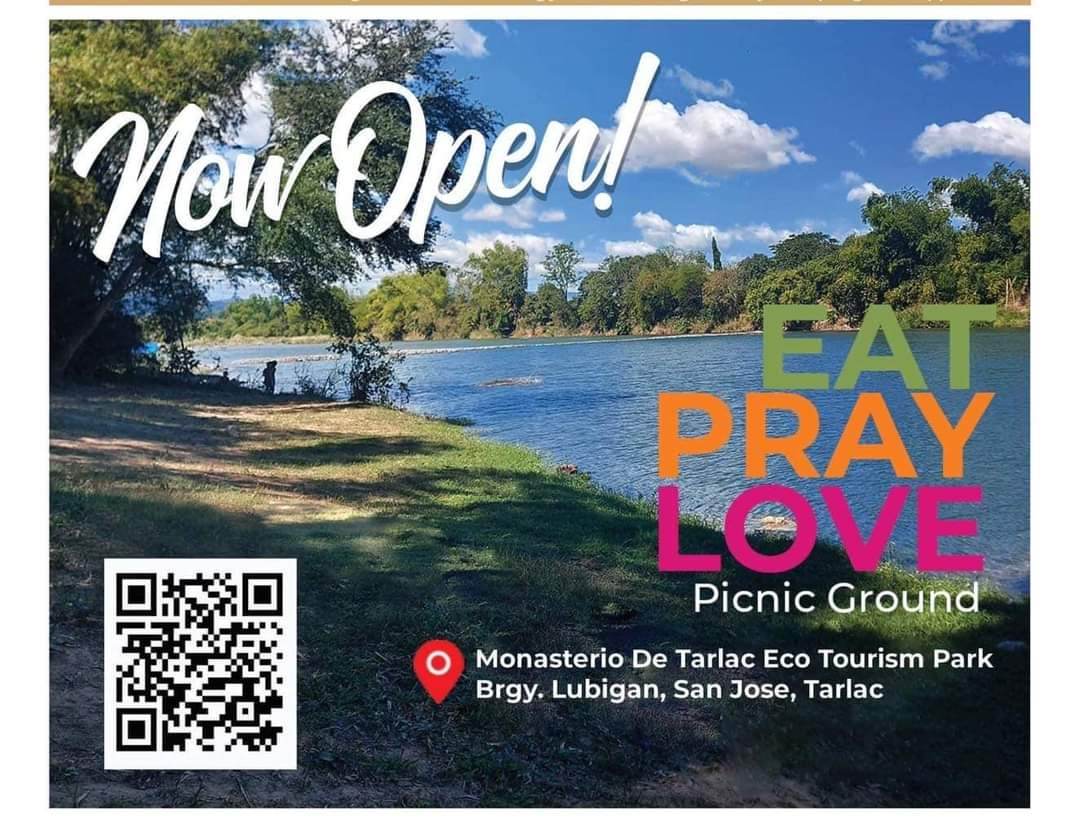 In an interview with local and regional media, the secretary said that he is going around the country to feel the pulse
of the people.
"If the President and the Filipino people would like me to seek a Senate seat then I will run," he said.
The ruling Partido Demokratikong Pilipino-Laban has included Go in its senatorial slate for next year's election.
Governor Susan Yap for her part thanked Secretary Go for gracing the oath taking and in taking part in the celebration of the
province' 145th foundation anniversary.
"I am overwhelmed that SAP Bong Go joined us in the mass oath taking and anniversary…it is an honor," Yap said. She likewise
told barangay officials to serve with compassion, transparency and accountability.
After the oath taking, Go, together with former PBA players Kenneth Duremdes and DonDon Hontiveros conducted a basketball
shootout with barangay officials.
Representatives Victor Yap and Noel Villanueva, DENR Under Secretary Sherwin Rigor, PCOO Assistant Secretary Gelo Villar, former
DOJ Secretary Vitaliano Aguirre, Vice Governor Carlito "Casada" David, board members, municipal and city mayors, vice mayors and councilors, Nolcom Commanding General Lt. Gen. Emmanuel Salamat and PNP Provincial Director P/SSupt. Ritchie Posadas were likewise present during the oath taking.