CAMP OLIVAS, Pampanga – Central Luzon police director Chief Supt. Amador Corpus ordered an in-depth investigation on the June 1 ambush-slay of Philippine Port Authority (PPA) executive Froilan Abella and wounding of lady procurement officer in Barangay Lamao, Limay Bataan.
Corpus said the Bataan Police Provincial Office (BPPO) headed by Senior Supt. Marcelo Dayag, formed a Special Investigation Task Group (SITG) that handles and supervises the probe to determine the real motive behind that fateful Friday incident.
"My instruction is to identify the gunmen and masterminds behind the ambush-slay and bring them behind bars. No stone must be left unturned," said Corpus in his directive to Dayag.
SITG "Abella", Dayag said, is composed of seasoned investigators from different support units of the PNP including Criminal Investigation and Detection Group, Crime Laboratory, Intelligence Unit, and local police from Limay, Bataan.
Dayag said investigation is on progress as the SITG convened and started evaluating and validating the raw information gathered from the ground.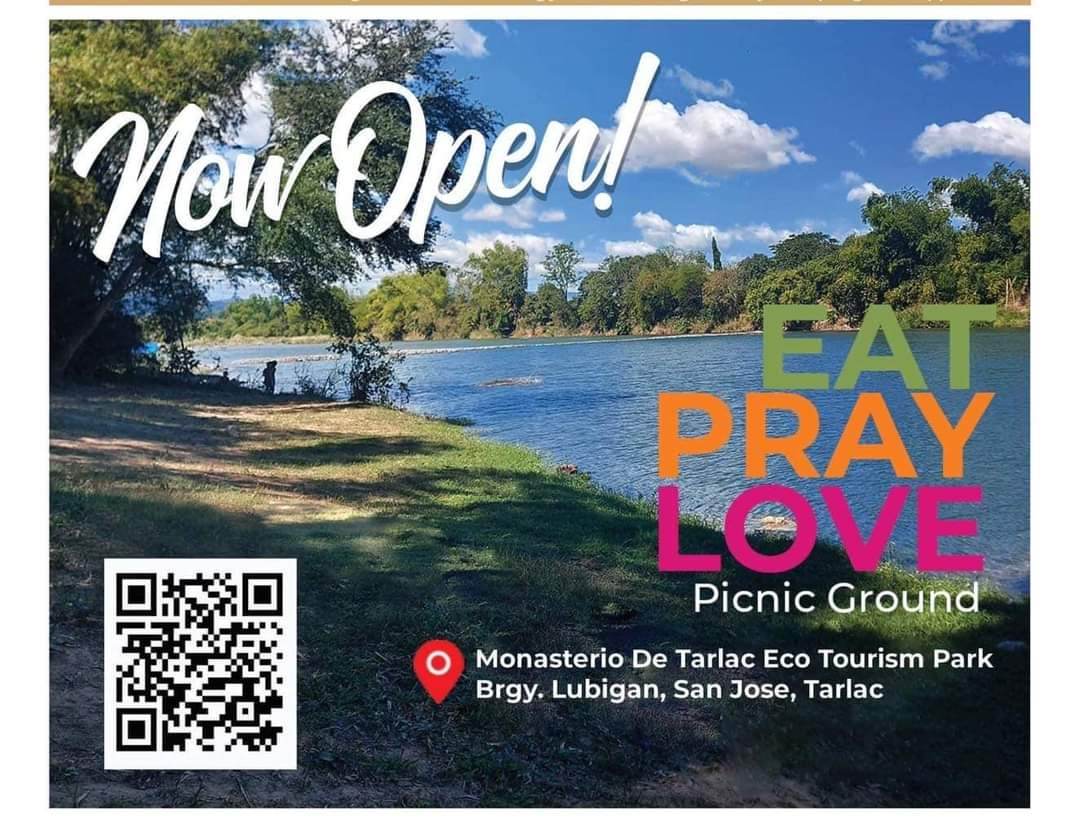 "Ongoing pa ang investigation. We don't want to give time frame but we will work on it," said Dayag in his text message to iOrbit News.
Abella and two others including his driver Christian Reyes and Jocelyn Reyes, PPA Port of Limay Procurement and Administrative Officer, were on board a Toyota Fortuner when waylaid by unidentified armed men in front of BPI Petron Clinic in said place past 5 p.m., said Dayag.
Abella suffered multiple gunshot wounds and expired at Saint Michael Hospital due to severe loss of blood. The driver was left unscathed but the lady procurement officer was wounded and is now recuperating from gunshot wound in an undisclosed hospital in Bataan.
Dayag said Abella started working as foreman at the Port of Limay PPA in year 2000 and was promoted to Safety Officer and later on promoted to Port Service Division Manager. Last year the victim was appointed as Acting Port Manager and replaced German Taguigui, of Buendia, Pasay City.
Dayag said SITG "Abella" is looking into different motives including professional rivalry, love triangle and business but all these will be validated.
"Everyone in the PPA is considered a suspect, " said Dayag.
Meanwhile, SITG investigators are combing Bataan Peninsula looking for a maroon Honda Civic which was the getaway vehicle of the suspects.