Anthony Bourdain, who enjoyed several "porky" treats including Angeles City's Sizzling Sisig – has died.
He was 61. Bourdain, found unresponsive in his hotel room in France early Friday, was a gifted storyteller and writer who took CNN viewers around the world.
CNN confirmed the cause of death as suicide. Bourdain was in France working on an upcoming episode of his award-winning CNN series "Parts Unknown."
His close friend Eric Ripert, the French chef, found Bourdain.
During his visit here in the Philippines he enjoyed sisig and barbecue with Chef Claude Tayag at Aling Lucing's and dined at Bale Dutung.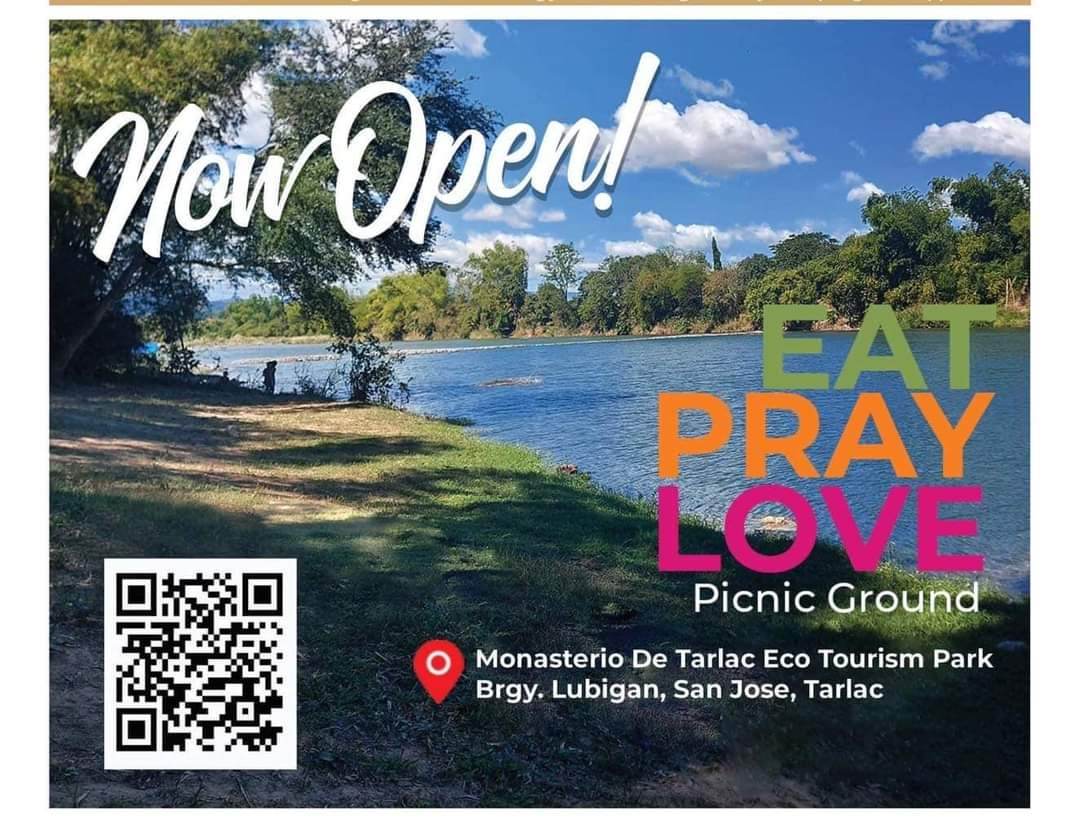 He tried many Filipino favorites including bulalo, kare-kare, fishballs, pansit palabok, sisig, sinigang, and even gamely popped a goat eye into his mouth with a smile.
Aside from calling the Cebu lechon "the best pig ever", Bourdain also said that tapsilog's beef was "ugly as hell but good" and described the popular soy-based street food "taho" as "like meatloaf in beancurd form."