CLARK FREEPORT ZONE, Pampanga, — Bangko Sentral ng Pilipinas (BSP) assured the public that its future actions and policy thrusts will remain anchored on its core mandate of ensuring price and financial stability.
In his presentation during the recent Philippine Economic Briefing, Governor Nestor Espenilla Jr. reinforced that the BSP is committed to maintaining an appropriate policy stance conducive to credit and investment growth.
"We are constantly scanning the operating environment with a forward-looking perspective, ready to move proactively," he stressed.
Among the strategies being employed by the BSP is the fine tuning of monetary policy operations to make it more market-oriented and to make it even more effective in managing domestic liquidity.
This includes the gradual reduction of ultra-high reserve requirements.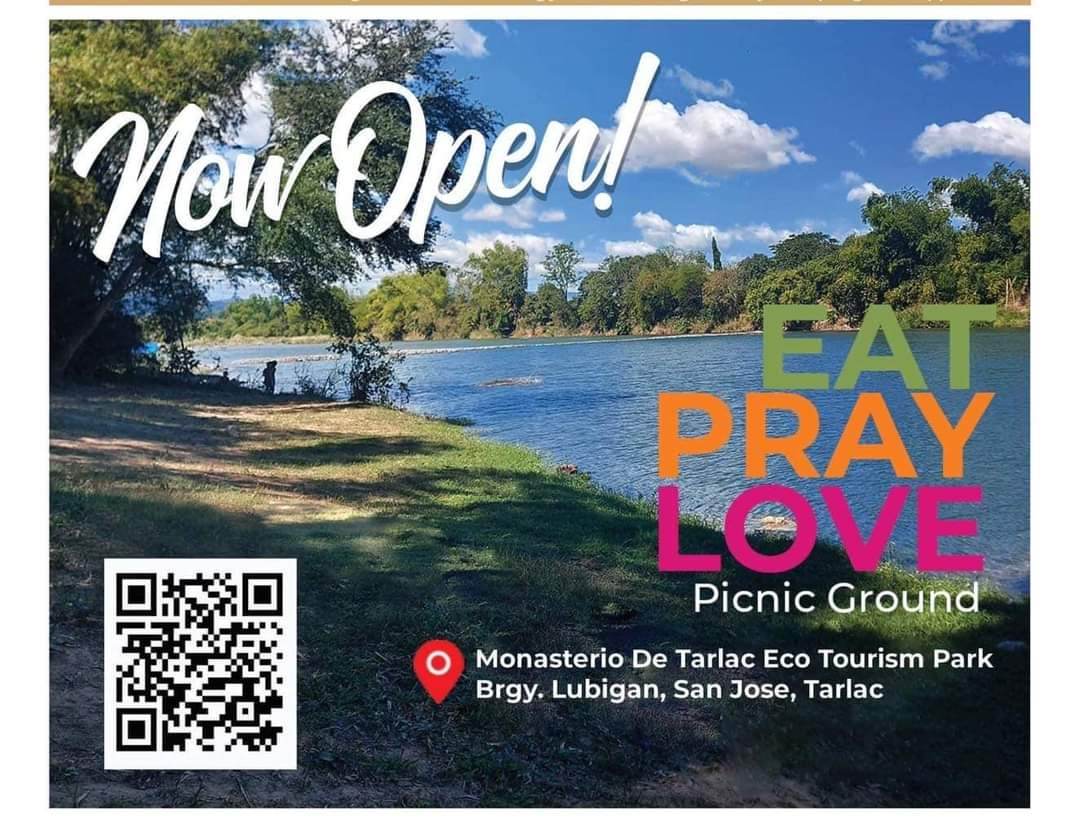 In addition, Espenilla said they will continue to take steps to further strengthen the domestic financial systems and help manage risks attendant to financial market developments.
"We are pursuing initiatives to deepen the local debt market. This will go a long way in funding infrastructure and our big-ticket investments," he explained.
The official also mentioned about liberalizing and reforming foreign exchange markets to better support worthy trades and investments as well as championing an enabling environment that encourages innovations for easier access to financial throwbacks and services.
"Even our flagship program, the national retail payment system, is expected to boost economic activities by making available an interoperable, safe and digital payment system among government, businesses and consumer," he explained.
Given all these strategies, Espenilla reiterated that they will continue to focus on price and financial stability through ambitious financial sector reforms that will expand and sustain economic growth potentials.