BALANGA CITY – The Department of Trade and Industry (DTI)-Bataan registered 2,752 business names this first quarter of the year.
This was reported yesterday by DTI Bataan information officer Tess Magtanong during the Kapihan sa DTI with members of the Bataan press and DTI key officials. Last year's figure for the same period was 2,430.
Magtanong added that the 581 new business name registrations came from seven Negosyo Centers all over the province.
Nelin Cabahug, OIC-provincial director of DTI-Bataan reported 4,651 clients assisted in Negosyo Centers provincewide.
"These figures equate to high awareness of aspiring entrepreneurs in the province," Cabahug told journalists.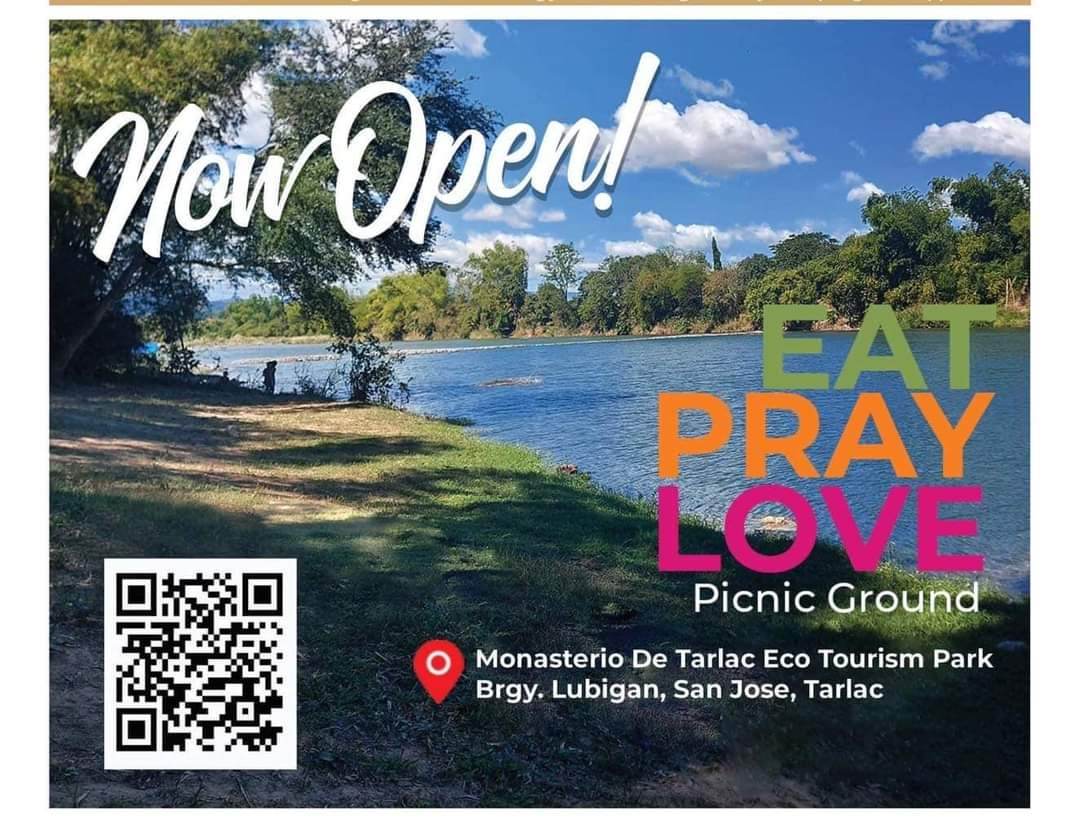 Meanwhile, DTI also reported that the recently concluded Galing Bataan Trade Fair in this component city netted P1.15 million in sales, helping micro, small and medium enterprises.
DTI-Bataan reported that this year's sales surpassed the P1.088 million net last year.
Bagakeño Cashew Nuts and General Merchandise topped all 42 participating enterprises with P96,000 in sales during the six-day fair, followed by Marivel's Pillows, Daneth's Slider Footwear and Amanda's Marine Products.
Cabahug also thanked the members of the Bataan press for their "all-out and untiring support" to all the programs and projects of their agency.