CITY OF MALOLOS- In a bid to control the prevalence of rabies, the Provincial Government of Bulacan through the Provincial Veterinary Office continues to provide free vaccination against rabies to dogs and cats throughout Bulacan.
They also continuously carry out information drive about rabies and encourage Bulakenyos to be responsible pet owners.
In line with this, Governor Wilhlemino M. Sy-Alvarado issued a letter last February that mandated every municipality to hire a municipal veterinarian and acquire dog pounds that can be home to stray, lost, abandoned or surrendered animals.
"It is now convenient for them and accessible, there is no reason for their pets to not have this vaccine," Alvarado said.
The governor added that the first two vaccinations for thepost-exposure prophylaxis, a vaccine for humans bitten or scratched by animals, are also given free at the Bulacan Medical Center.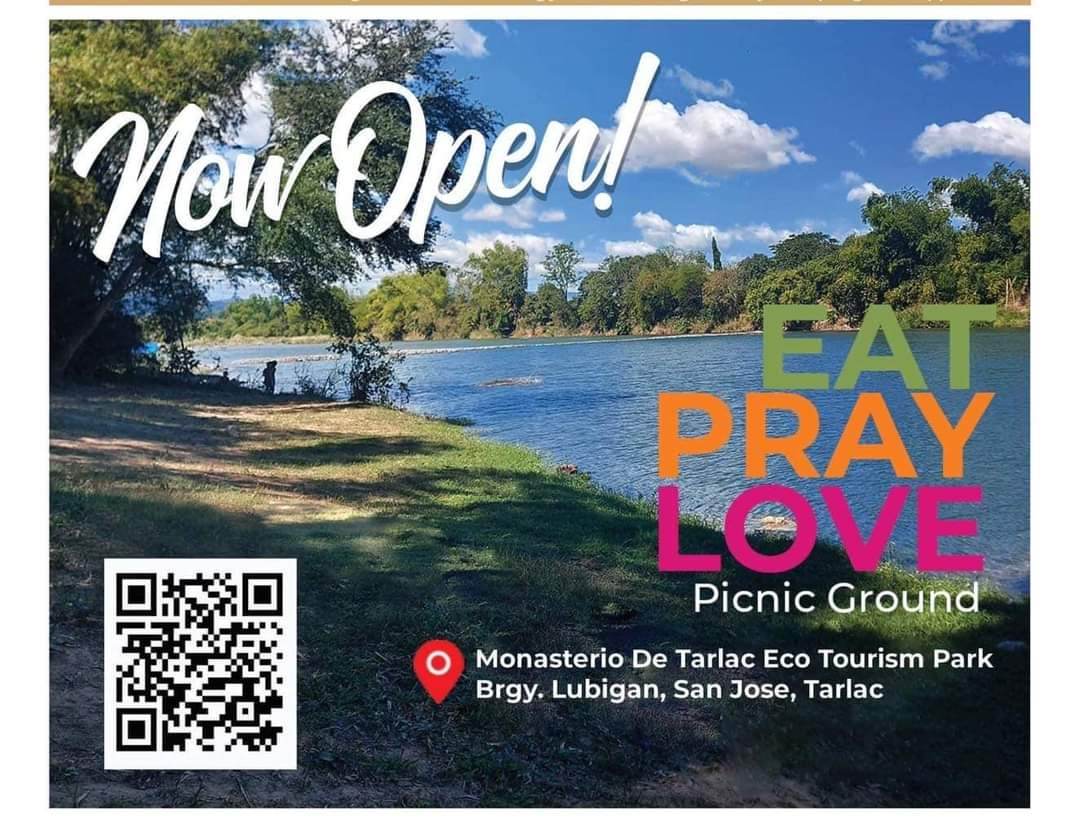 According to Dr. Voltaire Basinang, Provincial Veterinarian, Bulacan now ranked 9th from its previous 7th place among the provinces with highest records of animal bite cases.
The record of the PVO also shows that 25 dogs were positively diagnosed with rabies last year and eight dogs during the first quarter of 2018. Moreover five deaths were recorded in 2017 while six people died in 2018.
There is a scheduled free vaccination for dogs and cats in several barangays in Pandi and Balagtas on April 17-20, 2018. However, if a barangay wishes for free vaccinations to be conducted in their area, a request letter addressed to the governor is the only requirement. –Eloisa Silverio