Members of the Calesa Drivers Association in the City of San Fernando headed by President Edgar Mercado attend a three-day Basic Tour Guiding Seminar organized by the City Tourism Office, in partnership with the Department of Tourism Region 3.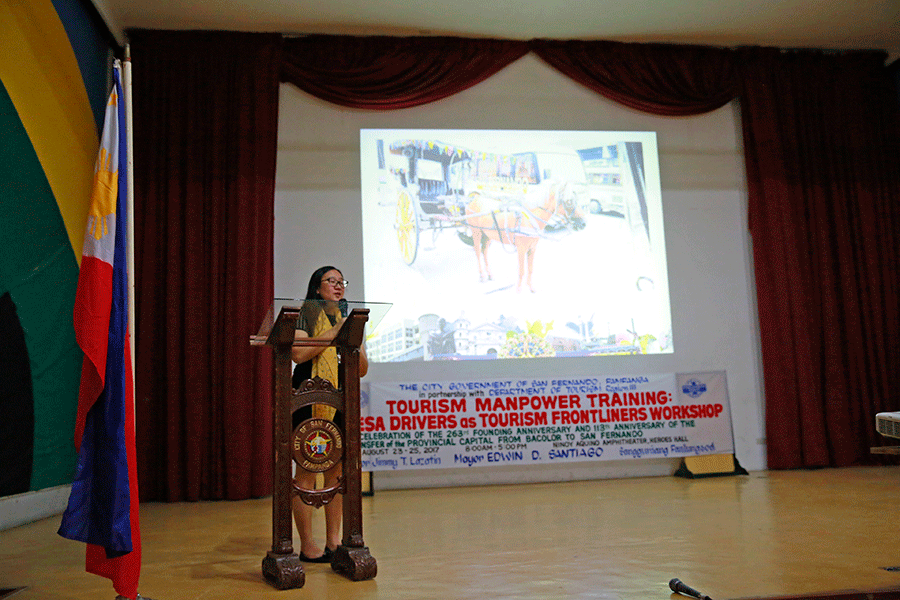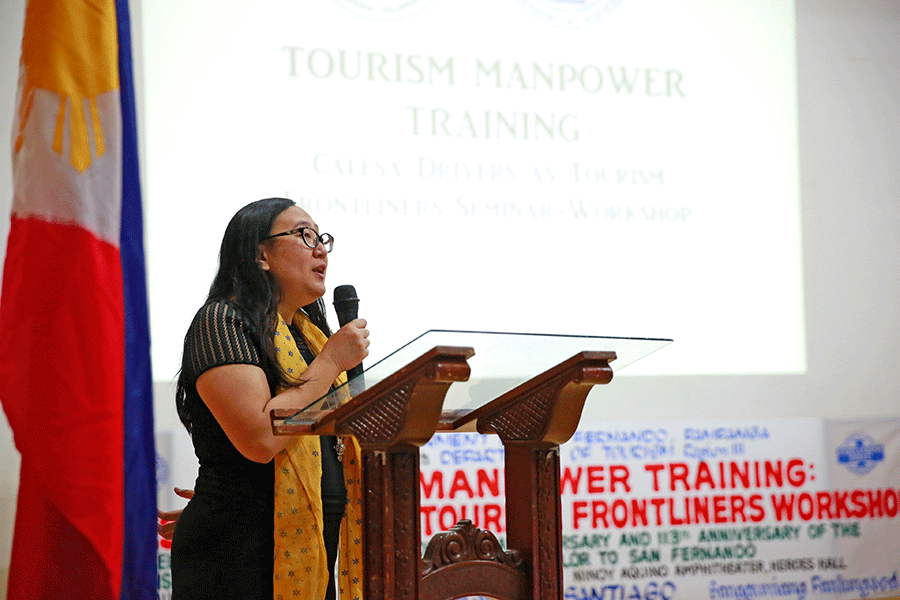 The seminar seeks to develop the local 'kutseros' into tourism front liners as part of the city's quest to further boost the tourism industry while preserving and promoting Calesa as a daily mode of transportation.
Held in line with the city's twin celebration, the activity also serves as one of the technical requirements for the DOT's accreditation of Calesas.