CITY OF SAN FERNANDO, Pampanga — Department of Public Works and Highways (DPWH) targets to complete construction of the 69-kilometer Capas-Botolan Road in 2022.
"This road opening project intends to directly link the provinces of Tarlac and Zambales and to serve as access road leading to New Clark City," DPWH Assistant Regional Director Loreta Malaluan told attendees of the first leg of Dagyaw 2019: Open Government and Participatory Governance Regional Dialogues held at the Bren Z. Guiao Convention Center.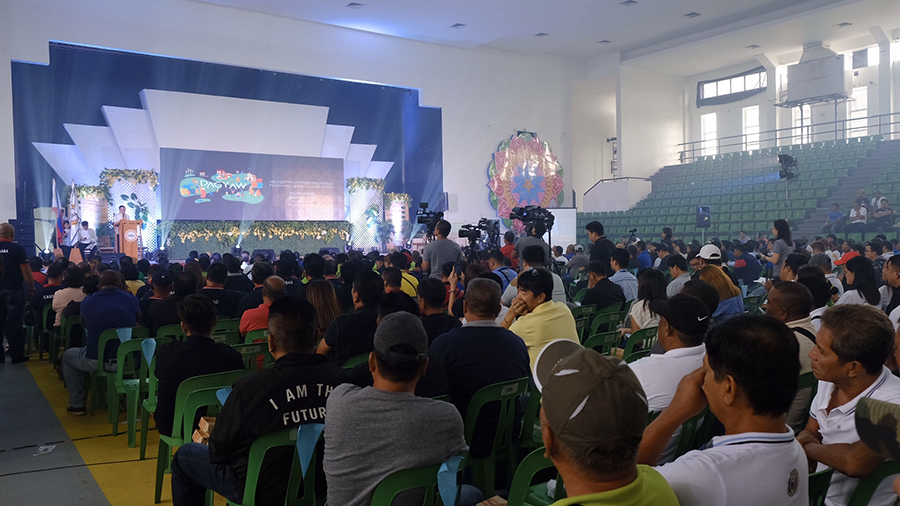 "The PhP8.33 billion project will reduce travel time (between the two provinces) by 1 hour and 20 minutes," Malaluan added.
Meanwhile, the official disclosed that the PhP922 million Pulilan-Baliuag Diversion Road will be completed in 2020.
"Located in the western part of Bulacan linking the municipalities of Pulilan and Baliuag, the 9.6 kilometer 4-lane bypass road will divert traffic flow from the congested Pulilan-Calumpit Road-Daang Maharlika Intersection by providing an alternate route connecting the Pulilan-Calumpit Road near NLEX exit to the Baliuag section of Daang Maharlika," she said.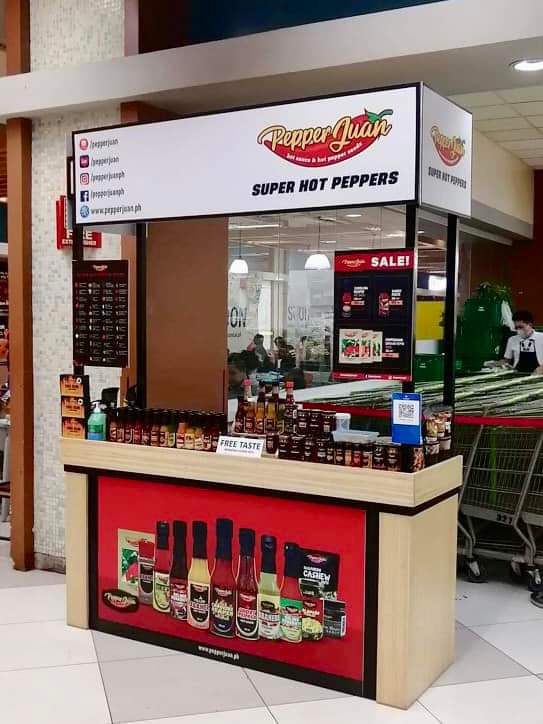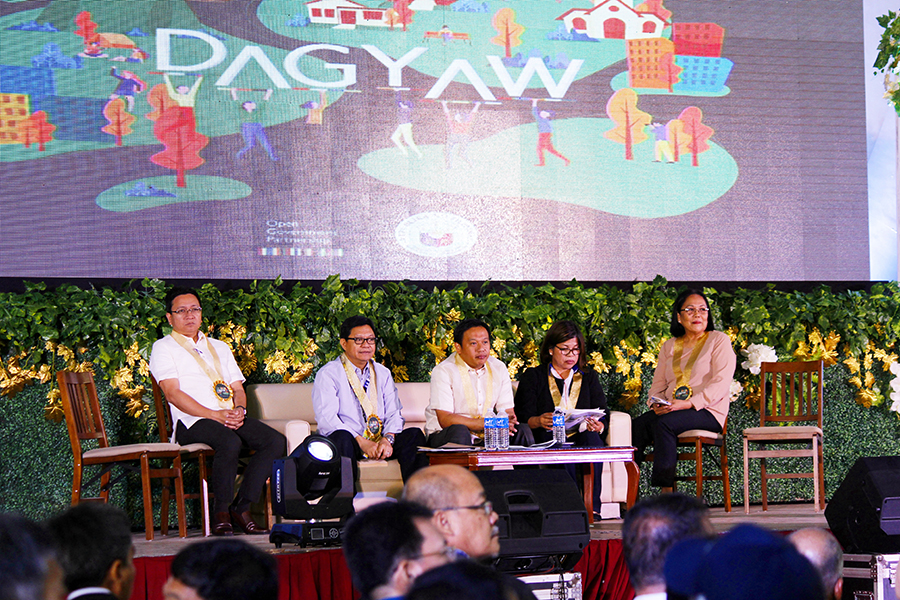 Upon completion, travel time from Pulilan-Calumpit Road to Daang Maharlika will be reduced from 1 hour to 30 minutes.
San Rafael-San Ildelfonso-San Miguel Bypass Road, on the other hand, will be completed by 2022.
"This 22.14 kilometer, 4-lane bypass project aims to provide an extended alternate route from the congested Daang Maharlika from San Rafael to San Miguel. The project will connect the existing Plaridel Bypass, intersecting with the Western Bulacan Connector and will end at the San Miguel section of Daang Maharlika. It will complete the Bulacan section of the 2ndPan-Philippine Highway that would eventually connect to the Cabanatuan City Bypass Road," Malaluan shared.
The PhP1.19 billion project will reduce travel time by 22 minutes at an average speed of 60 km/hr.
DPWH has likewise started the construction of the Ciudad de Victoria Interchange Overpass Bridge.
"This PhP970 million project is envisioned to serve as an alternate road to the heavily congested Governor F. Halili Road in Sta. Maria, Bulacan. The interchange is also seen as a long term solution to alleviate the traffic situation or queuing of vehicles along Bocaue interchange of NLEX," Malaluan explained.
With a total length of 5.14 kilometers, travel time is expected to be reduced by 20 minutes.
Moreover, Malaluan said the PhP1.42 billion Bagac-Mariveles Road has a 2020 completion date.
"The main function of the road is to provide a direct route between the two major growth centers of Bataan: Bagac which is a major tourist center and Mariveles which is a major industrial center. The construction/improvement of the road will also provide an easy access to the Bataan Export Processing Zone and Subic Bay Freeport Zone via a backdoor line," Malaluan said.
Total length of the road is 44.28 kilometers and travel time will be reduced from 120 minutes to 90 minutes.
And lastly, DPWH started last December 2018 the construction of the Lubao-Guagua-Minalin-Sto Tomas Road in Pampanga.
"This PhP19.9 billion project intends to decongest Jose Abad Santos Avenue and other peripheral roads going to Bataan and Zambales by constructing a high standard bypass road to meet the demand in the road influence area," Malaluan disclosed.
"Upon completion, the project will provide access to vehicles bound to NLEX (Sto Tomas area). Heavy vehicles are expected to use the completed road. Travel time will be reduced from 40 minutes to 22 minutes and the total length of the road alignment is 28.90 kilometers," she added.
Dagyaw 2019 encourages participation in dialogues between government agencies, the public, and other stakeholders.
This initiative likewise aims to solicit ideas and stories that would help not only in crafting new landmark reforms, but also in further strengthening existing measures.
The event was organized by Department of the Interior and Local Government, Department of Budget and Management and Presidential Communications Operations Office.
Topics discussed during this leg include the Universal Healthcare Act, Rice Trade Liberalization Law, and the Build Build Build Infrastructure Program.