Mayor Carmelo "Pogi" Lazatin Jr. will put into motion the much-needed rehabilitation of the Ospital ning Angeles (ONA), one of the flagship projects of his administration.
"The Ospital ning Angeles, or ONA, is one of our flagship projects, if not the cornerstone of my administration. For I believe that the only way to productivity and effectiveness is through a healthy citizenry, said Mayor Lazatin during his inaugural speech on Monday in Barangay Sapa Libutad.
"With a P2 billion budget, there is no stopping my administration from rehabilitating ONA so we can provide excellent health care services to our marginalized sectors," according to Mayor Lazatin. Indigent patients have complained of the poor services at ONA and most of them had to go to other government hospitals such as the Jose B. Lingad Hospital in the City of San Fernando just to get medical treatment.
"During the time of my father, ONA was able to provide good, quality and even free services to marginalized people with only P500 million annual budget," said Mayor Lazatin.
On July 3, Mayor Lazatin will meet with ONA officers and employees of ONA to remind them of the "One-Strike-Policy" for erring hospital workers. Those found mistreating patients will be dealt with accordingly, according to Mayor Lazatin.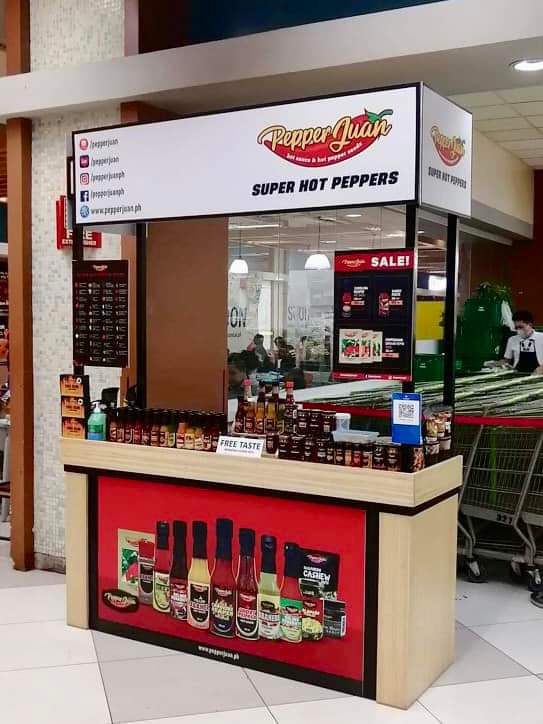 "I will remind them that it is their duty to serve the marginalized people of Angeles City with all their heart and sincerity. I will order them to be friendly at all times. To be sensitive to the needs of our marginalized constituents or, otherwise, I will deal with them with an iron hand. I will reiterate that I will enforce a one strike policy to ONA employees, who are mistreating patients."
"Huwag ninyo akong subukan," Mayor Lazatin warned erring ONA officers and workers.
Mayor Lazatin also said the City Health Office will be revitalized. Instead of holding barangay days, we will knock door-to-door to the house of every marginalized family to make sure that their children are vaccinated and given proper nutrition thru the City Nutrition Office, said Mayor Lazatin.
Mayor Lazatin said he "will spearhead this project myself and make sure that my government will be closer to each Angeleno family especially the marginalized."
He also told doctors and health workers to be at their station at any time to attend to the needs of our sick people. "Again, to all health workers, if you cannot adjust to my style of leadership, I am asking you now to step aside or face the consequences. We are all public servants and therefore mandated to serve the people with utmost sincerity and dedication.
"The members of the senior citizens, our parents, will be given priority under my leadership. They will be provided with free cataract operations, free medicines and check-ups and even simple cakes for their birthdays."