TARLAC CITY – A 20-year-old lass from Capas town was crowned Binibining KanLAHI 2018 during an extravagant pageant night held at the Maria Cristina Park here.
Verna Ricaela Franco, 5' 4", bested other candidates from other townsand this city last week.
Concepcion's 17 year-old Carmela Bognot was named Binibining Turismo 2018.
In this year's pageant, there were two titles at stake with Verna Ricaela, who garnered a total score of 89-percent securing the top award and 5' 7" Carmela, with her 88.29-percent score taking the second title.
Franco was also named Ms. Market City. Bognot was named Ms. Tempted Shop and will represent Tarlac in Eat Bulaga's Miss Millenial search.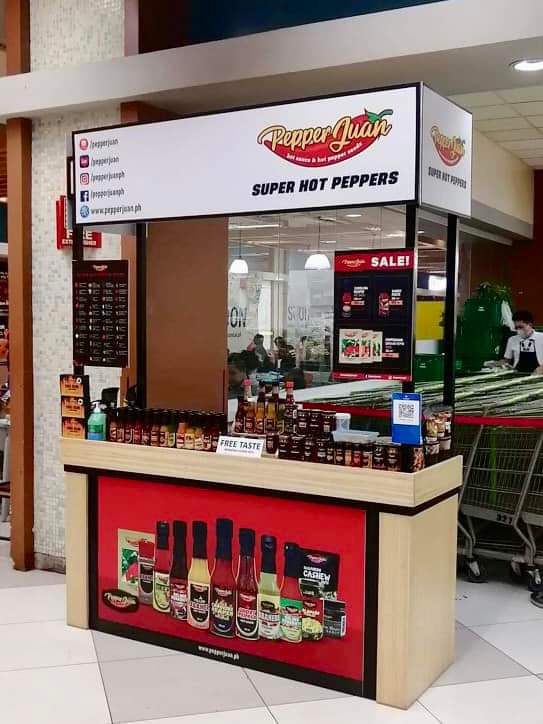 Tarlac city's 18 year-old Zoe Kristen Caryle was named first runner-up while 20 year-old Reynamy Doria of Sta. Ignacia and 22 year-old Roselle Marie Custodio of Paniqui second and third runners-up
respectively.
Zoe Kristen reaped the most number of minor and special awards. She was best in Swimsuit, Evening Gown, Festival Costume and named Ms. Photogenic, Converge-Ms. Telegenic, Ms. Ysabelle Salon Spa Face of the Night and Ms. My Metrotown Mall.
Reynamy was named best in Talent, Ms. L-Square, Ms. Solane and Ms. City Walk. Anao's 20 year-old Jeselle Rose Pardines was named Ms. Friendship with 18 year-old Kyra Lyn dela Cruz of Bamban capping the Ms. Euphoria award. Ms. Cindy's went to Roselle Marie and Ms. Tatio Active DX to La Paz'17 year-old Jessa Balatbat.
For winning the prestigious Binibining KanLAHI crown, Verna Ricaela received a cash prize of P70,000. Carmela received P50,000 for being named Binibining Turismo. Zoe Kristen, Reynamy and Roselle Marie received P40,000, P30,000 and P20,000 respectively.
Ms. Friendship, Talent, Festival Gown, Evening Gown and Swimsuit winners received P4,000 each as cash prize.
Others who vied for the title were 21 year-old Dhabie Annelle Quilala of Camiling, 22 year-old Michelle Balbin of Victoria, 19 year-old Lindley Mavic Cruz of Gerona, 19 year-old Allana Mae delos Santos of Pura, and 18 year-old Evelyn Sartiga and 21 year-old Mercedes Morales both of San Jose town.
Governor Susan Yap immediately congratulated the winners and said that all candidates are all winners because of their innate beauty, intellect, talent and virtues.
"Congratulations to Verna and Carmela and also to all those who joined this prestigious beauty contest…for me, all are winners and all deserve to be called Binibining KanLAHI," Yap said.
Naomi Jose Merl Llano from the Municipality of Mayantoc won last year's crown.
An estimated crowd of 8,000 flocked the park to witness the pageant night.