A 27-year-old man on Friday drowned in a river in Capas, Tarlac.
Police identified the victim as Ariel Serrano, of Brgy. Atioc, Tarlac City.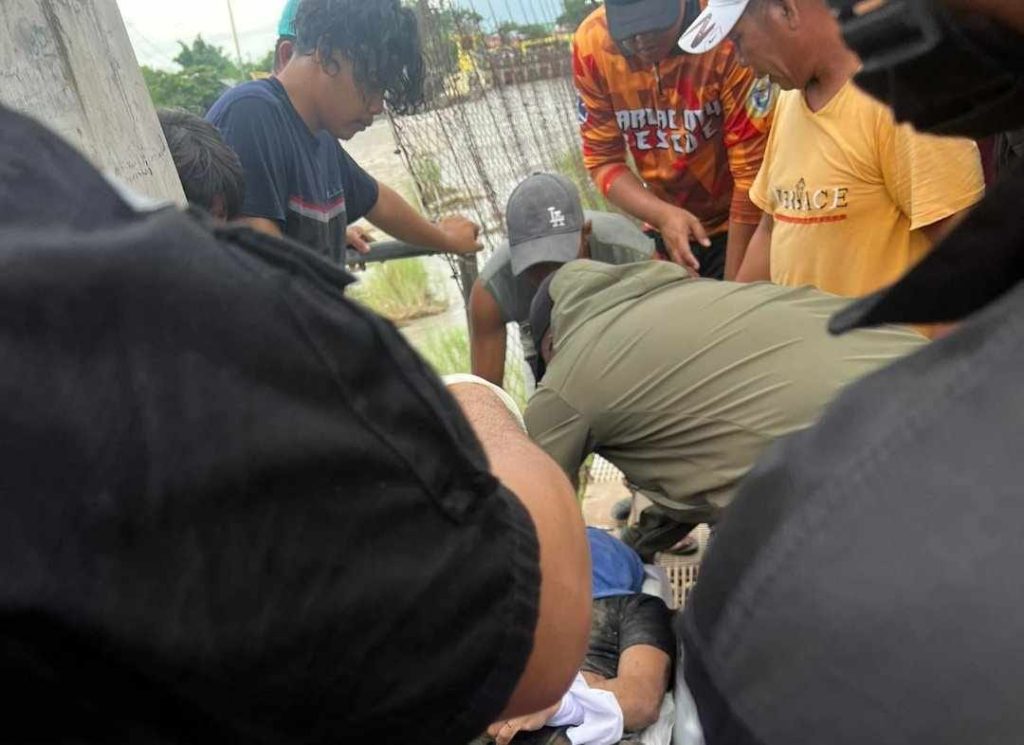 The victim's brother told police that after they picked watermelons drifting in the river, the victim said he will go home by drifting himself along the river's current along with the sack of watermelons.
However, minutes have passed and he could no longer see his brother in the river.
He immediately asked help from barangay officials to search for his brother.
After searching to two hours, the victim's body was found in Sitio Dam, Bgy. Armenia, Tarlac City. –Tarlac City Information Office