CITY OF SAN FERNANDO, Pampanga – The Provincial Government of Pampanga through its Provincial Library distributed P 17,950,000 worth of financial assistance to 718 Grade 12 students from Pampanga High School (PHS).
The awarding was attended by 3rd District Board Member Rosve Henson, PHS overall principal Mrs. Rosalinda R. Caylao, senior high school principal Mrs. Felisa Acordon, and Provincial Librarian Bessie Makabali.
In his message, Henson advised the Grade 12 students to study harder and take the opportunity to enroll in state colleges and universities to avail the free tuition.
"This is a great opportunity for you to finish college and after studying, you can improve the status of your wellbeing," he said.
He also relayed Vice-Governor Dennis "Delta" Pineda's message to the students who received P 2,500 each.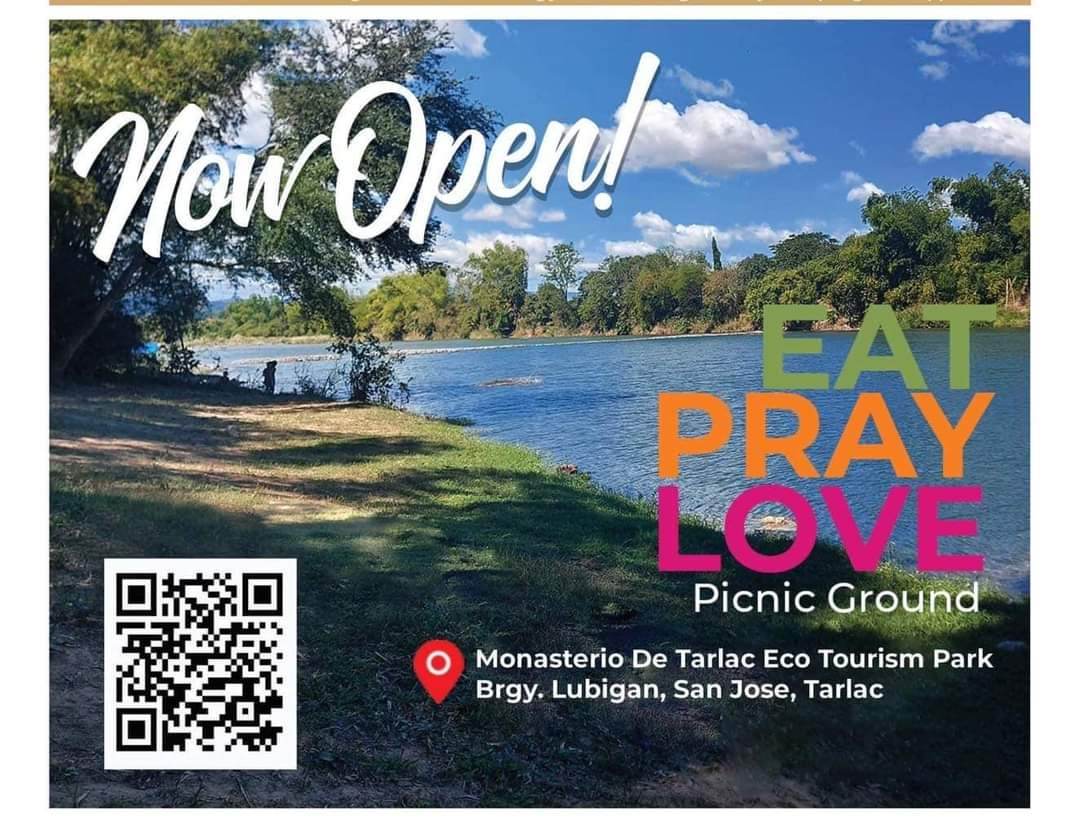 "The Vice-Governor wants you to bear in mind that the Provincial Government with the leadership of Governor Lilia "Nanay" Pineda and Vice Gov Delta is laying out its full support to your educational development. That is why we are giving out such assistance to help the Kapampangan youth in building their dreams," he added.
The cash assistance program was sourced by the provincial board through the Gender and Development Fund. Students can use the awarded cash for graduation fees and in seeking for work. –AIDA B. BUNGUE / PAMPANGA PIO