CITY OF SAN FERNANDO – The Provincial Board led by Senior Board Member Ferdinand Labung together with the Capitol heads and employees offered a necrological service to honor the late former Board Member, Vice-Governor, and Acting Governor Cicero J. Punsalan.
The event held at the Capitol Lobby here was attended by the immediate family of the bereaved, close friends, and visitors of the Provincial Capitol.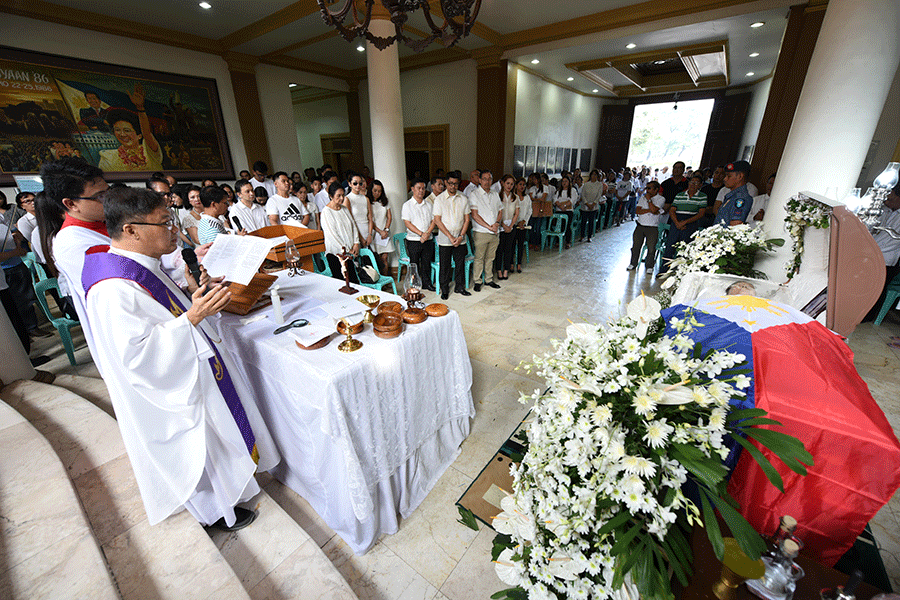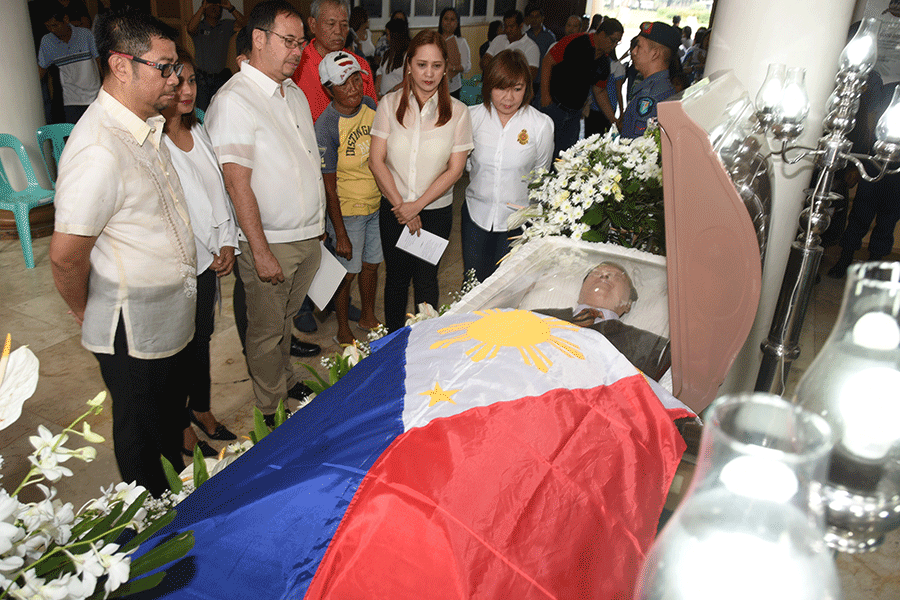 The service started with a mass followed by the eulogy by Justice Agustin Dizon; Mr. Recto C. Bondoc; Mr. Demosthenos Punsalan; Mr. Felix Garcia; and Board Members Rosve Henson; Rolando Balingit; Ananias Canlas, Jr.; Nelson Calara; and Ferdinand Labung. The speakers noted the former vice governor's stint as public servant and family man.
Vice-Governor Dennis "Delta" Pineda also gave his message of condolences to the immediate family and vowed to make the legacy of the late former vice-governor be known for generations to come.
The Provincial Board also presented the Resolution No. 4824 expressing the deepest sympathy and sincerest condolences to the bereaved family of the late former vice-governor.
Atty. Norvin Punsalan, eldest son of Hon. Punsalan, thanked the Provincial Board and the Capitol heads and employees for the heartfelt remembrance of his father. He also wished that the legacy of his father will serve as an inspiration to the current government officials of the province in helping the less fortunate and giving importance to the least of their constituents.
Atty. Cicero Punsalan was one of the illustrious sons of San Simon town and is an acknowledged public servant. He served the Province of Pampanga as a Provincial Board Member, Vice-Governor, and Acting Governor from 1970 to 1986. He died on October 1, 2017. –PHILIP OCAMPO/PIO