HERMOSA, Bataan – The Hermosa Municipal Police headed by its chief of police, Police Chief Inspector Joey Sampaga, this morning apprehended two persons on board a dump truck carrying hot logs in a checkpoint in Barangay Mabiga.
Police Senior Inspector Phoe G. Pangan Jr., deputy chief of police here, told iOrbit News they received a call from a concerned citizen that a blue dump truck (RJN 870) carrying illegal lumbers will be transported to Betis, Pampanga.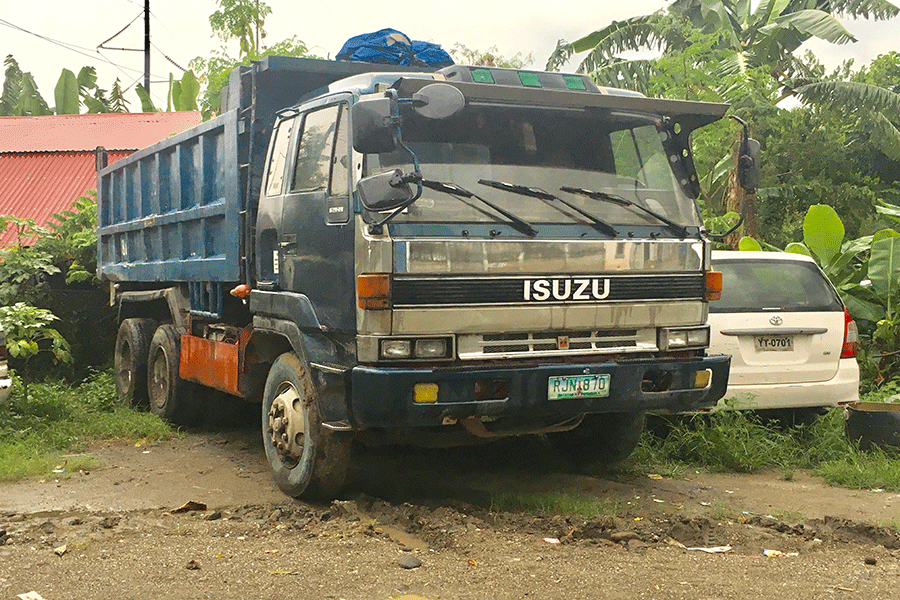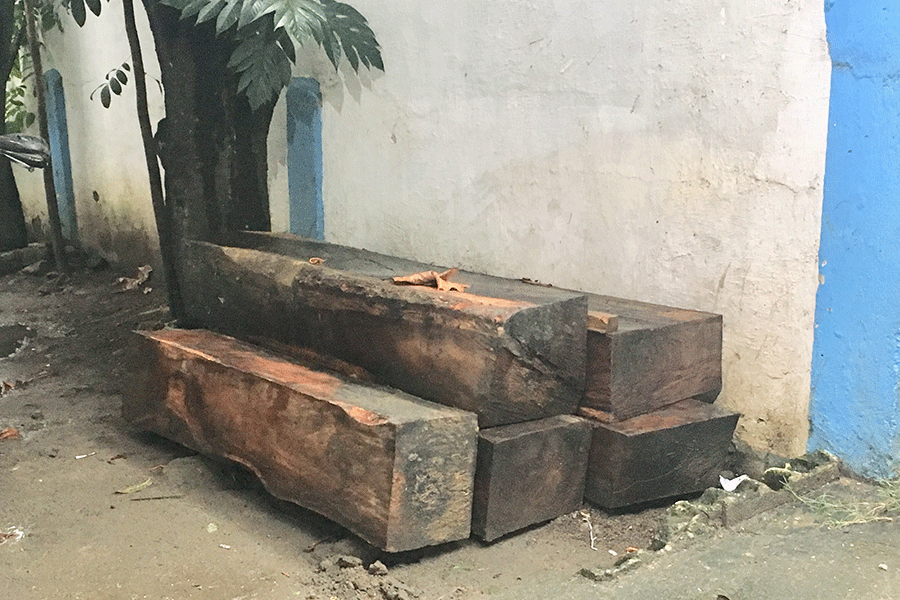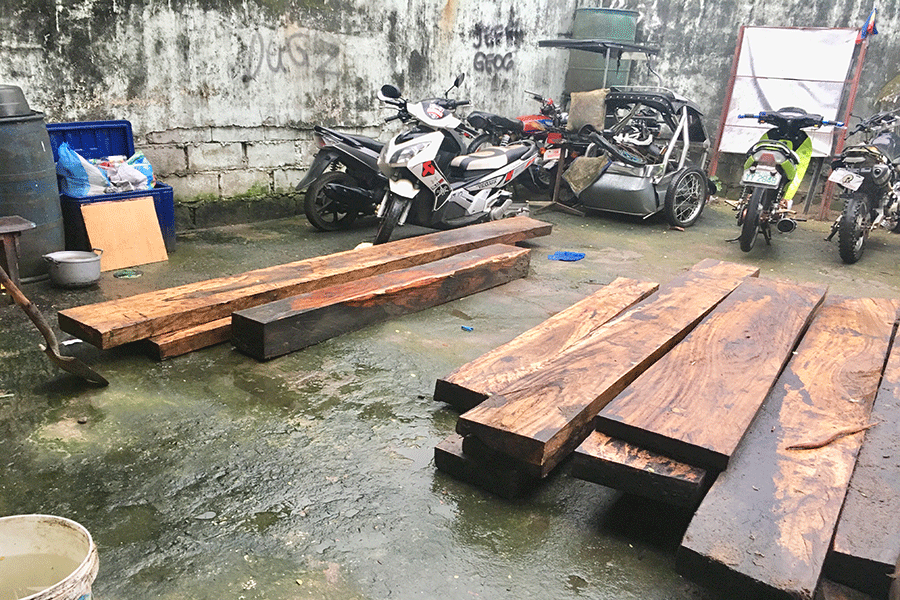 The lumbers inspected by DENR representative measured 709 board feet with an estimated value of P113,440.
According to the official report from the DENR, the lumber belonged to Alalangad (Albizia sp.) species of tree.
Arrested persons were identified as Anthony Tasarte, 27, truck driver; and
Rudy San Juan, 24, truck helper.
"Nung tanungin namin sa checkpoint sabi nila buhangin daw ang laman tinakpan nila ng lona. Pero nang tingnan namin mga malalaking kahoy pala," Senior Inspector Pangan told this reporter in an exclusive interview.
The driver and his helper are now in custody of the Hermosa police for proper documentation and disposition.
Hermosa Mayor Antonio Joseph "Jopet" Inton has instructed the local police here to intensify anti-criminality campign to eliminate all illegal activities in the municipality.