CITY OF SAN FERNANDO – The Provincial Government of Pampanga urged the local government units in Pampanga to maximize its collection on real property tax (RPT).
This is part of the joint efforts of the Capitol and the LGUs to realize the implementation of Megalopolis, a master development plan of the provincial government for the next 50 years.
This was gleaned in a meeting attended by municipal, city assessors and treasurers held recently at the Executive House of the Capitol main building here.
Pampanga Megalopolis Plan is a comprehensive development plan that seeks to address major issues and challenges to optimize the potentials of the province as an urban growth center.
It was learned that some P200-billion is needed for the full implementation of Megalopolis. This is believed to be the strongest counter-magnet to Metro Manila.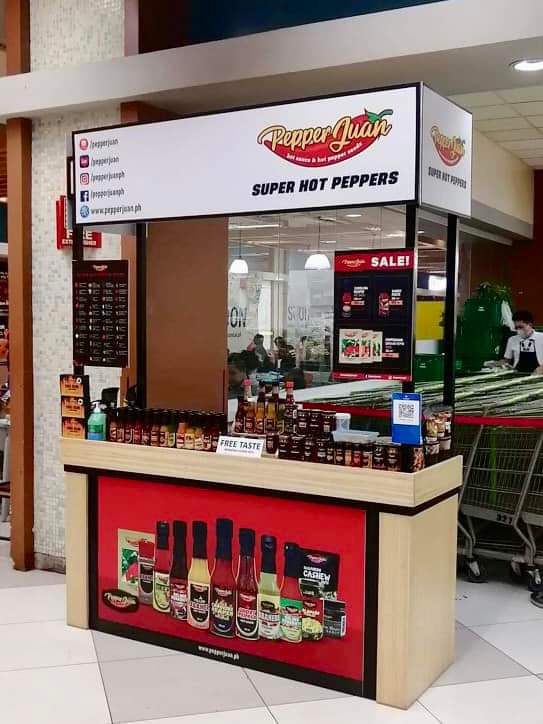 Engr. Romeo Dizon, provincial assessor said that every problem must be addressed to increase the collection.
"Our purpose is to collect real property tax, each concern of the community must have a strategy," he said.
Mabalacat City's assessor officer suggested that every municipality and city must plan and implement a massive tax campaign.
Engr. Dizon said that the Provincial Treasurer's Office and Provincial Assessor's Office might create a joint workshop for some strategies on the full-blown RPT collection every year like house-to-house visit campaign to the 505 barangays of the province.
He also added that Pampanga has currently collected around P500-million from RPT.