CITY OF SAN FERNANDO, Pampanga — Philippine Statistics Authority (PSA) is pushing for quality and accuracy of registering births, marriages, deaths, decrees, legal instruments, and judicial orders.
"This year's celebration of Civil Registry Month is anchored on the theme #napapanahongCRVS as the quality and accuracy of data affects people's civil status and legal documents," PSA Regional Director Edgardo Pare said.
February of every year is declared as Civil Registration Month pursuant to Proclamation No.682 series of 1991.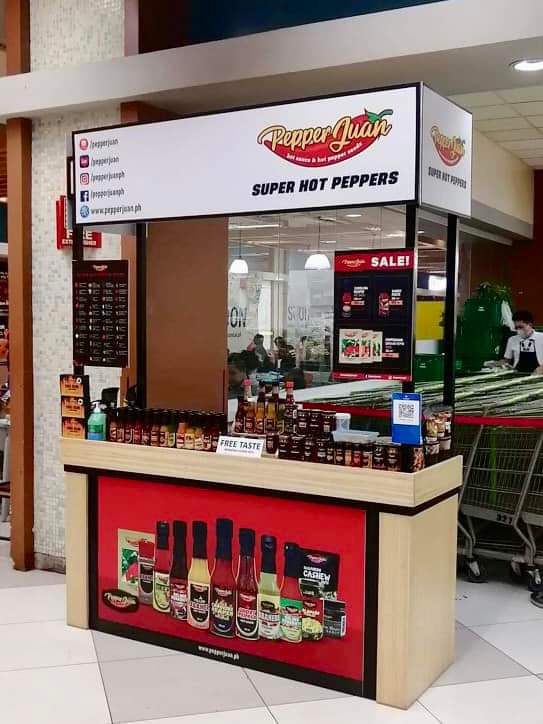 "Among the activities lined up this month include presentation of the Results of the 2014-2015 Analysis of Causes for National Deaths for Action, discussion on Statutory Rules on Civil Registration, lecture on Civil Registration and Vital Statistics (CRVS), and CRVS Interactive Challenge," Pare added. (CLJD/CJFV-PIA 3)