The Social Security System (SSS) has accredited the Center for Agriculture and Rural Development Inc. (CARD Inc.) as one of its collecting partner agents (CPA) as part of its serious efforts to create new channels for SSS payments and to promote active SSS membership in the informal sector.
SSS Assistant Vice President for Cooperatives and Informal Sector Department Ma. Nympha M. Ragel said that the organization's nationwide operations and rapid network expansion are among the distinct advantages of CARD Inc. as CPA.
"CARD Inc. has over 900 branches nationwide where Luzon has the largest number with 446, followed by Mindanao and Visayas with 296 and 239 branches, respectively. We select organized groups that are trustworthy and capable to handle SSS transactions and have shown their dedication to assist the SSS in bringing much-needed social security protection to informal sector workers," Ragel said.
As part of their memorandum of agreement (MOA), SSS and CARD Inc. collaborated in conducting pre-implementation trainings for both parties from May to September 2015. Over the five-month period, more than 1,500 SSS and CARD Inc. employees attended trainings in 19 CARD Inc. branches nationwide.
"The pre-implementation trainings aimed to familiarize all of the concerned parties with the specific provisions of the MOA and its Implementing Rules and Regulations, including the scope of services, target clients and collection process. We want them to know all the program aspects by heart to better fulfill their obligations as new partner of SSS," Ragel explained.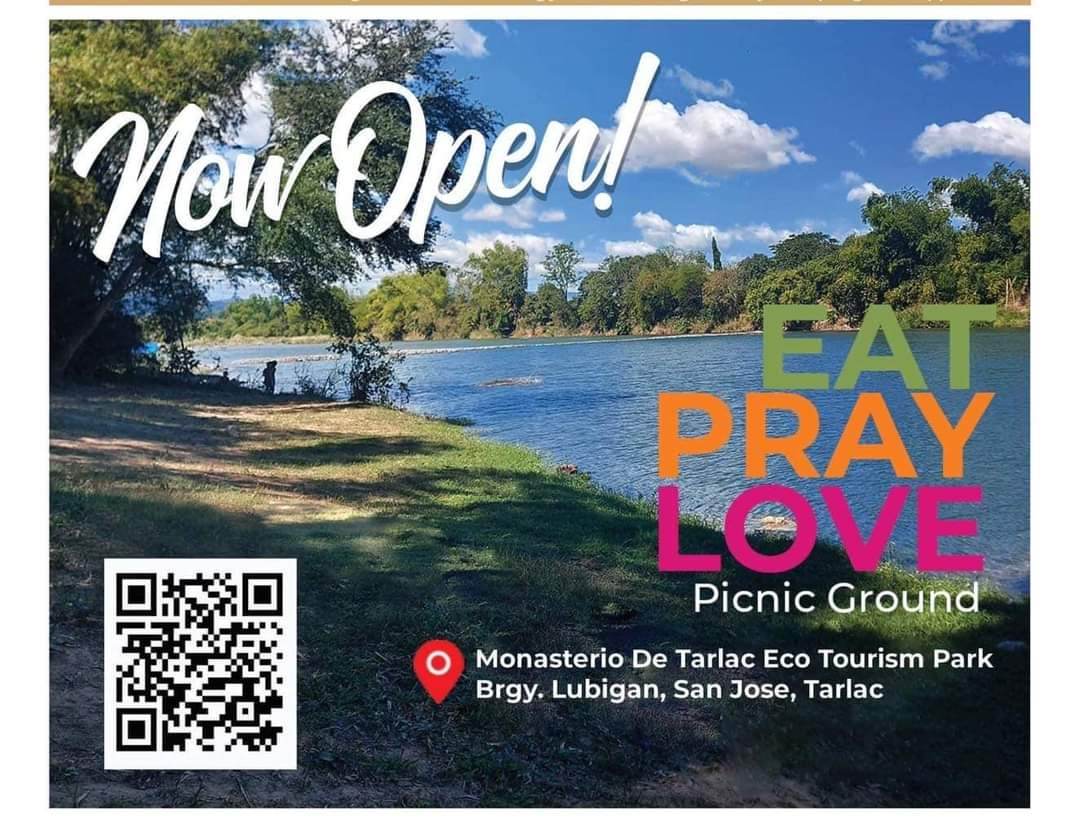 It only took two months after the final leg of the pre-implementation trainings for CARD Inc. to start with its collection and remittance of SSS contributions, besting the usual three-month period needed by newly-accredited CPAs.
"CARD Inc. recorded the highest monthly remittance during the second half of the 2015 with P1.04 million, which is one of the significant outcomes of the 19 pre-implementation trainings held last year. So far, CARD Inc. has successfully collected a total of P8.82 million in over 2,200 transactions," Ragel shared.
Based in San Pablo City, Laguna, CARD Inc. also earned SSS accreditation as a servicing partner agent (SPA) in 2013. The microfinance institution recorded over 14,000 SSS non-collection transactions last year, which was higher by 43 percent from the 10,024 transactions posted in 2014.
Under the SSS Partner Agent Program, CPAs are authorized to receive and collect SSS contributions, loan amortizations and other miscellaneous payments from their members and clients. Meanwhile, SPAs are allowed to receive and screen applications for SSS registration and benefit claims.
"Accredited partner agents also receive P4 for every processed transaction and P6 for each collected payment as service fee from SSS, enabling them to generate additional income that they can use to further strengthen their operations and programs for members and clients," Ragel said.
Established in December 1986, CARD Inc. is a social development and microfinance institution which conducts community-based activities and offers various loan programs that uplift the quality of life of its members and their families. To date, CARD Inc. has 1.15 million members all over the Philippines.
"Interested organizations may call the nearest SSS branch or the SSS Cooperatives and Informal Sector Department (CISD) at telephone numbers 920-6401 local 5755 and 5756 to get the complete list of qualifications and requirements. Any SSS branch office can receive and screen applications and they shall endorse it to CISD for further evaluation and approval," she said.