The decision of the Comelec First Division which cancelled the Certificate of Candidacy of Mabalacat City Mayor Marino "Boking" Morales is "not final and executory."
Thus said Atty. Romulo Macalintal, legal counsel of Morales.
"This matter will almost certainly be elevated to the Comelec en banc. Because this case presents facts that will make it one of first impression, it would not be surprising and can easily be predicted that it would go all the way up to the Supreme Court.

But we have to wait first for the en banc to make their due determination," said Macalintal.
In a decision approved by Comelec Commissioners Christian Robert S. Lim, Luie Tito F. Guia and Ma. Rowena Amelia V. Guanzon last August 3, it granted the petition to cancel the certificate of candidacy (COC) of Morales. The decision stated that "all votes cast in his favor (Morales) are declared stray."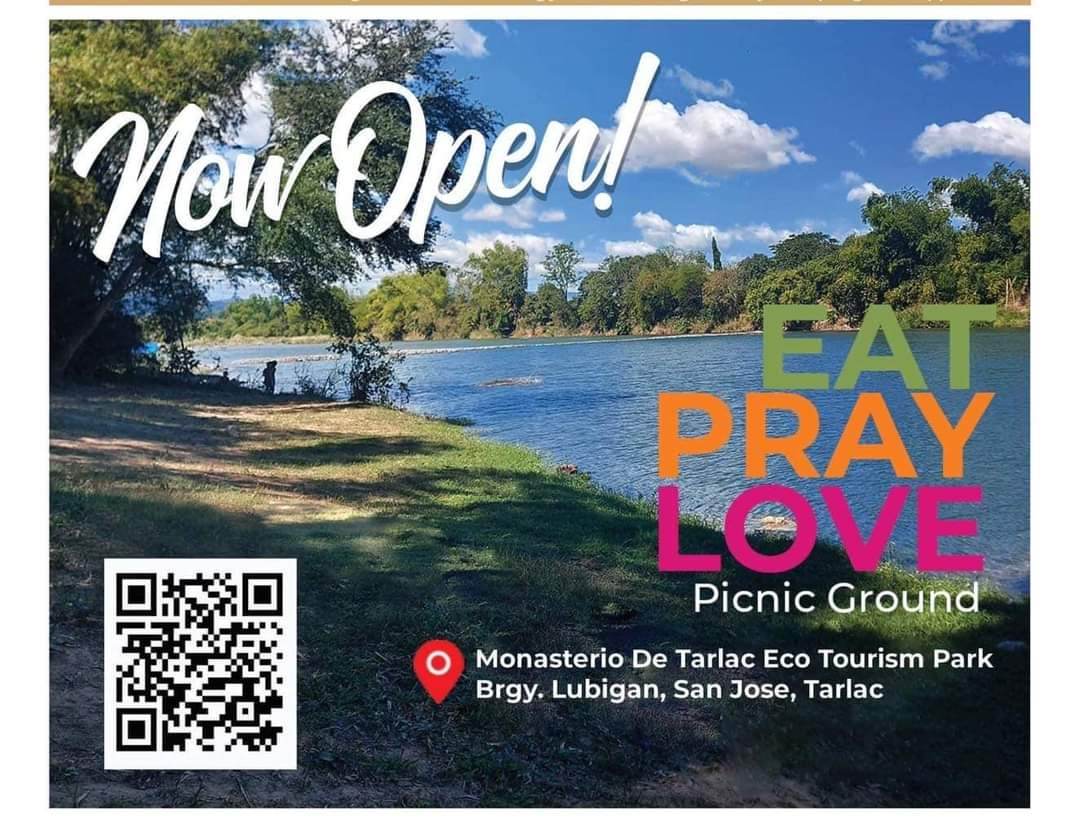 The decision also ordered the City Board Canvassers of Mabalacat, Pampanga to "reconvene and annul the proclamation" of Morales.
Macalintal, however, said that the Comelec decision is not final and executory.
Macalintal said they "will present our legal arguments why Morales is qualified to run in the last election."