CLARK FREEPORT— Officials of the regional office of the Department of Environment and Natural Resources (DENR) wants Clark Development Corporation (CDC) to be a benchmark on environmental practices as they urged the state-owned firm to help other Local Government Units and partners in adapting its environment undertakings.
During the 21st Recyclables Collection Event and Proper Disposal of Hazardous Wastes spearheaded by CDC-Environmental Permits Division (EPD), DENR Region III Director Lormelyn Claudio challenged CDC-EPD and its partners to help other LGUs in planning their own recyclables collection event.
Claudio said that "there is an urgent need to create awareness among LGUs on how to address household wastes with their respective localities."
DENR Provincial Environment and Natural Resources Office (PENRO) Pampanga Laudemir Salac also lauded the said activity and recognized the joint effort of CDC–EPD, Environmental Practitioners Association (EPA), and DENR in making the event possible.
Accordingly, CDC Assistant Vice President for Business Enhancement Department Atty. Noelle Mina Meneses highlighted the benefits of conducting the recyclables event in this Freeport. Meneses said that the event will help in environmental sustainability.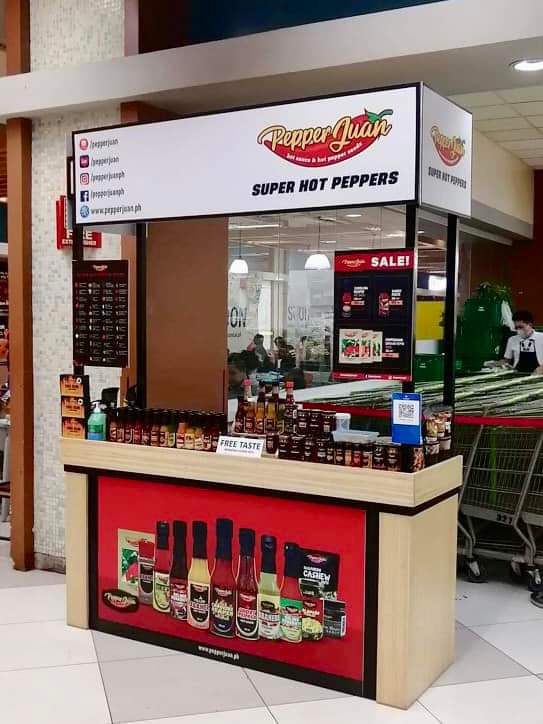 Meanwhile, DENR-registered recyclers and treaters participated in the event and raised P714,998 total sales from the various types of wastes materials collected. These include busted bulbs or lamps, electronic wastes, used lead acid batteries, used oil and other recyclables among others.
A total of 68 locators also participated in the event where SFA Semicon Philippines, Yokohama Tire Philippines and Troycor Lighting Corporation are the biggest donors of batteries to the "Bantay Baterya Program" of ABS-CBN Bantay Kalikasan, which is also one of the event's partners.
CDC also properly disposed its generated hazardous wastes during the event such as busted lamps, lead acid batteries, and other electronic wastes. The state-owned firm also disposed its non-hazardous recyclables materials.
CDC-EPD Manager Engr. Rogelio Magat said that the recyclables event that started in 2010 has evolved through the years, keeping its aim to promote recycling and materials recovery as viable options to reduce the volume of residual and hazardous wastes.