The Bases Conversion and Development Authority (BCDA) has launched a Swiss challenge for a proposed P12.billion luxury mountain resort in New Clark City.
In a notice published Thursday, June 27, BCDA invited interested private sector proponent/participants (PSPs) to participate in a competitive challenge for the long-term lease of a 450-hectare parcel of New Clark City for the said development.
New Clark City, a 9,450-hectare area situated 100 kilometers north of Metro Manila, is envisioned to be the first smart, green, and sustainable metropolis in the country.
"The Unsolicited Proposal includes a Phase 1 development of the Property comprising one (1) 5-star luxury hotel managed by an international hotel brand, one (1) 18-hole championship golf course and one (1) clubhouse," the notice said.
Unsolicited proposals are subjected to a Swiss challenge, allowing competing bids from private groups, while giving the original proponent the right to submit a counter-proposal.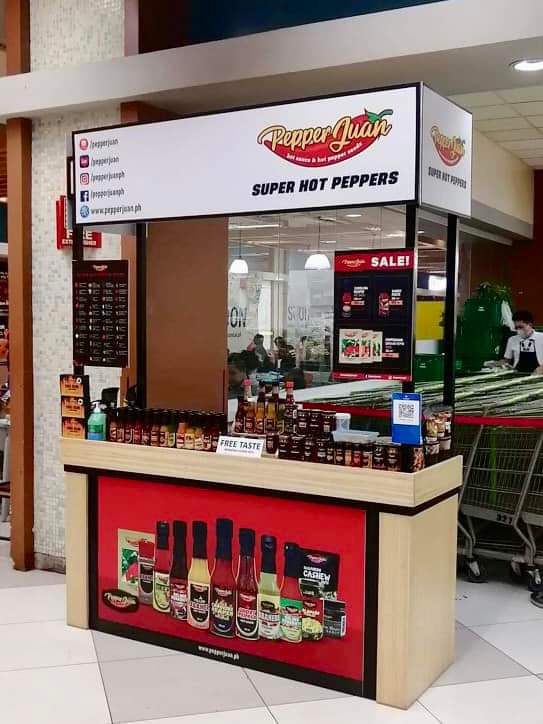 The unsolicited proposal for the luxury resort was submitted to BCDA by Widus Philippines Inc.
Interested proponents may participate in the competitive challenge by purchasing the Terms of Reference (TOR) starting Friday, June 28, at the BCDA Clark Office located at One West Aeropark in Clark Global City, for a non-refundable fee of P300,000.00.
A pre-bid conference shall be held on July 11, 10:00 a.m. at the BCDA Extension Office. Submission of the Eligibility Documents and Financial Proposal will be on August 8, 12 noon, at the BCDA Clark Office.