CLARK FREEPORT — The Clark Development Corporation (CDC) has cancelled the Certificate of Registration and Tax Exemption (CRTE) of a business process  outsourcing firm operating inside this Freeport after allegedly being involved on fraudulent online trading scheme.
The CRTE is the business registration allowing the firm to operate inside Clark Freeport.
International Branding Development (IBD) Marketing, Inc..,  is registered as bpo firm and a sub lessor of CDC. The BPO firm is a lessor of Berthaphil Inc. with official business address at 4th Floor, Clark Center 07, Jose Abad Santos Ave., Clark.
IBD Marketing, Inc., has been operating in Clark since Nov. 2017 with committed investments of P11.1 million and actual workers of 527.
IBD Marketing, Inc. is duly registered at the Security Exchange Commission on July 2016 with permit to operate on an inbound and outbound customer service support; back office work; technical support; web design; and search engine optimization.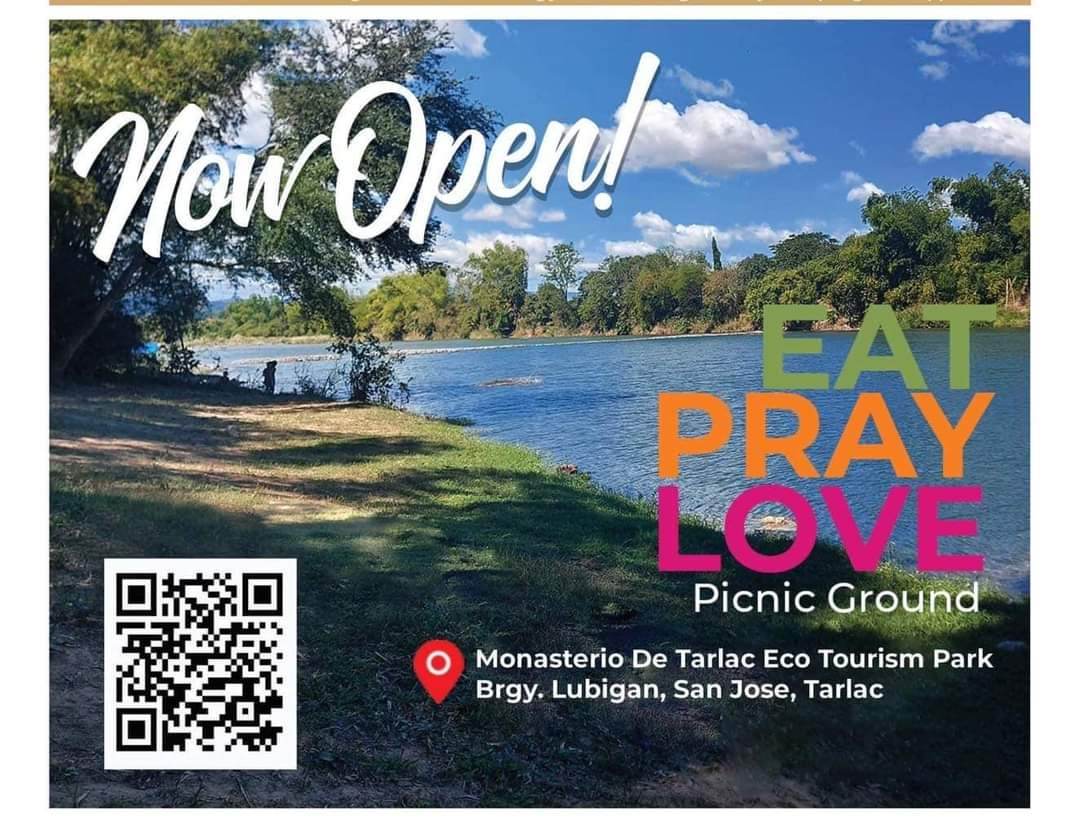 But after the Anti-Cybercrime Operations and Training Division, PNP Anti-Cybercrime Group, Camp Crame in Quezon City received an information of the alleged fraudulent/on-line scam, Police Sr. Insp. Artemio N. Cinco, Jr., Chief Investigation Section of the Anti-Cybercrime Operations and Training Division, conducted a raid against IBD Marketing Inc. in three of the firm's offices inside Berthaphil complex.
The raid, which was properly coordinated with the Public Safety Division of CDC, was implemented through Search Warrants No. 18-066, 18-067, and 18-068 issued by Judge Andres B. Soriano of Branch 148 of the Regional Trial Court in Makati City in violations of the Section 5 (a) of Republic Act 10175 Cybercrime Prevention Act of 2012 in relation to Article 315 of the Revised Penal Code (Estafa).
The Search Warrants granted the PNP-ACG to conduct search of the identified IBD Marketing, Inc. officials led by Gal Manobla, Natali Grin, Ishay Shaulov; and authorized to conduct digital forensic examination of the electronic and digital pieces, at the same time, search and seize items used in the alleged illegal operations for the appropriate charges against the parties involved.
The PNP-ASG, before the raid was conducted, coordinated with the CDC Vice President For Security Services Ramsey L. Ocampo and CDC Public Safety Division Manager Romeo C. Ver, for a smooth conduct of Search Warrant on the aforementioned call center company.
Aside from the PSD personnel and enforcement group of the PNP, also present during the enforcement of Search Warrant were IBD Marketing Inc. Legal Counsel Victor Rodriguez and PNP-ASG Legal Counsel..
More than 400 employees of the bpo firm are under the custody of PNP and will undergo inquest proceedings.
According to reports, the company is into manipulating "On Line Trading" although the firm is 'not regulated' to conduct such on-line trading.
The CDC is also conducting due diligence with other BPOs inside Clark to prevent similar incident in the future.