CLARK FREEPORT – Agents of the PNP's Anti-Cybercrime Group arrested four Israelis during simultaneous raids in three separate offices inside the BerthaPhil Compound along Jose Abad Santos Avenue here early Wednesday evening, authorities said.
Pampanga Police Provincial Office (PPO) director Senior Supt. Nicolas Salvador identified the suspects as Gal Manubla, Nathali Grin, Ishay Shoulou and Noa Hofman, all management operators and occupants of the buildings inside the compound.
The raiding teams were armed with three search warrants issued by Judge Andres Bartolome Soriano of the Makati City Regional Trial Court against different departments of the International Branding Development Marketing housed at the BerthaPhil Compound, an industrial complex within this Freeport.
In his report to Chief Supt. Amador Corpus, director of the Central Luzon PNP, Salvador said the raid stemmed from a complaint filed before the PNP-Anti-Cybercrime Group for alleged violation of Cybercrime Act of 2012 or Republic Act 10175 and estafa against IBDM.
The raiding team led by Senior Inspector Artemio Cinco of the PNP Anti-Cybercrime Group, took all the equipment, mostly computer sets, telephones and accessories found within the offices.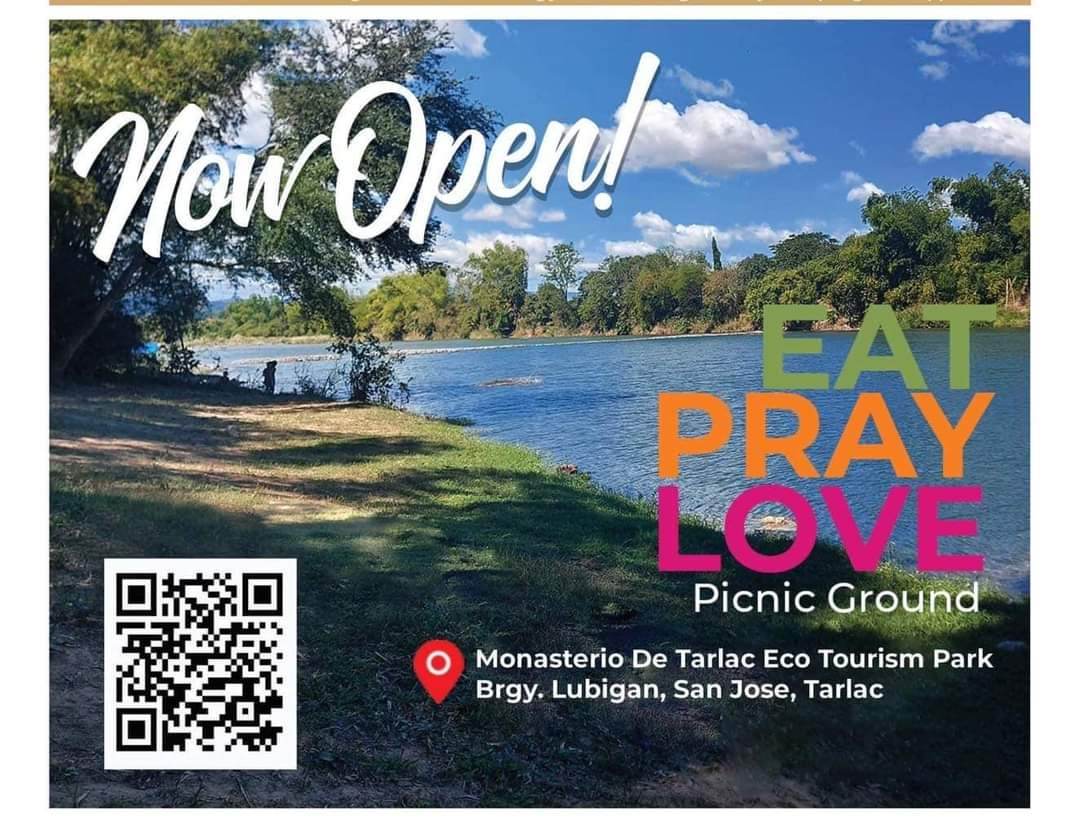 The four Israelis, Salvador said, were arrested for allegedly "engaging" in fraudulent activities online or through the internet. He said the suspects were found in one of the IBDM offices during the raid.
Based on records of the Clark Development Corporation (CDC), the IBDM is engaged in Business Process Outsourcing, providing general online marketing , customer service and other related support services for clients outside of the Philippines.
The suspects and hundreds of IBDM employees including the equipment seized were taken to PNP national headquarters in Camp Crame for further documentation and inventory as a criminal complaint is being readied against the officers of the company.
Meanwhile, the Clark Development Corporation (CDC) has cancelled the Certificate of Registration and Tax Exemption (CRTE) of IBDM after allegedly being involved on fraudulent online trading scheme.
The CRTE is the business registration allowing the firm to operate inside Clark Freeport.
IBDM Inc. is registered as a BPO firm and a sub-lessor of CDC. The BPO firm is a lessor of Berthaphil Inc. with official business address at 4th Floor, Clark Center07, Jose Abad Santos Ave., Clark.
It has been operating in Clark since November 2017 with committed investments of P11.1 million and actual workers of 527. It was duly registered at the Security Exchange Commission on July 2016 with permit to operate on an inbound and outbound customer service support; back office work; technical support; web design; and search engine optimization.
According to reports, the company is into manipulating "On Line Trading" although the firm is 'not regulated' to conduct such on-line trading.
The CDC is also conducting due diligence with other BPOs inside Clark to prevent similar incident in the future.