CLARK FREEPORT— The state-firm Clark Development Corporation (CDC) recently conferred CDC Academic Excellence Award to a University of the Philippines (UP) student in this Freeport.
During the Recognition Rites of the UP Diliman Extension Programs in Pampanga and Olongapo, Zarah Monique Lorenzo, who is a BA Applied Psychology student, was awarded the CDC Excellence Award. The said award is granted by CDC to students who showed exemplary performance in the academe.
The state-owned firm lauded Lorenzo for demonstrating outstanding achievements in academics and for putting her heart and effort as a leader in extracurricular activities.
CDC Vice President for Administration and Finance Mariza O. Mandocdoc presented a medal, certificate of recognition and cash gift to Lorenzo during the said ceremony.
CDC Academic Excellence Award is one of the major and relevant projects of the state-owned firm that aims to encourage students to strive better in the academe.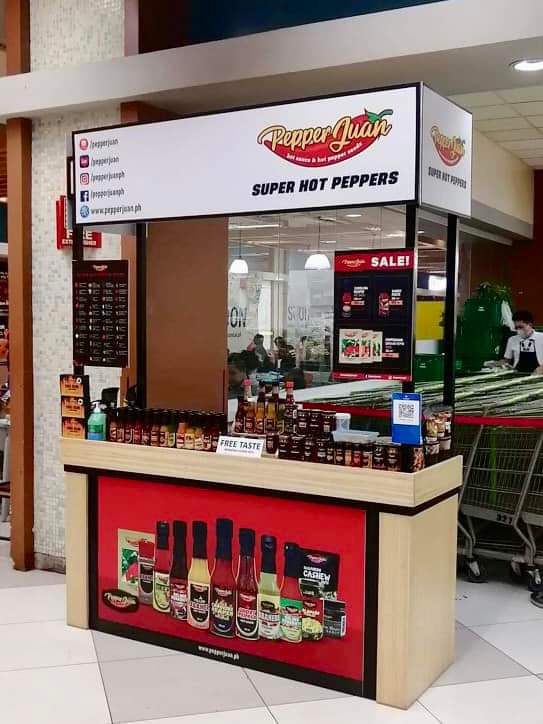 Recently, CDC also bestowed the same award to college and senior highschool students from various schools near this Freeport including Holy Angel University, Angeles University Foundation, St. Peter's College of Technology, and AMA Computer College among others.