Outgoing president of the League of Cities of the Philippines, Atty. Edgardo D. Pamintuan recently visited the famous heritage district to make a final inspection of the tourism landmark.
The creation of the popular Plaza Angel started when Pamintuan got rid of the cables, also called "spaghetti wires" dangling along the facade of structures, obstructing the architectural view of the front.
In celebration of Independence Day last 2012, the National Museum of the Philippines declared the 'old municipio' – now called the Museo Ning Angeles – as an important cultural property.
When his plan of installing some cobblestone pavers along Sto. Entierro Street became public, there were mixed reactions initially. But when the project was finished together with the colorful dancing fountain, Plaza Angel became one of the most photographed and tagged locations in Angeles City. The landmark has been referred to as the 'Vigan of Pampanga.'
Pamintuan's determination to preserve the city's rich culture, tradition and arts has earned numerous recognitions locally, and even the whole country, as evidenced by the consecutive awards given by the Department of Tourism.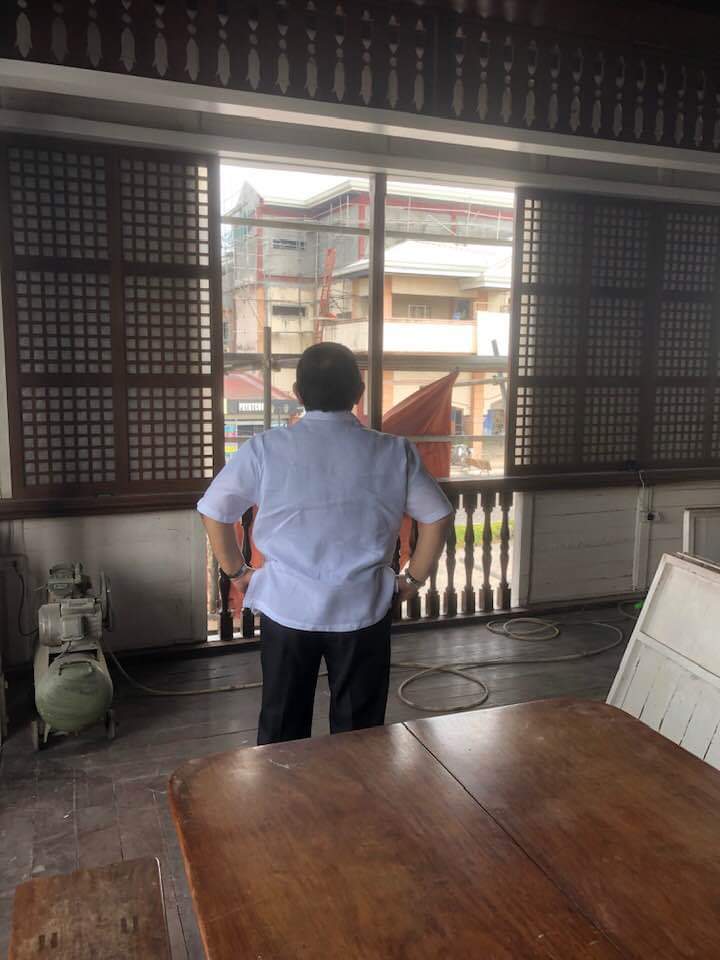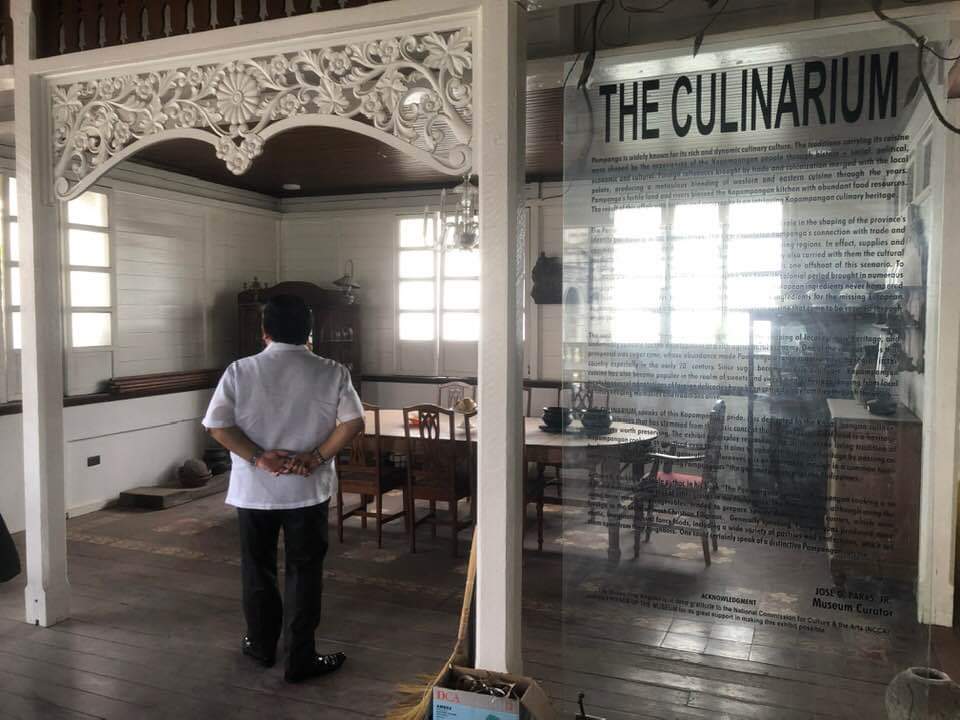 The Museo Ning Angeles which houses the first culinary museum in the country is undergoing renovation, a move that has the nod of the National Historical Commission.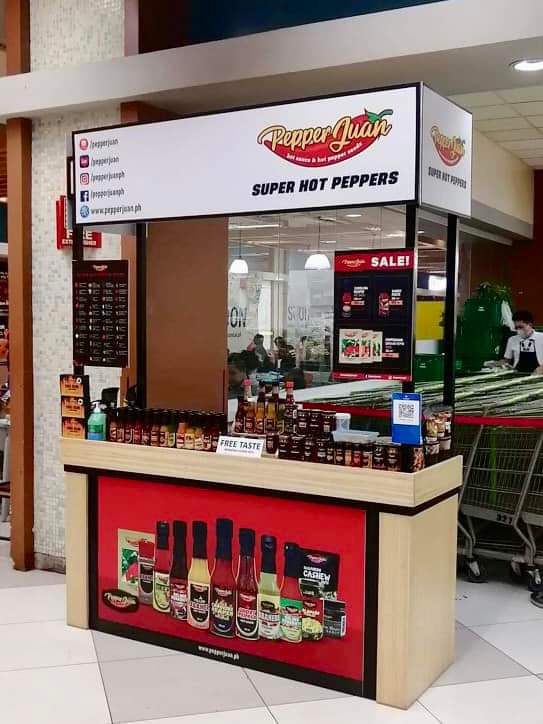 The City Library will also have another floor to house an amphitheater for theater plays, cultural presentations and other meetings. It was during Pamintuan's term when the city library had the Kapampangan Cultural Heritage Center in order to strengthen his advocacy to promote and restore Kapampangan culture.
In addition to the building improvements, an elevator will also be placed for the convenience of senior citizens and persons with disability. The facade will also be changed to conform to the neighboring structures. The project is expected to be completed within the year.