CLARK FREEPORT— Clark Development Corporation (CDC) President and CEO Noel F. Manankil lauded the opening of the 'Clark Restos' for choosing this Freeport as their location and expressed his optimism in the establishment of the said restaurants.
"We are very happy and very thankful for the Laus Group (of Companies) for choosing Clark. These new establishments will provide more food options to our locators and workers here in the Freeport," Manankil said.
With the opening of the three casual- dining restaurants here, Metro Central Luzon Food Inc. (MCLFI) President Ma. Theresa Laus said that one of the goals of their company is to take part in the developments in the Freeport.
"With these new establishments, we aim to not only contribute to the growth of Clark, but also provide more employment to our kababayans here," she said.
The said establishments will offer a variety of food choices from Pancake House, Coffee Bean and Tea Leaf and Yellow Cab Pizza.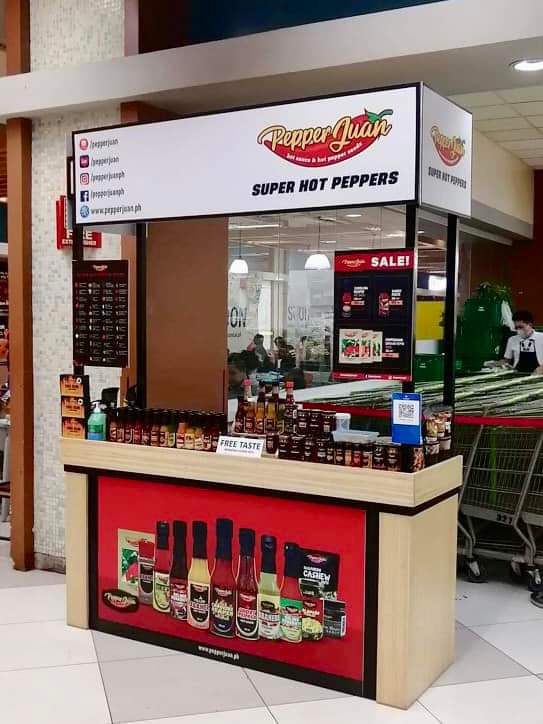 The restaurants are set to add up to the existing 200 local and international restaurants and other tourism – related ventures in Clark which render various services to customers here. Accordingly, these will also complement the upcoming developments of the Marriott Hotel set to open in September of this year and the facilities of Filinvest Mimosa which will feature new hotels, lifestyle malls, and theme park among others.
Meanwhile, Laus furthered that with the establishment of the restos in Clark, they are now set to offer high-quality food products to their customers in the Freeport and other neighboring areas.
"This whole establishment was of course made for those working and living in Clark and neighboring areas, who are always on the hunt for exciting eats and affordable meals," she said.
The new restos are located at the state-of-the-art service to all types of vehicles established by LGC here.
The LGC has a committed P243 million investments for the establishment of dealership and showcase for various automotive brands in Clark, including its Laus Auto Services center.
LAS is a multi-brand automotive service center which also provides motorists with quality maintenance and repair services. They offer general jobs, body paint and collision repair, including the only firm in the country to offer water-based body paint jobs.
With the opening of its service center and vehicle showroom in Clark, Manankil also congratulates LGC Chairman Levy P. Laus for locating in Clark and making the Freeport an integral part of LGC.