Information solutions provider TransUnion Philippines welcomes the improved credit rating of the local banking industry as a win for both businesses and consumers. This is in line with the latest report on S&P Global Ratings upgrading its risk assessment score to group 6, a notch higher than previous.
Credit rating agencies like S&P assess entities to indicate their capacity to honor financial obligations, basing on historical data and projections. A high credit rating means that the risk of defaulting on payments is significantly less. A good credit rating for the banking industry means that its members are in a good position to extend credit. What does it mean for companies and consumers, then?
"Basically, it's a positive sign that business is doing great and that operations are likely to continue in its growth path. It means that banks can offer loans and other products without having to factor in a large buffer," said Pia L. Arellano, President and CEO of TransUnion Philippines.
Industry-wide, a good credit score often results in the ability to borrow at lower interest rates. This stems from the proof that a borrower, in this case a local bank, is historically more likely to pay back its financial onuses. In the process, the local bank is able to save money which normally goes to interest payments, and can pass on the savings to its retail, corporate, and consumer clients.
Additionally, the savings incurred from this system may be used to expand the bank's product offerings to cater to various consumer needs. E-commerce, for instance, comes with its own set of financial challenges different from traditional brick-and-mortar businesses. A financial institution that can fill in such gaps will serve its customers better and eventually capture a bigger share of the market.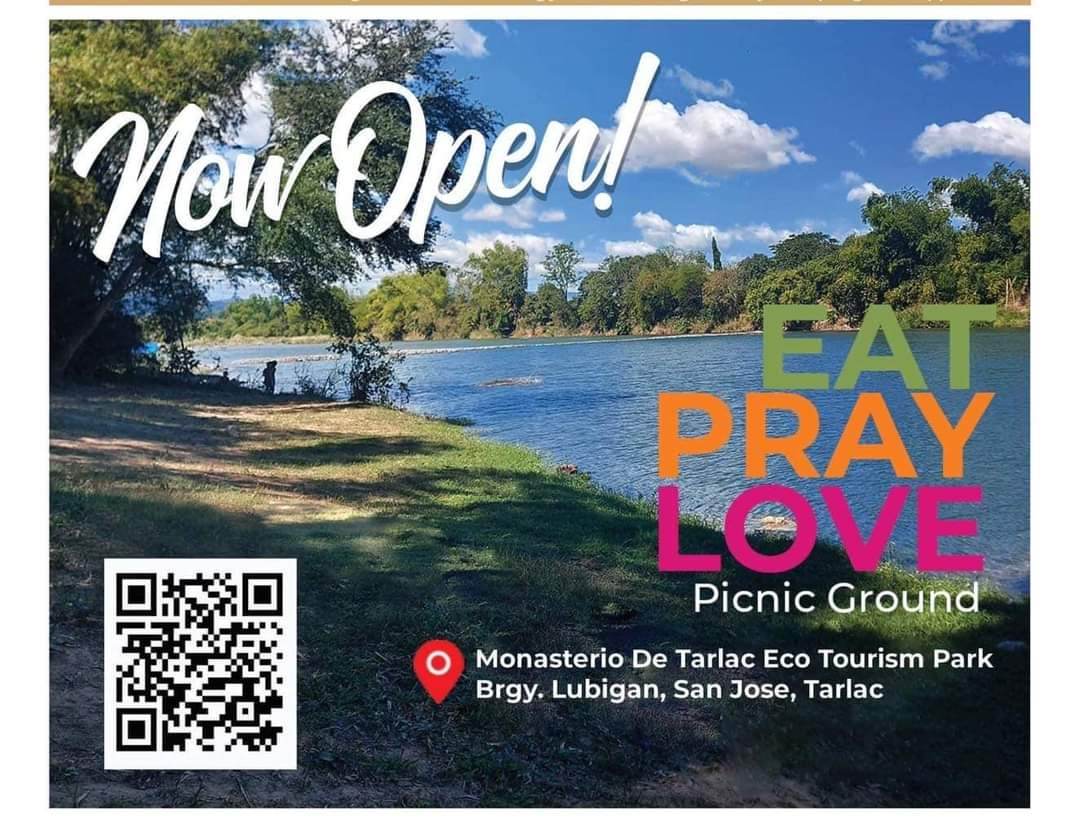 Yet probably the most tangible benefit that can be obtained from this is in the form of rewards or perks, such as those extended to credit cardholders. A bank with additional savings may use it to expand its array of rewards to keep clients happy and warrant their loyalty.
"It's a step in the right direction. Doors are indeed slowly opening to more opportunities in the financial front. And simply by maintaining good personal credit standing, Filipino consumers will be able to reap the benefits," Arellano added.
Pivotal in the recent credit upgrade was the improvement in the banks' underwriting processes and turnaround time. Philippine banks have since been relying on TransUnion's array of sophisticated solutions such as credit reporting, analytics, investigations and collections, as well as portfolio management, which they leverage to attract and retain their most valuable customers. This enables them to maximize potential, empowering them to grow their business.
"TransUnion Philippines is committed to using information for good. We believe that the right data in the right hands will eventually fill in gaps and create better solutions that will lead all stakeholders to make financially sound decisions," Arellano said.
TransUnion is an information solutions company that collates information and provides analyses to put it to good use. TransUnion's database is one of the most extensive in the industry, spanning a wide range of sectors to provide reliable information and powerful insights.
"If we keep at this pace, there's nowhere to go but up for the Philippines, credit-wise. We have a tremendously positive outlook for the country, and TransUnion is committed to serving as a catalyst in our continued national economic growth," Arellano concluded.