CLARK FREEPORT—To ensure safety protocols and guidelines on COVID-19 management are being observed, Clark Development Corporation (CDC) through its Health and Sanitation Division (HSD) is conducting inspection on various establishments that were allowed to continue operations.
A total of 38 firms have been visited by HSD personnel if they comply with health protocols such as social distancing, use of face masks and other sanitation procedures.
Assuring the public on the availability of basic commodities and essentials amidst the Enhanced Community Quarantine (ECQ), CDC allowed the operations of selected vital establishments in the Freeport. These include groceries, hospitals, drugstores, petrol stations, banks, food establishments, and convenience stores.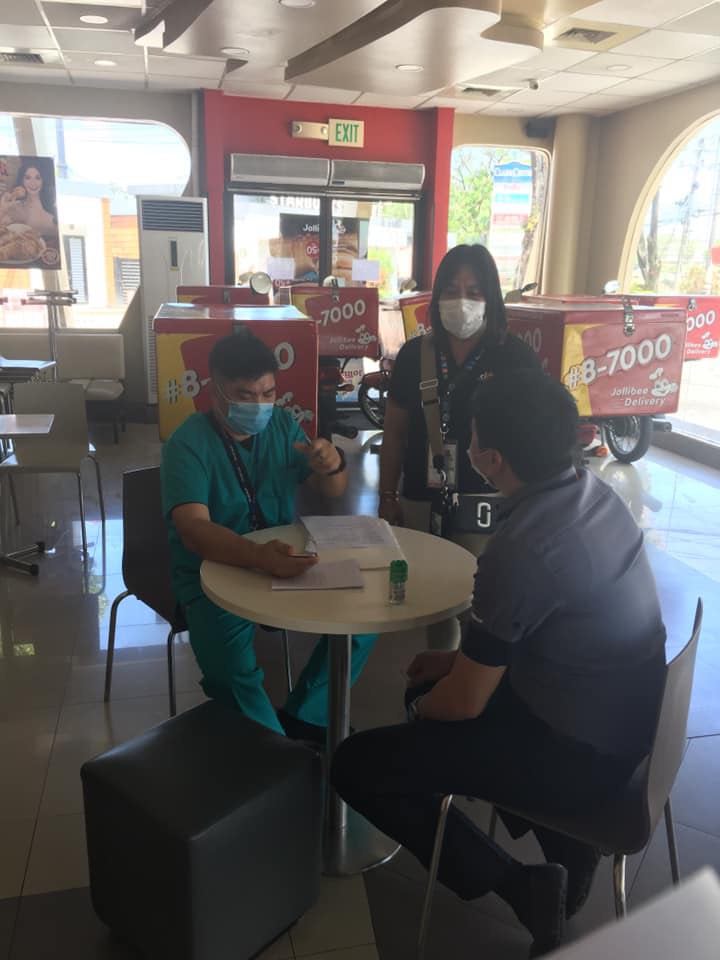 Some of the petrol stations who were permitted to operate are Gasboy from 5 AM to 11 PM, Global Starbase Petroleum from 6 AM to 10 PM, Wind Tunnel Gas Station from 7 AM to 5 PM, and Sky Ace Petroleum Station from 6 AM to 2 PM and 10 PM to 2 AM.
Accordingly, some of the banks that continue to operate are Asia United Bank, China Bank, Development Bank of the Philippines (DBP), EastWest Bank, Landbank, Maybank, Metrobank, Philippine Veterans, Rizal Commercial Bank, RCBC, and Union Bank of the Philippines.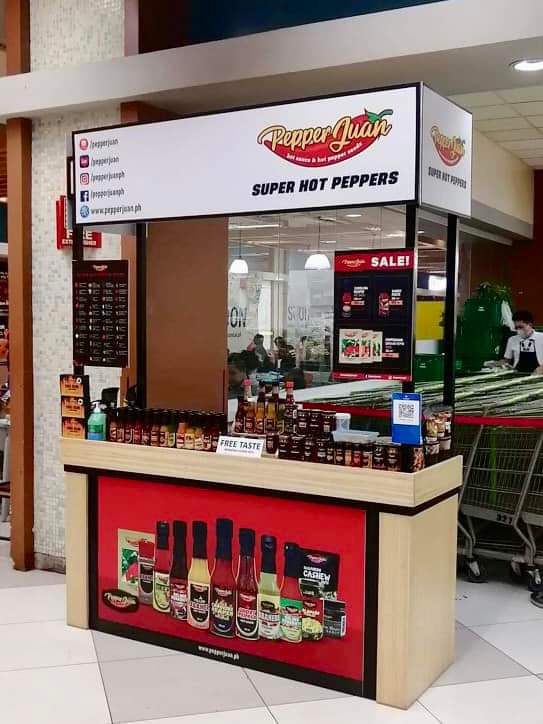 Food establishments such as Clark Mac Enterprises, Fortune Hongkong Seafoods, Hometown Flavor Services, Inc., Jollibee, Jomar Omega Caillo, Omakase Sushi Japanese Restaurant, Pan and Tree Restaurant, Trust Pacific Food and Beverages Inc. (Kimbob Time), and Fins Café Inc. among others will also keep their operation. However, dine-in and sit-downs are not allowed inside these establishments and only food take-out will be processed.
Selected convenience stores are also open in the Freeport. These are 7-Eleven establishments located at Stotsenberg Medical Center Donggwang Ode County along C.M. Recto Highway, and at Gihon Building along Jose Abad Santos Avenue. Also in active operation are Family Mart, G-Mart, Ministop, Puregold Duty-Free, and Monterey.
CDC, however clarified these establishments may opt to operate on limited business hours, depending on their manpower
CDC will continue to inspect these establishments throughout the course of the ECQ to make sure the guidelines set by the state-owned firm and of the national government are being adhered to.
Meanwhile, the state-owned firm also expressed its appreciation and gratitude to its frontliners who continue to report to work amid the COVID-19 threat. These include personnel from CDC- HSD, CDC- Public Safety Division, CDC- Engineering, CDC-Transportation, and CDC-Trade Facilitation Division.
Various hotlines were also made available for the public to address their concerns within the Freeport. For health dial 0933-546-2298, for locator and business concern contact 0939-190-0441. You may also reach CDC Security thru #1232 and for visa issues contact 0922-788-6542.
To know more about the latest updates inside Clark Freeport Zone in response to the COVID-19 threat, visit Facebook Page of CDC. For airport concern, check out Clark International Airport Facebook page.