ORION, Bataan (PIA) — The municipal government of Orion imposed stricter measures against the coronavirus disease (COVID-19) amid first positive case recorded in the town.
"Sadly, the third positive case of COVID-19 in Bataan is from our town. With this, we will have some changes to the rules we are implementing," Mayor Antonio Raymundo Jr. said in a statement.
Raymundo added that they are now enforcing a 24/7 curfew to all residents.
Barangay officials shall distribute various types of home quarantine passes — for residents buying basic goods and necessities, for employees on skeletal workforce, for patients needing medical health care assistance, for market vendors and for farmers and fisherfolks.
He clarified that the municipal government will also issue a different pass for frontliners, medical staff and other authorized employees working outside the town.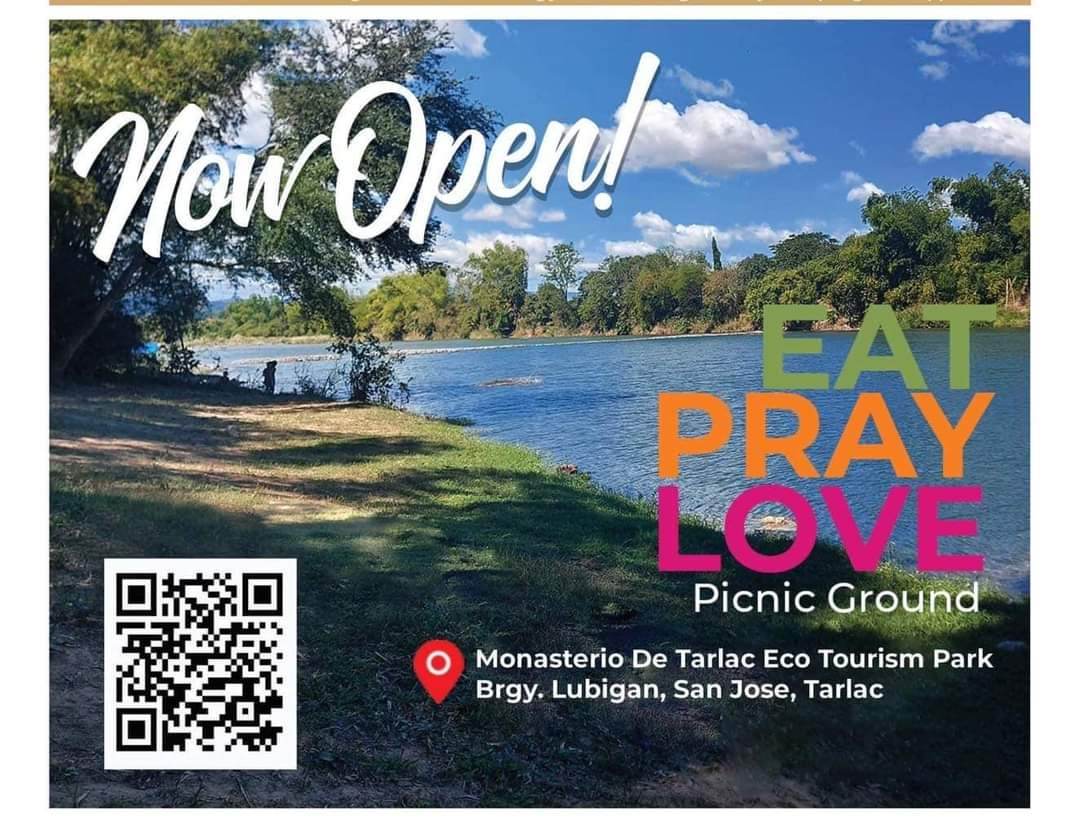 "Make sure that you're wearing face masks, even if it's improvised or not, when going outside so we can ensure that you will not get infected," he stressed.
Raymundo added that the town market will be open from 5:00am to 12:00pm wherein a clustering system for market goers will be implemented to properly practice social distancing.
"We divided our town into two — north and south. Barangays from the north cluster are allowed to go to the market on Monday, Wednesday and Friday," he said.
Barangays included in the north cluster are Bantan, Calungusan, Camachille, General Lim, Santo Domingo, Balagtas, San Vicente, Arellano, Bagumbayan, Balut, and other nearby barangays in Pilar town.
"Barangays from the south cluster are only allowed to go to the market every Tuesday, Thursday and Saturday," he added.
South cluster includes barangays Puting Buhangin, Santa Elena, Daang Pare, Wakas, Villa Angeles, Kapunitan, Lusungan, Daang Bago, Wawa, Lati, Daang Bilolo, Sabatan and Bilolo.
Moreover, Raymundo assured that all barangay officials will start distributing food packs for residents in the 23 barangays.
"I am again asking for cooperation, unity and understanding. We will do everything that we can to prevent the spread of the virus," the local chief executive furthered.
In a statement, Governor Albert Raymond Garcia disclosed that the patient was confirmed and identified by Department of Health as PH529 M55.
"The patient is now in a hospital here in the province and according to the doctors, he is in good condition. He was confined last March 15 after experiencing cold, cough and diarrhea," Garcia disclosed in a statement.
The governor assured residents that the Barangay Health Emergency Response Team is taking care of the patient's family members, who are now under home quarantine.