CLARK FREEPORT— Clark Development Corporation (CDC) has announced the completion of the installation of 816 units of solar panels in three corporate buildings amounting to about P13 million.
With the installation of solar panels, the state-owned firm is expected to save P2.1 million a year from the P5.2 million average power consumption of the three buildings annually.
In less than seven years, the return on the costs of investment will be achieved from the savings from solar panels installed.
CDC's Technical Services Asst. Vice President Teresito Tiotuyco said Techline Machine Tools, Inc., a distributor of equipment of solar and other related industrial products, installed the panels on the three buildings of CDC's corporate center.
Tiotuyco, in his report to CDC President Noel F. Manankil, stated that with the installation of solar panels, CDC is now among the government and controlled corporations compliant with the Philippine Green Building Code.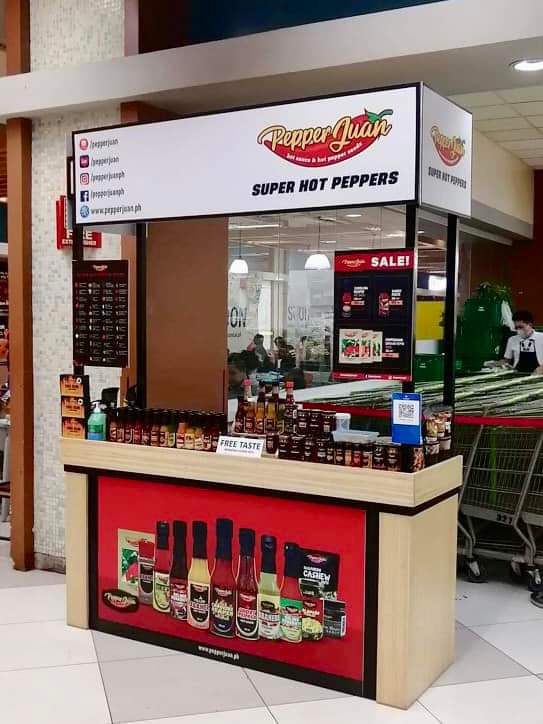 At least 360 panels were installed at building 2127, 120 panels on building 2122 and 336 panels at building 2121, the report stated.
Tthe adoption of renewable energy mesures in CDC facilities would lead to efficient electricity consumption through 'net metering.'
Aside from the savings, CDC is also able to export clean energy to the national electric grid from the excess power that the panels are producing.
Clark has been supporting the concept of renewable energy since 2016 when it launched a $40 million Clark Solar Power -Singapore-based Sindicatum Renewable Energy Company (SREC) in an effort to provide alternative power supply to its growing number of locators.
These projects support CDC's commitment on reducing carbon foot-print and providing sound working environment to both locators and workforce inside the Freeport.