CLARK FREEPORT— For the past three years under the Duterte Administration, the Clark Development Corporation (CDC) has declared P2.016 billion which represents half or 50-percent of the total remittances by the state-owned firm to the National Treasury in its 25-year existence.
CDC President and CEO Noel F. Manankil said the remittances include P500 million in 2016 and P700 million in 2017, while the P816 million in 2018 will be remitted on May 14, 2019.
In his report to the CDC Board of Directors recently, Manankil reported that with the remittance of P816 million, the total CDC cash dividends remitted is P4.07 billion covering the period of 1996 to 2018.
This is in compliance with the Republic Act No. 7656 or the "Dividend Law" requiring all GOCCs to declare and remit at least 50-percent of their annual net earnings to the National Government.
Manankil also said that CDC posted a 31-percent growth in its net income for 2018, earning P1.35 billion compared to 1.03 billion in 2017. CDC has also reported that the net income for 2016 to 2018 reached P3.17 billion, which accounts to 51-percent of its accumulated earnings since 1996.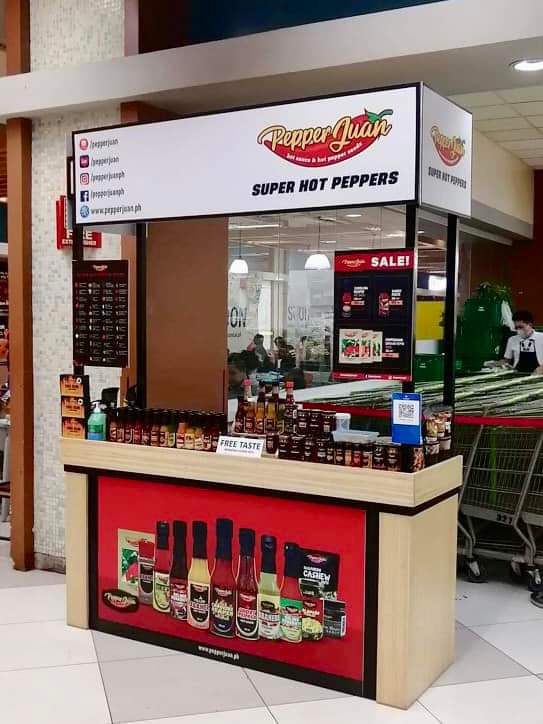 Exports from the Freeport were likewise on uptrend as product values surged to $6.14 billion last year.
While citing the increase of the export volume, Manankil also mentioned that there was also a growth in the number of locators inside the Freeport. He said that there were 89 additional locators that were registered last year, bringing in 1,038 total number of locator-firms in 2018.
This also resulted in additional employment where 122,973 workers were recorded. During the heydays of American troops at the former Clark Air Base, the employment peaked to only about 20,000 workers in over 50-year stay at the military facility.