THE Clark Development Corporation (CDC) has been ranked 12th among 90 state firms in corporate governance standards by the Governance Commission for Government-owned and –controlled corporations (GCG).
CDC has garnered 71 percent, it was learned.
Meanwhile, the state-owned Bases Conversion and Development Authority (BCDA) and its subsidiaries, collectively known as the BCDA Group, ranked 6th with a score of 79.5 percent; John Hay Management Corporation (JHMC), 23rd with 9.5 percent; and BCDA subsidiary Poro Point Management Corporation (PPMC), in charge of managing the Poro Point Freeport and Special Economic Zone in La Union, 3rd, with 86 percent.
"We are pleased with the results, but the challenge is to do better," BCDA President and CEO Arnel Paciano D. Casanova said.
The chief executive added, "This collective milestone is brought about by the consolidation of the BCDA Group's businesses and resources. We now work as one unit in synergy and in complementarity, in a more aggressive effort to promote development and inclusive growth within the properties under BCDA's domain."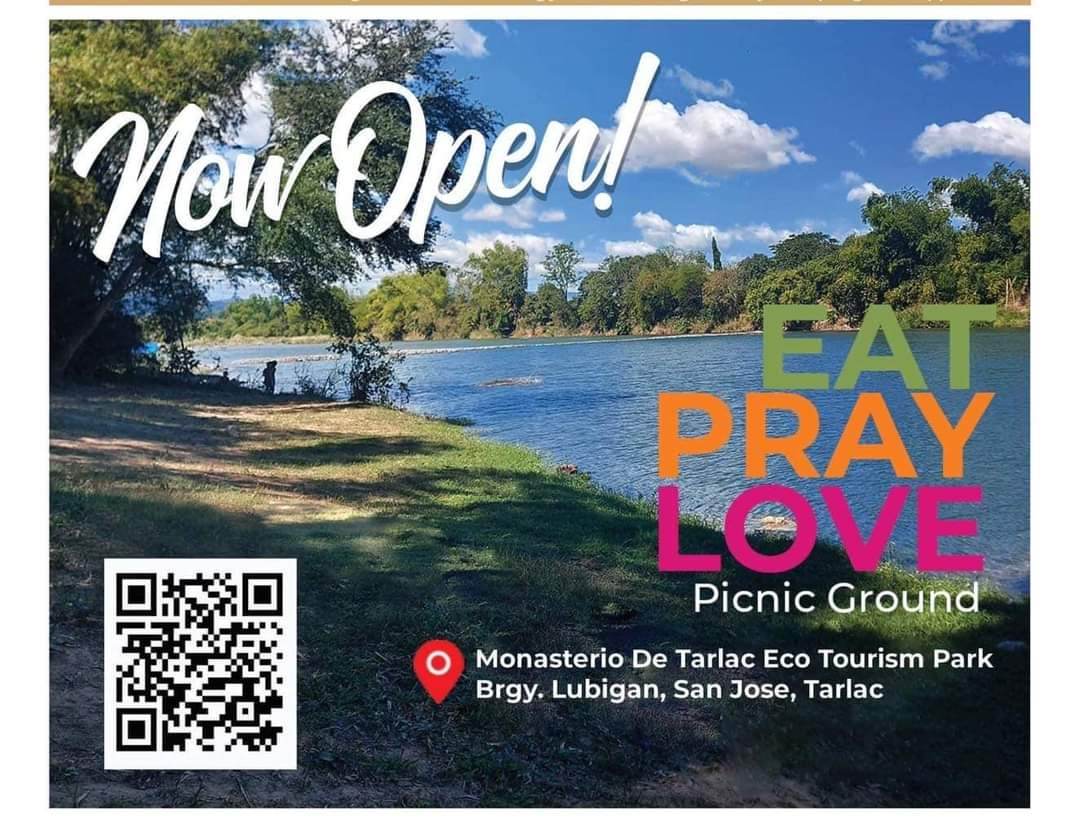 BCDA has been a consistent top revenue earner for the government. In 2016, BCDA remitted P4 billion to the National Treasury for the period January to December 2015 or a 25% increase from the Php3.2 billion it remitted for the same period in 2014.
The BCDA belongs to the so-called "Billionaires' Club" or the top GOCCs that remitted Php1 billion or more to the National Treasury. The BCDA has consistently remitted over Php2 billion yearly to the Bureau of Treasury.
"Our mantra is stewardship. As stewards, we must govern with transparency and integrity to maximize the value and potential of the land which was bestowed under our care," Casanova said.
As a coherent approach of the BCDA Group, the Board and Chief Executive Officers of BCDA and its subsidiaries come together at the Annual CEO Summit to discuss strategy, exact accountability and identify targets to push forward its development mandate.
"Good governance is good economics, thus, we ensure that we hold the properties in fiduciary responsibility for our stakeholders. We set benchmarks in governance by overseeing our mandate with integrity, excellence and proper stewardship," he stated.
Although there is no passing and failing mark, the average score of the 90 state firms is 43.34 percent. The GCG measured the state firms' stakeholder relations, disclosure and transparency, and board responsibilities.