Councilor Carmelo "Pogi" Lazatin, Jr. has refiled an Ordinance that will amend the charter of the City College of Angeles City (CCA), giving free tuition fee for its students.
The Ordinance also calls for the city government's full subsidy of the student's tuition fee.
Lazatin's proposed ordinance also directs the city government to allocate five percent from its general fund, five percent from its Internal Revenue Allotment (IRA), and five percent from its collection of market stall fees to CCA's annual budget appropriation.
"I hope that this proposed ordinance will be approved soon. It is my dream that by next school year, college education will be free to the less-privileged members of our community," Lazatin said.
Lazatin first filed this Ordinance on September 24, 2013 but for unknown reasons was not given priority by the Committee on Education.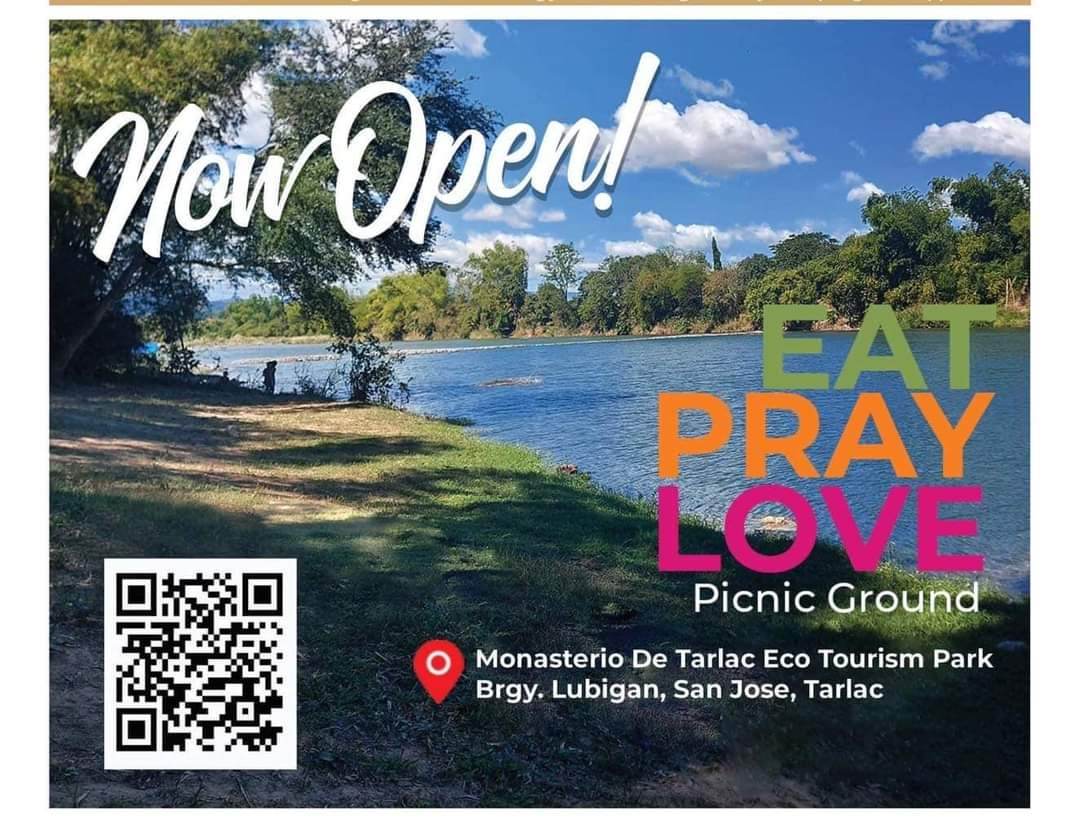 Lazatin said that he proposed the ordinance to amend the charter such that the students will no longer have to pay their tuition in line with city government's vision of providing affordable quality education to Angelenos.
Based on the city's Local Expenditure Program for 2015, Lazatin said the local government can fully subsidize the tuition fee of CCA students.
If Lazatin's proposed ordinance is approved, students of CCA will only pay the miscellaneous fees amounting to around P2,000 per semester.
Lazatin said the city's General Fund amounts P913 million, the IRA amounts to P591 million, and the city collection for market stall fees amounts is estimated at P10 million.
If the city college charter is amended, the CCA will receive P68.5 million subsidy from the city government — five percent of the General Fund (amounting to P46 million), five percent of the IRA (amounting to P22 million), and five percent of the market stall fee collections (amounting to P500,000).