CLARK FREEPORT— CDC President and CEO Noel F. Manankil and Accounting Division Manager Jesusa G. Yturralde have been elected by their colleagues into the Government Association of Certified Public Accountants (GACPA)-Pampanga Chapter.
Manankil was elected as President while Yturralde was voted as Secretary for the association.
GACPA is one of the biggest and oldest sectoral organizations of CPAs under the umbrella of the Philippine Institute of Certified Public Accountants (PICPA) which was established in 1972.
It is the first sectoral association of CPAs in the country whose membership includes accounting professionals working individually in various government agencies. Manankil is an accountancy graduate of De La Salle University.
The government accountant group is currently registered with the Securities and Exchange Commission (SEC) on February 18, 1972. Presently, it has about 10,000 members and 25 Chapters throughout the country, including the newly revived chapter in Pampanga.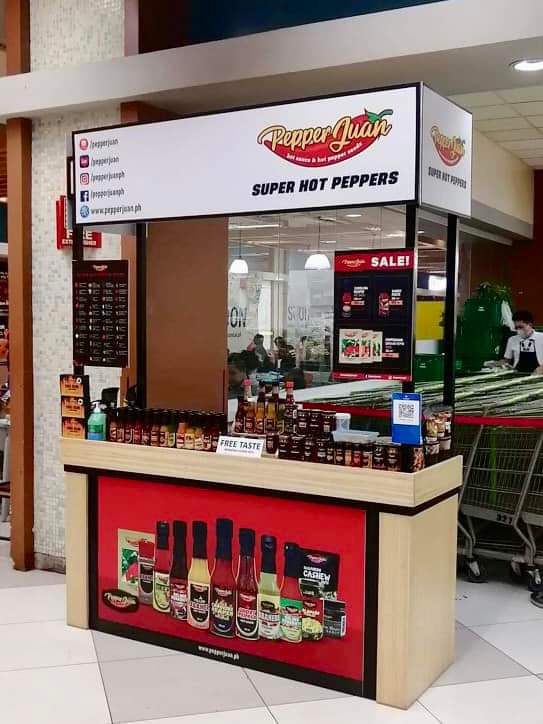 The other officers include Helen Punzalan of the Commission on Audit (COA) as Executive Vice President; Ervin Mallari of City of San Fernando Water District (CSFWD) as Vice President for Internal Affairs; Keisha Morales of the Department of Social Welfare and Development (DSWD) as Vice President for External Affairs; and Clafel Vidiola of Land Transportation Office (LTO) as Assistant Secretary.
Completing the GACPA-Pampanga elected officers for 2019 are Rhodora Galan of COA-CL as Treasurer; Marry Ann Bautista of the Local Government Unit of City of San Fernando as Asst. Treasurer; Alona Tubig of CSC as Public Relations Officer; Atty. Daryl Liangco of COA as Business Manager; and Maria Cristina of Department of Budget and Management. Atty Aileen Ringor, Jocelyn Flores of Jose B. Lingad Regional Hospital, and Nancy Paglinawan of Clark International Airport Corporation (CIAC) were elected as Directors.