CITY OF SAN FERNANDO – Governor Dennis "Delta" Pineda offered job opportunities to some 170 repatriated Overseas Filipino Workers (OFWs) who flocked to his office yesterday, August 13.
This came as former governor, now Vice Governor Lilia "Nanay" Pineda, vowed to provide assistance to the group.
With the help of Luningning Vergara, head of Public Employment Service Office, Gov. Delta assured that all, who submitted their resumes, will be recommended by the government to acquire job positions.
"For those who want to be employed, I will find each of you a job that suits your skills and capabilities," Pineda said.
Aside from this, the governor also pledged to shoulder the fare expenses of the representatives who wish to attend the meeting that will be held in Saudi Arabia on August 22.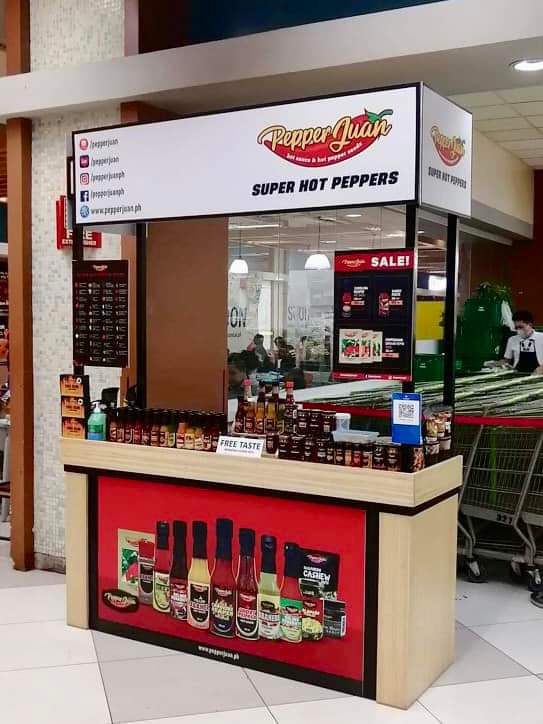 The said meeting aims to settle the unpaid salary issue of the OFWs.
"It has been three years, but we still haven't received anything yet from the national government, even after we won the case last July 30" said Alexis Ordoñez, Coordinator of Saudi Oger Unlimited (SOL Nation).
Ordoñez also stressed that most of his fellows are already on their twilight years, especially senior citizens who are now being taken for granted by most companies.
"We are grateful for the opportunities that have been given unto us by our governor. It will truly help us, especially our senior citizens," he said.—