The Philippines' leading carrier, Cebu Pacific Air (PSE: CEB) formally opens its own office in Japan on May 16th 2018, as part of the airline's expansion efforts in the Asia-Pacific region and bid to boost its presence in the Japanese market.
Cebu Pacific Air is one of the largest and most successful Low Cost Carriers (LCCs) in Asia, currently offering flights to 37 domestic and 26 international destinations across Asia, Australia, the Middle East, and USA (Guam). From Japan, travelers can easily connect to top vacation islands in the Philippines, or to other cities around Southeast Asia, Guam or Australia via Manila or Cebu.
The Cebu Pacific Air Japan branch office located in Chuo-ku Tokyo, will serve as the hub for all of the airline's activities and business transactions in Japan. Aside from business-to-business (B2B) and business-to-customer (B2C) transactions such as group reservation services, ticket sales and customer support, it will also drive marketing strategies and promotional activities of Cebu Pacific Air in Japan.
"Our very own branch office in Japan symbolizes the next stage of growth into the Japanese market which has become one of the most important across our network. This is about as looking to improve our offering to the Japanese customer. We want them to experience Filipino hospitality and the wonderful destinations that we offer in the Philippines," said Mike Szcus, Chief Executive Adviser at Cebu Pacific Air.
Heading the Cebu Pacific Air Japan office is Tomohiko Matsumoto, who was appointed Country Manager for Japan in December 2017. A veteran in the travel and aviation industries with over 25 years' experience, he served as Country Manager and International Air Cargo Manager for Qatar Airways and more recently, as Sales and Marketing Manager for Japan for Tiger Air Taiwan.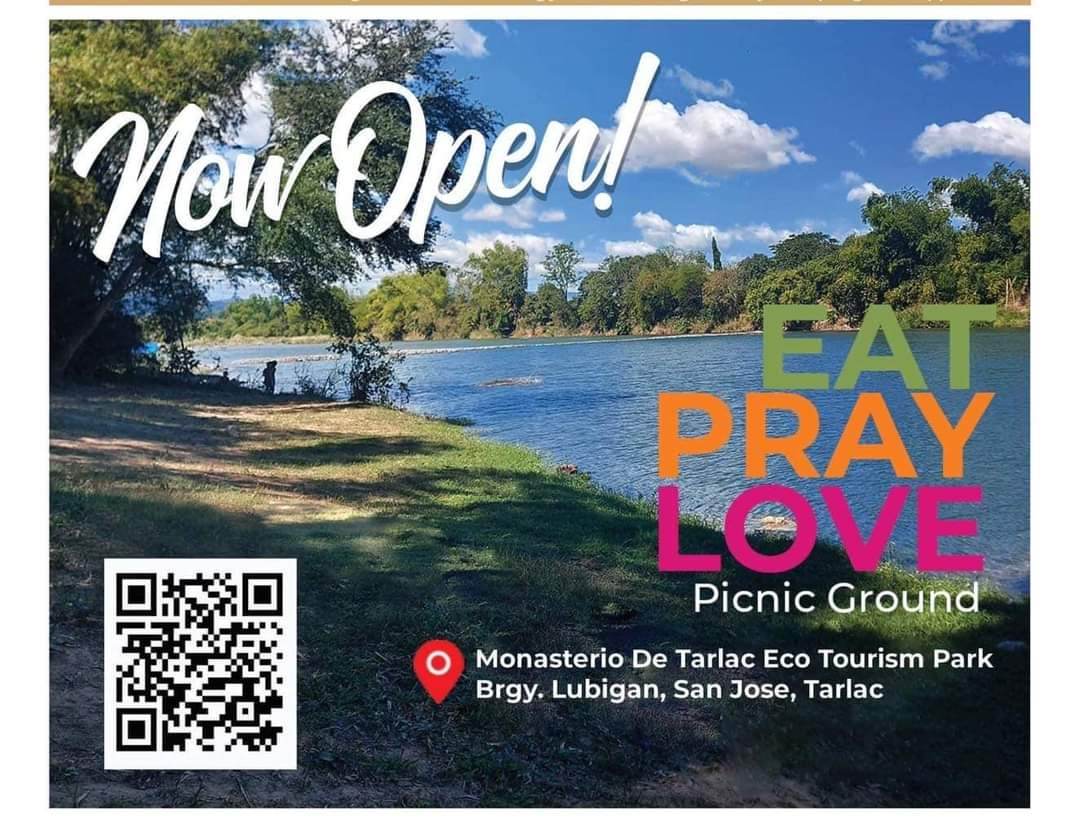 "I am proud to have spearheaded the opening of the Cebu Pacific Air branch office in Japan. There is much opportunity for trade and tourism between Japan and the Philippines. Our vision is to bridge the gap between the Japanese market and Cebu Pacific Air. Cebu Pacific Air, with year-round low-cost fares, gives Japanese travelers more options and more choices. We look forward to enticing more Japanese to visit the Philippines and fly with Cebu Pacific Air," added Tomohiko Matsumoto, Cebu Pacific Air Japan Country Manager.
Now on its tenth year of operations in Japan, Cebu Pacific Air mounts a total of 70 flights a week between Japan and the Philippines. Cebu Pacific Air flies between Manila and Narita, Osaka, Nagoya and Fukuoka, as well as between Cebu and Narita, utilizing its fleet of Airbus A330 and A320 aircraft for these routes.
"In 2017, we flew over 435,000 passengers between the Philippines and Japan. Compared to the number of Japanese travelers, there is much room to grow. We want to offer a compelling travel product for the Japanese market—air service that is efficient, affordable and safe. Cebu Pacific Air is continuously growing as a global airline. Our Japan branch office is our commitment to invest more in Japan. We will make ticket purchase and reservations even more accessible to travelers. Our intent is to continue to contribute to growing business and tourism in the destinations we serve," noted Alex Reyes, Vice President for Cargo at Cebu Pacific Air.
Cebu Pacific Air operates one of the youngest fleets in the world with an average age of below five years old for all its aircraft. Its 65-strong fleet is comprised of four Airbus A321ceo (Current Engine Option), 36 Airbus A320, eight Airbus A330, eight ATR 72-500, and nine ATR 72-600 aircraft. Between 2018 and 2022, CEB expects delivery of four more A321ceo, 32 Airbus A321neo, and seven ATR 72-600 aircraft.
In the first quarter of 2018, Cebu Pacific Air posted a net income of PHP1.437 Billion (USD27.635 Million), up 12% year-on-year, despite the challenges brought by a rise in global fuel prices and the weakening of the Peso versus the US Dollar. Main growth drivers were the slight increase in passenger volume as well as strong uptake for cargo volume on Cebu Pacific flights.
Details of Cebu Pacific Air Japan Office:
Cebu Pacific Air
Address: 7F Nihonbashi Ohedo Building
2-5-6 Nihonbashi Kayabacho
Chuo-ku Tokyo, Japan 103-0025
Phone Number: +81 3-6264-8120
Customer Hotline: +81 3-6264-8120