22
MARIVELES, Bataan – After the much publicized success of the Orion, Bataan-MOA Pasay ferry service, Governor Albert Raymond "Abet" S. Garcia yesterday led the inauguration of the FAB Town Terminal and the soft opening of the FAB-MOA Ferry Service.
Garcia was joined by Authority of the Freeport Area of Bataan (AFAB) Chairman and Administrator Emmanuel Pineda, Mariveles Mayor Ace Jello "AJ" Concepcion, Vice Governor Ma. Cristina "Cris" Garcia and 1Bataan Integrated Transport Systems Inc. (1Bataan ITS) President Manuel Carlos "Goody" Ilagan, Jr.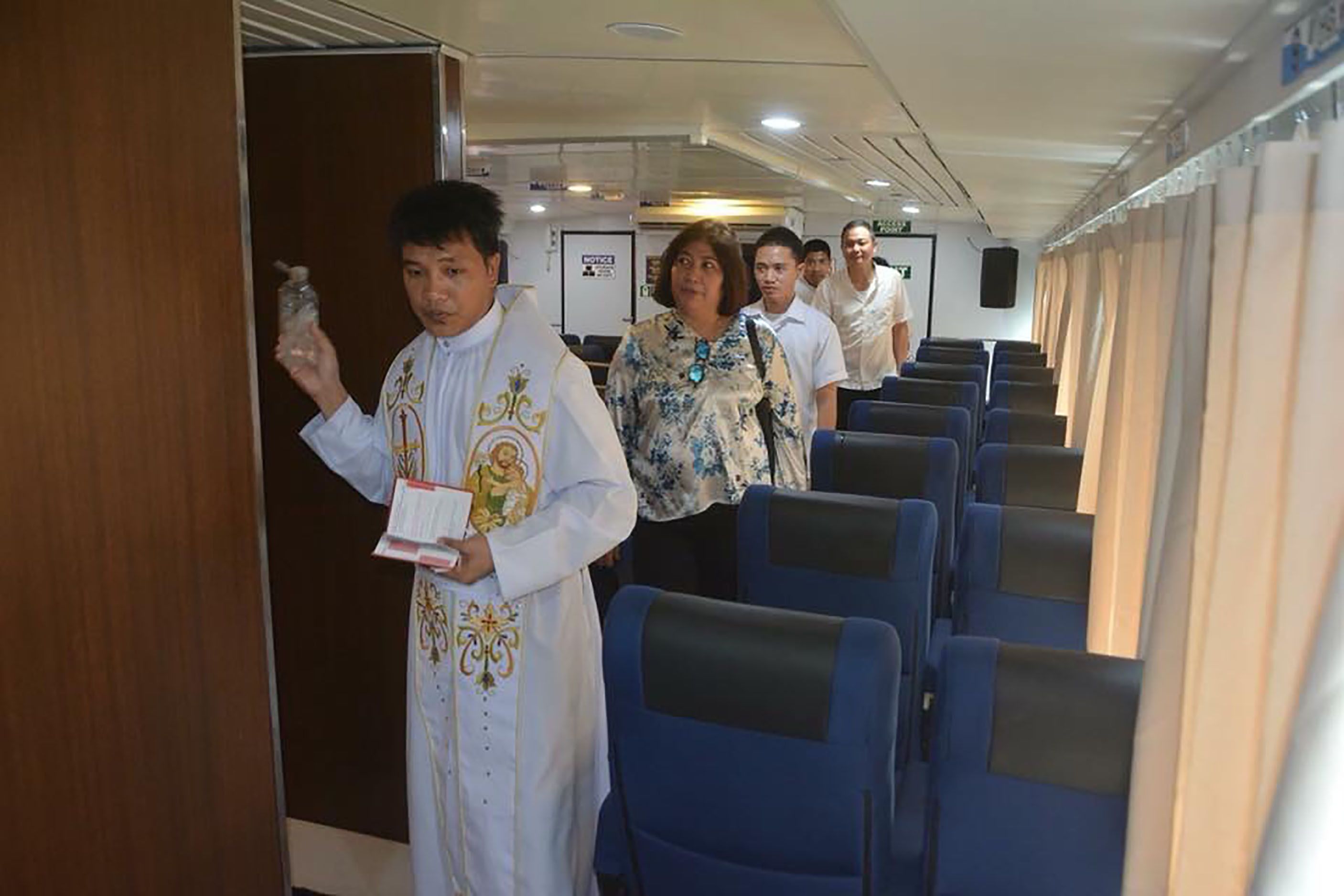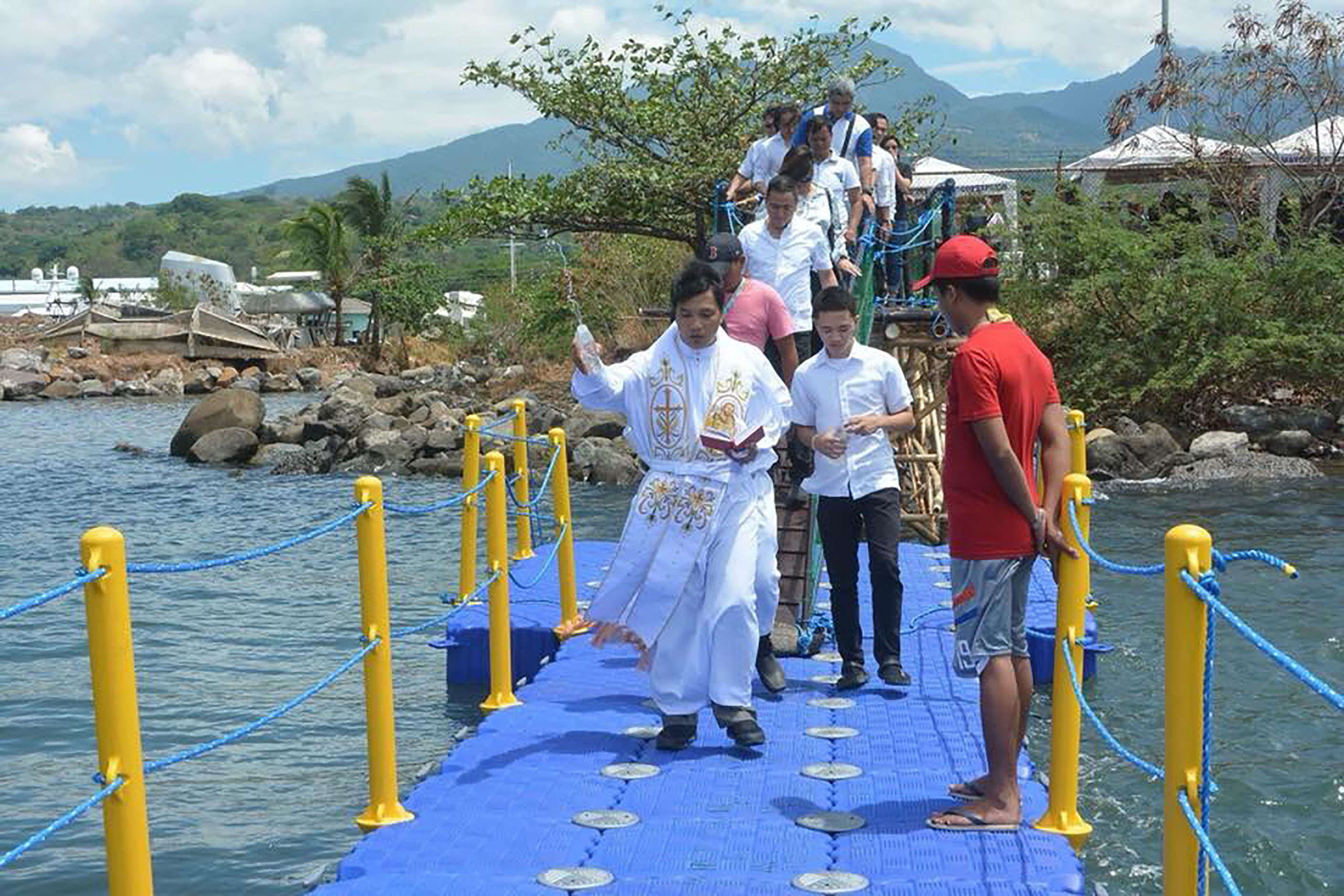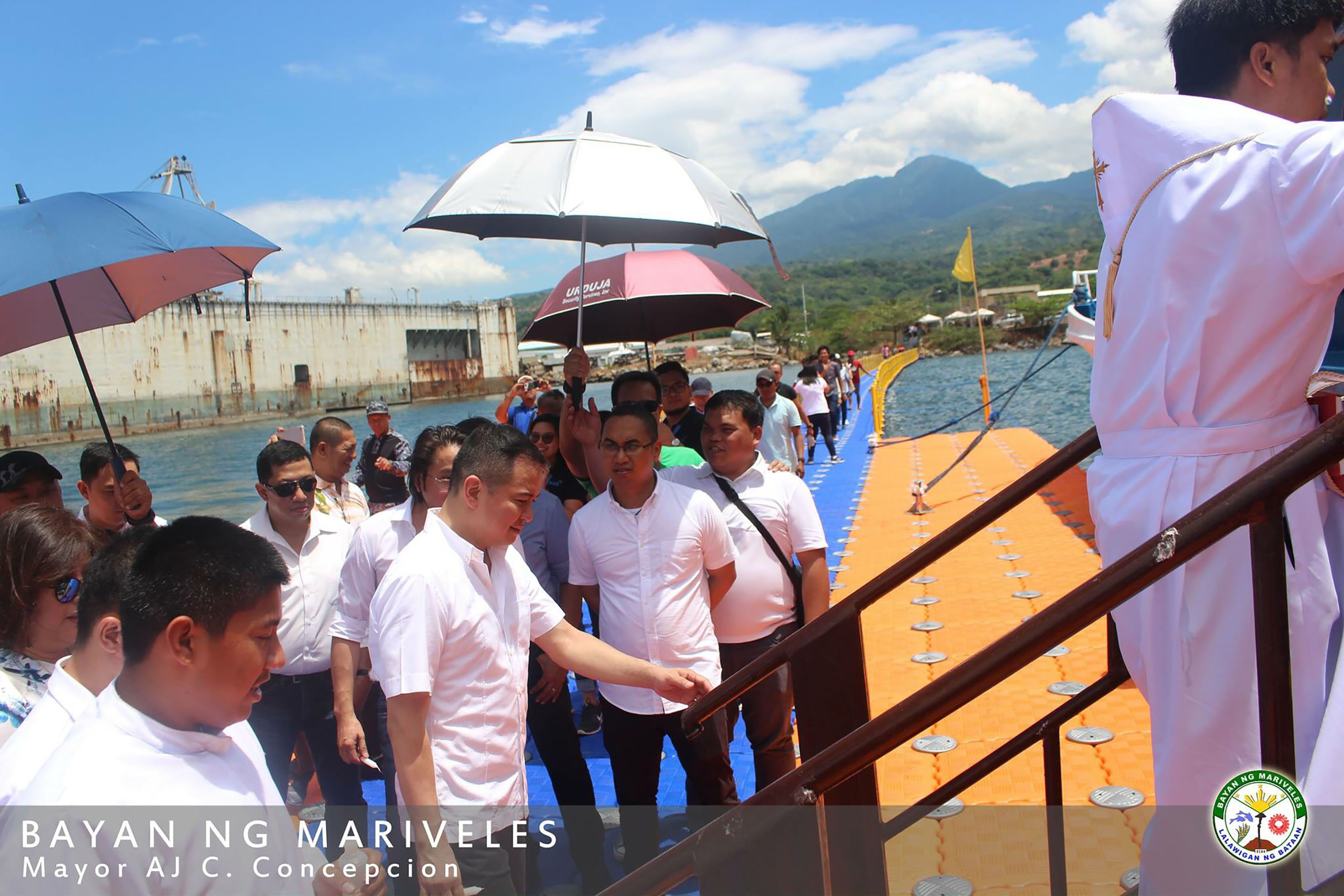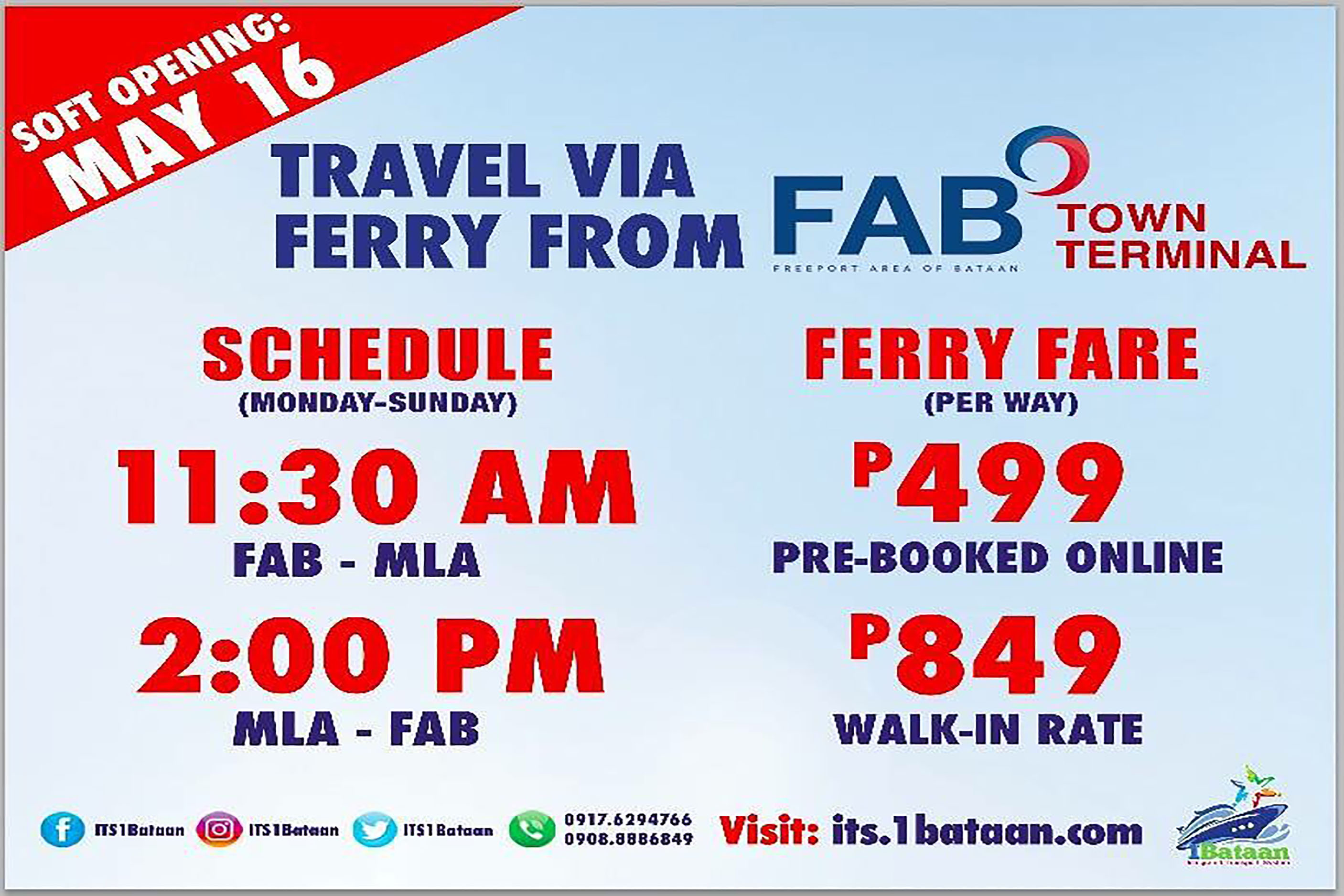 The event marks the opening of direct ferry service from the Freeport Area of Bataan (FAB) here to Esplanade Seaside Terminal (EST) at the Mall of Asia (MOA) in Pasay City.
1Bataan Integrated Transport Systems Inc. is the ferry operator for the Bataan-Manila route
The FAB -MOA ferry route, which takes 1 1/2 hour trip, is seen to benefit the investors, workers, residents and tourists of the bustling freeport zone and the municipality of Mariveles.
The AFAB and 1Bataan ITS agreed to establish a Ferry Terminal in FAB, Mariveles, Bataan which will be called the FAB Town Terminal.
The ferry terminal is located along the Avenue of the Philippines in FAB, beside the Mariveles District Hospital.
Initially, the new ferry route only has two schedules 11:30 a.m. from FAB to Manila and 2 p.m. from Manila to FAB from Mondays to Sundays with a fare of P499 per way for pre-booked online and P849 per way for walk-in passengers.
Photos from Mariveles LGU and Gov. Garcia's Facebook pages.