Mother's Day is just around the corner! This May 12, 2019 – Midori Clark Hotel and Casino is all set to stage a memorable and extra-special celebration for moms with the Celebrate MOMent: A Mother's Day Buffet.
Happening at Midori Clark Hotel and Casino's main dining outlet – Toscana Dining from 6PM – 10PM. Mom's special day is even more memorable as the Celebrate MOMent features a special buffet, live entertainment and special tokens only for her.
Priced at P1,500net/head, this dinner buffet will feature a delectable international spread highlighting the theme of the month Fiesta Mexicana.
The whole family will surely enjoy an array of stations from appetizers down to the desserts. Buffet will fill your appetite with UNLIMITED drinks, beer and wine.
Treats that only MOM's Deserve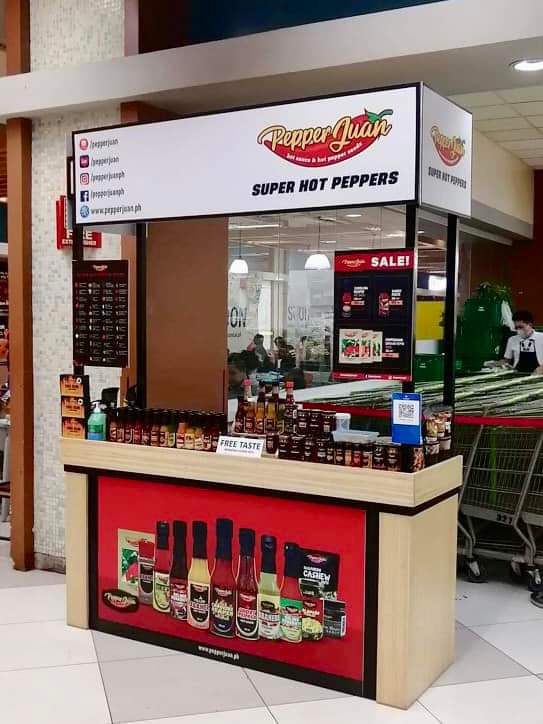 In honor of someone so loving and exceptional, Midori Clark Hotel and Casino let to eat moms for FREE!
Simply tag along three (3) full paying adults, bring a proof of MOMbership such as birth certificate or family picture. Plus, as a way for showing never ending love, mom also receives a succulents to add in her collection.
Extra treats to thy queen are not over! Moms get a chance to win special treats from Midori Clark Hotel and Casino. A pampering moment at Midori Clark Hotel and Casino's Chan Spa and a watermazing experience at Aqua Planet.
With not much time left to make a reservation, it's probably best to reserve your table now!
For reservations email restaurants@midorihotel.com or call 09178682217 / 045 308 8888.
Be updated! Visit www.midorihotel.com or stay connected, like Facebook.com/midoriclarkhotel, follow @midoriclark on Twitter and @midorihotelcasino on Instagram.