Change is now taking place at the Clark International Airport (CRK) where both Philippine Airlines (PAL) and Cebu Pacific Air recently made announcements of expanding their operations in the "Airport of the North." The plan of PAL and CEB will further promote tourism and lure more tourists to visit the Philippines.
The Philippine carriers will start their expansion by mid-December of this year as part of their commitments to ease out decongestion of Metro Manila particularly the Ninoy Aquino International Airport (NAIA).
PAL will start its 10 flights-a-day via Clark-Incheon before the end of 2016. Cebu Pacific on the other hand will increase their four times weekly Clark-Cebu route to six times weekly and its Clark-Hong Kong route to 10 times weekly.
This, I think will be a big challenge to the men and women of the Clark International Airport Corporation (CIAC) as more flights will be launched at Clark by 2017.
But with the leadership of CIAC President and CEO Alexander S. Cauguiran, Clark airport is in good hands, as he steers the airport into greater heights.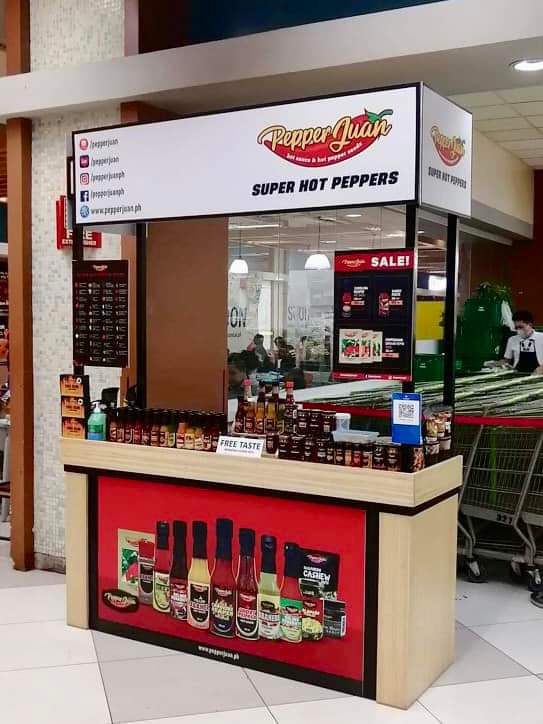 And I am very confident that Cauguiran would be able to make positive changes at the Clark airport. Cauguiran had been fighting tooth and nail for the development of Clark International Airport from Day One. And he has the support of President Rodrigo Duterte.
The development of Clark airport is vital since it is a game changer in the aviation industry of the country. The NAIA has already breached its capacity.
With Cauguiran at the helm of CIAC, Clark airport will definitely shine in the coming months and years to come.