CITY OF SAN FERNANDO—Drivers beware of texting or using mobile devices while driving.
This, as the Anti-Distracted Driving Act (ADDA) lapsed into law last July 21 after it was not signed by President Benigno Aquino III during the 30-day period before he stepped down from office last June 30. ADDA serves to help avoid accidents caused by driver distraction.
Under ADDA, it is illegal for a driver to use mobile devices like phones, tablets, laptops, and other gadgets while the vehicle is in motion or while temporarily stopped at a red light, subject to a few exemptions like safely stopping where permissible and use a mobile device only while on "stop." Another exception is when a motorist is using a mobile phone for emergency purposes.
ADDA does not distinguish diplomatic, public or private vehicles.
The new law defines distracted driving as the performance by a person driving a vehicle of any of the following acts, while the vehicle is in motion or temporarily stopped at a red light, using a mobile communications device to write, send, or read a text-based communication or to make or receive calls, and using an electronic entertainment or computing device to play games, watch movies, surf the Internet, compose messages, read e-books, perform calculations, and other similar acts.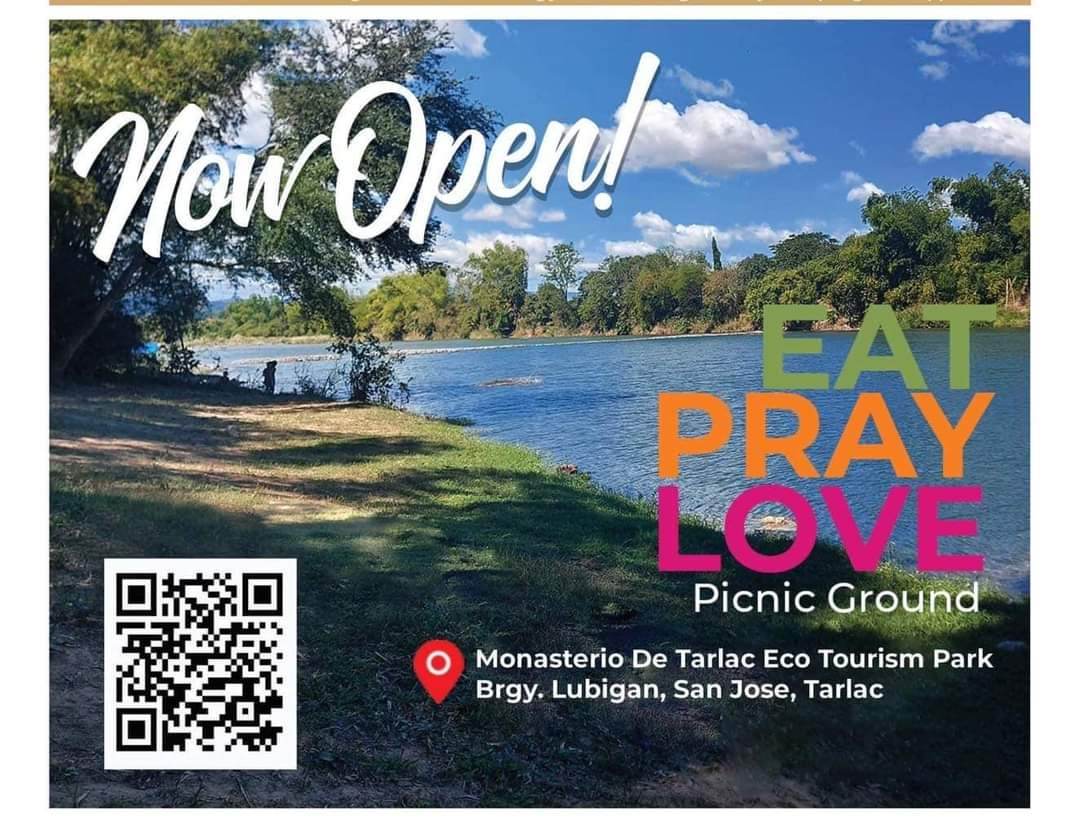 ADDA allows instances when certain devices may be used. Using a mobile communications device is not distracted driving if done through a hands-free function, such as with a speaker phone, earphones, or similar devices, which allow a person to have calls without holding the device. However, a driver's line of sight must not be interfered with by the placement of the mobile device or hands-free equipment.
The Department of Transportation and the Land Transportation will implement the new law, together with the Metro Manila Development Authority and the Philippine National Police and other concerned agencies as enforcers.
First time and second time violators will be fined P5,000 and P10,000 respectively, while third time violators will penalized P15,000 fine and suspension of driver's license for three months, while fourth time offenders will be fined P20,000 and their licenses revoked.
Save Lives. Save Yours. Obey Law. Campaign by the LausAutoGroup September 15, 2016
Every year, countless lives are taken away by distracted drivers on the road. A report from the National Statistics Office (NSO) in 2015 showed that the use of mobile phones while driving has been one of the top causes of traffic accidents, which revealed that a total of 1,290 incidents of cellphone use were reported in 2010 to 2012.
The figures, despite the decrease through the years, still remain alarming. Even as drivers recognize the dangers of distracted driving, a big percentage of them still use mobile phones while driving.
It is often challenging to measure crash data as distracted driving incidents only rely on self-reporting and most of the time, drivers refuse to openly admit that cellphone use is the cause of the accident.
The LausAutoGroup and Corporate Guarantee Insurance Company (CGIC) recognize their role in implementing an information campaign for this law. As the biggest auto dealer network in Northern and Metro Central Luzon, it is only fitting that the LausAutoGroup and its insurance arm—CGIC—–lead the campaign to minimize incidents on distracted driving.
Dubbed, "Save Lives, Save Yours, Obey the Law," the campaign is one of LausAutoGroup's programs to promote motoring safety and responsible driving. The campaign is aimed towards a wide scope of information dissemination about the repercussions of distracted driving on the road.
This will utilize various forms of media to disseminate information to the public including TV commercials, print advertisements, radio announcements, onsite billboard installations and streamers.
A press conference with the members of the media, government agencies and private organizations will also jumpstart LausAutoGroup's year-long campaign towards anti-distracted driving.
The LausAutoGroup desires to see each day when road accidents will be minimized and the use of mobile phones as a cause of accidents will be a thing of the past.
It is our mission to ensure that every car release comes with a well-informed driver who vows to never engage in distracted driving. As a community and a member of the Laus Group of Companies, CGIC will be advocates of responsible driving which recognizes that every second loss of focus on the road may result to a loss of another life. With well-informed and responsible drivers, CGIC is one step to protecting and saving another life—–someone's father, mother, brother or sister.
Together, LausAutoGroup and CGIC take a leap towards a future that is free from road accidents caused by irresponsible drivers.
About the LausGroup
The LausGroup of Companies, a  diversified conglomerate with automotive dealership as its core business,  was  founded in 1978 by its Chairman and CEO, Liberato "Levy" P. Laus, a multi-awarded Filipino entrepreneur from the City of San Fernando, Pampanga. Carworld, Incorporated, its flagship  company, began as a small allied sub-dealer in the countryside environment. 
Over nearly four decades, the Laus Group has steadily grown into 43 branches spanning three regions–Metro Manila, Central and Northern Luzon–and making it the largest and fastest growing auto dealership in the country today.
The LausGroup currently has 11 of the world's best automobile brands, namely Mitsubishi, Ford, Hyundai, Chevrolet, BMW, Volkswagen, Kia, Suzuki, Nissan, Haima and Mazda. The LausGroup is also  a highly respected name in the local market for quality second hand cars , a reputation developed for over 33 years  now through Carmix — featuring all car brands with affordable prices including trade in options.
"A Passion for Cars and Customer Care" 
is the group's guiding philosophy that continues to transform the way every dealership conduct business. The dealerships have garnered the special distinction both in the sales and aftersales categories as a testament to their commitment and dedication  to excellence, innovation and customer satisfaction.
The LausGroup soars even higher today as it continues to venture into new horizons, equipped with precise vision and unwavering commitment.
About Corporate Guarantee and Insurance Company (CGIC)
Named as one of the highly ascribed non-life insurance companies in the Philippines, Corporate Guarantee & Insurance Company (CGIC) was officially launched on the 16th of August, 1997.
Offering various non-life insurance products catering to Motor, Fire, Casualty, Marine and Bonds requirements, CGIC was registered with the Securities and Exchange Commission on the 19th of June 1997, and the Insurance Commission on the 25th of July 1997.
CGIC is among the top 25 out of more than 60 non-life insurance players in the country today. The company takes pride in its ISO 9001:2000 certification for maintaining Quality Management System, given on the 23rd of April 2004.
With its slogan "We Value our Commitment", CGIC is again backed by an ISO 9001: 2008 certification – a testament to CGIC's commitment in providing quality non-life insurance products and services, through efficient and effective systems and procedures.
This citation makes CGIC one of only 6 non-life insurance companies in the Philippines to be given an ISO certification.
Its ISO 9001:2008 Re-certification was given on 15th March 2013 after passing the rigorous audit conducted by SGS Philippines. 
CGIC was awarded with the People Management Excellence Standard Recognition by Investment in People (IiP) Certification last June 16, 2015. It is the only insurance company in the Philippines to be accredited by the IiP Philippines.
To this day, CGIC continues to conform to global standards, offering services that are indeed, certifiably world-class.