Good news to all chicken paparrazi, your die-to-have chicken recipes can now be delivered right at your doorstep for free of charge starting June 5.
Chicken All Ways (CAW), a popular chicken joint based in Angeles City is now with eight branches licated in Essel, Salapungan, Carmelite, Balibago, and Korean Town
.
Launched in December 2017, CAW popularized Asian, European and American chicken flavors with a dab of Filipino taste. True to its tagline 'Different Tastes, Different Ways', CAW continues to revolutionize chicken dining experience with its big serving and premium taste thus making it one of the highly-favored ready-to-eat chicken craze in th
Chicken All Ways recipes include the Thai Herb Chicken tossed in traditional Thai herbs and spices will definitely give you the stirring flavors of Thailand.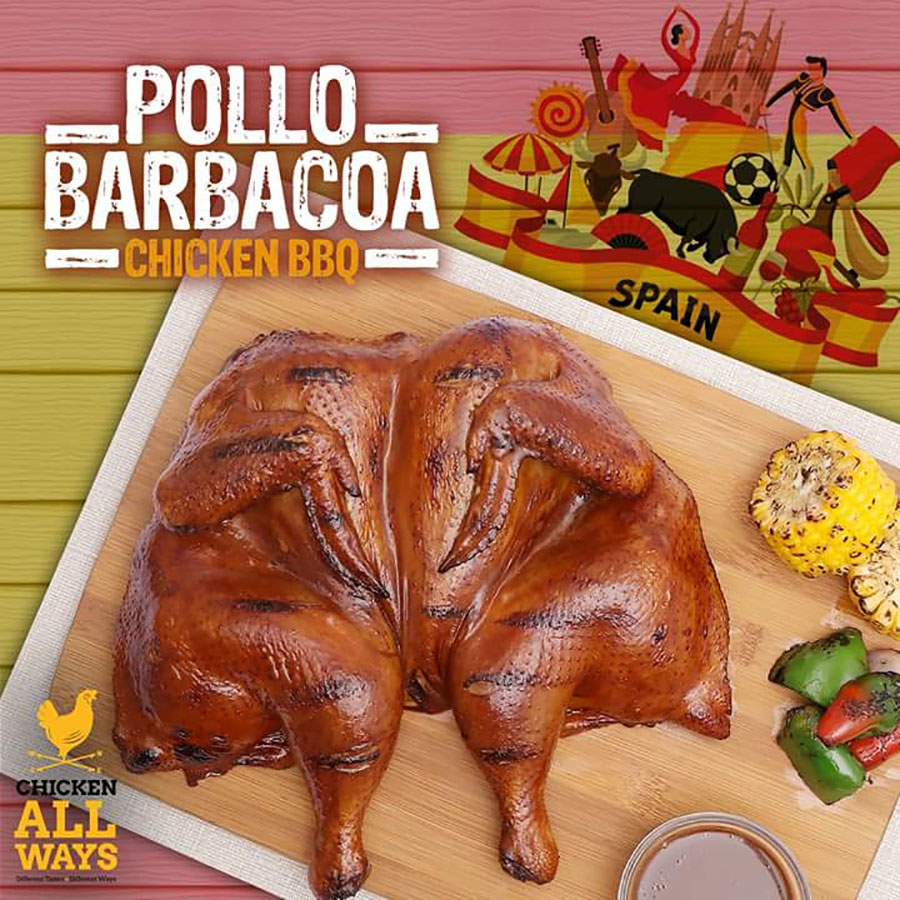 You'll never have chicken this oh-so-good! Try the Pollo Barbacoa, a smoky and juicy barbecue chicken with a perfectly sweet-smelling and traditional char-grilled taste.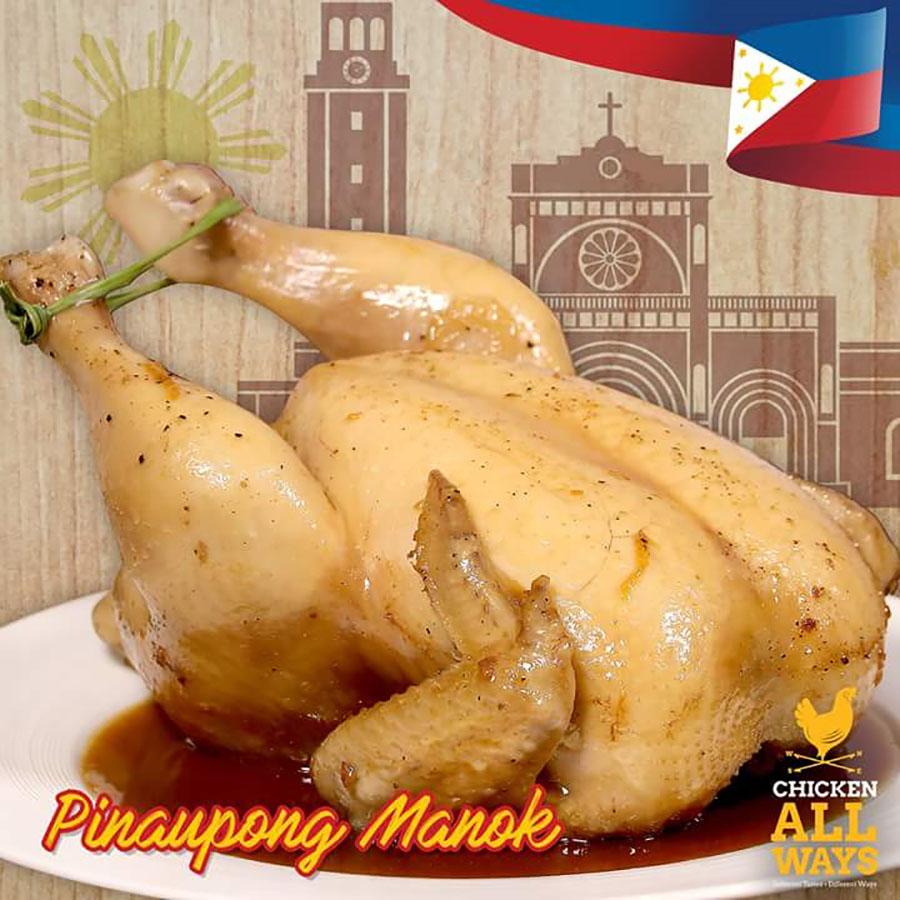 Longing for grandma's specialty? Every bite of our very own Philippine Pinaupong Manok takes you home. This well-loved traditionally cooked chicken comes with a perfect balance of lemongrass and other all-natural herbs and spices.
For more sumptuous chicken flavors and guidelines on free-delivery, follow their Facebook page at @ChickenAllWays.
For reservations and deliveries, call the Balibago Branch at 0998-587-1690, Salapungan Branch at 0998-587-1697, Essel Branch at 0998-587-1693 and Carmelite Branch at 0998-587-1691.