SUBIC BAY FREEPORT — The Subic Bay International Film Festival (SBIFF), which aims to provide a platform for local filmmakers to create their art and to refocus the attention of the international filmmaking industry to the Subic Bay Freeport, will take off here on June 22 to 24 with the screening of six feature films.
Festival directors Vic Vizcocho Jr., publisher of Subic Bay News, and Arlyn Dela Cruz-Bernal, news director of Radyo Inquirer and Inquirer 990 TV, said the Subic Bay Freeport has long served as a localé for both international and local films, and remains to be a rich source of stories that could be made into movies.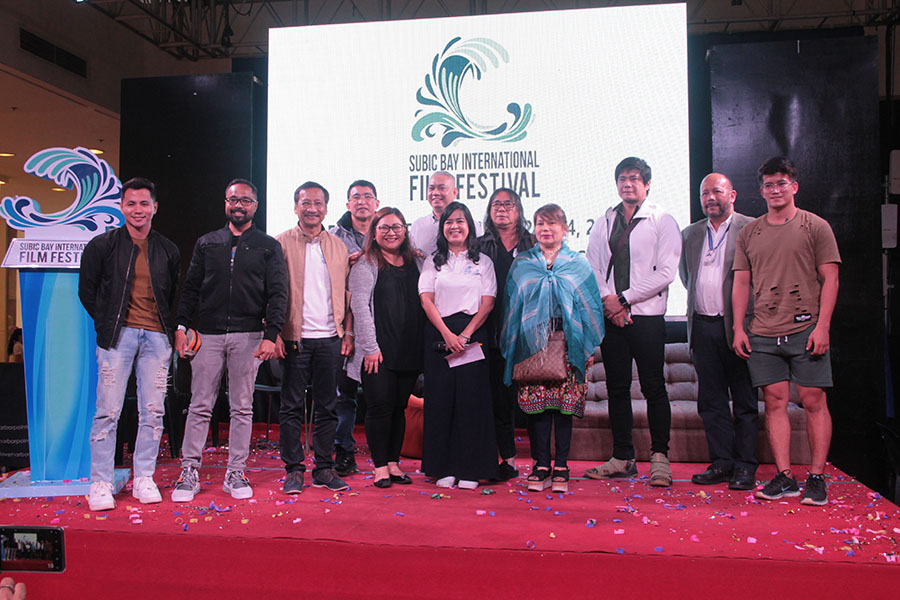 "This is our chance to give back to the community by creating what we call waves of opportunities to filmmakers," said Dela Cruz, who also has seven films to her credit either as producer, writer or director.
"We want to bring back the interest in Subic Bay as a premiere destination for filmmakers, local and international, because we have so much to offer in terms of story ideas, manpower, resources, talents and locations," Vizcocho added.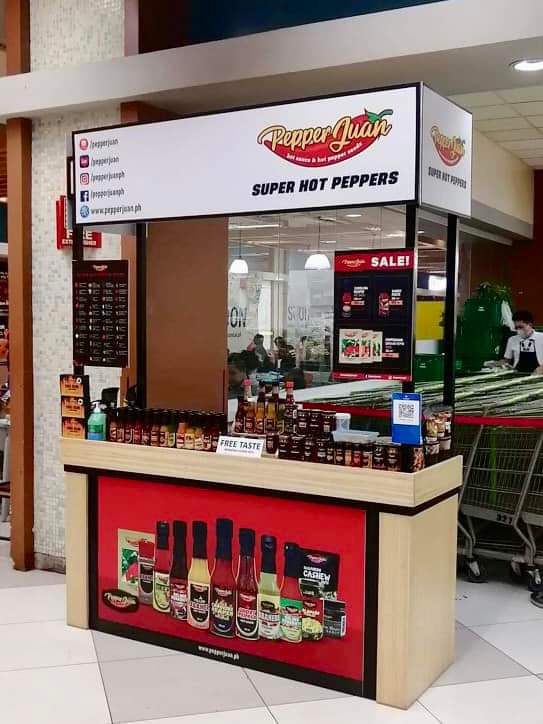 One of the highlights of festival, they added, will be an opportunity for filmmakers to present storylines that may qualify for financing through SBIFF initiative.
For the first year of the festival, six feature films will be competing for awards: "Boy Intsik", a film by Joel Lamangan; "Balatkayo" by Neil Tan; "Araw sa Likod Mo" by Dominic Nuesa; "Isang Hakbang" by Mike Magat; "Rolyo" by CC Woodruff Jr.; and "Old Skool" by Cia Hermosa-Gorge.
Organizers said four of the full-length feature films are old titles made in the last three years and had received recognition in other film competitions, while two others are yet to be released.
Dela Cruz explained that the first year of the festival will not be a competition for newly-made films, but a venue for filmmakers "to be seen by another group of audience, and to undergo judging for the merits of their films by another set of jury."
Meanwhile, Subic Bay Metropolitan Authority (SBMA) Chairman Wilma T. Eisma welcomed the festival project for creating a vehicle for the development of local filmmakers, and called on members of the film industry to help in promoting "malasakit" in the society.
"Filmmakers should go beyond box-office revenues because their influence on the social and cultural fabric of society is undeniable. It is a power they can and should use to build, not destroy; to grow, not to stunt the values and morals of our people," Eisma noted.
"I ask the people in the film industry to harness the transformative power of malasakit in cinema because yours is, no doubt, a most compelling medium for positive change," she added.
Entries in the film festival will be screened at a Harbor Point cinema here on June 22 to 24. The screening is open for free to the public from 10:15 a.m. until 1:30 p.m.
The films will compete for the eight major awards: best picture, best director, best actor, best actress, best screenplay, best in cinematography, best in production design, and best in music. (Dante M. Salvana)